Tobey Maguire is an American actor and film producer. He gained recognition for his role as Peter Parker or Spider-Man in Sam Raimi's 'Spider-Man' trilogy. His other major films include 'Pleasantville' in 1998, 'The Cider House Rules' in 1999, 'Wonder Boys' in 2000, 'Seabiscuit' in 2003, 'The Good German' in 2006, 'Brothers' in 2009, and 'The Great Gatsby' in 2013. His first appearance in a feature film was in 1989's 'The Wizard'. He worked as a child actor in the early 1990s, often playing roles much younger than his chronological age, and as late as 2002 he was still playing teenagers while in his mid-20s. In the 1998 film 'Fear and Loathing in Las Vegas' he portrayed a hitchhiker who meets Raoul Duke and Dr. Gonzo during their drive to Las Vegas. In 'Ride with the Devil' in 1999, he portrayed Jakob Roedel, opposite Jewel Kilcher. Here he played the son of a unionist German immigrant who joins his southern friends in the Missouri riders, avenging the atrocities committed against Missourians by Kansas Jayhawkers and redleggers.
In 2002, he starred in 'Spider-Man', based on the popular Marvel Comics superhero. The film was a major success and made him into a star. He reprised the role in the sequels 'Spider-Man 2' in 2004 and 'Spider-Man 3' in 2007, and has also provided the voice of Spider-Man for the video game adaptations of the films. He had a lead role as the jockey John M. "Red" Pollard in 'Seabiscuit', about the famous racehorse Seabiscuit. In 2006, he starred in his first villainous role as Corporal Patrick Tully opposite George Clooney and Cate Blanchett in Steven Soderbergh's 'The Good German', based on the Joseph Kanon novel of the same name.
In 2009, he starred alongside Jake Gyllenhaal and Natalie Portman in the Jim Sheridan-directed war drama 'Brothers' as Sam Cahill, a prisoner of war who returns from Afghanistan and starts believing that his wife has become romantically involved with his brother. He received critical acclaim and a Golden Globe nomination for his performance in the film. His next film, 'Pawn Sacrifice' in 2015, was also co-produced by Material Pictures. It was a Cold War thriller based on the true story of American chess prodigy Bobby Fischer. At this point, the question that might be circling your mind is what is the next Tobey Maguire movie? Well, the good news is that we have a clear answer to that question. Here's the list of upcoming Tobey Maguire films scheduled to release in the near future. We can only hope that the latest Tobey Maguire movies would be as good as some of his recent ones.
4. Babylon (2021)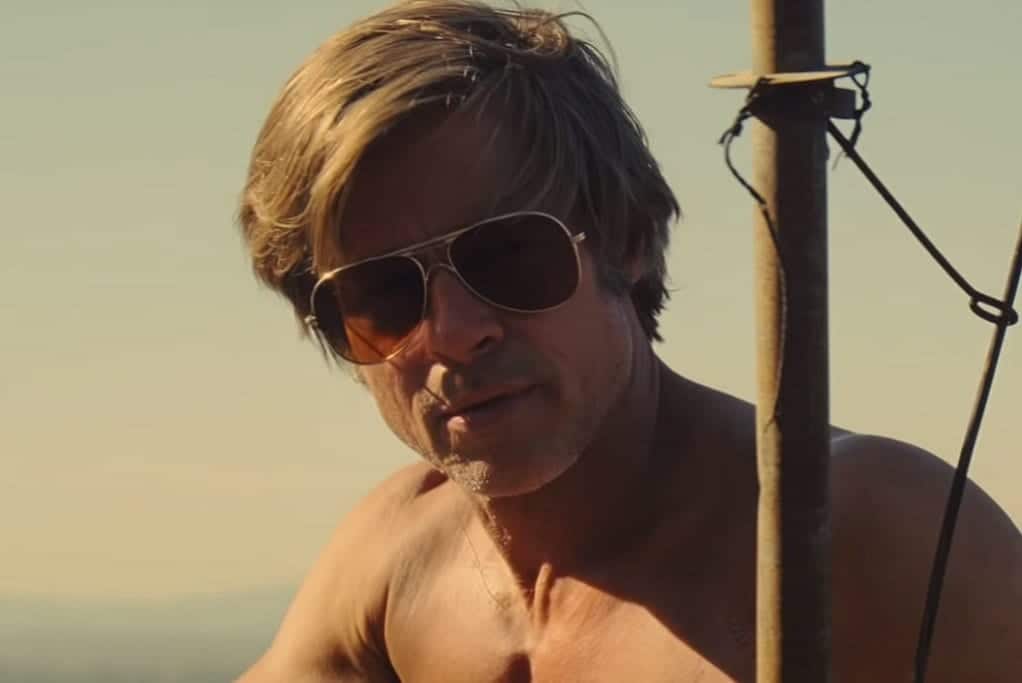 Hollywood is an ever-changing industry and there is so much history to it, that some old-timers could tell us tales that would leave us wide-eyed. While Hollywood is home to many talents, there are those who simply fall in love with the place and its history, unlike others. Once we fall in love with someone or something, we attempt to elegize it in our art. Thus, if a film director falls in love with Hollywood, which is only logical, one might assume that the place would be significant in their works. This can be seen in Quentin Tarantino's 'Once Upon a Time in Hollywood' which brings back the director's childhood in the town and is a love letter to the place.
Now, Damien Chazelle, who won the Best Director for 'La La Land' is scripting his own love letter to Hollywood. The director has been known to show his own love and appreciation for the town that we saw in Emma Stone and Ryan Gosling's movie about star crossed lovers. However, the director is all set to make another film about the place he loves. Not much is known about 'Babylon' except for the fact that it is set at a time when the industry makes a transition from silent films to talkies, featuring a mixture of fictional and real-life characters. Brad Pitt is slated to appear in the movie with Stone. Tobey Maguire is on board as a producer for the movie which has a tentative release date set for Christmas 2021.
3. Rub & Tug (TBA)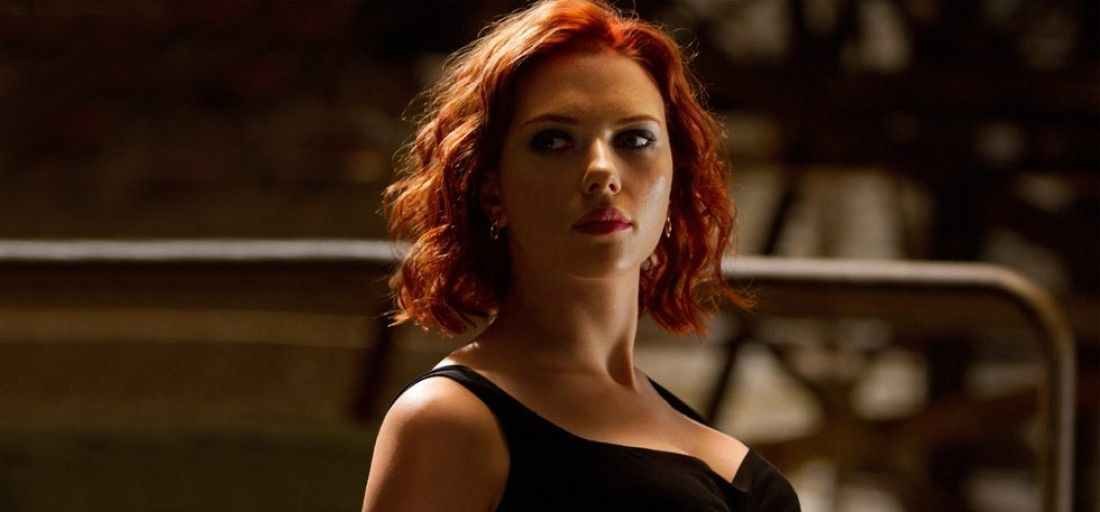 'Rub & Tug' is an 'American Hustle'-like movie starring Scarlett Johansson and directed by Rupert Sanders, as sources have confirmed. Based on a true story, the film will focus on Dante "Tex" Gill (Johansson) who flourished in the male-dominated business of massage parlors and prostitution.
Gary Spinelli wrote the script and the movie will be produced by Joel Silver, Tobey Maguire, Johansson, Matthew Plouffe, Spinelli, and Jonathan Lia. Silver Pictures president Hal Sadoff will executive produce with Ethan Erwin, Sarah Meyer, Richard Weinberg, and Brendan Koerner. The film is a co-production between Silver Pictures, Maguire's Material Pictures, and Johansson's These Pictures.
2. The Violent Heart (TBA)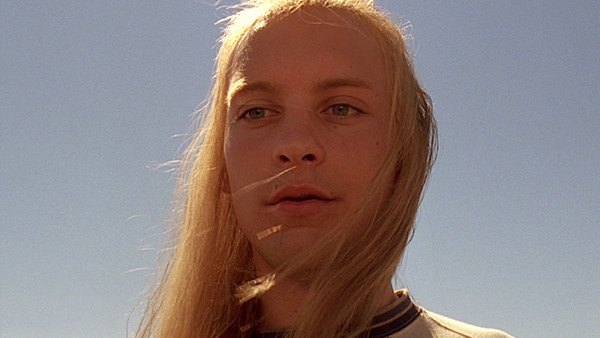 The heart wants what the heart wants, and can resort to violence to get it. Such is the message of Kerem Sanga's upcoming drama. It basically chronicles a blooming relationship between two individuals who have their own dreams and aspirations. Unfortunately for them, it all goes wrong due to a simple twist of fate.
We follow the coming of age romance that takes place outside Ft. Hood, Texas. A college-bound senior on the cusp of graduation has a budding relationship with a mechanic named Daniel, who dreams of being a Marine. The two fall for each other, and it seems to be a cliched love story. However, Daniel's tragic and violent past catches up to them, as they have to struggle to stay together. Tobey Maguire produces through Material Pictures.
The movie promises to be an intense watch, so you might want to keep your eyes open for this one. 'The Violent Heart' does not have a release date yet, but was announced a while back and happens to be in post-production stages, leading us to believe that it should be releasing soon enough.
Read More: Scarlett Johansson Upcoming Movies
1. McClane (TBA)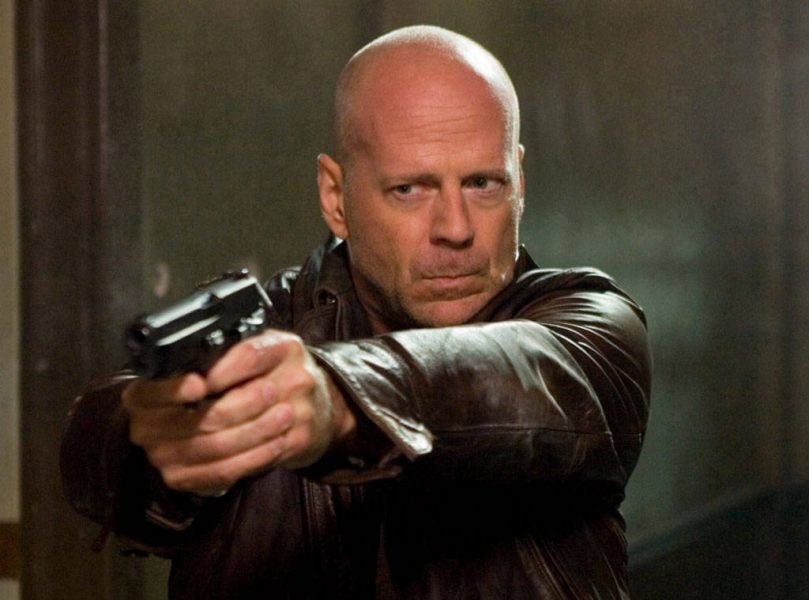 Does the name McClane sound familiar? Then you must be acquainted with the detective who crawled through the vents to defeat the bad guys in 'Die Hard'. The popularity of the movie led to an entire franchise where John McClane began to take on the mantle of a superhero rather than a normal cop. The upcoming movie, 'McClane' will offer a look at the character's origin story.
If you think back, not much is known about John McClane's days as a beat cop. We are introduced to the character from the time he becomes a detective and we have only seen him getting better. However, even he must have had a learning curve and the movie seeks to explore the origin story. The idea is that a case in the present will make McClane think back to when he was rookie starting out. The jumps in time will give us backstories of other characters like Holly, and overall, we are bound to see a lot more action. Some favorite characters from the franchise could also be making a comeback.
Obviously Bruce Willis is on board to play the tough as nails cop. Tobey Maguire is producing the movie, which promises to be an exciting addition to the franchise.
ALREADY RELEASED
Boyz in the Wood (2019)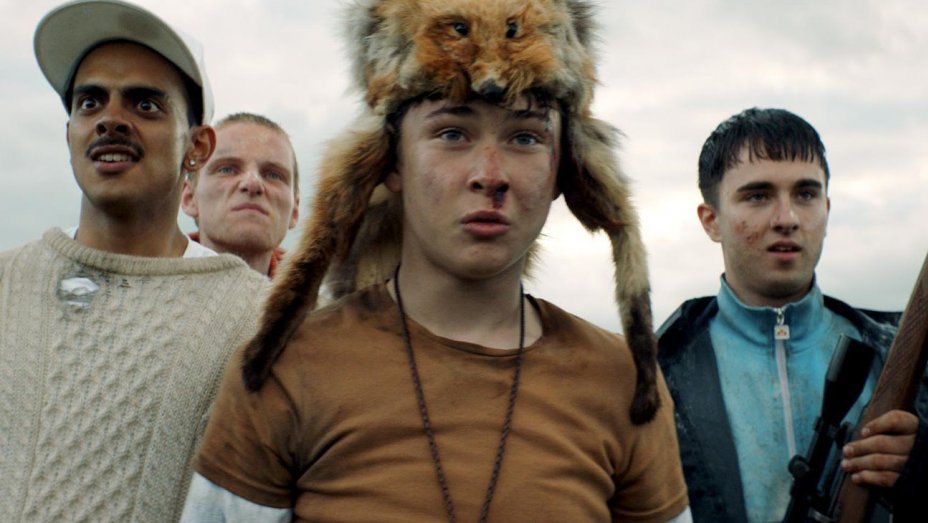 'Boyz in the Wood' is an action-comedy that comes from Ninian Doff, the music video director. The tale attempts to be an anarchic story about generational politics and hip-hop loving farmers. Basically, it is about a group of boys who are tailed by a huntsman intent on killing them. Despite the grim premise, the film gets more fun as it continues, with a surprise hallucinogen making an entrance. As is the case of such cat and mouse games, the police follow the boys and the killer but provide little assistance.
Despite having light tones, Doff infuses his movie with themes of class warfare that become evident by the time the film wraps up. It is definitely an interesting take and Tobey Maguire produces the movie. It released on March 8, 2019.
The Best of Enemies (2019)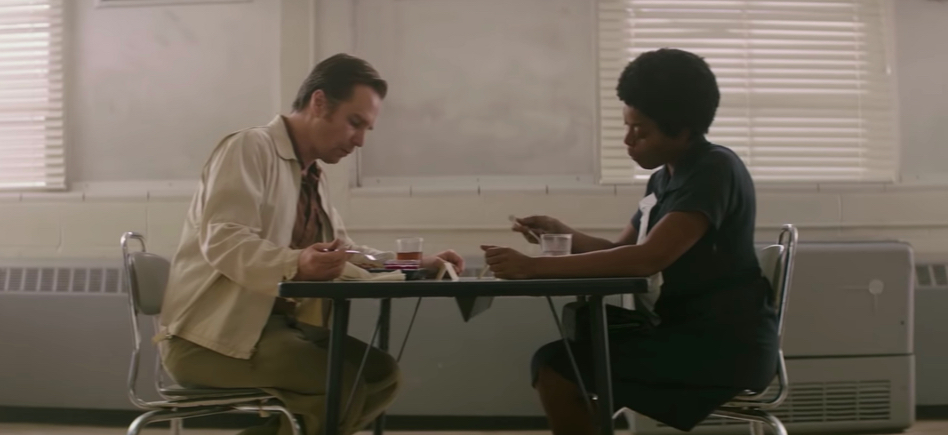 'The Best of Enemies' is an American drama film directed and written by Robin Bissell. It is based on the book 'The Best of Enemies: Race and Redemption in the New South' by Osha Gray Davidson. The film stars Taraji P. Henson, Sam Rockwell, Babou Ceesay, Anne Heche, Wes Bentley, Bruce McGill, John Gallagher Jr., and Nick Searcy. It was released on April 5, 2019, by STX Entertainment.
The film follows Ann Atwater (Taraji P. Henson), a civil rights activist in Durham, North Carolina, as she battles with the Ku Klux Klan (KKK) leader C. P. Ellis (Sam Rockwell) for a decade until 1971, when the two agree to co-chair a two-week community meeting to deal with a court-ordered school desegregation decree, which changes both of their lives.
In June 2015, it was announced that Taraji P. Henson and Sam Rockwell would star in the true story based civil rights drama, an adaptation of Osha Gray Davidson's book. Robin Bissell was attached to make his directorial debut from his own script. Filming began on May 22, 2017, in Georgia. In July 2018, STX Entertainment acquired the film's domestic distribution rights. Producers on the film are Danny Strong, Fred Bernstein, Matt Berenson, Bissell, Dominique Telson, and Material Pictures' Tobey Maguire and Matthew Plouffe.
Read More: Upcoming Chloe Grace Moretz Movies
Brittany Runs a Marathon (2019)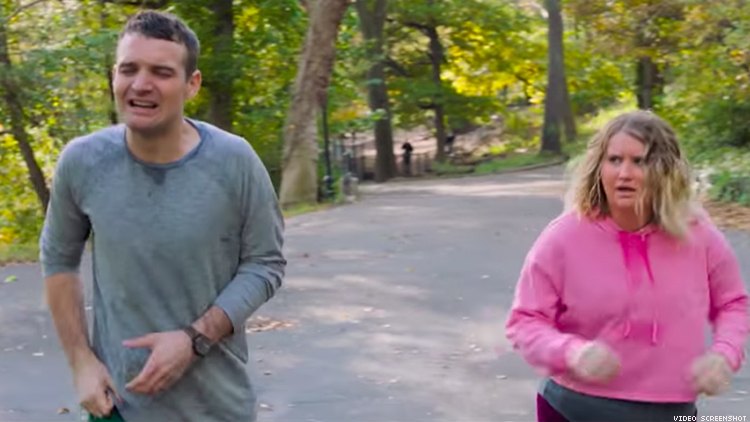 'Brittany Runs a Marathon' is an American drama film, written and directed by Paul Downs Colaizzo in his directorial debut. It stars Jillian Bell, Michaela Watkins, Utkarsh Ambudkar, Lil Rel Howery, Micah Stock, and Alice Lee. The story follows a young woman who tries to bring positive changes in her life by planning to run for a marathon.
In November 2017, it was announced Jillian Bell, Michaela Watkins, Utkarsh Ambudkar, Lil Rel Howery, Micah Stock, and Alice Lee would star in the film, with Paul Downs Colaizzo directing from a screenplay he wrote. Tobey Maguire, Matthew Plouffe, Margot Hand, serve as producers on the film, under their Material Pictures and Picture Films banners, respectively. Bell, Downs Colaizzo, and Richard Weinberg serve as executive producers. The movie was released on August 23, 2019, by Amazon Studios.
Read More: Upcoming Ben Affleck Movies