Tom Hiddleston is an English actor, film producer, and musician. While still doing student plays, Hiddleston began appearing on television, landing parts in Stephen Whittaker's adaptation of 'Nicholas Nickleby' in 2001 for ITV, the BBC/HBO co-production 'Conspiracy' in 2001, and as Randolph Churchill, the son of Winston Churchill, in the BBC/HBO drama 'The Gathering Storm' in 2002. Upon graduating from RADA, Hiddleston was cast in his first film role, playing Oakley in Joanna Hogg's first feature film, 'Unrelated' in 2006.
At the beginning of his career, he appeared in West End theatre productions of 'Cymbeline' in 2007 and 'Ivanov' in 2008. In November 2010, Hiddleston appeared with Benedict Cumberbatch, Gemma Arterton, Eddie Redmayne, and Rose Byrne among others in Danny Boyle's one-time production of 'The Children's Monologues', in which he played Prudence, a young girl upset with her mother for her father leaving and excited for her birthday. The play was a one-time event of adapted stories of children's first-hand experiences in South Africa being re-interpreted by and performed by various actors.
He came to wider public attention when he was cast as Loki in the Marvel Cinematic Universe, appearing in 'Thor' in 2011, 'The Avengers' in 2012, 'Thor: The Dark World' in 2013, 'Thor: Ragnarok' in 2017 and 'Avengers: Infinity War' in 2018. In 2011, he won the Empire Award for Best Male Newcomer and was nominated for the BAFTA Rising Star Award. He has also appeared in Steven Spielberg's 'War Horse' in 2011, 'The Deep Blue Sea' in 2011, Woody Allen's romantic comedy 'Midnight in Paris' in 2011, the 2012 BBC series 'Henry IV' and 'Henry V', and the romantic vampire film 'Only Lovers Left Alive' in 2013.
In late 2013 and early 2014, he starred as the title character in the Donmar Warehouse production of 'Coriolanus', winning the Evening Standard Theatre Award for Best Actor. In 2015, he starred in Guillermo del Toro's 'Crimson Peak', Ben Wheatley's 'High Rise', and played the troubled country music singer Hank Williams in the biopic 'I Saw The Light'.
In 2016, he starred in and was an executive producer of the AMC / BBC limited series 'The Night Manager', for which he received two Primetime Emmy Award nominations for Outstanding Lead Actor in a Limited Series or Movie and Outstanding Limited Series, and won his first Golden Globe Award for Best Actor – Miniseries or Television Film. At this point, you might be wondering what is Tom Hiddleston's next project. Well, here is a list of all upcoming Tom Hiddleston movies and television shows slated to release in the near future. Hopefully, the actor will amaze us once again, as he has done in the past.
Read More: Kevin Hart Upcoming Movies
3. What If…? (2021-)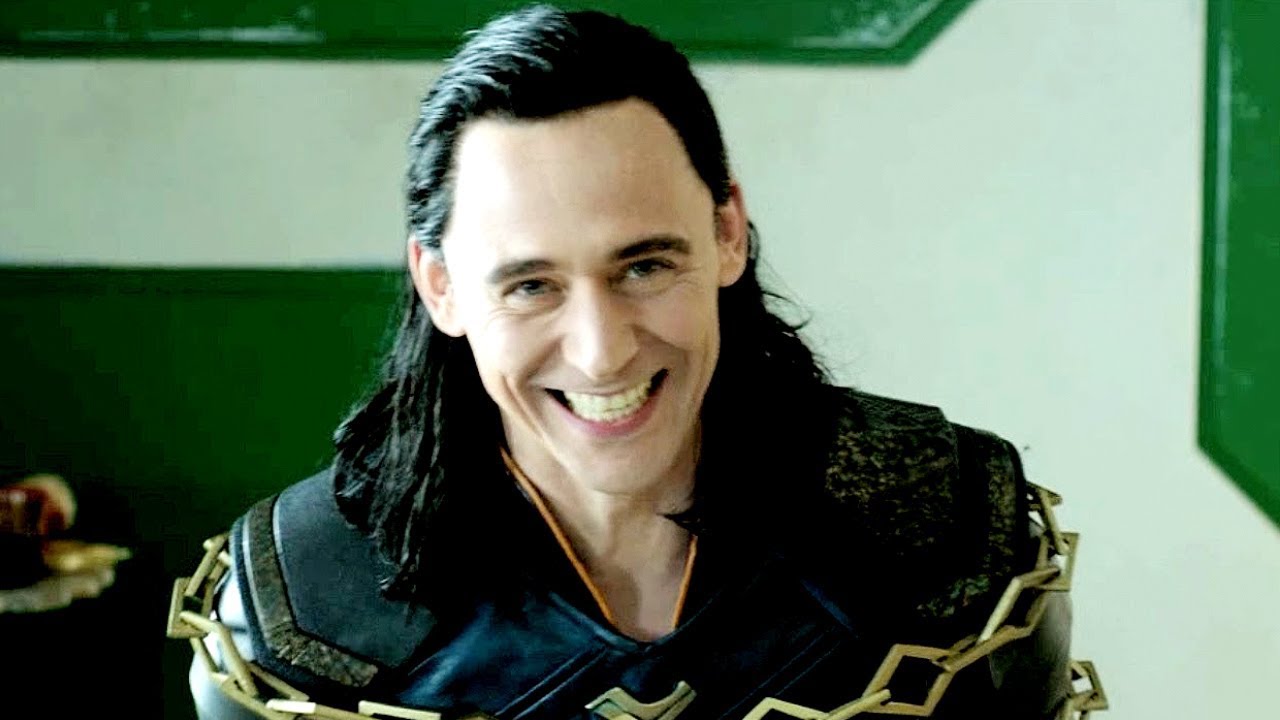 The Marvel Cinematic Universe is becoming a behemoth when it comes to turning out content. Having made its mark in the film industry, enough to draw the ire from some of the world's finest filmmakers, the MCU is now firmly focusing on strengthening their hold on television shows, which is just as, if not more lucrative. To that extent, the MCU is coming out with 'What If…?', an animated series that puts an interesting spin on the events of the Marvel universe.
The incidents will be narrated by the Watcher, and we will see how things might have turned out if pivotal moments within the Marvel universe played out in a different way. For example, we might get to see what would happen if Loki got Thor's hammer instead of Thor. This sets up the show in a unique position to explore the multiverse as well.
'What If…?' is slated to air sometime in 2021 and will be highly anticipated as a Disney+ release. It is the first animated work to come from the MCU since Marvel Studios became a production company. Hiddleston will be lending his voice as Loki, of course, and the actor has slipped into character so effortlessly that we have no doubts about his ability to bring the Asgardian trickster to life in front of our eyes.
2. Loki (2021-)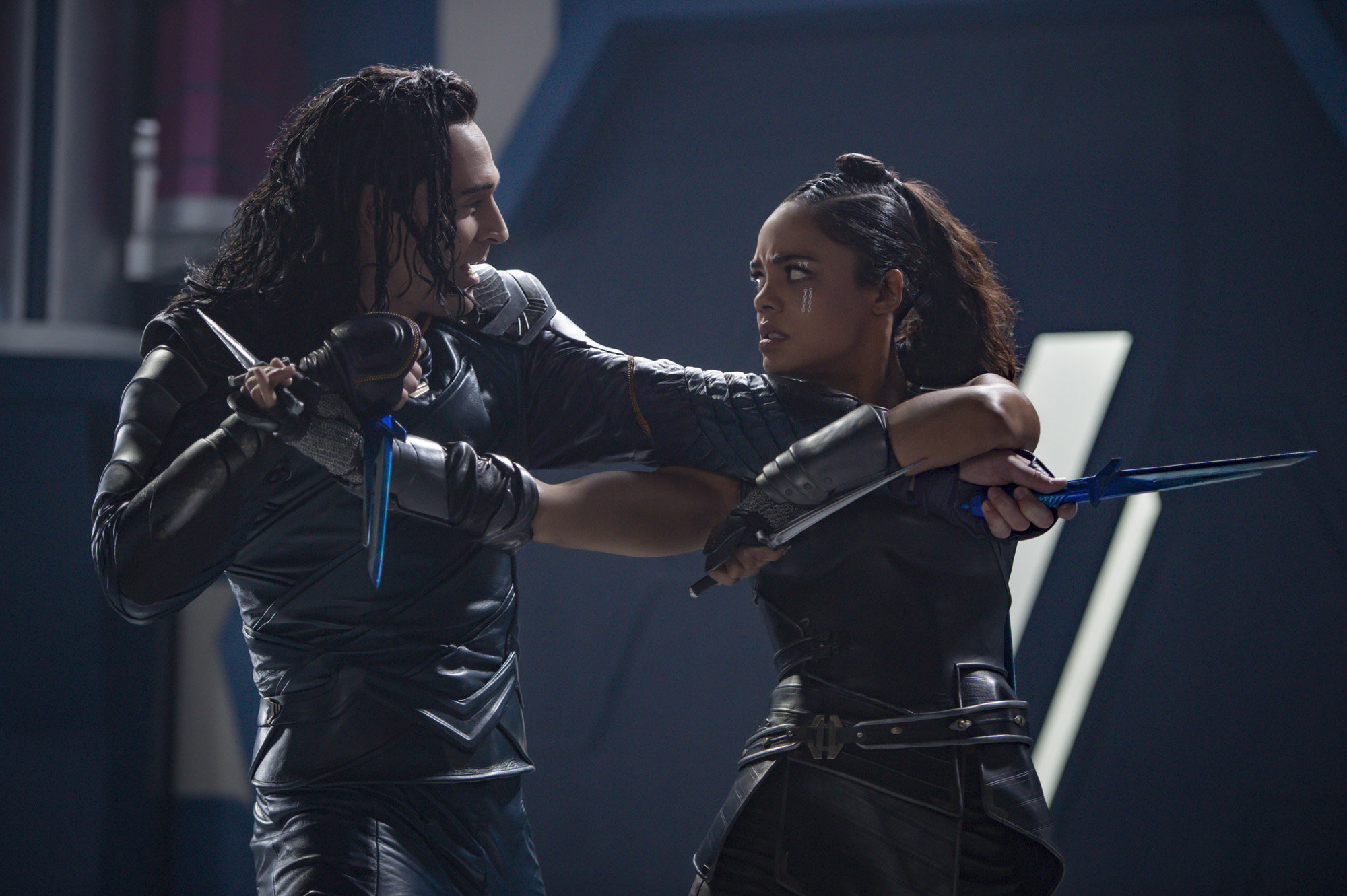 'Loki' is an upcoming action-adventure and fantasy series from Disney+ that promises to give us more of the God of Mischief, who we have begun to love in the course of the movie. Loki's character arc has been tentatively touched up in the films, which decided instead to show the relationship between Thor and Loki. Often, Loki ended up playing second fiddle to Thor, much to the character's and the fans' resentment.
Well, everyone has a chance to be happy when the series airs sometime in 2021. Tom Hiddleston who will be slipping back effortlessly into the role has described the series as one of the most creative opportunities he has come across. For now, we know that the series will pick off from Loki's disappearance with the Tesseract when the Avengers mess with the timelines in 'Endgame'. However, the series will also branch out to show Loki's many adventures and mischiefs, across the universe.
It promises to be a spectacular show, helped along by Hiddleston's charming and nuanced performance. We cannot wait to see what powers of misdirection and other pranks, the trickster has kept up his sleeve. With 'Loki' we might expect a return to Asgard, which will reacquaint us with some familiar characters from Thor's world. Comic fans might be expecting to see Kid Loki as well, and for now, the possibilities are truly limitless.
1. Hard Boiled (TBA)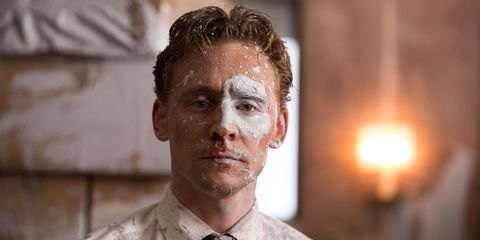 Warner Bros. acquired the film rights for 'Hard Boiled', an acclaimed graphic novel about a Terminator-like robot inside an organic humanoid shell who goes on a violent rampage after learning about his true identity. British director Ben Wheatley is going to direct the film that will star Tom Hiddleston in the central role.
Speaking to BBC Radio 5 Live, Wheatley confirmed his involvement, saying, "I am working on 'Hard Boiled,' which is not the John Woo film, but the Frank Miller, Geof Darrow comic book, so that would be, I would have thought, R-rated." Ben Wheatley has previously directed R-rated action films like 'Down Terrace 'and 'High Rise'.
Read More: Brad Pitt Upcoming Movies
ALREADY RELEASED
Untitled Avengers Film (2019)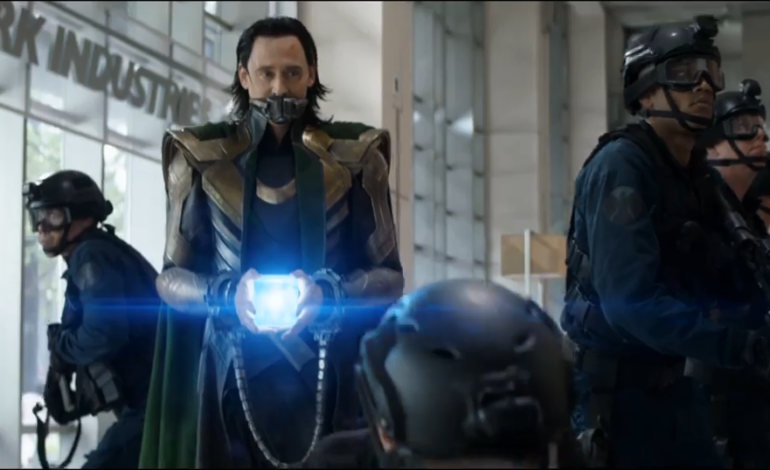 'Avengers: Endgame' is the culmination of a series of movies within the Marvel Cinematic Universe and brings their phase of films to a close. Setting up all the heroes of within the world, the films have been building towards this epic confrontation with the big, bad villain. Thanos first showed himself in 'Avengers: Infinity War'. The heroes were stretched thin, yet gave their best, trying to stop the Mad Titan's plan of decimating half the universe's population using the Infinity Stones.
That being said, they failed, and 'Avengers: Endgame' sees them live up to their names as the Avengers. They avenge the fallen, not just their teammates, but everyone in the universe. Unable to find a way to stop Thanos, who destroys the stones to prevent anyone from undoing his plans, the heroes make a desperate attempt at time travel. They manage to gather the stones but alert Thanos about their plans. Tha Titan shows up for another battle, this time determined to destroy everything. A fierce battle breaks out, making good use of MCU's CGI effects, lending epic proportions to the scenes. Thanos is defeated at great personal cost.
Hiddleston reprises his role as Loki, the beloved trickster, in this movie, which sees almost all the MCU characters gathering. His performance as Thor's brother is once again remarkable, although he does not get much screen time in the tightly packed film. 'Avengers: Endgame' released on April 26, 2019.