Toni Collett was born in Sydney and does not come from a family remotely related to show business. However, she has always had a flair for acting. She added an 'e' to her surname to take the stage name of Toni Collette. Interestingly, Collette was so good at acting at an early age that she managed to convince the doctors to remove her appendix by faking appendicitis. Collette has attended the Australian Theatre for Young People and National Institute of Dramatic Art.
Toni Collette's first acting role was in 'Godspell', a musical in Sydney. She made her television show debut in 1990, appearing in 'A Country Practice'. Collette followed this up with her debut in movies when she appeared in 'Spotswood' or 'The Efficiency Expert', a comedy-drama, starring Anthony Hopkins and Russell Crowe. Soon after, Collette shot to international fame with her role in 'Muriel's Wedding'. Apart from movies, Toni Collette also gained acclaim on Broadway.
However, some might remember Collette for her appearance in 'The Sixth Sense', for which she won an Academy Award nomination. She went on to appear in a series of films after that, including 'Little Miss Sunshine', 'Emma', 'Fright Night', and 'XXX: Return of Xander Cage'. Collette later appeared in Ari Aster's 'Hereditary', for which she received massive critical acclaim. Recently, she was also seen in the Netflix movie, 'Velvet Buzzsaw'. Now you must be wondering what is the next Toni Collette movie or TV show? Well, here's the list of upcoming Toni Collette films and TV shows scheduled to release in 2019 and 2020. We can only hope that the latest Toni Collette movies would be as good as some of her recent ones.
6. Knives Out (2019)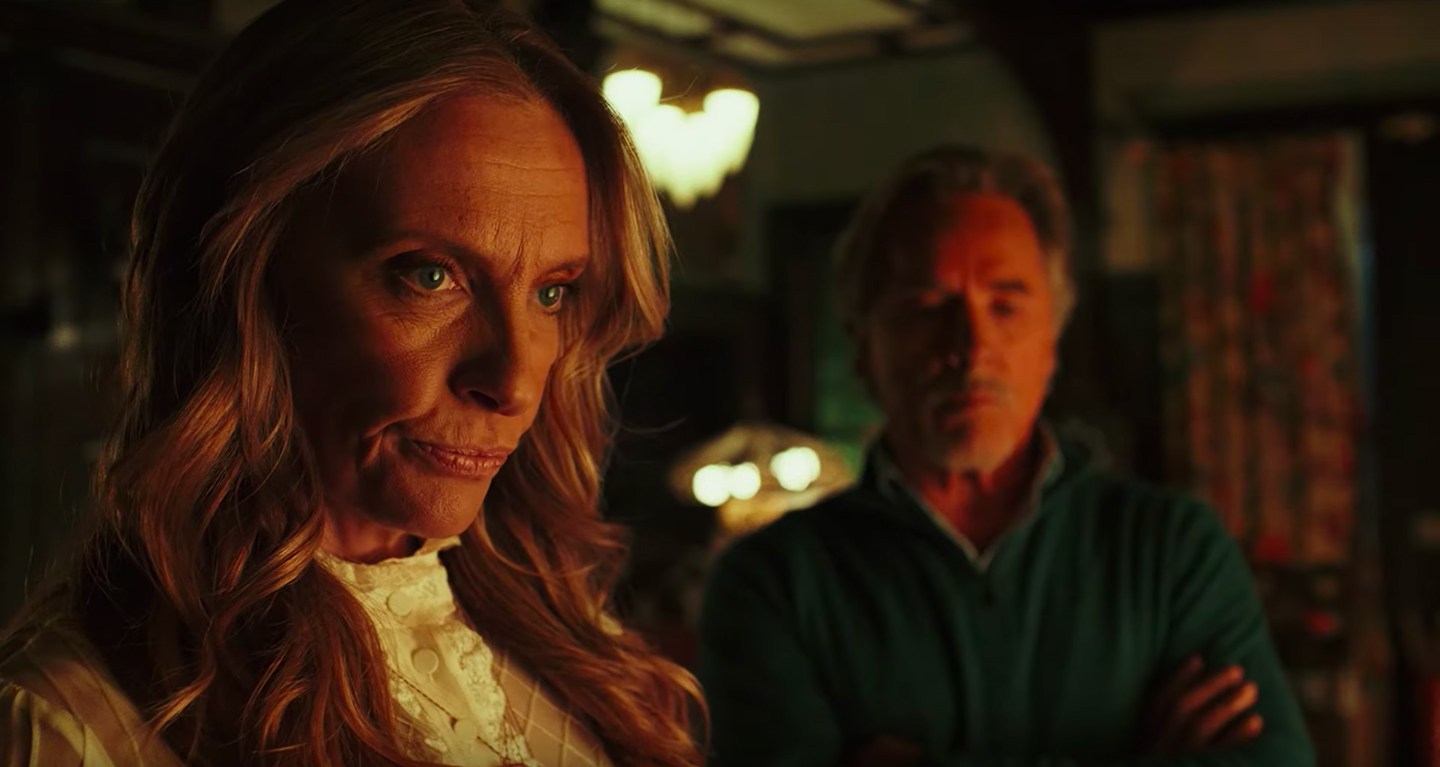 'Knives Out' is an upcoming neo-noir black comedy film which explores a mystery at its core. Slated to release on November 27, 2019, it has been described as a modern take on a whodunit. The plot revolves around a family gathering which goes terribly wrong when the patriarch is found murdered and an expert detective is called to investigate the case. Basically, Harlan Thrombrey, a wealthy crime novelist, invites his entire extended and dysfunctional family to his mansion. It is his intention to reunite them on his 85th birthday. However, while the birthday party is going on, Harlan's dead body is discovered by the family. Detective Benoit Blanc, played by Daniel Craig, is asked to investigate the case. Soon enough, he finds that everyone in the family is a suspect. Toni Collette appears in the role of Joni Thrombrey, and undoubtedly, she will be looking to deliver an unforgettable performance.
5. Unbelievable (2019-)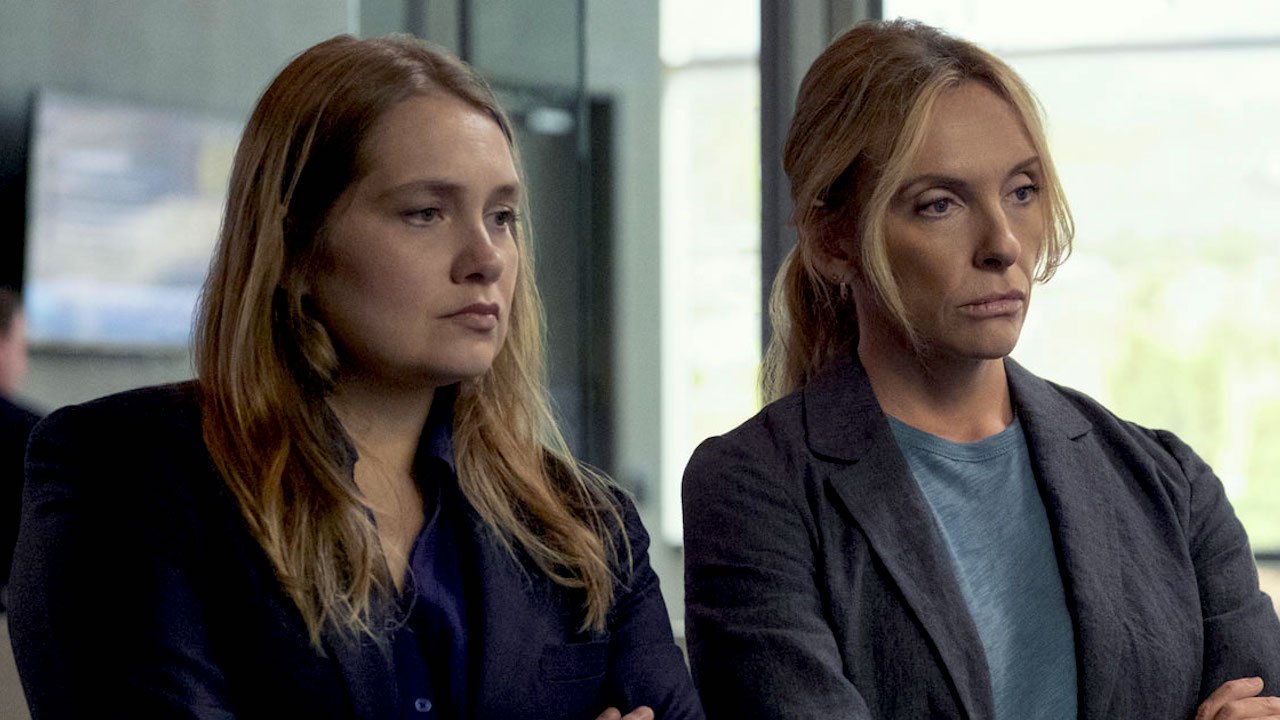 'Unbelievable' is a drama series that began airing on Netflix on September 13, 2019. It tells the story of Marie, a teenager who was charged with lying about being raped. Two detectives had to follow the winding path of facts until they arrived at the truth. Toni Collette appears as Det. Grace Rasmussen, a hard-nosed individualist. Based on a true story, 'Unbelievable' holds up a mirror to the way women suffer in the system.
4. Stowaway (2020)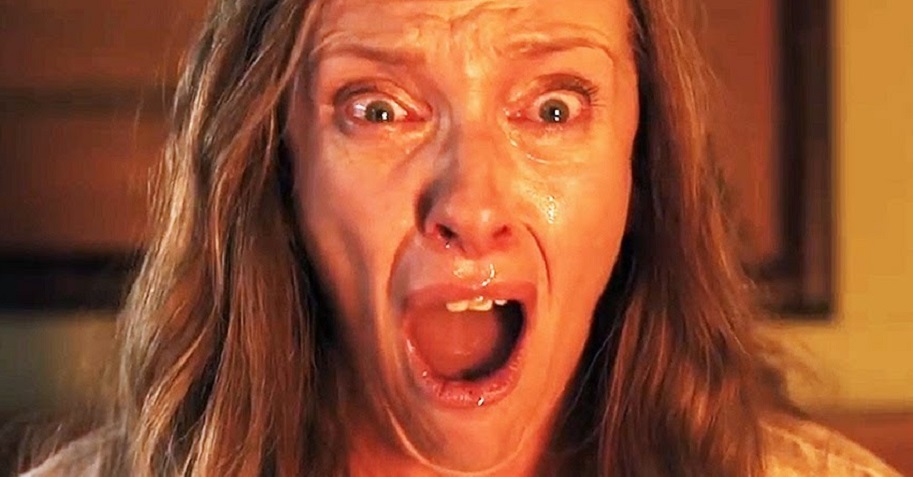 'Stowaway' is an upcoming science-fiction thriller-drama that is slated to be released in 2020. On a mission to Mars, a stowaway accidentally causes a lot of damage to the life support systems of the spaceship. Meanwhile, the astronauts have come too far away from Earth to turn back. While they face dwindling resources and a potentially grim outcome, it appears that the medical researcher is the only one who has a dissenting voice against the clinical logic of the ship's commander and biologist. While Anna Kendrick plays the role of the researcher, Toni Collette appears in the role of the commander. It will be good to see Collette's character assume authority and she will undoubtedly amaze us with an intense performance.
3. Dream Horse (2020)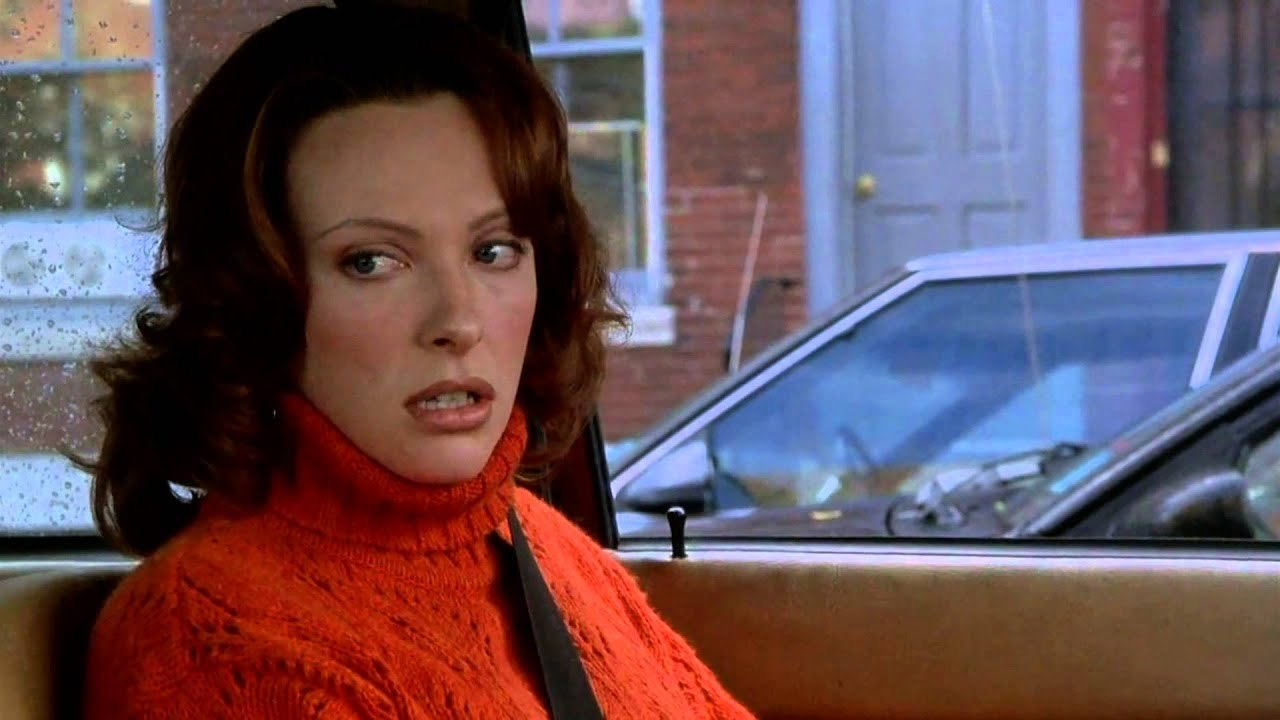 'Dream Horse' is an upcoming drama film that tells the story of Jan, a woman who begins a racing syndicate in her village. The small Welsh setting is also a witness to her attempts to raise a champion racehorse. It is a real-life drama and was the subject of Louise Osmond's documentary, titled 'Dark Horse'. Euros Lyn of 'Black Mirror' fame is attached to direct the project. Basically, we will see a barmaid who recruits her husband and a group of other people to help her train the racehorse in the Welsh countryside.
Lyn spoke about the upcoming project, saying, "I grew up in the Welsh valleys where everyone knows this story – it's a local legend. The moment I read Neil's brilliant script, I knew I had to direct this funny and moving film. Casting Toni Collette as Jan Vokes, our extraordinary heroine, and Damian Lewis as Howard Davies, her intriguingly conflicted accomplice, is my own dream come true." It is evident that the role of Jan will require a lot of dedication and will be a power-packed performance. We can depend on Toni Collette to deliver the same.
Read More: Upcoming Jessica Lange Movies
2. I'm Thinking of Ending Things (TBA)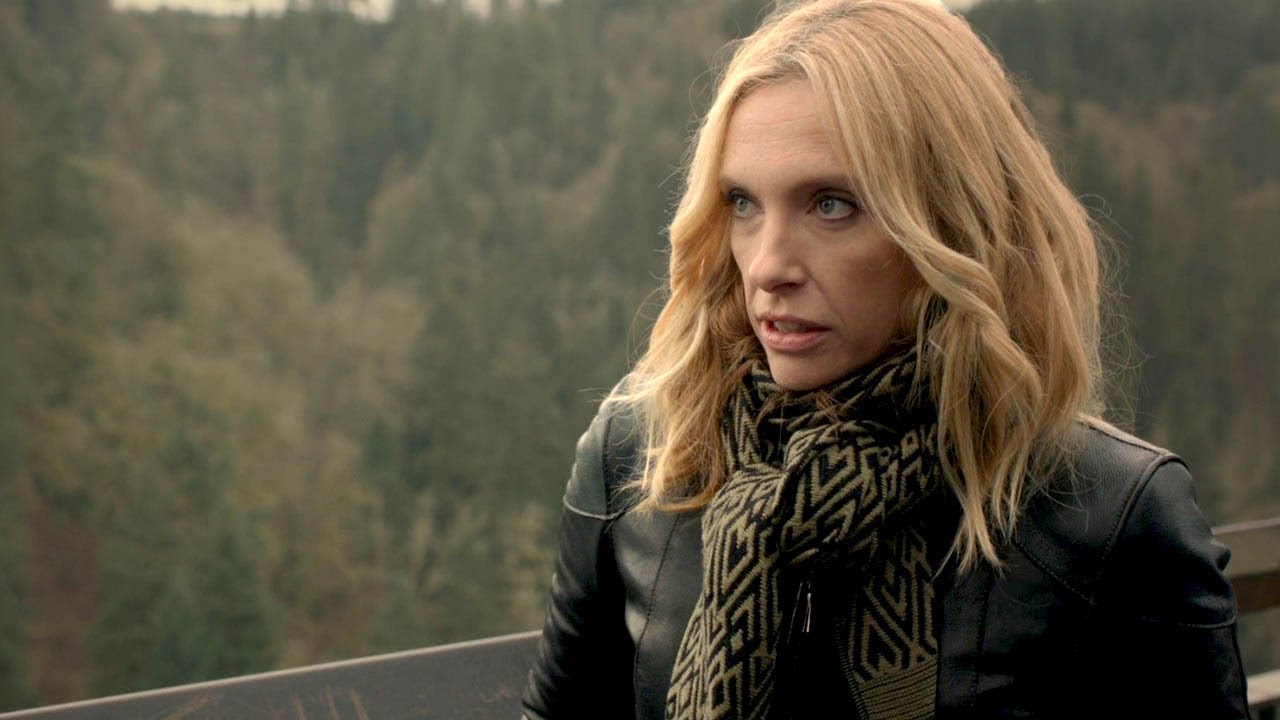 'I'm Thinking of Ending Things' is an upcoming drama and thriller that is being helmed by Charlie Kaufman, best known for having written films like 'Being John Malkovich' and 'Eternal Sunshine of the Spotless Mind'. The film is based on the novel of the same name by Iain Reid. The plot revolves around a man who takes his girlfriend to meet with his parents. However, he finds that they are both going on a terrifying detour. Meanwhile, the woman, who has been trying to figure out how to end things with the man, is forced to reconsider her position and rethink life itself.
Read More: Upcoming Sandra Oh Movies
1. Nightmare Alley (TBA)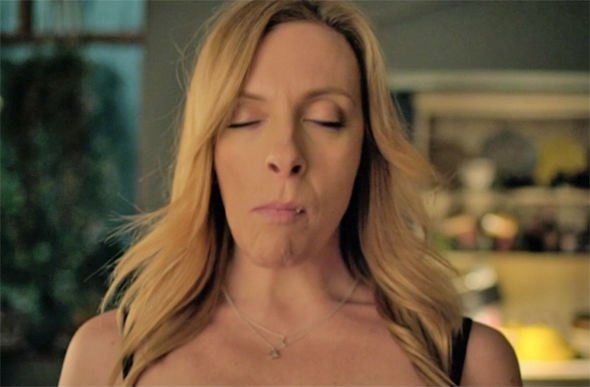 'Nightmare Alley' is an upcoming drama from Guillermo del Toro. It marks the director's first directorial project after 'Shape of Water', which won the Oscar. The plot revolves around a corrupt con-man who teams up with a psychiatrist to trick people into giving them money. It is based on William Lindsay Gresham's 1946 novel of the same title. Notably, in 1947, another movie based on the novel had come out. Toni Collette is rumored to be a part of del Toro's project but since nothing has been confirmed yet, it must not be very high on the actress' list of priorities.
Read More: Upcoming Anna Faris Movies