The contribution of Tom Hanks to the world of cinema is immense. He has lead an extensive film career spanning more than three decades, that started from theater stage and reached the peak of Oscar stage. Not only he is an exceptional actor but also a very bankable star. He is among the top five actors in terms of the most amount of money made the box office.
One of the many actors to emerge out of television, his big break was in a Ron Howard comedy entitled Splash (1984), and he seemed to have a strong career ahead of him as a comedic actor. Earning an Academy Award nomination for his wonderful performance in Big (1988) it seemed his career path was carved out for him. But then he gave an edgy performance as a stand up comic in Punchline (1988) which startled critics into watching him closer and suddenly Tom Hanks was something very much more than a mere light comedic actor. After that there was no looking back for Hanks. He just kept giving one marvelous performance after another and became America's most loved actor. With that said, here is the list of top Tom Hanks movies, selected from his vast filmography. You can watch some of these best Tom Hanks movies on Netflix, Hulu, or Amazon Prime.
12. Sleepless in Seattle (1993)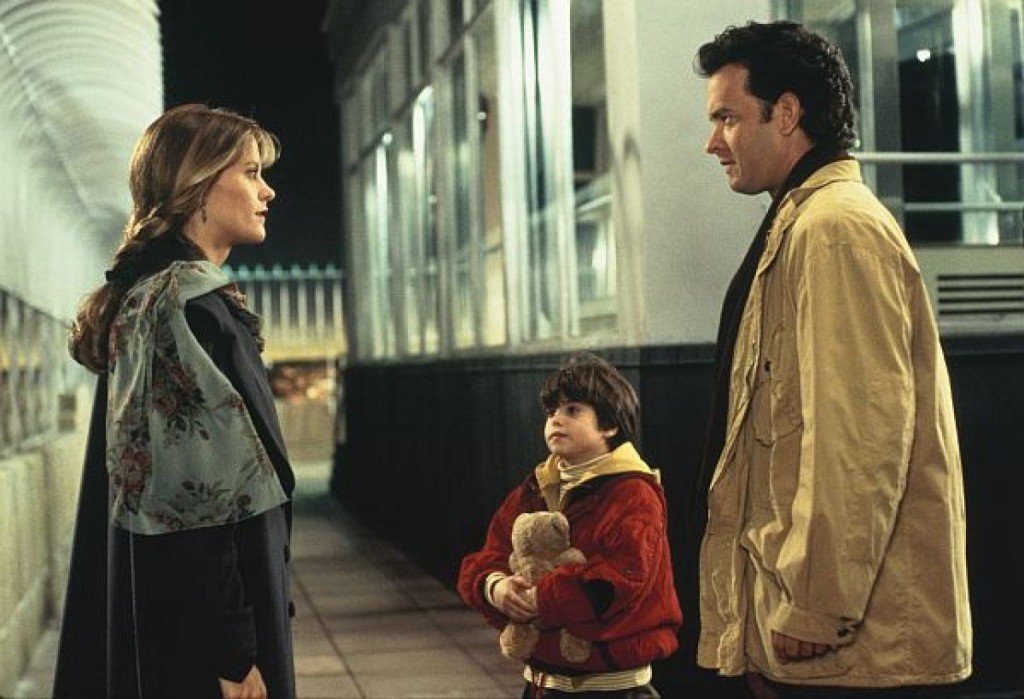 'Sleepless in Seattle' is a proof that Tom Hanks can do romantic comedies as well as any other genre. He excels as a reluctant romantic and a very hands-on father. While the plot itself may be borderline ridiculous, Hanks makes sure that it always remains within the realms of believable.
Read More: Best Ajith Movies
11. Bridge of Spies (2015)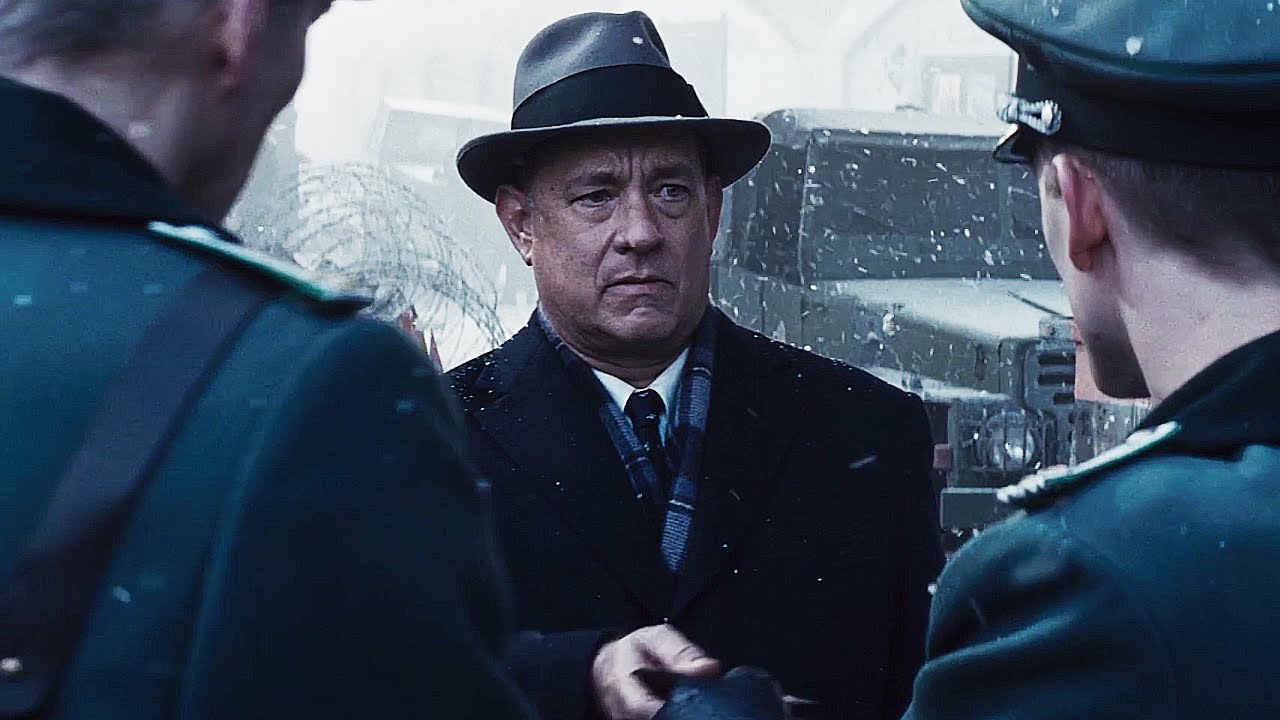 You will never associate Hanks with big, flashy performances. He is best when he is understated. And that is what he is in 'Bridge of Spies' where he lets Mark Rylance chew the scenes but ensures that he too remains in the minds and hearts of audiences when the film ends.
Read More: Best Demi Moore Movies
10. Apollo 13 (1995)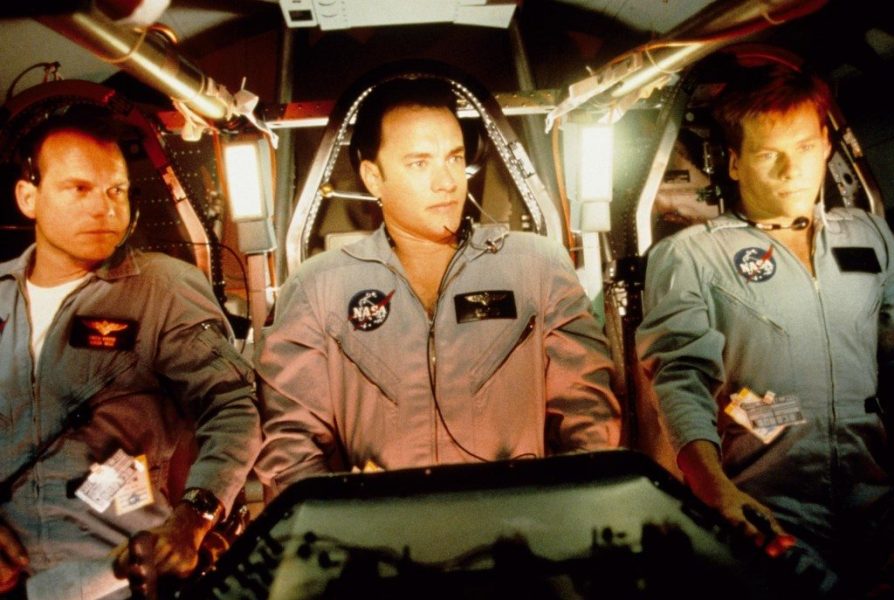 As brave, stoic yet utterly human astronaut Jim Lovell, Hanks anchors Ron Howard's best film with a subtle yet powerful performance as a man who wants to set foot on the moon, comes so close, only to fight for his life to get home.
Read More: Best Ron Howard Movies
9. The Terminal (1994)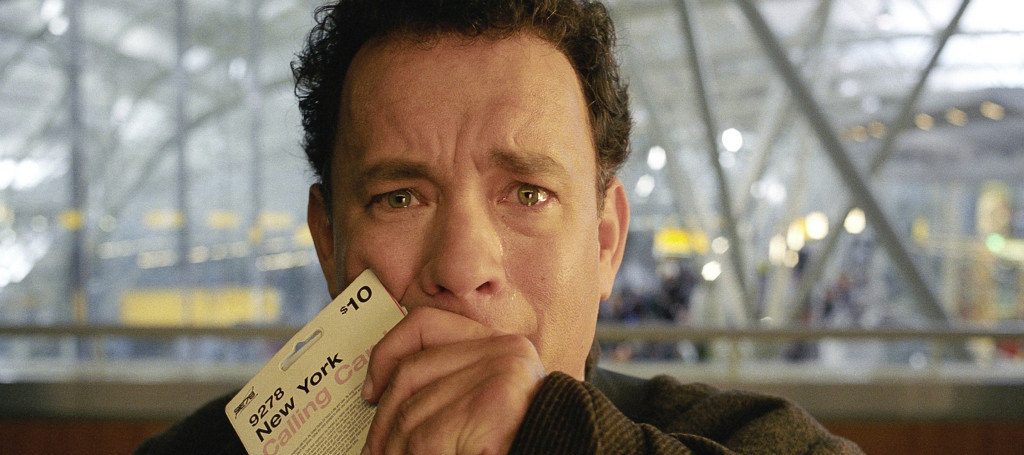 Daring in that he takes on an accent, Chaplin-esque in that it is his finest physical performance, he is sweet and simply superb in this film, which did not get a fair shake at the box office. One of the underrated Tom Hanks movies.
Read More: Best Charlie Chaplin Movies
8. Big (1988)
Capturing the wide-eyed innocence of youth, Hanks is brilliant as a man-child, a twelve-year boy suddenly transformed into an adult trying to get back to his childhood. The look on his face exiting the elevator after his first night of sex is priceless.
Read More: Best Ethan Hawke Movies
7. Road to Perdition (2002)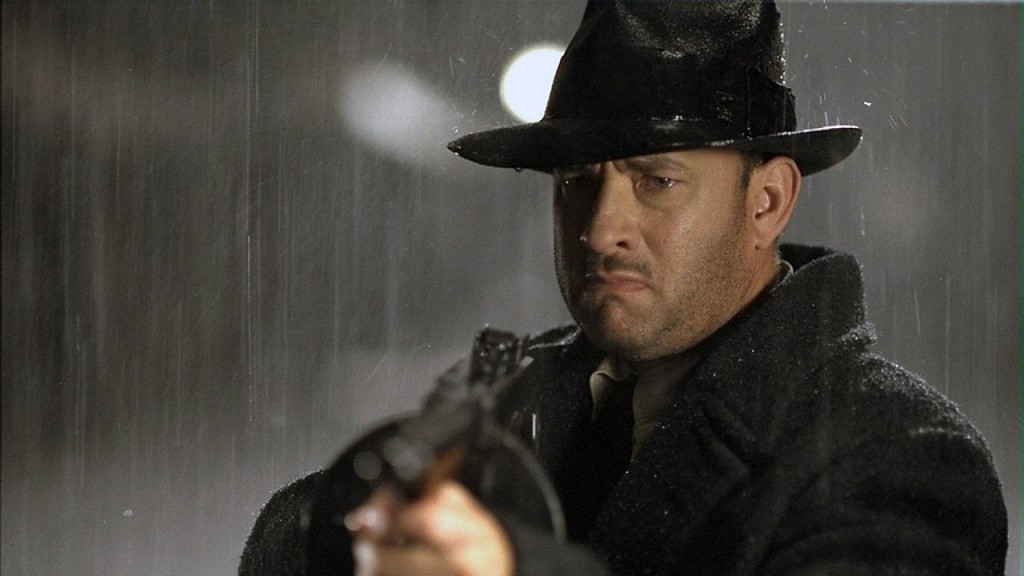 Cast against the type as a killer, a hit man for the Irish mob during the Depression this might be his most under appreciated performance. Steely eyed, relentless and ice-cold, he is terrific. A superb under appreciated masterpiece with Hanks giving one of his finest performances.
Read More: Tom Cruise Movies
6. Captain Philips (2013)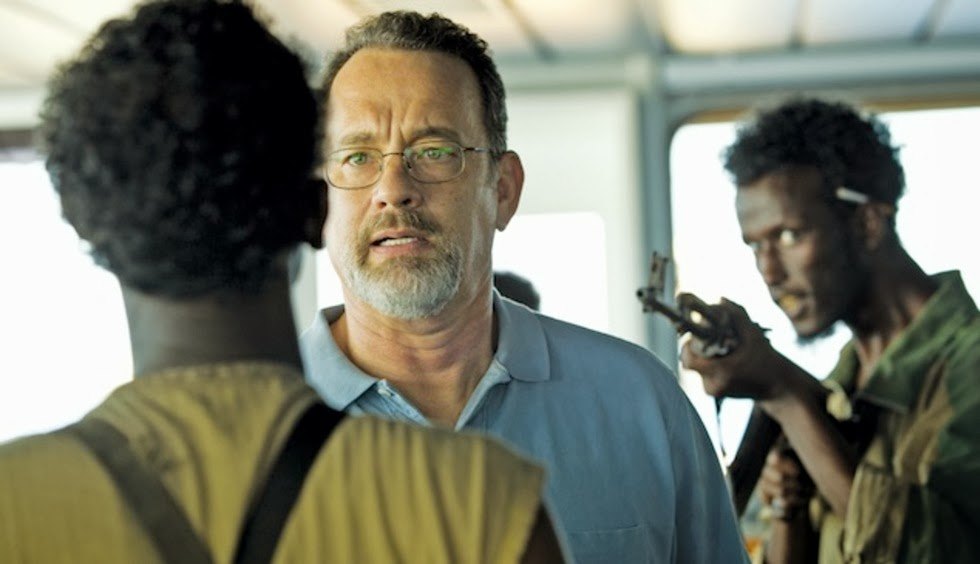 Intense throughout, Hanks is brilliant, but his final scenes in the medical unit as astounding as the overwhelming shock of what he has endured tears through his body and mind, and he manages to convey that horror to us. How was he not nominated for an Oscar for this performance is beyond comprehension.
Read More: Best Christoph Waltz Movies
5. Sully (2016)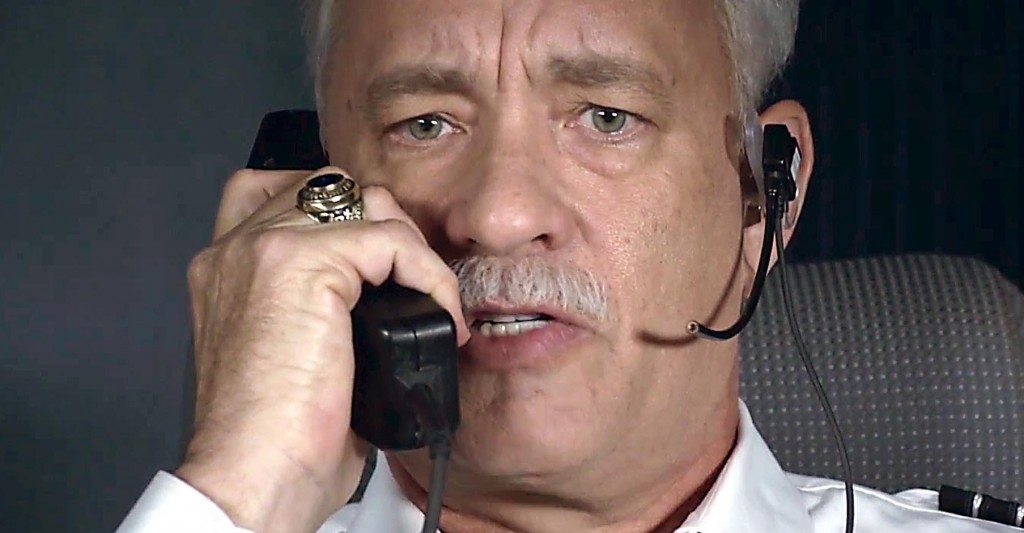 Tom Hanks is superb as Sully, capturing the home-grown decency of a man who does not see himself as a hero merely a man doing a job, his job the best way he can. He is best as a conflicted man and when he goes to that place here, when pushed to second guess his actions his character becomes haunted by nightmares of a crash, of a very different and tragic outcome. Simply phenomenal.
Read More: Best Jamie Foxx Movies
4. Saving Private Ryan (1998)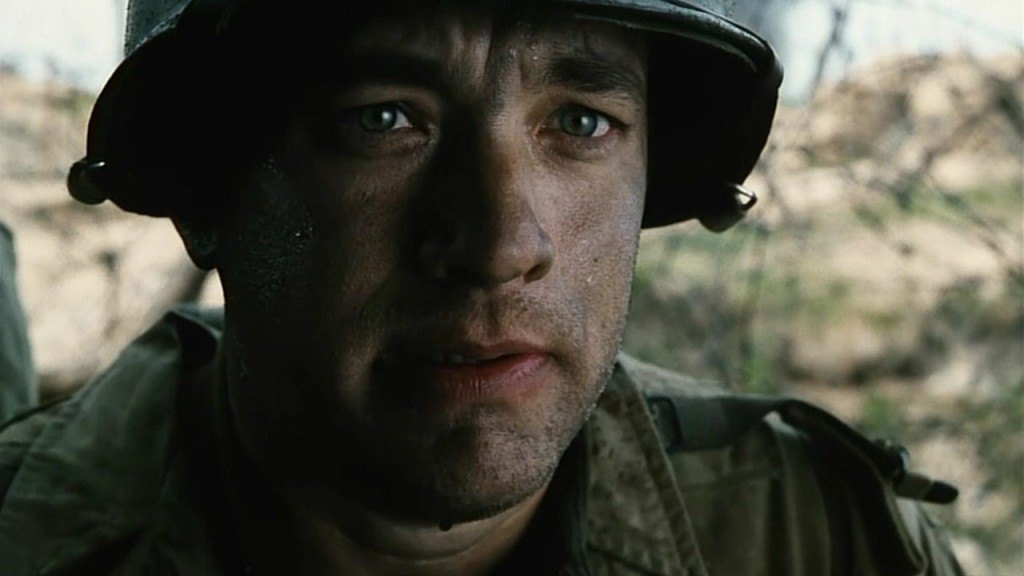 Word has it that Hanks asked Spielberg to take away dialogue and allow him to feel what he was supposed to say. Watch him after the death of the little medic, when he goes off to weep; that is the face of war. He is simply astounding in the film, bringing a gentle humanity to the chaos and madness of combat.
Read More: Best Steven Spielberg Movies
3. Philadelphia (1993)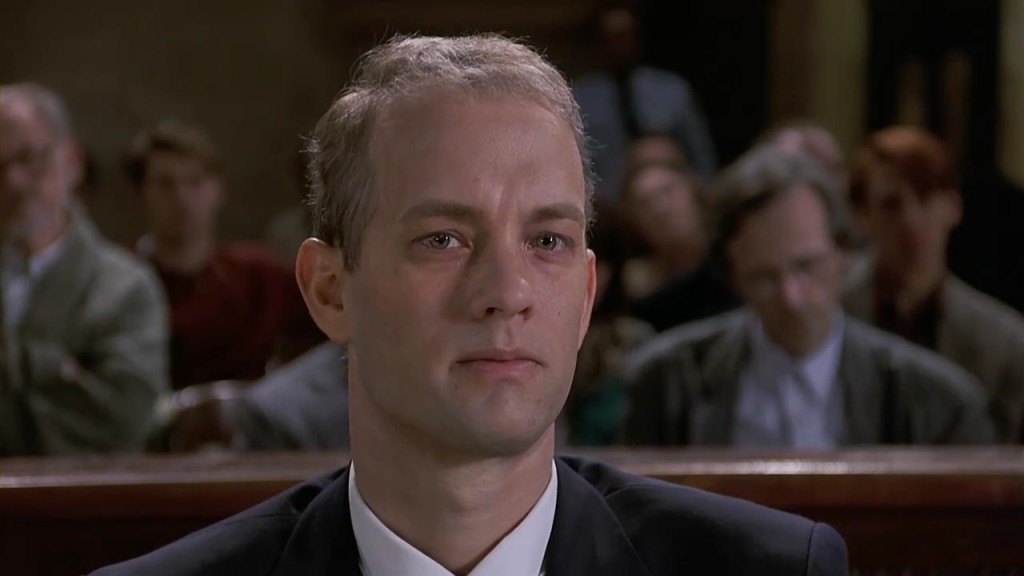 As a young lawyer stricken with AIDS and fired for being gay, Hanks punched through and became a major dramatic actor. Heartbreaking, yet also haunting in the performance, he won his first Oscar for this. That opera scene still draws a tear from me.
Read More: Best Amanda Seyfried Movies
2. Forrest Gump (1994)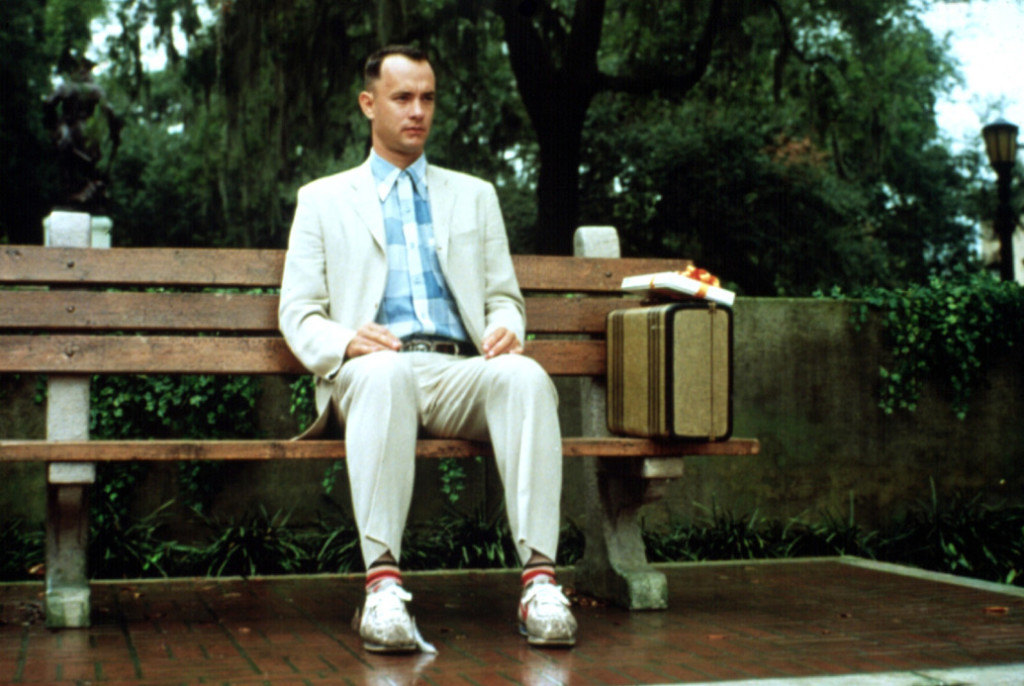 Listen to his delivery, that gentle sing-song cadence, and watch the body language, ever watchful, trying to do what is right, or what he perceives to be right. You cannot imagine another actor in the role, Hanks is breathtaking as Forrest, and after the film you realize the staggering impact of his work when you can think of little else. Just a lovely performance, so original and perfect.
Read More: Best Tommy Lee Jones Movies
1. Cast Away (2000)
One of the greatest performances ever put on film, for more than two hours Hanks dominates this modern day Robinson Crusoe tale of a man obsessed with time attempting to survive after his plane goes down leaving him on a small island in the middle of the Pacific. He won the New York Film Critics Award for Best Actor, and the Golden Globe, but somehow, incredibly, lost that Oscar, which would have been his third. He owns the screen and that cut from the tooth extraction to primal man is so startling and so right.
Read More: Morgan Freeman Movies