Steven Spielberg has redefined the profession of filmmaking. Right from 'Jaws', Spielberg has been giving movies to the world which have become benchmarks of filmmaking. His unique vision and creativity separate him from others and make him one of the best directors in history. Particularly, the sci-fi genre has taken some giant steps thanks to his support. With Steven Spielberg, it has always been the case of touching the viewers with strong emotions while giving visual treats to them.
Film franchises like 'Indiana Jones' and 'Jurassic Park' clearly show how he has revolutionized the process of filmmaking. For the teens of our generations, he acts as a Godsend for the wonderful entertainment he provided to us when we were kids. His films have something for everyone and never offend anyone even though, he often deals with some controversial topics as in the case of 'Schindler's List'. In fact, he took that project when no one else was willing to touch something so controversial. Also, when he tried something new, he showed immense courage as these projects can often backfire.
His career as both director and producer has been so illustrious that we can't ask for more from him. But he continues to deliver. He even ventured into some new territory and created epics like 'The Adventures of Tintin'. It is difficult to say whether he has been more successful as a director or producer. We all wonder if there is anything left for him to do in this largely imperfect world. Yet, he continues to make movies. At this point, the question that might be circling your mind is what is the next Steven Spielberg movie? Well, you are in the right place. Here's the list of upcoming Steven Spielberg films scheduled to release in the near future. We can only hope that the latest Steven Spielberg movies would be as good as some of his recent ones.
10. West Side Story (2020)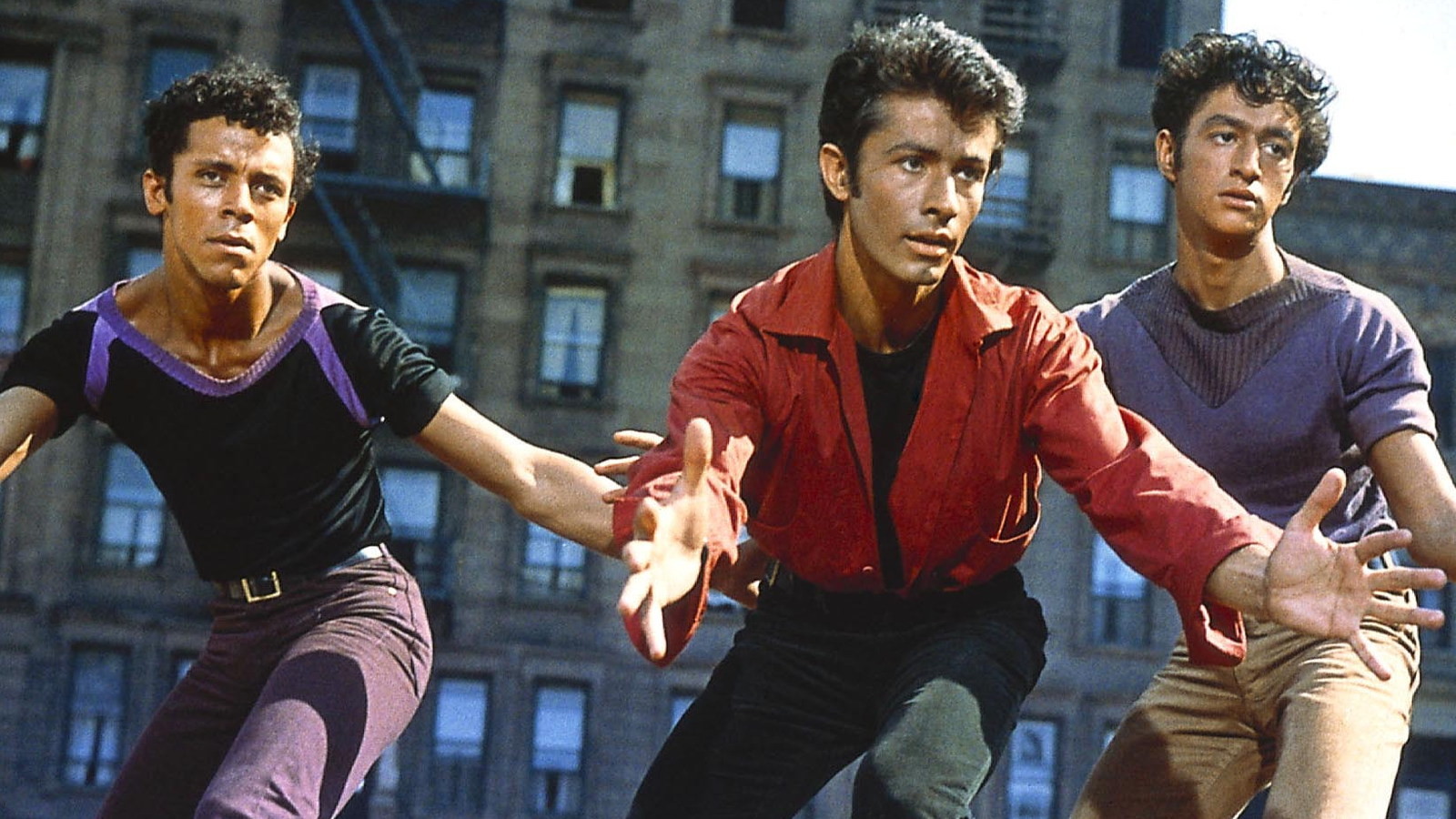 'West Side Story' is another one of the classics in which Steven Spielberg has shown an interest. Inspired by Shakespeare's 'Romeo and Juliet' and majorly based on a Broadway musical of the same name, it tells the story of two lovers whose love gets affected due to the bitter rivalry of two gangs in New York.
While the original film bagged ten Oscars, the remake is supposed to do better since Spielberg is at the helm. He plans to keep the musical score and the 1950s setting unchanged from the original. The movie is slated to release on December 18, 2020.
Read More: Upcoming Johnny Depp Movies
9. Jurassic World 3 (2021)
Steven Spielberg is most known for the 'Jurassic Park' films. 'Jurassic World' was highly successful and injected new blood into the franchise. Now, 'Jurassic World 3' is all set to let the story grow organically from where 'Jurassic World: Fallen Kingdom' left off.
Jeff Goldblum will be reprising his role, while other iconic characters played by the likes of Laura Dern, will also be reappearing. Shooting is expected to commence in the summer of 2020, and details about the plot are being kept under wraps. Spielberg is on board as an executive producer. The movie is slated to release on June 11, 2021.
Read More: Upcoming Martin Scorsese Movies
8. Untitled Indiana Jones Project (2021)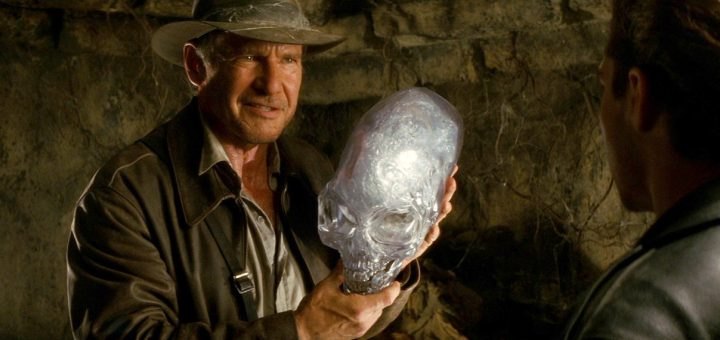 Spielberg shall be back to direct the fifth installment of one of his most successful franchises. 'Indiana Jones' is one of the best takes on the ancient treasure hunt genre and one of the franchises with which Harrison Ford's name is taken. Ford shall reprise his role as the archaeologist and the story will be a continuation of the 'Kingdom of the Crystal Skull'. The film is slated to be released on July 9, 2021.
Read More: Jennifer Aniston Upcoming Movies
7. The Kidnapping of Edgardo Mortara (TBA)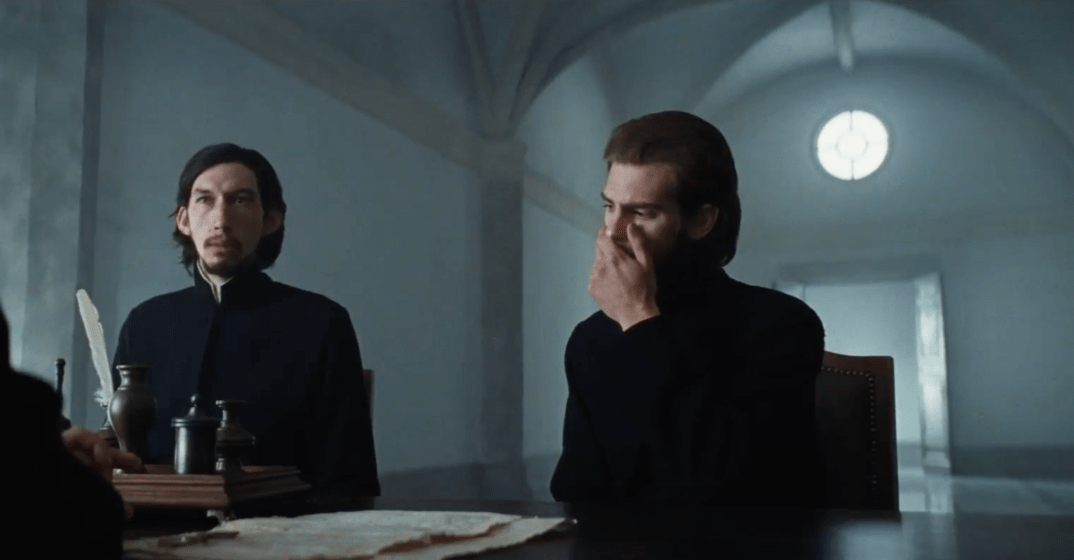 The story which gripped the attention of Europe and North America for most parts of the 1850s and 1860s is another one which will be turned into a feature film by Spielberg. Covering the kidnapping of Edgardo Mortara and him being secretly baptized by a priest, Spielberg will adapt the screenplay from David Kertzer's book starring Mark Rylance. The treatment of the young Jewish boy is bound to be pertinent even today.
Read More: Emma Watson Upcoming Movies
6. Chocky (TBA)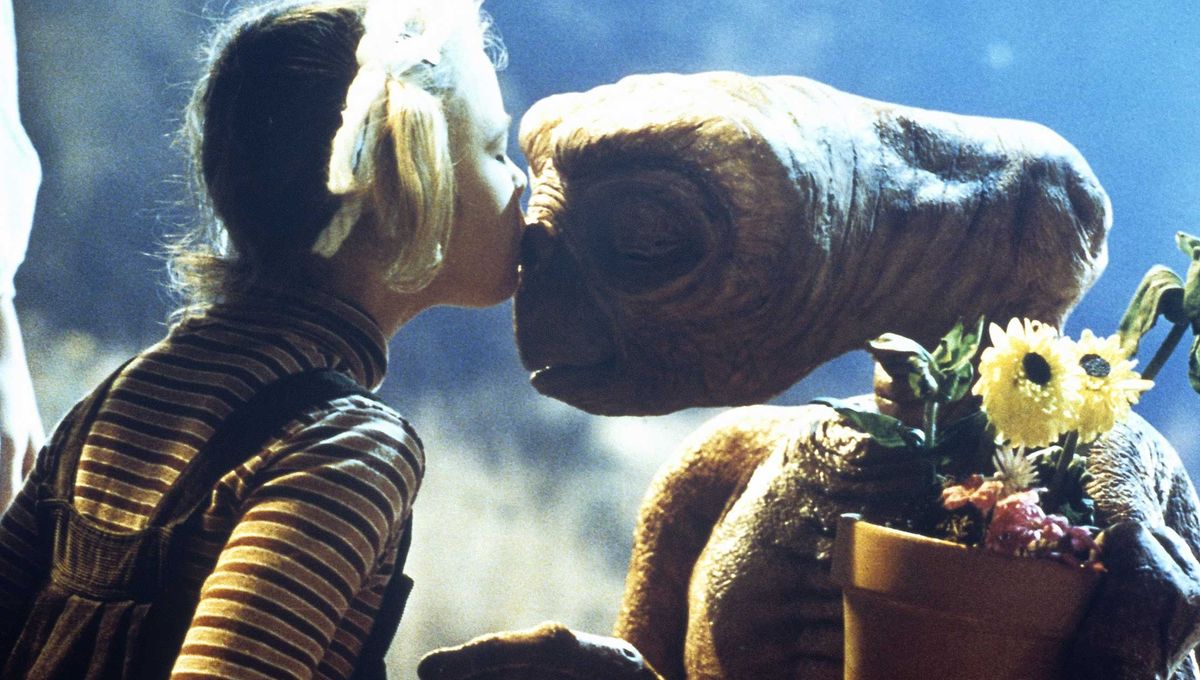 'Chocky' shall continue Spielberg's love for science fiction. The mere mention of the term alien is enough to excite his followers. Telling the story of a young kid who is able to communicate with an extraterrestrial being, film rights of 'Chocky' have been acquired by Spielberg and he is willing to direct this one himself. Although there is no confirmed release date, this film shall be made pretty soon.
Read More: Upcoming DC Animated Movies
5. The 39 Clues (TBA)
'The 39 Clues' is a series of adventure novels written by many authors like Rick Riordan, Peter Lerangis, Jude Watson, in collaboration. Consisting of five series, it goes through the lives of Amy and Dan Cahill who come to realize that their family is highly influential. This is the ideal story for Spielberg to put on-screen and hence he bought the filming rights for it. With no confirmed release date, the anticipation of the fans for the film keeps on growing.
Read More: Upcoming Martin Scorsese Movies
4. Pirate Latitudes (TBA)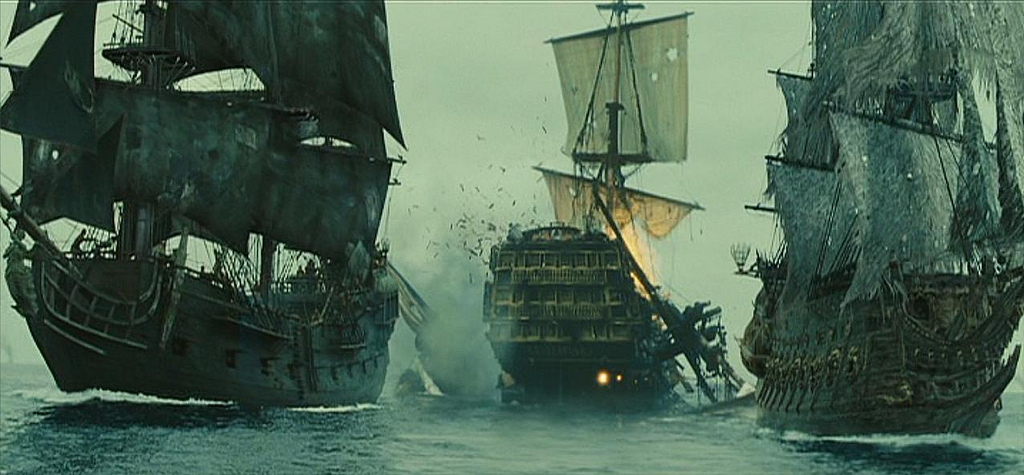 This marks another occasion of Spielberg adapting Crichton's novels in films after the highly successful 'Jurassic Park' franchise. 'Pirate Latitudes' shall take us back to the era of piracy in the Caribbean and shall give us some 'Pirates of the Caribbean' feels. Telling the story of a Captain Charles Hunter who is after a Spanish treasure, this film is in developmental stages and shall soon find a release date having Spielberg in the capacity of producer.
Read More: Leonardo DiCaprio Upcoming Movies
3. When Worlds Collide (TBA)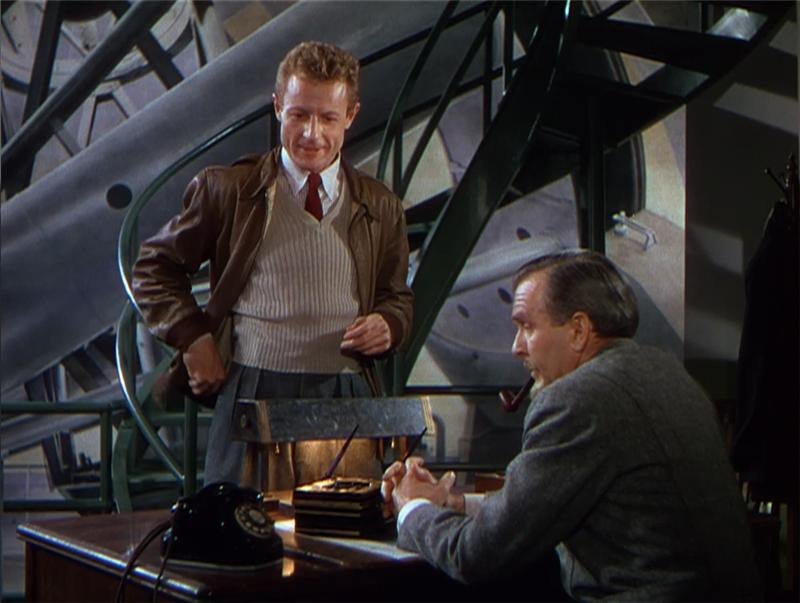 Originally adapted way back in 1951, this highly popular sci-fi novel is all set to be turned into a feature film yet again. With Steven Spielberg assuming the producer's role, he is yet to finalize the cast and release date. The story of an apocalypse striking the Earth is very much Spielberg-like and one can be assured that it will be remade sooner than later. Through this, Steven Spielberg's affinity for sci-fi shall continue.
Read More: Upcoming DC Movies
2. It's What I Do (TBA)
What is more awesome than Jennifer Lawrence finally starring in a Steven Spielberg directorial? The adaptation of renowned photojournalist Lynsey Addario's memoir 'It's What I Do' provides this golden opportunity. Furthermore, this mindblowing collaboration might just produce a classic as the story itself is quite strong. A release date is yet to be announced and the fans of these two are dying with excitement.
Read More: Upcoming Zombie Movies
1. Cortes (TBA)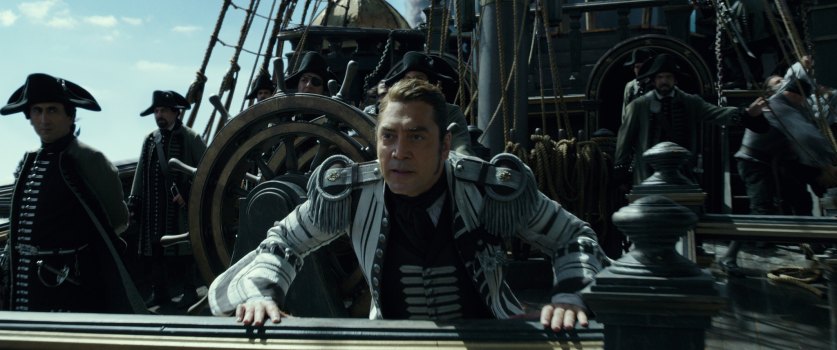 Steven Spielberg is expected to direct this historical epic about the Spanish conqueror Hernan Cortes. The film shall follow his conquest of the Aztec empire and his relationship with the Aztec ruler. Javier Bardem is in talks with the producers to play the Spanish conqueror which seems to be a perfect choice. One can already imagine the great success of the film having these two in the mix. A release date hasn't been finalized yet but the idea of Spielberg directing a historical epic is certainly fantastic.
Read More: Jennifer Lawrence Upcoming Movies