You might know Mark Sinclair by his stage name, Vin Diesel. He is an American actor, producer, director, and scriptwriter. Diesel got into acting in his life real quick since he was raised by his stepfather who was an acting instructor and theater manager. Fascinated by the world, Diesel stepped through, but he found out that although his involvement with theater helped him, he could not really make a break in the entertainment industry. This break came when legendary director Steven Spielberg decided to give Diesel the opportunity to play a part in 'Saving Private Ryan'. In fact, Spielberg went out of the way to rewrite parts of the film so Vin Diesel could act in it. Diesel then went on to lend his voice in 'The Iron Giant'.
But if one really has to look at the films that shot Vin Diesel's name up there among the stars, it would have to be 'Fast and Furious', 'xXx' and 'The Chronicles of Riddick'. Vin Diesel became widely recognized as Dominic Toretto, the tough protagonist of 'Fast and Furious' and he made a name for himself as an action star.
Diesel's popularity did not stop there, as he has also ventured into voice acting, lending his voice to the popular animated movie, 'Ralph Breaks the Internet'. But you might recognize him even more from voicing Groot in the MCU. So now you must be wondering what is the next Vin Diesel movie or TV show? Well, here's the list of upcoming Vin Diesel films and TV shows scheduled to release in 2019 and 2020. We can only hope that the latest Vin Diesel movies will be as good as some of his recent ones.
6. Bloodshot (2020)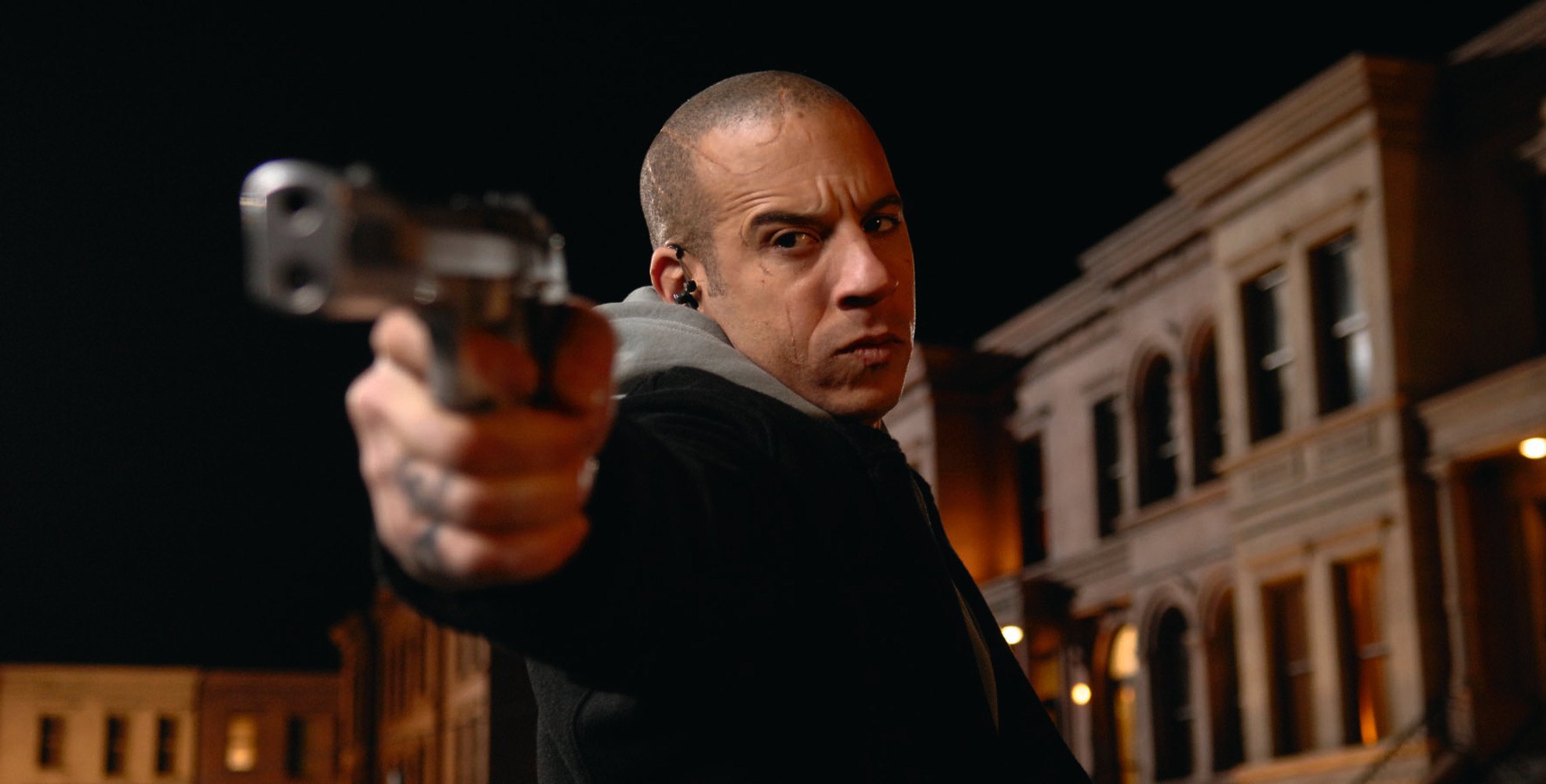 'Bloodshot' is an upcoming fantasy action drama starring Vin Diesel. It is based on the Valiant Comics character of the same name. The story is about a soldier who is experimented with against his will. Nano computers are injected into his blood and his memory is completely wiped. As a result, he becomes a pale-faced antihero who is mostly seen hunting down those who did him wrong. His superpowers include regeneration and the ability to mind-meld with computers. Sony has described the movie as "tonally and aesthetically influenced by high-concept sci-fi blockbusters of the late 80s" like 'Terminator', 'Total Recall'. Vin Diesel is bound to pump up the action as he steps into a very familiar territory.
5. Fast & Furious 9 (2020)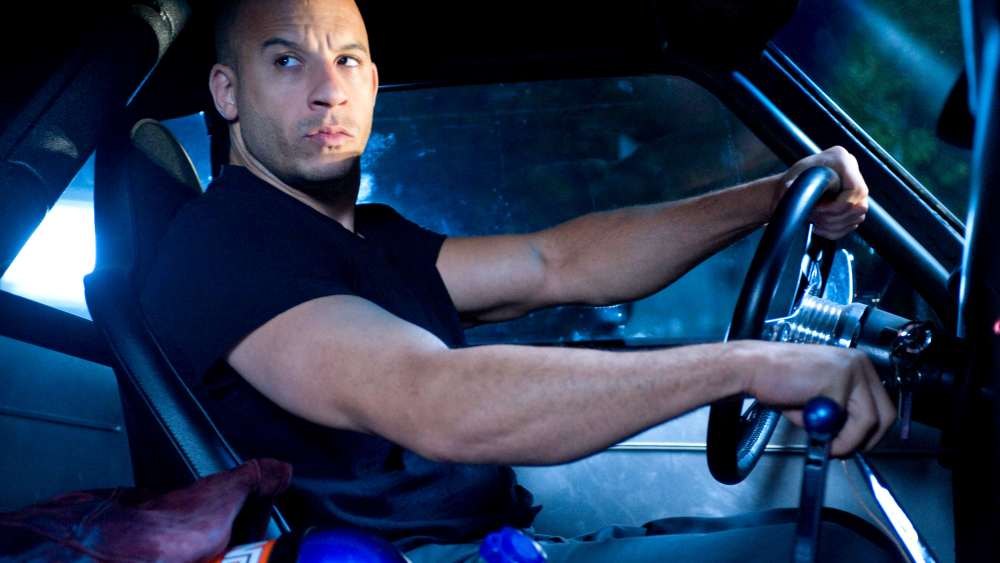 'Fast & Furious 9' is the ninth installment of the popular franchise. Vin Diesel returns as Dominic Toretto. The franchise has shown us some pretty crazy stunts in the past and it has only grown in scale and craziness as our beloved group of street racers have become heroes that save the world on a regular basis. What used to be high-speed races have developed into full-scale vehicular warfare. While not a lot is known about the plot of the upcoming movie, we can guarantee that it will have action, twists and turns, and a plot about saving the day as we gear up for some more high octane action in the latest offering of the franchise. Dominic might have settled down with his wife and child, but the tough street racer has a lot more fuel left in him to run the streets.
4. Avatar 2 (2021)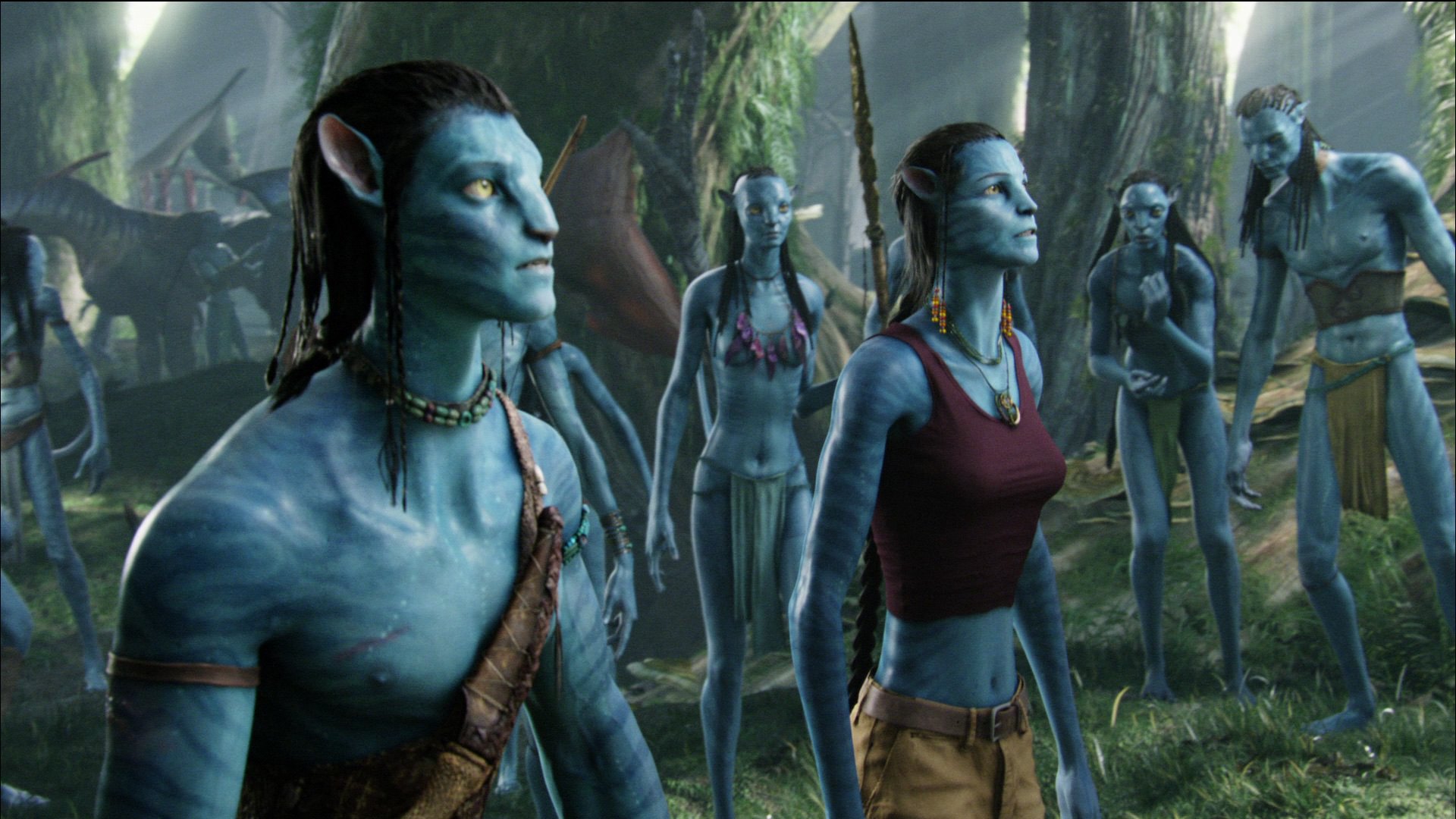 Vin Diesel might well be on his way to teaming up with popular director James Cameron for the sequel to 'Avatar'. The director has hinted that he has several sequels planned and the cast includes several known actors including Kate Winslet and Zoe Saldana, who has appeared alongside Diesel in 'Guardians of the Galaxy'. The plan is to show parts of Pandora that have never been seen before and Cameron has hinted at several underwater scenes as well. This is going to be a mega-budget movie and Vin Diesel will surely bring his expertise to the role if he is a part of the cast. The talented actor has starred in several high profile movies and knows what is at stake in these projects.
3. Fast & Furious 10 (2021)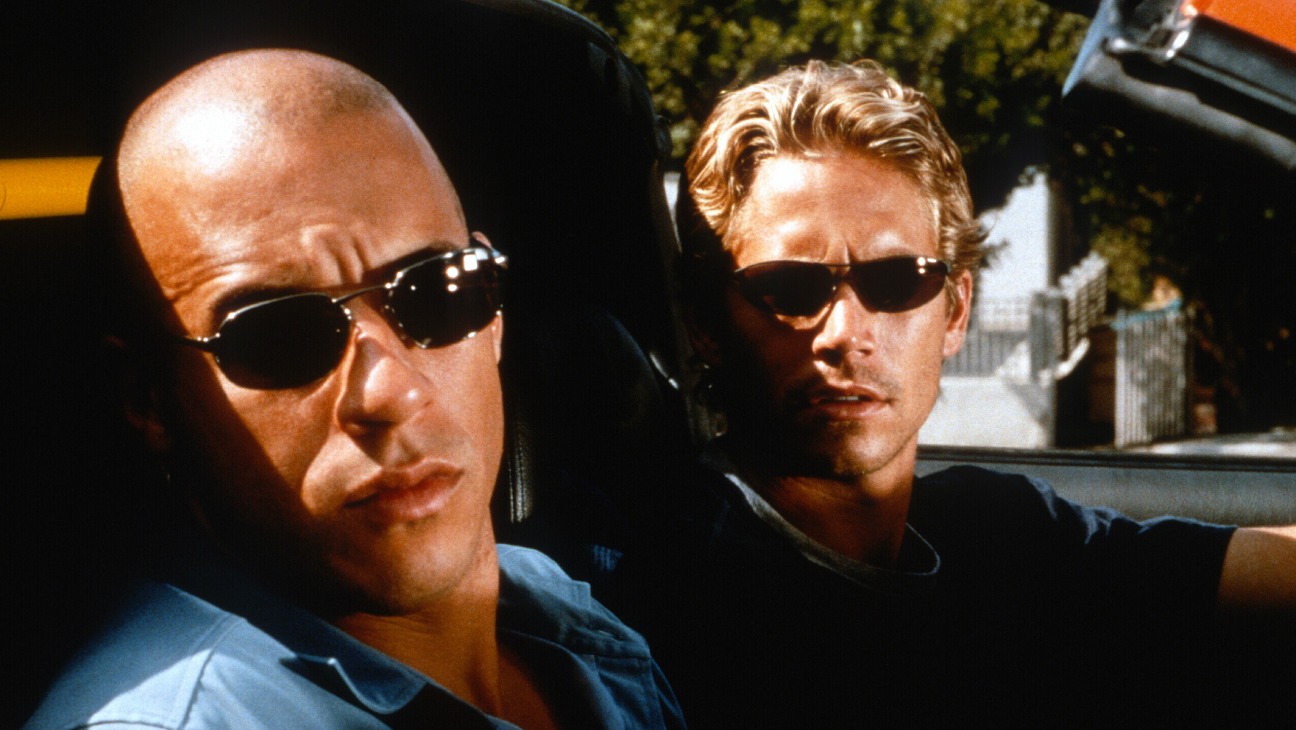 'Fast & Furious 10' is going to be the tenth and final installment to the popular franchise that has gone on for a long time. At the start, we were introduced to a bunch of plucky street racers who ran afoul of the law but had an idea of family and a moral code to live by. Throughout the films, we saw them grow into something more. We saw them become elite racers and perhaps heroes as well, as they stepped up to save the day and stop wrongdoing, even if it meant putting themselves at risk.
From drug cartels to crime lords to world-class thieves, these racers have gone up against them all, and each time they walk away victorious. Sure, there have been losses on their side as well, but with each other to rely on, they are always back for more and we cannot wait to see what they are going to do to save the world in the final installment. One thing is for certain. Vin Diesel will reprise his role as Dominic Toretto and the finale will definitely leave us awestruck with the scale of the stunts and action, not to mention the emotions that the franchise manages to deliver.
Read More: Upcoming Dwayne Johnson Movies
2. xXx 4 (TBA)
'xXx' started off as a franchise with Vin Diesel as a daredevil stunt skateboarder, and the franchise has only grown in size since then. 'xXx 4' will see Diesel return as Xander Cage, and Deepika Padukone will be reprising her role as Serena Unger. This franchise looks like a solid bet which has figured out the formula for success. Expect exotic locations, highly intense action sequences, and a plot where the world hangs in balance. Then watch Xander Cage save the day in style without breaking a sweat. Vin Diesel brings his expertise as an action hero to the role, ensuring that the movie looks cool and stylish.
Read More: Upcoming Bruce Willis Movies
1. Furia (TBA)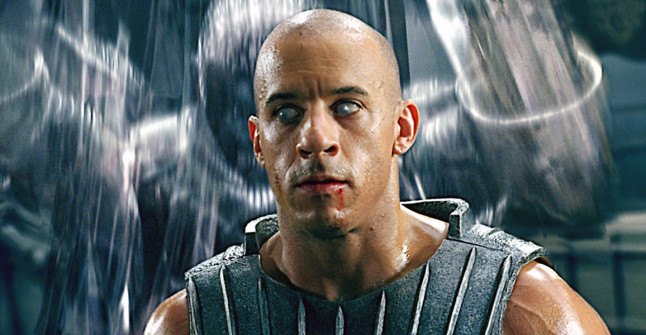 'Furia' is an upcoming action, adventure and sci-fi movie. It is the fourth installment in the Riddick universe. The plot revolves around Riddick, who finally finds his home planet, but unfortunately, he has no idea about what lies in store for him. Vin Diesel reprises his role as Riddick and you can expect a lot of action as it's the star's usual style.
Read More: Upcoming Jackie Chan Movies