In a pretty eventful week, a lot of interesting news has come up,
1. Leonardo Dicaprio's foundation backs Adrien Grenier's project.
Adrien Granier's '52: The search for the loneliest whale' has found good backing from multiple investors along with a major investor in the form of Leonardo Dicaprio and his foundation. The film is about a journey to find the 52-hertz whale also known as the loneliest whale since it communicates in a frequency no other whale can understand. With famous personalities associated with the project, good backing and interesting subject matter, this should be one to look out for.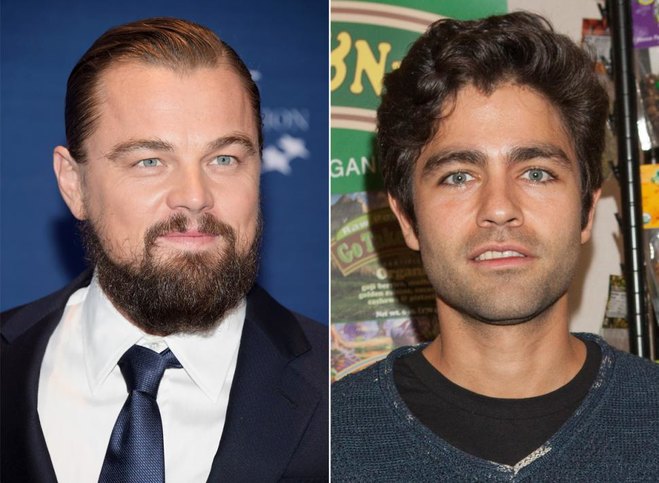 2. The new trailer for the much awaited Pixar's 'Inside Out'.
Each year since Toy Story 1, Pixar has managed to blow our minds with remarkable creative talent and this year does not seem to disappoint. In this second trailer of 'Inside Out', we understand a bit more about what Pixar is aiming for and after seeing a few lesser reviewed films in the past couple of years, Pixar looks like they might have their next big picture.
3. Jamie Foxx and Martin Scorsese confirmed to be attached in Mike Tyson biopic.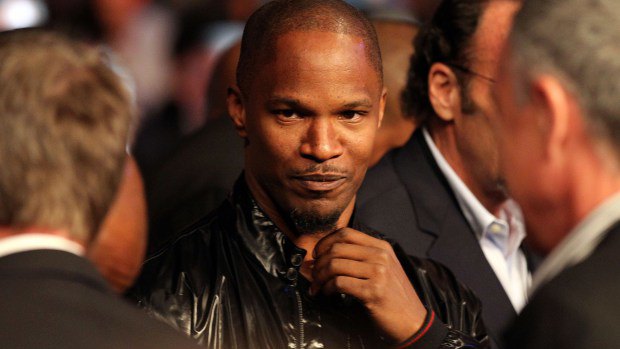 After much rumors about the new Mike Tyson biopic, we finally have confirmation that Martin Scorsese will be directing his first boxing movie since 'Raging Bull' alongside Jamie Foxx who plays Tyson. Terrence Winter (wirter of Wolf of Wall Street) is attached as the writer for this project.
Jamie Foxx has been spending most of his time these days trying to resurrect his music career after finding fame in the film industry. However Jamie Foxx as busy as he is, has finally confirmed that both himself and Scorsese are working on the biopic of Mike Tyson showing one the biggest sports figures of the 80's and his rough personality on and off the ring.
4. First trailer of official Kurt Cobain documentary is out.
Let's be honest. If you are into rock, Kurt Cobain is one the biggest music figures and an incredible personality to understand. He is considered by many to be the last rock-god and for good reasons. In this first trailer of the upcoming official Kurt Cobain documentary, it not only looks like an interesting watch, it also seems to have an artistic vision.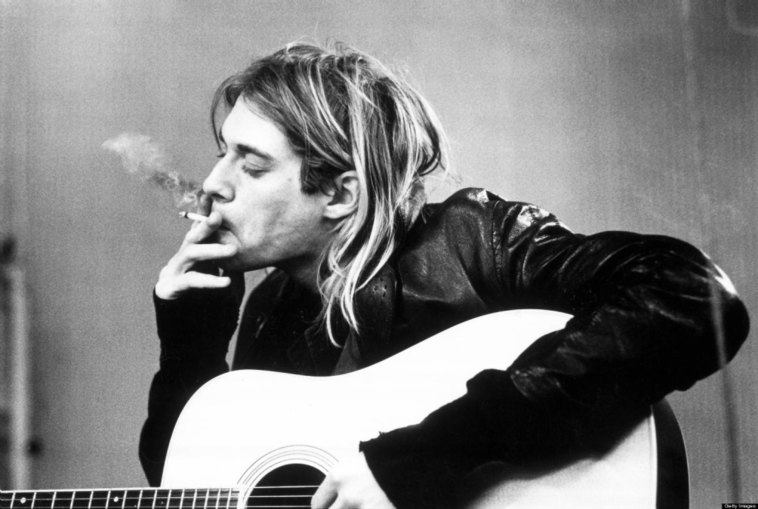 Kurt Cobain: Montage of Heck
5. Disney announced Frozen sequel.
After being highly acclaimed both critically and by normal viewers and earning more than 1 billion dollars in the box office, it's not completely unexpected however we have official news that Disney will be coming out with a Frozen sequel which will see the return of both the original directors- Jennifer Lee and Chris Buck.
Still, its far from getting excited since Disney has 3 feature length films set for release before Frozen 2 hopefully follows. The 3 films are-
Zootopia-animal comedy releasing March 4, 2016
Moana-pacific islands adventure releasing Nov. 23,2016
Giants-Jack and the Beanstalk adventure releasing March 9,2017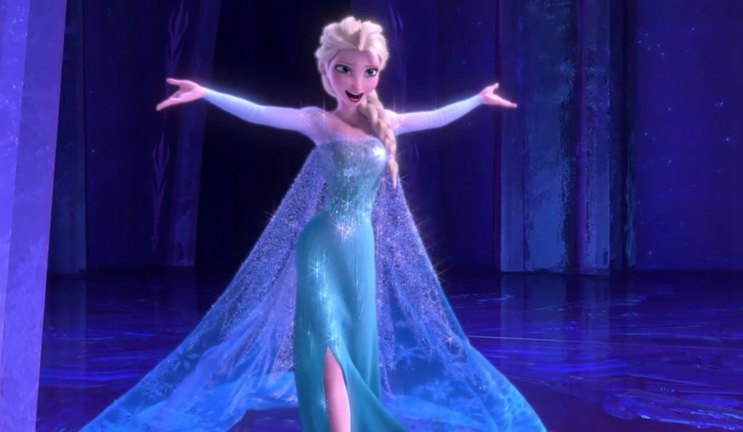 6. Star wars: Rogue One announced for 16th December, 2016 and Star Wars: Episode VIII penned for 26th May, 2017
7. Woody Allen working with Kristen Stewart, Jesse Eisenberg and Bruce Willis in untitled film set for 2016.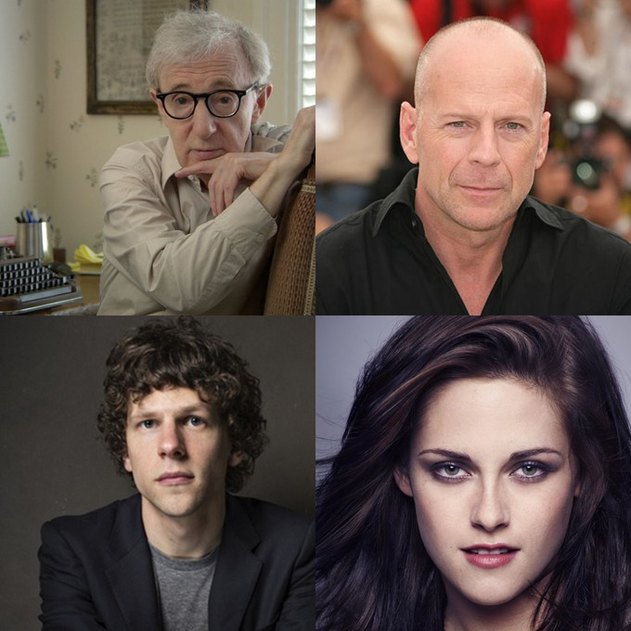 Woody Allen is working with a new female lead after this year's 'Irrational Man' which has turned out to be Kristen Stewart. I don't necessary know how good this casting choice is, but considering Woody Allen's directorial as well as writing capabilities, hopefully this marks another landmark in the already rising career of Kristen Stewart. Both Jesse Eisenberg as well as Bruce Willis co-starred in Woody Allen's 'To Rome With Love' previously.
8. Bad showing at the Box office continues
–Chappie leads with a modest 13.3M
–Focus follows with 10M
–The Second Best Exotic Marigold Hotel in third place with 8.5M
–Kingsman:The Secret Service with 8M
–The Spongebob Movie comes in 5th place continuing its march with 6.7M