1. M. Night Shyamalan's trailer of upcoming film 'The Visit'
M. Night Shyamalan most famous for his unexpected endings is on his way for releasing his next writer/director project. 'The Visit' shows M. Night Shyamalan returning to his roots with the terrifying story of a brother and sister who are sent to their grandparents' remote Pennsylvania farm for a weeklong trip. Once the children discover that the elderly couple is involved in something deeply disturbing, they see their chances of getting back home are growing smaller every day. Will it stand up to his earlier classics like 'The Sixth Sense' ? We'll have to wait and see, but one thing is for sure, it is freakin creepy as hell.
2. Manga and Anime series 'Death Note' to get live action series too.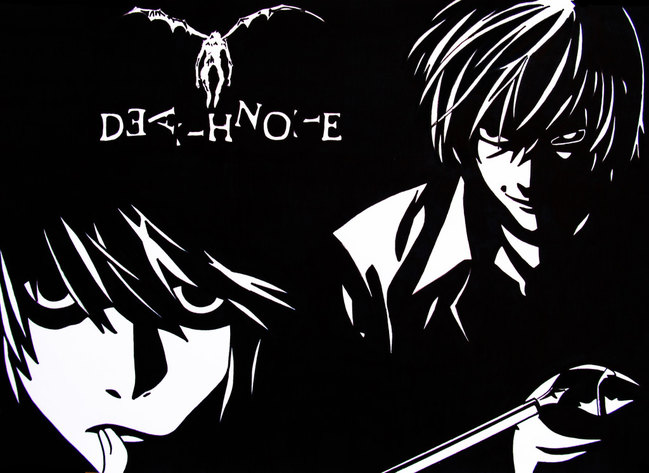 The long running manga series which has also been made quite famously into an anime series has now come under the rights of Warner Bros for a live action series and Adam Wingard is set to direct at the moment. Wingard has been doing quite well with both his past two attempts being highly rated indie flicks: 'Your Next' and 'The Guest'. The series has been under production for sometime now and Adam Wingard will be replacing Shane Black who has directed hits like 'Iron Man 3' and 'Kiss Kiss Bang Bang'.
3. Female led spinoff of Jump Street : Good Idea?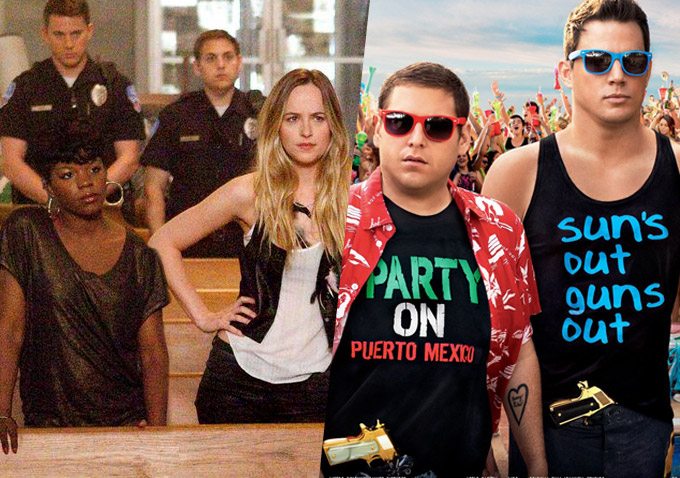 Following the warm reception to a female version of 'Ghostbusters', Sony Pictures have again tried this out with the announcement of a female led 'Jump Street' film is in the works. The story is most assumably about two female characters who go to investigate crimes at a high school. Its not particularly the most excited development of the franchise, but what could be more interesting would the news that the 'Jump Street' franchise consisting of Channing Tatum and Jonah Hill is to mix with the 'Men in Black' franchise starting from their next installment. Although this seems a bit weird at first, all evidence points to them trying to make fun of the new Hollywood trend of 'Cinematic Universes' which could be a real treat to watch.
4. Interesting take on development of DC universe
The DC universe has definitely been growing slower and very different from the Marvel universe. This week we learned that both the upcoming film, 'Aquaman' and 'Wonder-Woman' have had interesting writing strategies behind them. Supposedly 5 writers have been assigned for each film and instead of working together, they were told to compete against each other. This really makes one question the studio's approaches for fuelling the initial films of the DC Universe. However, a different approach is always interesting so only time will tell the effects. 'Wonder-Woman' is set for release on June 23,2017 and 'Aquaman' on July 27,2018.
5. Worldwide Box Office sees Avengers break 425M already.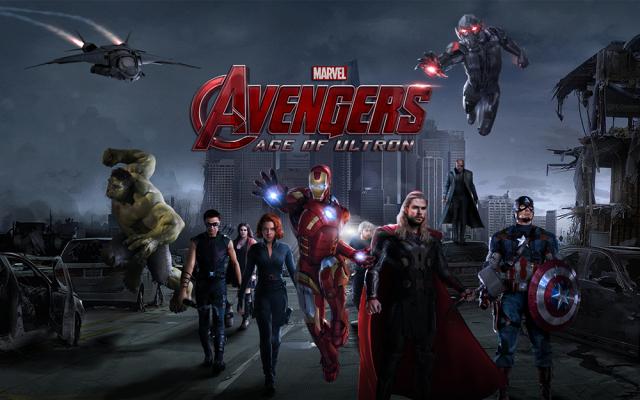 Although places like US saw the 'Avengers' starting this weekend, the film has been out for a week now in many countries like UK, Russia, France, Italy and of course India. The film definitely falls short in many ways on closer introspection, however casual viewers seem to be going wild over it and box office records are being shattered left and right. A solid 200-210M is expected from the US box office itself with 84M coming the first day itself.
In other news:
-Jared Leto is supposedly going to make an appearance in the upcoming 'Batman v Superman' and to make things equal, the dark knight himself will make a special appearance in the Suicide Squad too. Its always good to see some Batman-Joker rivalry, however small it is.
-New clips of Jurrasic World as well as Ant Man are out, both showing pretty interesting footage(check it out on Youtube).
-Avengers: Infinite War 1 and 2 to be shot back to back over a course of 9 months.
-New Spidey on its way- According to The Wrap, Nat Wolff (The Fault In Out Stars), Asa Butterfield (Ender's Game), Liam James (The Way Way Back), Tom Holland (The Impossible) and Timothee Chalamet (TV's Homeland) are among the names which have been taken into serious consideration. Although casting hasn't even happened yet, the verdict should be out quite soon as he is set to make his first appearance as part of the MCU in 'Captain America: Civil War'.
-Jared Leto as 'The Joker' has been a common talking point at these Weekly News Round-ups and today yet again we have an eerie first proper look at Jared Leto as 'The Joker'.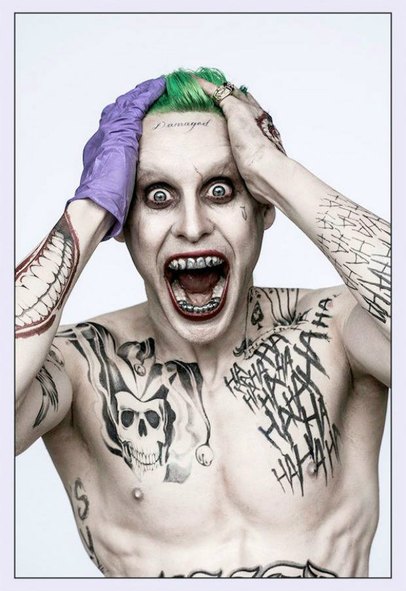 Box Office
Furious 7 17.8M
Paul Blart: Mall Cop 2 14.8M
The Age of Adaline 13.2M
Home 8.0M
Unfriended 6.2M
However this is just the calm before the storm, next week will set huge numbers at the top of the box office with the arrival of 'The Avengers' in US markets.