Since the news was a bit slow last week, this installation of the weekly news round-up talks about the important developments from the past 2 weeks.
1. Spielberg's 3rd upcoming movie after 'Bridge of Spies'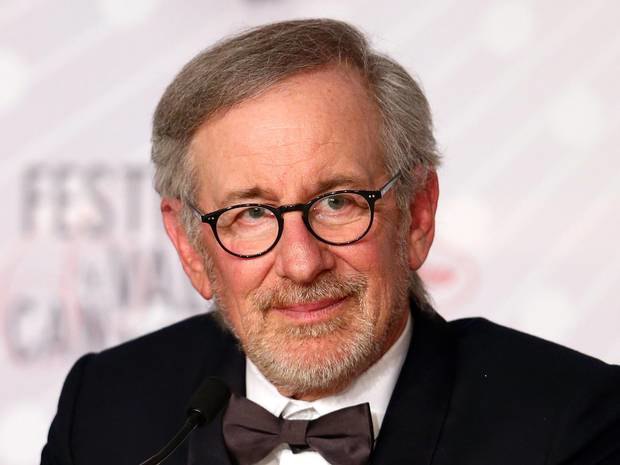 Steven Spielberg has been a common talking point at the weekly news round-ups and this week yet again news has come up that Spielberg is set to direct 'Ready Player One' alongside Warner Bros studios after news broke out that Christopher Nolan was penned to direct Earnest Cline's book 'Ready Player One'. The story evokes a huge sense of 1980's nostalgia which could be another important reason why Spielberg has collaborated with Warner Bros- to have maximum rights and licenses for the story.
2. Idris Elba could be the new villain in the upcoming Star Trek 3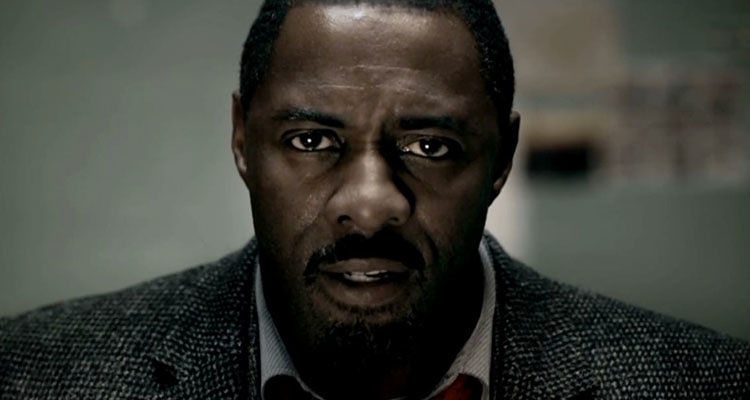 Idris Elba is now in early talks to play the films' villain in Star Trek 3 which is expected to heavily feature Klingons. Not much of news has come out about the film and we will be following it closely in the coming months; however in the same week we also have news that Elba will replace Jamie Foxx in Harmony Corine's crime drama 'The Trap' featuring acting talents like James Franco, Al Pacino, Benicio Del Toro and Robert Pattinson.
3. Matthew Mcconaughey to star in 'The Billionaire's Vinegar'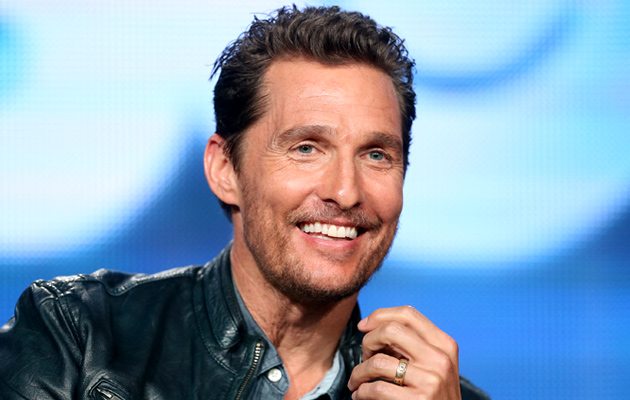 After a successful string of acting performances in 'Dallas Buyers Club', 'True Detective' and 'Interstellar', Mcconaughey is making the most of the aftermath with him adding yet another title in progress titled 'The Billionaire's Vinegar'. The film is being adapted from the non-fiction book 'The Billionaire's Vinegar: The Mystery of the World's Most Expensive Bottle' which tells the story of the controversy surrounding bottles of wine which supposedly had been from the secret stash of Thomas Jefferson in France. The story talks about how both members of the Forbes family spend over a million dollars just to validate the wine's purported history. The story is being adapted by Michael Brandt and Derek Haas whose credits include the widely acclaimed 3:10 to Yuma. McConaughey has the Japanese suicide drama 'Sea of Trees' already done, the Civil War drama 'Free State of Jones' filming, and the jungle adventure 'Gold' potentially filming soon after.
4. Bradley Cooper in talks to direct his debut film.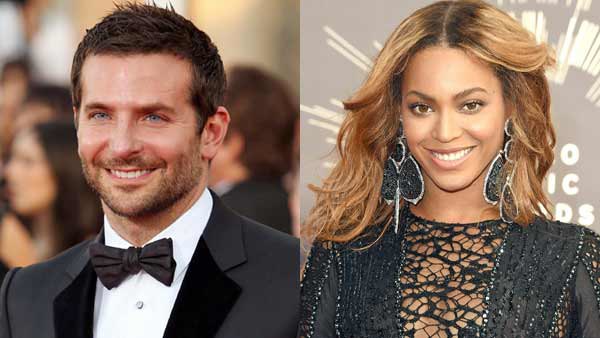 Its been half a century since a remake to 'A Star is Born' to hit screens with the previous three being in 1937,'54 and '76. Warner Bros has claimed to have been working on developing the remake for the film since the early 2000's with a string of A-list actors in talks to play the role which include Christian Bale, Leonardo DiCaprio, Tom Cruise and Will Smith. However now Bradley Cooper has been in talks with Warner Bros to make the remake with him directing, acting and producing the film. Beyonce has been in talks to play the female lead for quite sometime now and is hopefully expected to play alongside Bradley Cooper. The story talks about an aging male star who falls in love with a woman whose career is on the upswing.
Under smaller news pieces
–Jim Carrey and Keanu Reeves join Jason Mamoa in 'The Bad Batch'. With these actors joining the film, 'The Bad Batch' has become an interesting project to follow.
-Live action version of 'The Beauty and the Beast' who already has Emma Watson, Dan Stevens and Luke Evans as Belle, Beast and Gaston now has Frozen star Josh Gad as Le Fou.
On more not-so-great news, Jonathan Liebesman is giving competition to Guy Ritchie's six movie franchise with Warner Bros. He has just been announced to direct 'Man at arms'about Sir Lancelot as an older man attempting to make up for totally ruining that whole Camelot thing by messing around with Guinevere. For those who are not familiar with Liebesman, his filmography is far from great or even good, with works such as 'The Texas Chainsaw Massacre' and last year's 'Teenage Mutant Ninja Turtles'.
Also, check out two new trailers that released past week:
1. 'S.P.E.C.T.R.E'- The latest James Bond film, and
2. 'Southpaw'- Jake Gyllenhaal's latest work.