Wesley Trent Snipes is an American born actor, film producer and a martial artist. Born in Florida, Orlando, he was brought up in the Bronx, New York. At the age of 23, Snipes was discovered by a film agent while he was performing in a local competition. Snipes then slowly began his career with making a debut in Hollywood movies. His first movie was Wildcats which was released in the year 1986.
In 1998, Wesley achieved his largest commercial success with his movie 'Blade', which had grossed over $150 million worldwide. The following is the list of top Wesley Snipes movies.
9. Demolition Man (1993)
Demolition Man is an American science fiction comedy action film directed by Marco Brambilla. The film tells the viewers the story of 2 unique men- an evil crime lord and a risk-taking police officer. Demolition man stars Sylvester Stallone, Wesley Snipes and Sandra Bullock.
8. Brooklyn's Finest (2009)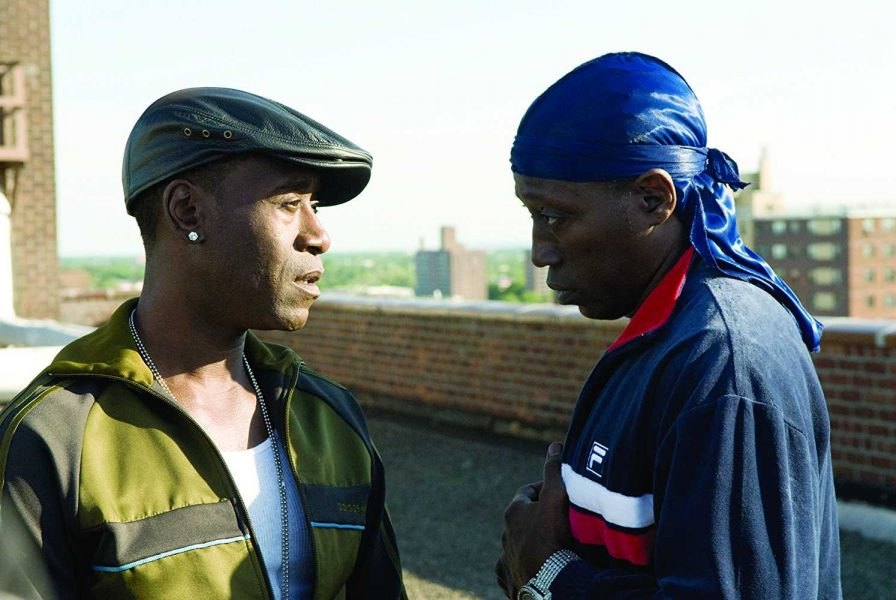 Brooklyn's Finest, starring Richards Gere, Don Cheadle, Ethan Hawke and Wesley Snipes is a film about 3 detached Brooklyn cops who meet up at deadly spot after abiding in vastly different career paths. Director Antoine Fuqua made his directorial debut with this movie.
7. White Men Can't Jump (1992)
Director Ron Shelton gives us a movie all about language, timing, loyalty and betrayal. Starring Woody Harrison, Wesley Snipes and Rosie Perez, White Men Can't Jump tells us a story about how a black basketball hustler and a white guy who cons the team and in turn get conned by others.
6. Blade 2 (2002)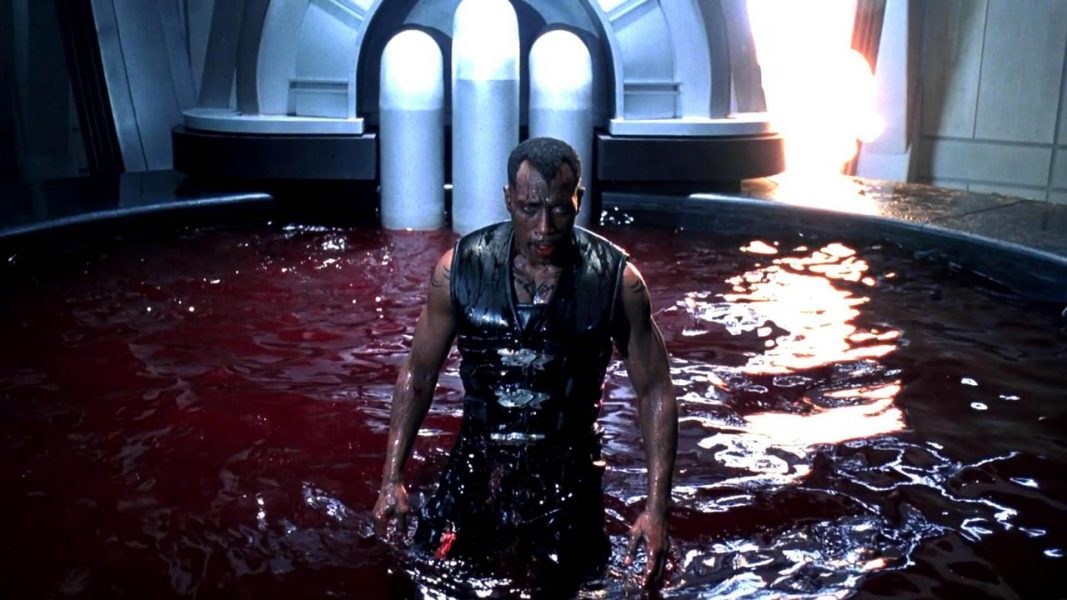 Guillemore del Toro directed the sequel of Blade (1998) and brought forth his own vision to the film. 'Blade 2' showcases how Blade forms an alliance with the council of vampires to combat the reapers. Blade 2 stars Kris Kristofferson, Wesley Snipes, Ron Perlman and Leonor Varela.
5. Down in the Delta (1998)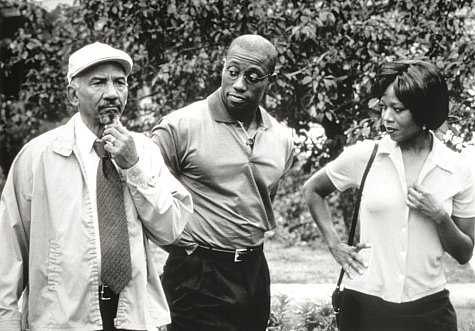 Down in the Delta is a movie all about family, friendships, and community who try to connect with each other while making desperate attempts to bring changes in one's own life. Produced by Maya Angelou, this movie stars Alfre Woodhard, Al Freeman Jr, Mary Alice, Esther Rolle and Wesley Snipes.
4. The Water Dance (1992)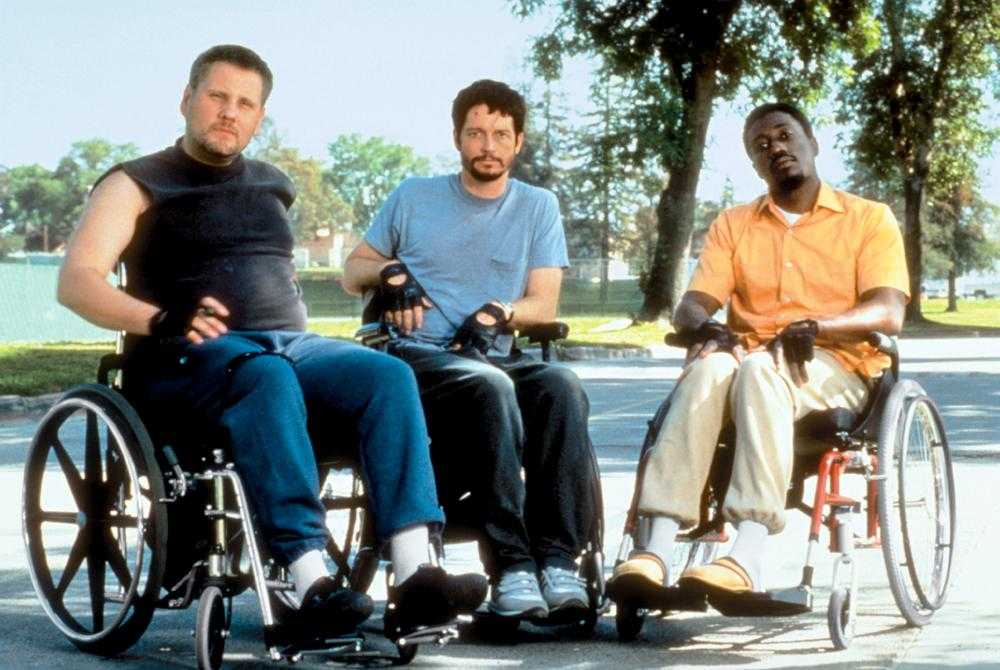 The Water Dance is directed and produced by Neil Jimenez and Michael Steinberg. It stars Eric Stoltz, Wesley Snipes, Helen Hunt and William Allen Young. Injured badly in an accident, individual wakes up in a hospital only to find out both his legs to not be able to serve any purpose. He is sent to rehabilitation and care with other patients and he there meets 2 other fellow patients with the same problems. This trio then come together to help each one of them to overcome the greatest challenge of their lives.
3. King of New York (1990)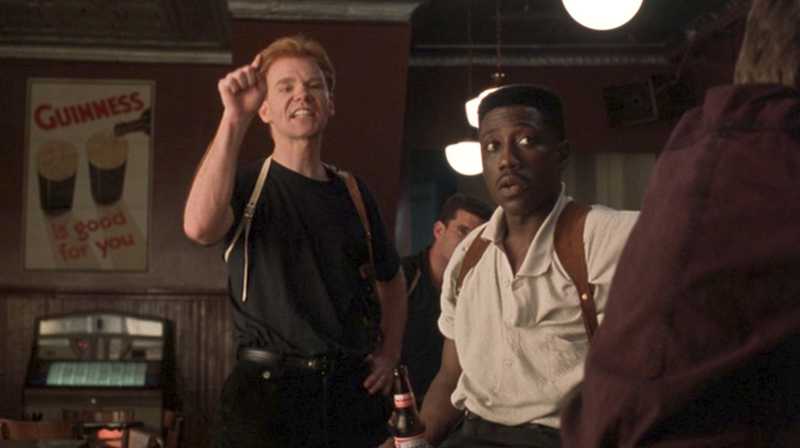 Directed by Abel Ferrara, King of New York is story about a drug mafia who is released from prison and he then seeks and wishes to take control and dominance of the criminal underworld to give back to the community. King of New York stars Wesley Snipes, Christopher Walker, Lawrence Fishburne, and Victor yogo.
2. Blade (1998)
Blade stars Wesley Snipes, Stephen Dorff, Kriss Kristopherson and is directed by Stephen Norrington. It is an American superhero horror action film in which Blade, who is part-vampire and part-mortal, becomes a vampire chaser, butchers vampires and protects human beings. He prevents vampires from taking control over humans.
1. Major League (1989)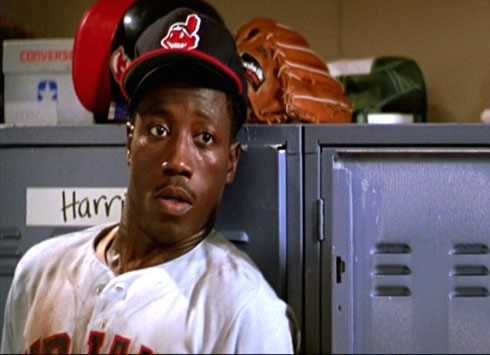 Major league is directed by David Ward and stars Tom Berenger, Charlie Sheen, Corbin Benson and Margaret Whitton. It tells a funny story about how a baseball team owner of Cleveland Indians put together a horrible team of players on purpose to find the perfect time to make them lose the game, so she can move the team and replace them. But it takes an interesting turn when the plot is reversed, and they start winning just to spite her and win with animosity.
Read More: Luke Evans Movies