Marvel stole the show in the recently concluded San Diego Comic-Con (SDCC) where it gave us more than we the fans could have anticipated. The crowd at Hall H was visibly overjoyed as Marvel Kevin Feige kept on introducing new shows for Disney's new streaming platform, Disney+ and movies for phase 4 of Marvel Cinematic Universe (MCU). There were many announcements that made fans go crazy including movies like 'Blade', 'Thor: Love and Thunder', 'Doctor Strange in the Multiverse of Madness', 'Black Widow' and shows like 'Loki', 'Hawkeye' and 'WandaVision'.
But there was one title that flew relatively under the radar. Marvel announced another show named 'What if…?'. Die hard Marvel comic book fans were over the moon with this announcement but average joe's took it with a detached optimism. Well, you can't blame them. They are not really familiar with the term 'What if…?' in the context of Marvel Comics. But those who know it will really look forward to the exciting things the show will bring.
What Could What if… be About?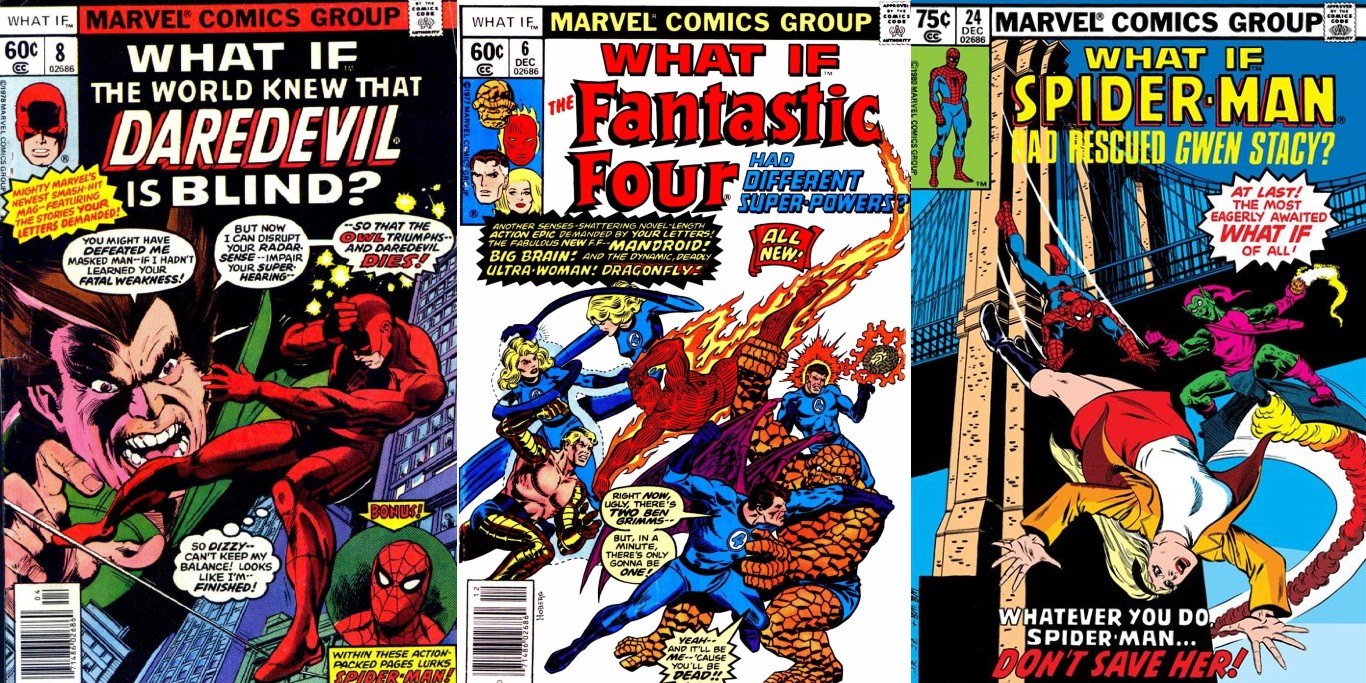 Marvel introduced the series 'What If…?' as experimental timelines. There are 13 series along with many standalone issues dated back to the 70s that have contributed to the popularity of this concept. In a nutshell, they played with possibilities. And boy, are those some of the wackiest possibilities! Marvel reimagined its canon and historical events in a 'what if' scenario. That is, they played with the idea that some of the events in history that occurred, didn't and instead, some alternate events changed things in every way possible. The very concept of this experimental scenario paves the way to nearly limitless possibilities, combinations, and storylines. Well, this 'What If…?' series that Marvel introduced also stayed clear of Marvel's original canon and fans read it as the portal to their wish-fulfillment and fun adventures that they otherwise wouldn't have witnessed.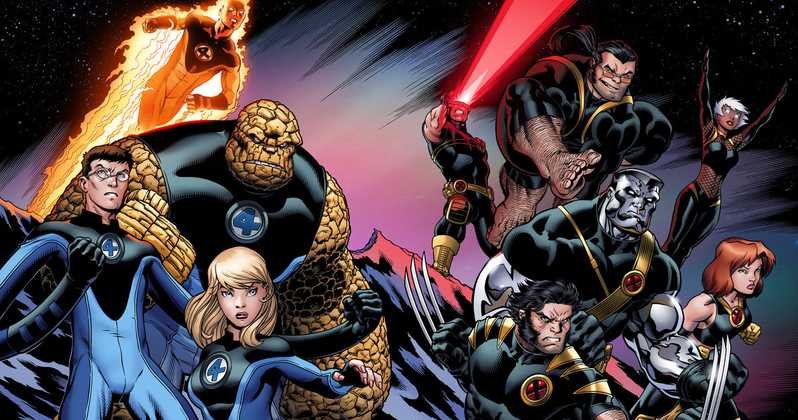 Let me give you some examples from Marvel comics that will help you form a useful image of 'What If…?'. The first volume was titled "What If Spider-Man had Joined the 'Fantastic Four'?". That's it. You get the whole thingy from the title itself. The first volume toyed with this idea. It also followed the story of 'The Amazing Spider-Man' and brought 'What if Gwen Stacy Lived?'. There are alternate stories like 'What If? #200' that deals with the possibilities of Norman Osborn winning the Siege of Asgard and the Watcher killing Galactus, 'What If?: Avengers vs X-Men' that pits the Avengers against the X-Men over Phoenix and 'What If? Secret Invasion' that deals with the fact that Skrulls kill Reed Richards before he could expose them.
Few other examples that showcase the diverse nature of 'What If…?' are 'What if X-Men Died in Their First Mission?', 'What if Thor and The Avengers Fought the Gods?', 'What if Iron Man Had Been a Traitor?', 'What If the War Machine Had Not Destroyed the Living Laser?', 'What If: Spider-Man vs. Wolverine', 'What If?:Spider-Man: House of M', 'What If?: Planet Hulk', 'What if Daredevil had killed the Kingpin?', 'What if the Punisher had killed Daredevil?', 'What if the Avengers lost Operation: Galactic Storm?', 'What If: Spider-Man: The Other', 'What if Aunt May had died instead of Uncle Ben?' 'What if the X-Men lost Inferno?', 'What if Doctor Doom became Sorcerer Supreme?'. These are just a few and I haven't even started scratching the surface yet. Marvel also did a 'What If..?' story that is loosely connected with the mid-credit scene of recently released 'Spider-Man: Far From Home'. Basically, the list is exhaustive because the possibilities are.
What If… Theories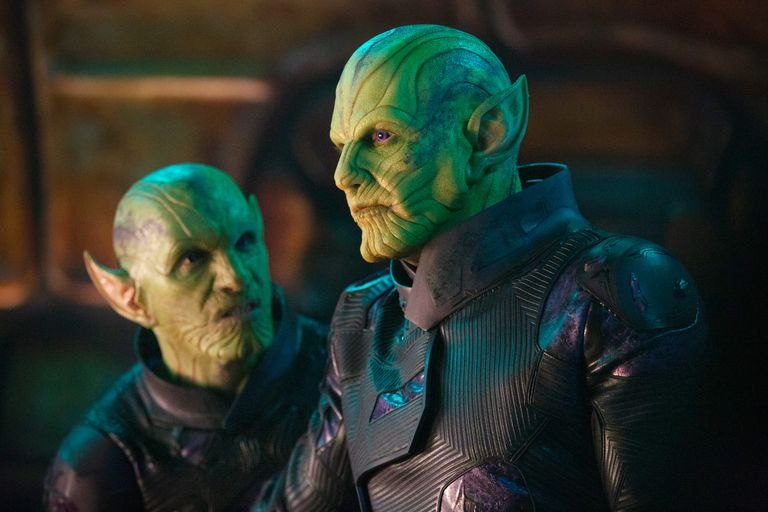 It will be an animated series based on limitless possibilities that we explained just above. So you really can't put a pin on the plot. Also because Marvel is great at not letting us fans know anything before it's time. But that won't stop us from finding answers. 'What If…?' mostly deals with important events in Marvel comic book history that have huge significance. We can safely assume that Disney will play with the events that have already transpired into the Marvel Cinematic Universe. An alternate take on the Skrulls through a Secret Invasion episode is highly likely. So is the possibility of Thanos joining Avengers and the X-Men being the sole survivors of Infinity, if they touch on 'What If? Infinity' (2015) series.
We can derive a few concrete details from the logo of 'What If…?' itself. If we zoom in and look closely at the logo that was unveiled at SDCC, on the top left side of red background there can be seen a fractured and bloody face of Captain America. If what we can see is true than guess what, Marvel Zombies are finally coming to MCU! Marvel Zombies is a miniseries initiated by the capable hands of 'The Walking Dead' creator Robert Kirkman and gained quite a lot of popularity. The zombie-fied heroes retained their intelligence but couldn't let go of their compulsion to devour flesh.
Another possibility is Captain America's nemesis Red Skull wearing Cap's dress as he did in 'Old Man Logan'. Again, there can be and will be multiple interpretations of this. Another thing we could derive from the red background of the letter 'T' in the title of 'What If…?' is that there's a red and white band of costume. This can directly lead us to the probability of Captain Britain finally making his entry into the Marvel Cinematic Universe. There are also the faces of Doctor Strange, Black Panther, Agent Carter, Nebula in prominent light.
But we have some knowledge of how the first episode is going to pan out. Marvel might play with the possibility of Peggy Carter (Hayley Atwell) being injected with the super-soldier serum instead of Steve Rogers and getting the powers that Steve Rogers got originally. Few other possibilities can be Hulk not conflicting with Bruce Banner in 'Avengers: Infinity War', Thor actually going for Thanos' head in 'Infinity War', Wanda killing Thanos in 'Avengers: Endgame', Yondu not dying in 'Guardians of the Galaxy Vol.2', Rocket getting Winter Soldier's arm (hey, that's how 'What If' works, it's outrageous) and many more.
What If… Cast: Who is in it?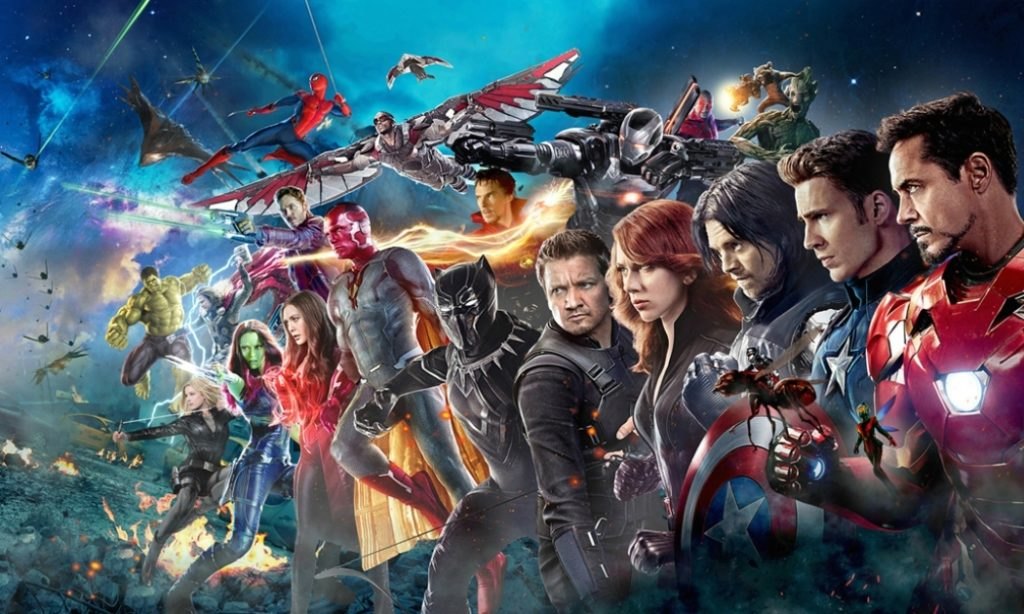 Well, almost everyone. Marvel has gathered the most prominent characters and actors with few less prominent characters to do the voice of their MCU characters. We are going to hear however not limited to Josh Brolin (Thanos), Michael B. Jordan (Killmonger), Mark Ruffalo (Hulk/Bruce Banner), Samuel L. Jackson (Nick Fury), Hayley Atwell (Agent Carter), Karen Gillan (Nebula), Chris Hemsworth (Thor), Tom Hiddleston (Loki), Dominic Cooper (young Howard Stark), Chadwick Boseman (Black Panther), Natalie Portman (Jane Foster), Michael Rooker (Yondu), Paul Rudd (Ant-Man), Michael Douglas (Hank Pym), Sebastian Stan (Bucky Burns), Toby Jones (Arnim Zola), Taika Waiti (Korg) and Jeremy Renner (Hawkeye) voicing their original characters.
However, there's a new name on board. That is Jeffrey Wright. Feige introduced him on stage and stated that he will be playing the role of the Watcher. In the comics, the Watcher who first appeared in 'Fantastic Four #63', is an extraterrestrial being who observes over everything. He watches the happenings of Multiverse and every event of Marvel universe and occasionally intrudes if needed. He will narrate the happenings of 'What If…?'.
Based on the casting, there's a possibility that Marvel will deal with a lot of past events of the 20th century and less important characters. On asking more about 'What If…?', Marvel head Kevin Feige said that Marvel was looking forward to the first season and hinted that a twist or two in the events that spanned throughout the 23 films Infinity Saga was on the cards.
What if… Release Date: When will it come out?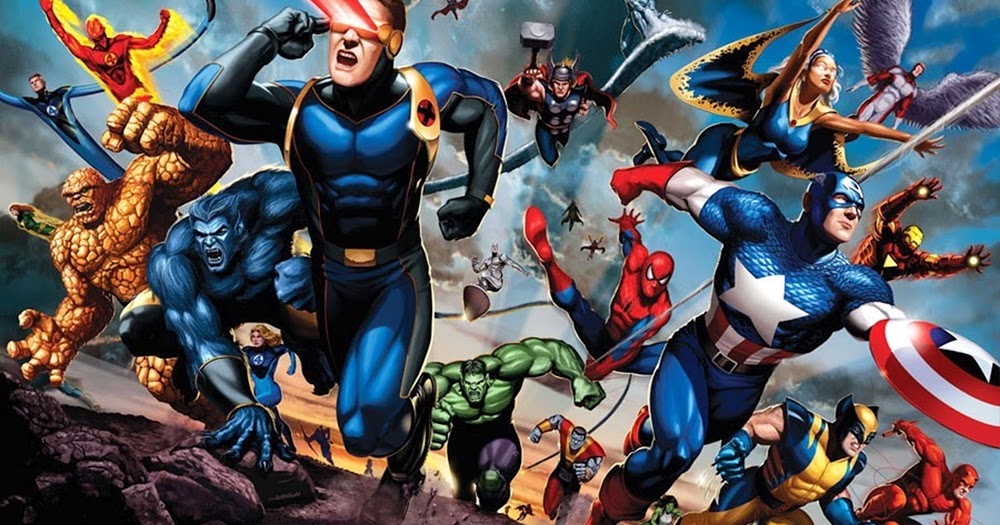 At San Diego Comic-con, Kevin Feige not only introduced 'What If…?' but also revealed that the much anticipated animated series will air on Disney's own homegrown streaming platform Disney+. 'What If…?' is not the only series that will air on Disney+. All the other tv shows announced at SDCC also will air on the same platform. For now, What If release date has been set as Summer 2021. With such a huge cast, amazing possibilities in plot and Disney's animation chops, 'What If…?' has really got us excited. 2021 can't come sooner. (All Images Courtesy: Marvel Comics)
Read More in Previews: WandaVision | Black Adam