Nominated for two Emmys, 'Most Dangerous Game' is an action–thriller cut-up movie that was launched on Quibi as a tv series this year. Created by Nick Santora, Josh Harmon, and Scott Elder, the series is highly charged with action scenes. Oscar-winner Christoph Waltz plays the role of a hunt organizer while Liam Hemsworth is the protagonist. It is an adaptation of The Most Dangerous Game, a short story written by Richard Cornell in 1924. According to Quibi, 'Most Dangerous Game' is among the most famous shows on the streaming site.
Most Dangerous Game Season 2 Release Date

'Most Dangerous Game' season 1 released on April 6, 2020, and came to an end on April 22, 2020. All the 15 episodes are presently streaming on Quibi. The last episode, Game Over, hinted that a second season may be filmed in near future. Moreover, the series has received a fair response from both the viewers and the critics. In a recent interview with Deadline, Nick Santora revealed that the series will be renewed for season 2. The writing part is also completed!
Nick stated, "we're prepping it now with the hopes of being able to film it when there's a handle on filming safely in the time of COVID." He further added, "season two is going to take place in my hometown of New York, and we're going to be chasing that poor son of a bitch all over New York, Long Island. He's going to get f*cked with."
Although no official dates have been announced, we predict that viewers can expect the premiere of 'Most Dangerous Game' season 2 in the Spring of 2021.
Most Dangerous Game Season 2 Cast: Who will be in it?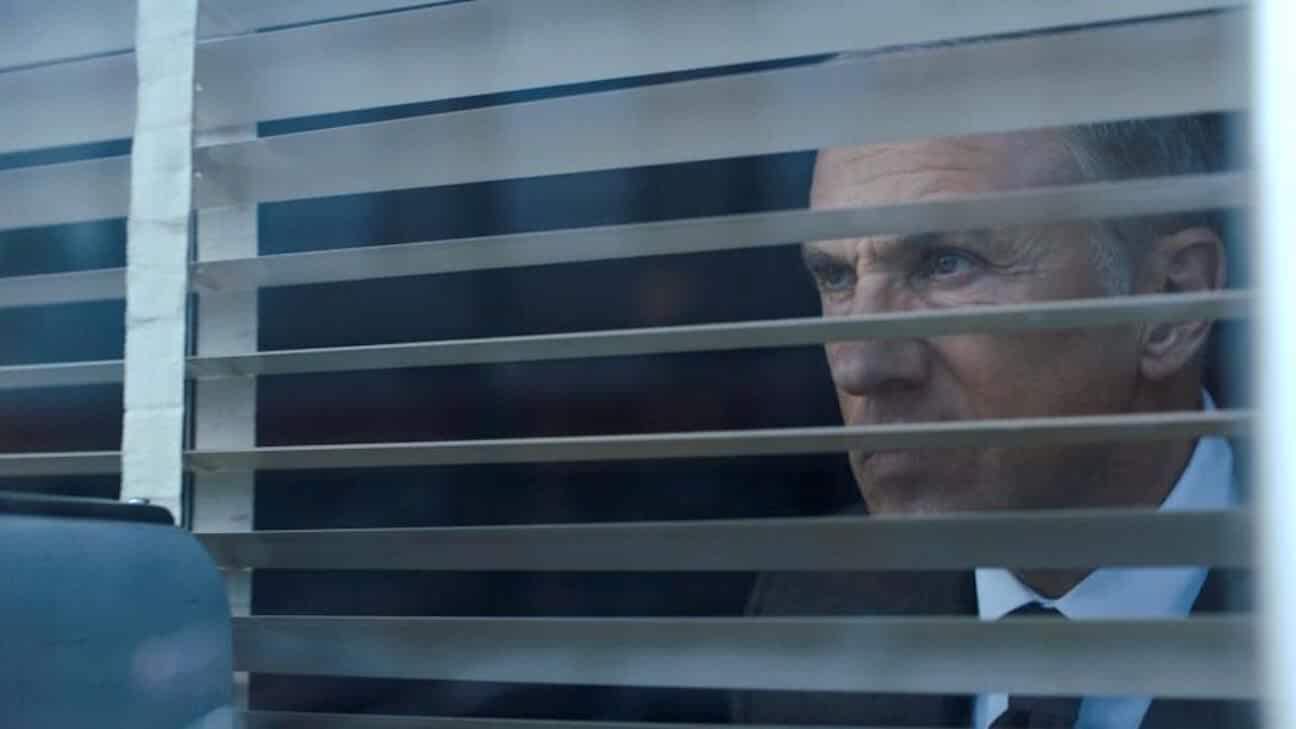 According to Nick Sanotra, Miles, the game player is surely returning in season 2 and most probably he will have a new hunt to set the same game once again. Maybe some old hunters will come back along with some new ones.
Most Dangerous Game Stand-Alone Feature Film: Apart from announcing the news on season 2, Nick Santora also talked about a possible standalone feature movie of 'Most Dangerous Game'. Discussing the rights for the movies, he shared that he is "in the process of dealing with that right now." He mentioned a possible buyer who is willing to do 'Most Dangerous Game' in the form of a feature film.
Most Dangerous Game Season 2 Plot: What can it be about?
https://www.instagram.com/p/B-pzm1XJcS0/
Dodge Maynard, (starring Liam Hemsworth) a severe stage brain cancer patient finds himself stuck in a dreadful situation. He is desperate to ensure the future security of his wife, Val (starring Sarah Gadon), and their unborn baby before this terminal illness could destroy him. During this terrible time, Dodge comes across a seemingly fine businessman, Miles Sellars (starring Christoph Waltz). Miles is also the organizer of a deadly game that he offers Dodge to play. The winning price is high but the game has to remain a complete secret.
To win the money for his family and end their state of constant crisis, the caring husband agrees to take part in the life-threatening game unaware of the true picture. Dodge realizes, as he moves ahead, that he is not chosen as a hunter but as prey. So, there will be a new player with old rules. A different backstory that will bring this prey into accepting Miles' offer. The hunt may fight back instead of hiding. One thing is sure, this time the action is going to be rapid and the plot will be intense.
Read More: Best Action Movies on Netflix