'The Donut King' is a visually and gastronomically stimulating documentary by cinematographer-turned-director Alice Gu who charts the rise and fall of the man who built himself a formidable empire by baking donuts, Ted Ngoy. Ngoy, a Cambodian refugee who came to the United States in 1975, did not have a single penny to his name and worked from the ground up to make an honest living and achieve the Great American Dream. He not only built his own donut empire in Southern California but also helped his fellow Cambodian refugees find jobs and eventually, own their own businesses, in the same industry. 'The Donut King' is a documentary with a lot of heart – the story of a man who started out with absolutely nothing and made a more-than-comfortable life for himself and his community, only to lose it all through years of reckless gambling. We're sure you're curious to know more about this documentary and where to stream it. Here is what we know.
What is The Donut King About?
Ted Ngoy, a Cambodian refugee who landed on the US soil with his impoverished family in 1975, used to be fondly known as the Donut King all throughout California. He built a multimillion-dollar donut empire in California that even Dunkin' Donuts was afraid to take on. He owned several little donut shops in the state and leased them out to members of the Cambodian community. His meteoric rise to success got to his head though, and once a humble hard worker, Ted Ngoy became an egomaniacal compulsive gambler. He eventually lost all his money, gambled it away, and went back to Cambodia to pursue a political career (that failed also). The film 'The Donut King' follows Ted Ngoy's inspiring climb to fame and success and his ultimate fall from grace.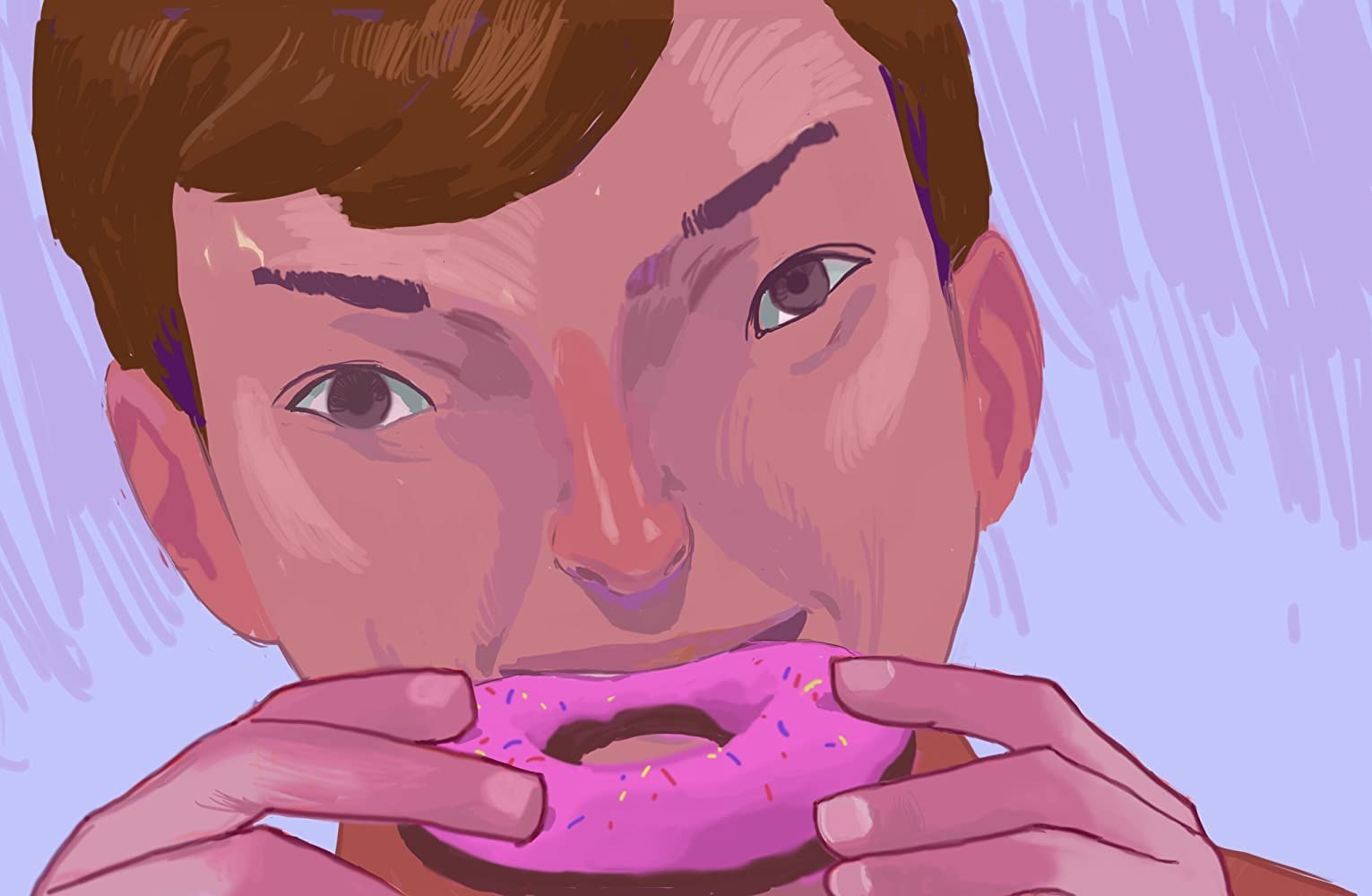 Is The Donut King on Netflix?
'The Donut King' is not available to stream on Netflix but interested viewers can instead watch 'Diana in Her Own Words' or 'A Gray State'.
Is The Donut King on Hulu?
'The Donut King' is sadly not available on Hulu, however, viewers who appreciate a good fall-from-grace documentary can watch 'Untouchable', the story of how Harvey Weinstein got toppled from his pedestal.
Is The Donut King on Amazon Prime?
'The Donut King' is not available to stream for free with a Prime subscription but you can purchase or rent the film as video-on-demand on Amazon Prime.
Where To Watch The Donut King Online?
'The Donut King' is currently only available to buy or rent on-demand on these VOD platforms – iTunes, Google Play, FandangoNow, Microsoft Store, Amazon Prime, and Youtube.
How To Stream The Donut King For Free?
As of right now, 'The Donut King' is not available for free streaming anywhere. Interested audiences will need to pay to either purchase or rent this documentary on any of the platforms mentioned above.
Read More: Where To Stream American Selfie: One Nation Shoots Itself?