Created by Courtney A. Kemp, 'Power Book II: Ghost' is the second entry in Starz's 'Power' series. The plot revolves around Tariq St. Patrick (Michael Rainey Jr.), the son of James St. Patrick or Ghost, the protagonist of the original series. After killing his father, Tariq enrolls in Stansfield University as his mother hopes for a less violent future for him. But because of the responsibilities to take care of his family, Tariq cannot escape his father's legacy and becomes a drug dealer on campus.
Portrayed by Melanie Liburd, Caridad "Carrie" Milgram is a major character in the first two seasons of 'Power Book II: Ghost.' When the series begins, she is an exclusive Canonical Studies professor at Stansfield but becomes entangled in the lives of Tariq and those around him, which eventually leads to her undoing. Here is everything you need to know about it. SPOILERS AHEAD.
How Did Carrie Die?
Like almost every character in the 'Power' franchise, Carrie seems to have a sense of doom associated with her. Throughout the period she is part of the narrative of the series, she makes one ill-advised decision after another that ultimately leaves her life in complete disarray. She and fellow Canonical Studies professor at Stansfield, Jabari Reynolds, were romantically involved before the start of the show. She used to be a prosecutor before coming to teach at Stansfield, while Jabari was a promising novelist. But when his latest novel failed, he had little choice but to accept a teaching position at Stansfield. Carrie is indirectly responsible for Jabari's death, as he is erroneously led to believe she is in a relationship with Tariq, which prompts him to confront the murderer and drug dealer, resulting in his death.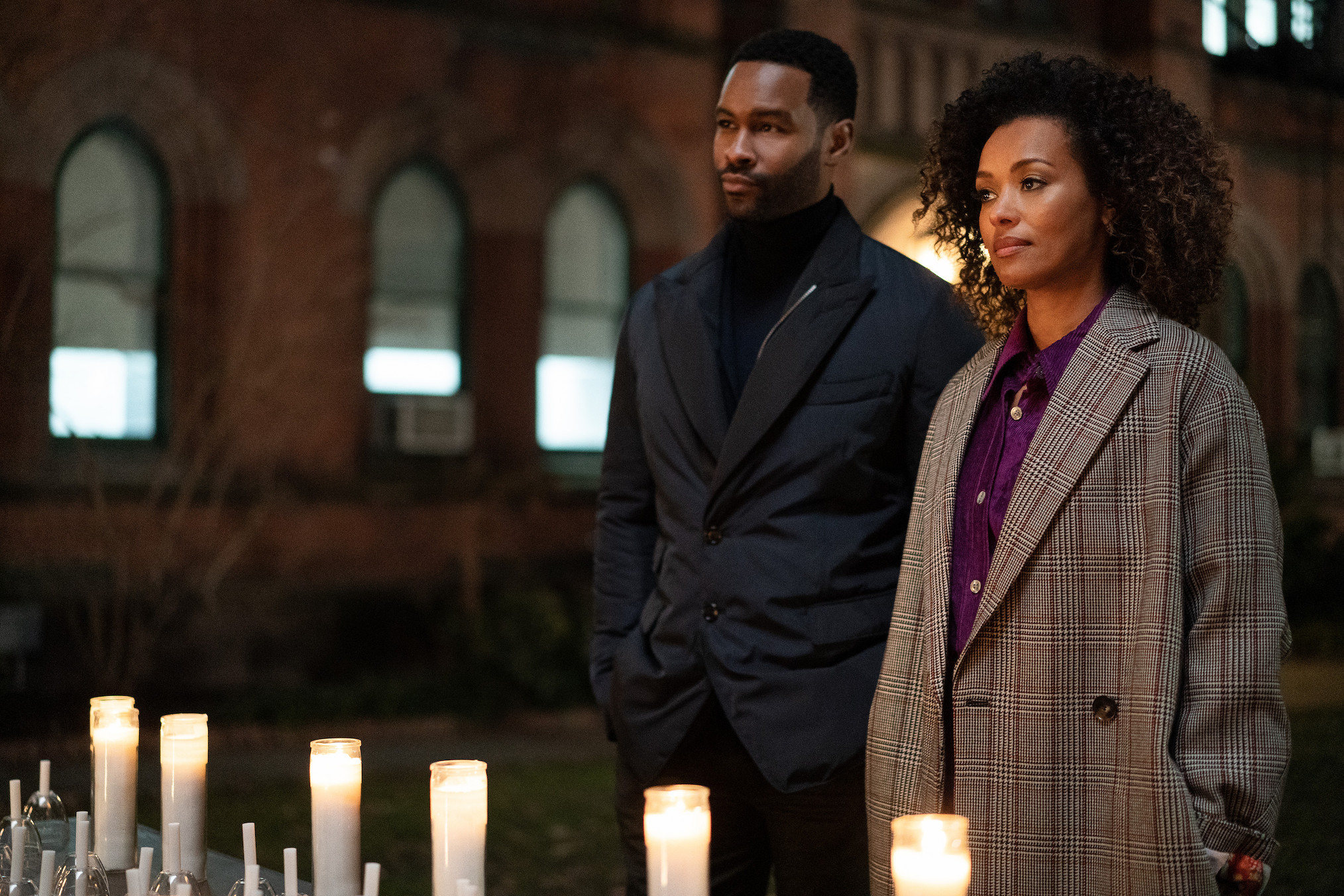 Reflecting on her character's relationship with Jabari, Liburd told TV Insider, "Jabari and Carrie have a long history. They were engaged. They just had one of those relationships where they really don't bring out the best in each other and it can get quite toxic, but they just can't seem to let each other go. That's how it was before when she lived with him and they were engaged. And then she moves away, and he writes this book about her, which was a huge betrayal, even though he wrote about her using another name but clearly about her and her addictions and her issues."
Besides Jabari, Carrie becomes romantically involved with one of her students, Ezekiel "Zeke" Cross, staying true to her interest in vulnerable and tortured men. Although she initially has a wonderful relationship with Tariq and Lauren as their advisor, her behavior later becomes antagonistic toward them. She is the one who advises Lauren to put on a wire before the latter's subsequent interaction with Tariq.
Carrie dies in season 2 episode 8, titled 'Drug Related.' At Tariq's murder trial, Carrie is forced to put herself on the stand in Lauren's place. This is after Tariq reminds her that she put Lauren in danger to cover her own tracks. Tariq's lawyer, Davis Maclean, exposes her personal life during cross-examination, leaving her credibility in tatters.
Carrie loses everything that mattered in her life, including her job. When Zeke visits her apartment seeking comfort, she finds her hanging from the ceiling, very much dead. What Zeke doesn't know is that Monet visited Carrie earlier and told her, "If he (Zeke) still has you to come to, he'll never come back to me."
Who Killed Carrie?
Although the series hasn't yet offered any confirmation, it is heavily implied that Monet killed Carrie. When Zeke was alive, Monet had a very complex relationship with him. Although she was his biological mother, Zeke thought for a long time that she was his aunt. From what she tells Carrie, It's apparent that Monet knew that as long as Carrie was part of Zeke's life, he wouldn't actively seek her out. Zeke's feelings for Carrie are very real, and he is devastated after her death.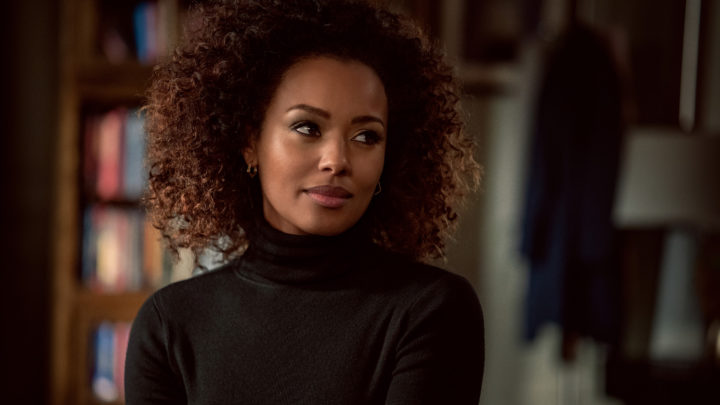 In the season 2 finale, Zeke visits Detective Kevin Whitman, who also had a sexual relationship with Carrie at one point, to find out whether he has made progress in Carrie's case. When Whitman shows him a photo of Monet, taken by a traffic cam a few blocks away from Carrie's apartment at a time that falls within the coroner's window of the time of death, Zeke provides an alibi for her. We will never know if Zeke decides to confront Monet about Carrie's death, as he is killed shortly after.
Read More: Who Killed Zeke in Power Book 2 Ghost? How Did He Die?