Willem Dafoe is an acting powerhouse. In a career spanning for decades, the legendary actor has appeared in over a hundred movies and TV shows. His incredibly wide acting range enables him to successfully pull off seemingly impossible roles. Along with four Academy Awards nominations, Willem Dafoe's long filmography is filled with years of diverse roles and multidimensional characters. He seems to portray all kinds of roles, both positive and negative, with utmost panache. Dafoe was born in Appleton, Wisconsin on July 22, 1955. He made his acting debut in 'Heaven's Gate' in 1980. From there on, he hasn't looked back.
We will need a whole article to talk about the greatest performances of Willem Dafoe. There are so many. Willem Dafoe's initial patch gave us a few of his best movies. These include 'The Loveless' (1982), 'To Live and Die in L.A.' (1985), 'Platoon' (1986), 'The Last Temptation of Christ' (1988), 'Mississippi Burning' (1988), 'Tom & Viv' (1994), 'The English Patient' (1996), 'Shadow of the Vampire' (2000). If his string of performances in the late 80s and 90s weren't enough, Dafoe upped the ante with various roles and compelling voice acting in the 21st century. He achieved global fame as the menacing Norman Osborne in Sam Raimi's 'Spider-Man' series. Apart from that, he appeared in movies as diverse as 'Finding Nemo' (2003), 'Fantastic Mr. Fox' (2009) and 'Antichrist' (2009) and 'Nymphomaniac' (2013). In the last few years particularly, Willem Dafoe has given notable performances. He has appeared in Wes Anderson's delightful 'The Grand Budapest Hotel' (2014), 'The Fault in Our Stars' (2014), 'John Wick' (2014), 'Finding Dory' (2016), 'At Eternity's Gate' (2018) and 'Aquaman' (2018). In Sean Baker's 'The Florida Project' (2017), he gave one the best performances of his career.
Willem Dafoe is a prolific actor and even in his late sixties, he is churning out amazing performances at will. So let's look at the upcoming movies of Willem Dafoe. Undoubtedly, his upcoming performances will be as brilliant as his recent ones.
9. The Lighthouse (2019)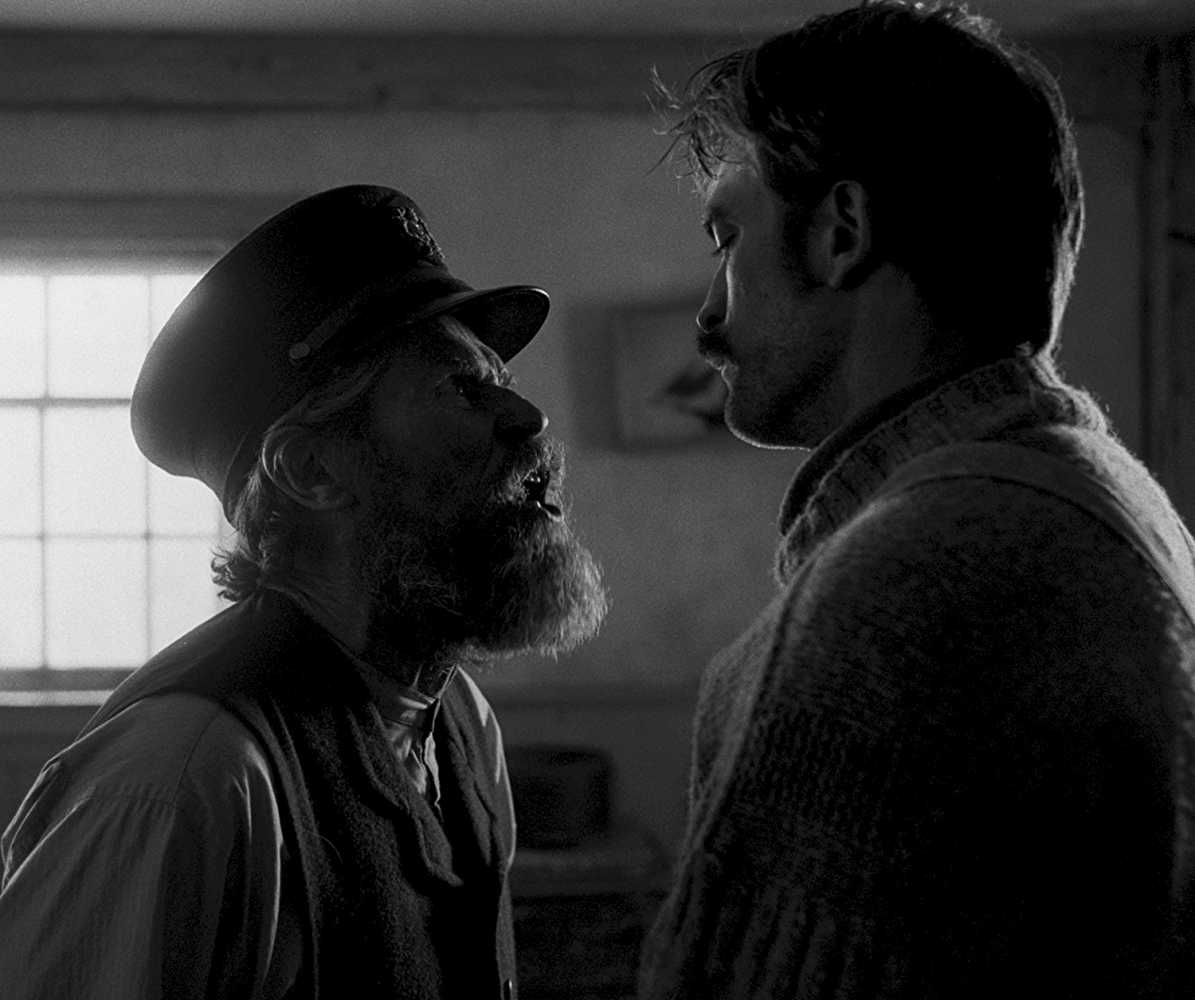 Robert Eggers' 'The Lighthouse' first premiered at the Cannes Film Festival this year, receiving thunderous applause. It went on to recreate the same reception at the Toronto Film Festival as well. Robert Pattinson and Willem Dafoe star in the lead roles of two lighthouse keepers of a New England island in the 1890s.
The movie is shot in black and white as the story explores the physical and psychological burden these two isolated keepers have to bear. In this atmospheric horror, their minds become disintegrated with disturbing violence and terrible nightmares. Both the leads have given sensational performances and the film will finally be released in theatres by A24 on October 18.
8. Motherless Brooklyn (2019)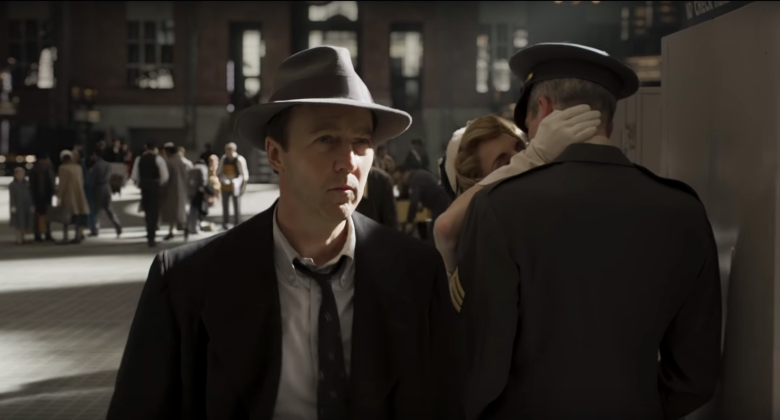 'Motherless Brooklyn' is a crime thriller based on Jonathan Lethem's book of the same name. Edward Norton has produced and directed the movie, something he had been trying to do from the early 2000s. The movie, set in the 1950s, deals with a private investigator named Lionel Essrog, who has been suffering from Tourette syndrome.
Essrog attempts to solve the murder of his influential mentor Frank Minna by unraveling mysteries that can topple the whole city. The movie has quite a powerful cast. Norton plays the role of Lionel Essrog and Bruce Willis portrays Frank Minna. Apart from them, the movie also features Willem Dafoe, Alec Baldwin and Bobby Cannavale in prominent roles. The movie is slated to be released on November 1, 2019.
7. Tropico (2020)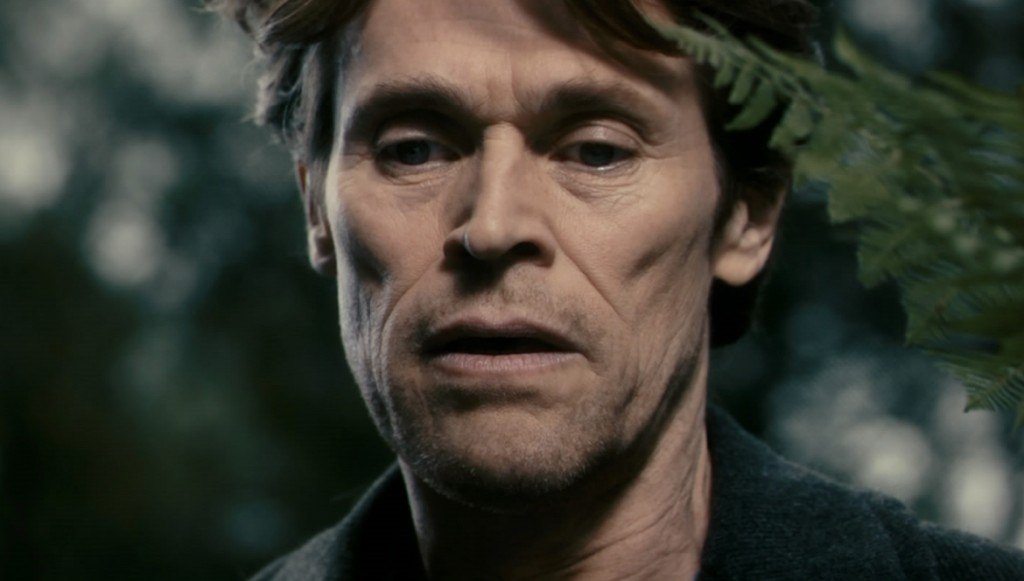 'Tropico' is a Brazilian-American thriller set in coastal lands of Brazil. Directed by Giada Colagrande, 'Tropico' features an established cast. Apart from Dafoe, it also stars Morena Baccarin and Pedro Pascal. Willem Dafoe plays the character of Raymond Sanz, an experienced spy tasked with spying on Mark (Pascal). However, things get complicated when Sanz develops amorous feelings for Mark's wife, the mysterious Lucia (Baccarin) and her twin sister Olivia at the same time. The movie doesn't have a release date yet but we expect it to release sometime in 2020.
6. The French Dispatch (2020)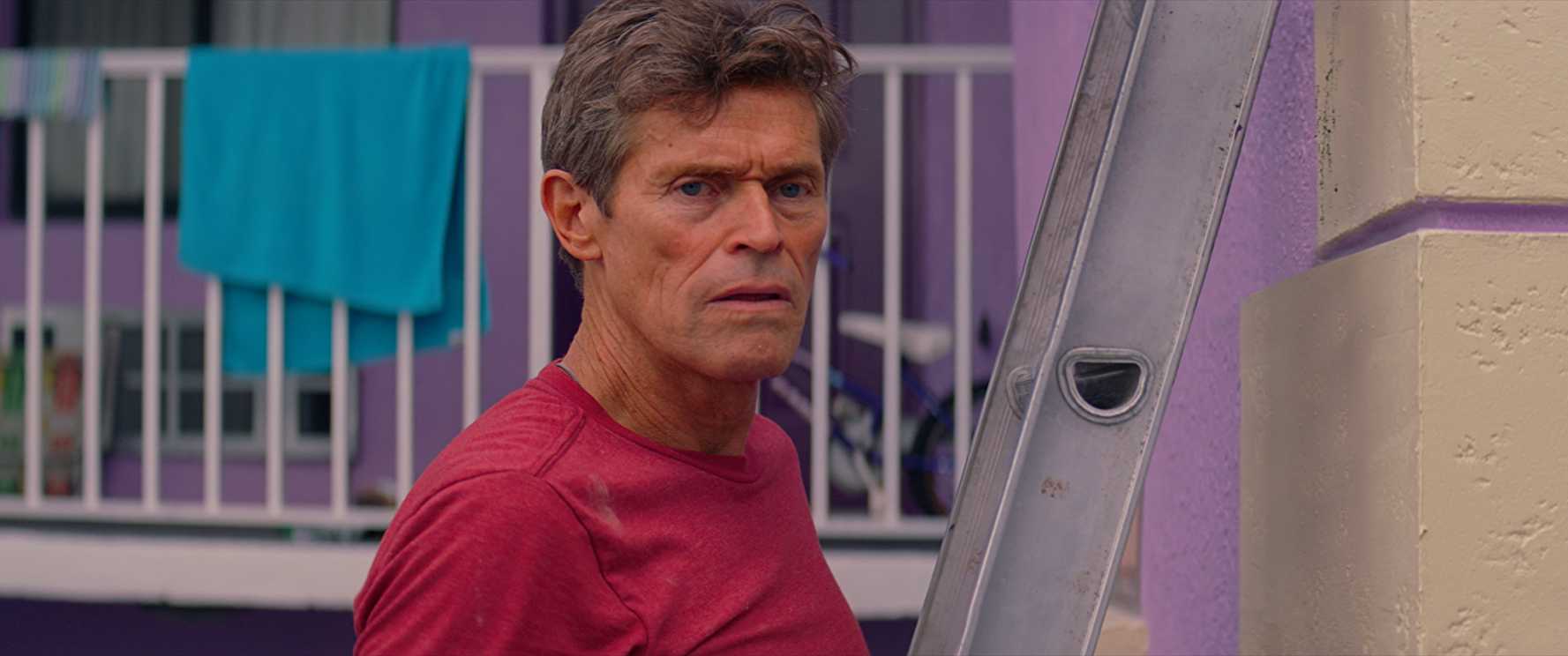 'The French Dispatch' is an American movie directed by none other than Wes Anderson. The movie is set in the 20th century Paris and it's an ode to the journalists. According to Anderson, 'The French Dispatch' revolves around an American journalist who creates his magazine in Paris but faces all-new challenges, in order to write what he wants.
'The French Dispatch' has a delightful cast as well. For the movie, Anderson has brought back many of his past stars and introduced new ones. The movie features Anderson collaborators Willem Dafoe, Frances McDormand, Tilda Swinton, Saoirse Ronan, Mathieu Amalric, Adrien Brody, Bill Murray, Owen Wilson, and Jason Schwartzman. Apart from these stars, 'The French Dispatch' will also feature Timothée Chalamet, Benicio del Toro, Kate Winslet, Elisabeth Moss, Christopher Waltz, Rupert Friend, Jeffrey Wright, Léa Seydoux and Bob Balaban. It is slated to be released on January 22, 2020.
Read More: Upcoming Martin Scorsese Movies
5. The Last Thing He Wanted (2020)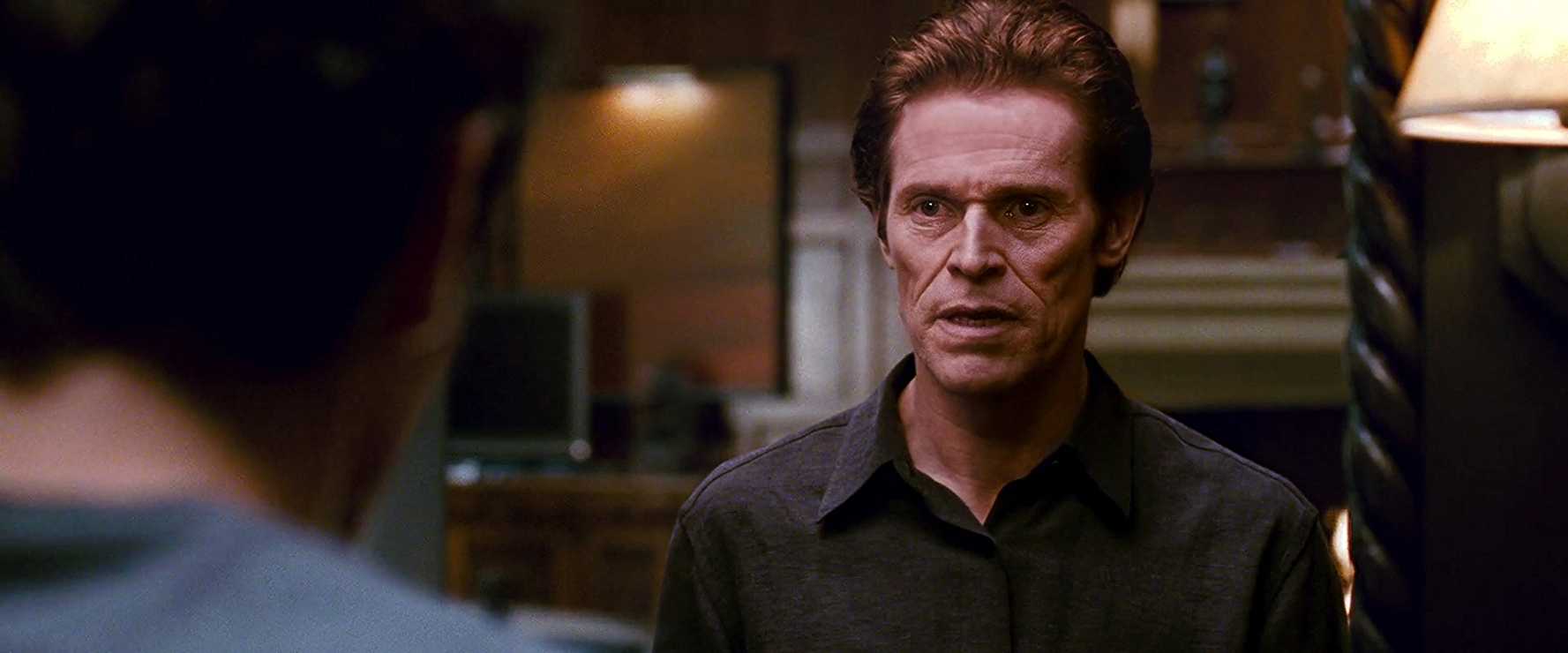 Directed by Dee Rees, 'The Last Thing He Wanted' is an upcoming British-American political thriller. The movie is based on the book of the same name, by Joan Didion. The plot revolves around a newspaper journalist who quits her job in order to head a covert arms deal for a secret government agency in Central America. The movie features quite a cast. Anne Hathaway plays the lead. Apart from her, the movie also stars Ben Affleck, Toby Jones, Rosie Perez, Edi Gathegi, and of course Willem Dafoe. The movie is set to release on Netflix.
4. Tommaso (TBA)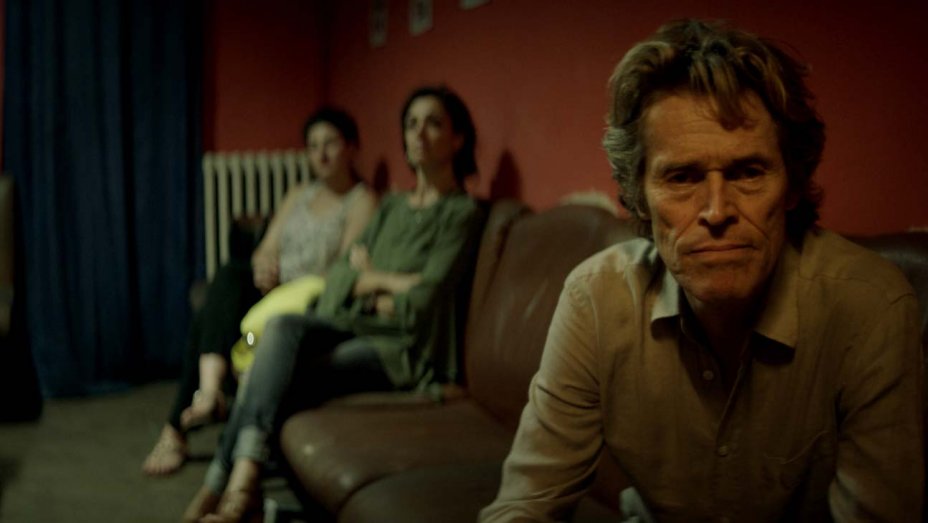 'Tommaso' is an Italian film which first premiered in Cannes this year. Willem Dafoe reunited with his frequent collaborator Abel Ferrara for 'Tommaso'. Dafoe plays the lead role as Tommaso, an American artist living in Rome along with his wife and a 3-year-old daughter. Coincidentally, Dafoe performs with Ferrara's own wife and daughter in the movie. It is expected to be released soon in the USA however, no date has been finalized.
3. Togo (TBA)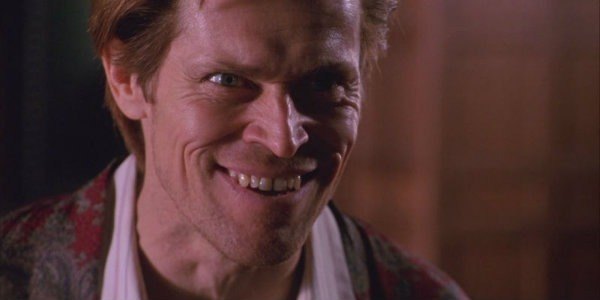 'Togo' is an upcoming Disney film that is set to release on its streaming service, Disney+. It is based on the true story of the famous serum run to Nome in 1925 which is also known as the Great Race of Mercy. Sled dogs played the most important roles in delivering the diphtheria serum to save the city from an epidemic by traveling almost 700 miles in five days. Led by the dog Togo, the sled dogs and humans formed a unique friendship as they braved harsh weather, fatigue, and snow. The heroic story is set to be retold by Ericson Core in the live-action movie. Willem Dafoe will play Leonhard Seppala, the driver of Togo.
Read More: Upcoming Russell Crowe Movies
2. Siberia (TBA)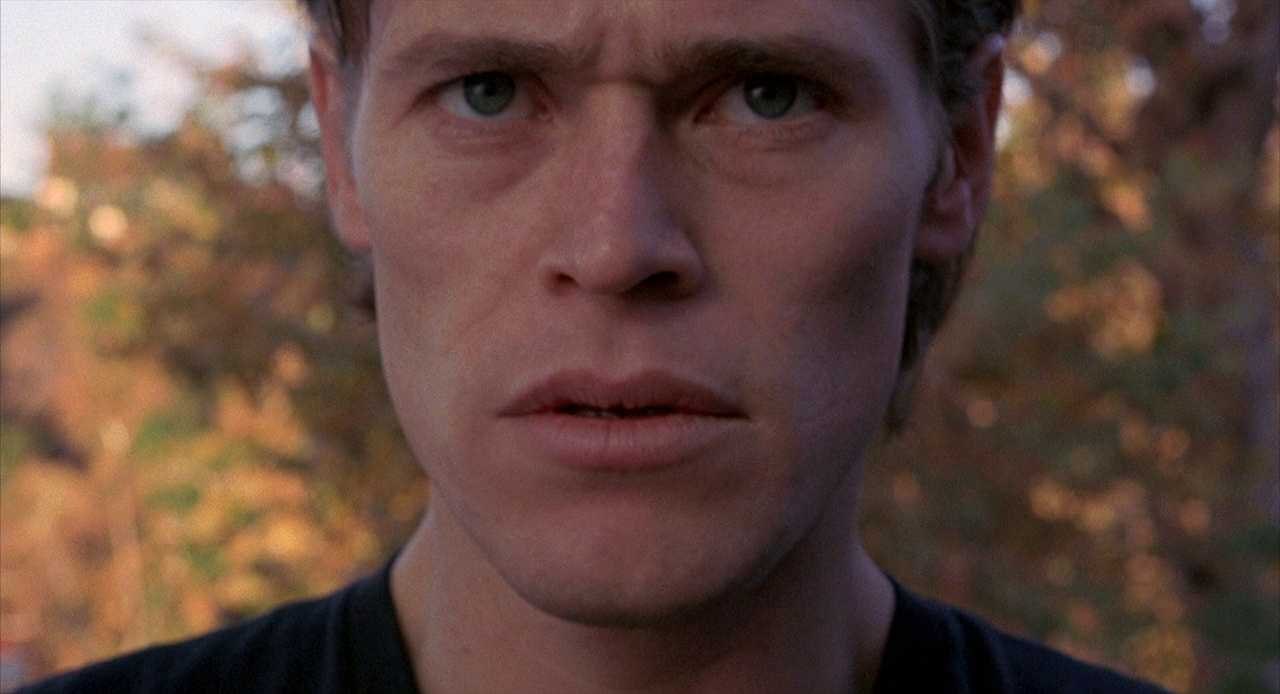 Willem Dafoe and Abel Ferrara come together again for 'Siberia'. Ferrara has been seen struggling to finance the movie in the last few years. However, 'Siberia' will finally see the light of the day very soon. According to Ferrara, 'Siberia' is a coming together of Homer's 'The Odyssey' and Lewis Carroll's 'Alice in Wonderland'. Essentially, Ferrara intends to explore the deep subconscious psyche of a man isolated and mediating in a cabin. Carl Jung's 'Red Book' serves as Ferrara's inspiration who wants to attempt to 'film dreams'. Apart from Dafoe, 'Siberia' also features Isabelle Huppert and Nicolas Cage.
1. Nine Men From Now (TBA)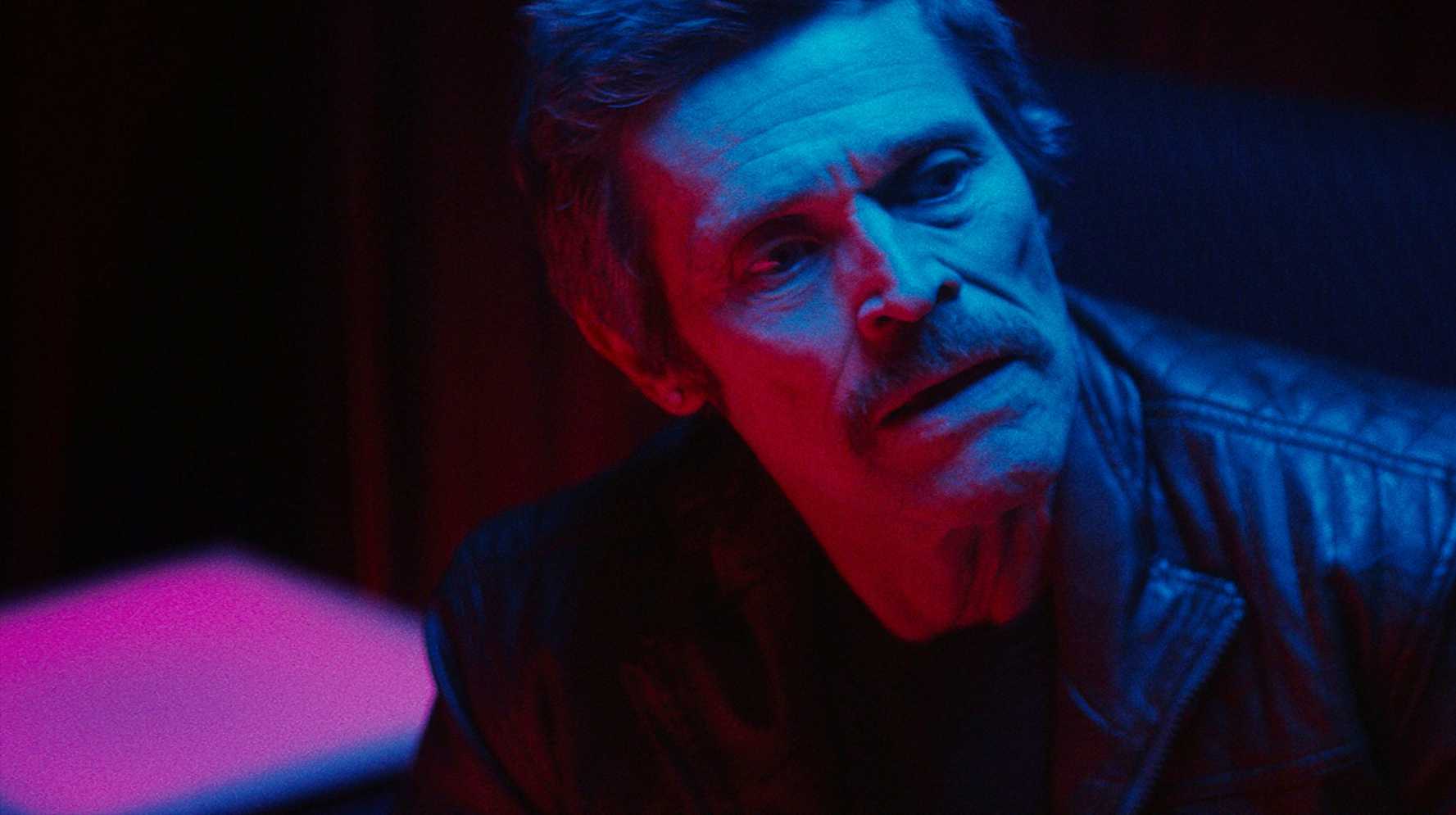 Paul Schrader teams up with Willem Dafoe again for what he calls a 'neo-meta western'. The director who is hot off the success of 'First Reformed' (2018) has been developing the plot since the 80s. It is kind of based on Budd Boetticher's 1956 western, 'Seven Men from Now'.
Schrader intends to experiment with the inverted roles of the characters. Initially, he had his 'First Reformed' star Ethan Hawke and Willem Dafoe pitted against each other and in the third act, their nature and roles are switched. This more or less gives us an idea of how Schrader will play with the neo-meta western terminology. However, Hawke recently dropped out of the project due to his other commitments. Nicolas Cage is now rumored to feature in the movie.
Read More: Upcoming Matthew McConaughey Movies