Would you like to know Bollywood's most dangerous malaise?
Nepotism.
More than half of the actors working today are sons or daughters of somebody famous in Bollywood. It seems like acting is not a skill, anymore. Any Tom, Dick or Harry can walk onto a movie set and become an actor. Apart from a few exceptions like Ranbir Kapoor and Alia Bhatt, most of the products of nepotism — as you will see in the list below — are horrible actors.
The second easiest route to enter into Bollywood is modeling. When did modeling become synonymous with acting. Both are completely different career paths. But welcome to Bollywood! Here, producers treat fashion ramps as training grounds for actors. Again, if you set aside a few exceptions like Priyanka Chopra and Deepika Padukone, most of the model-turned actors are of no good.
With the two major reasons for existence of bad actors in Bollywood out-of-the-way, here is the list of top worst Bollywood actors and actresses:
10. Tusshar Kapoor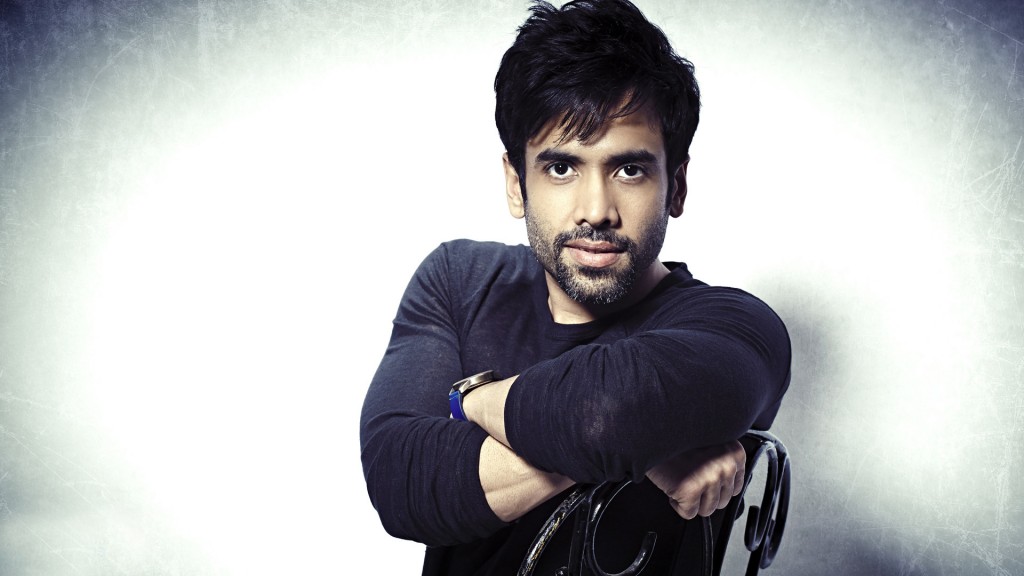 I feel for Tusshar Kapoor. It must be very difficult for him to have a superstar dad and a super-talented sister around. And on top of that, he seems like a nice guy. But the harsh truth is also that he is a bad actor. He is okay in comedies, but in everything else he is miserable. It's better if he goes behind the camera like his sister and focus on production side of things.
Read More: Salman Khan Upcoming Movies
9. Salman Khan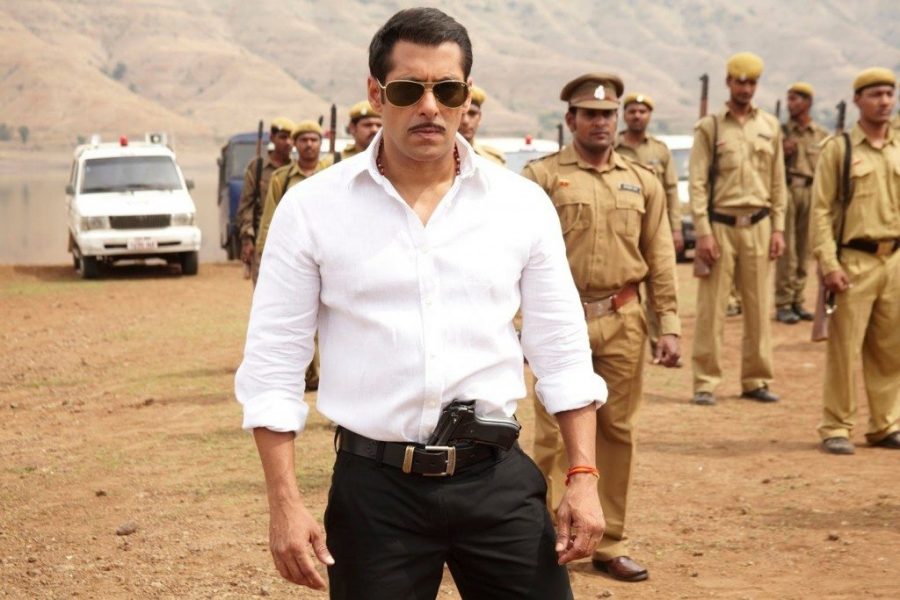 Well, this is going to ruffle a few feathers. Salman Khan is not a bad actor per se, but he is so caught up in his own image that he has become a one-dimensional performer who only knows how to make money at the box-office. He doesn't want to come out of his comfort zone, and as a result he is his own prop. The last time Salman acted was probably in 'Tere Naam'. Though, he was really exceptional in 'Hum Aapke Hai Kaun' and 'Hum Dil Chuke Sanam'.
Read More: Best Salman Khan Movies
8. Himesh Reshammiya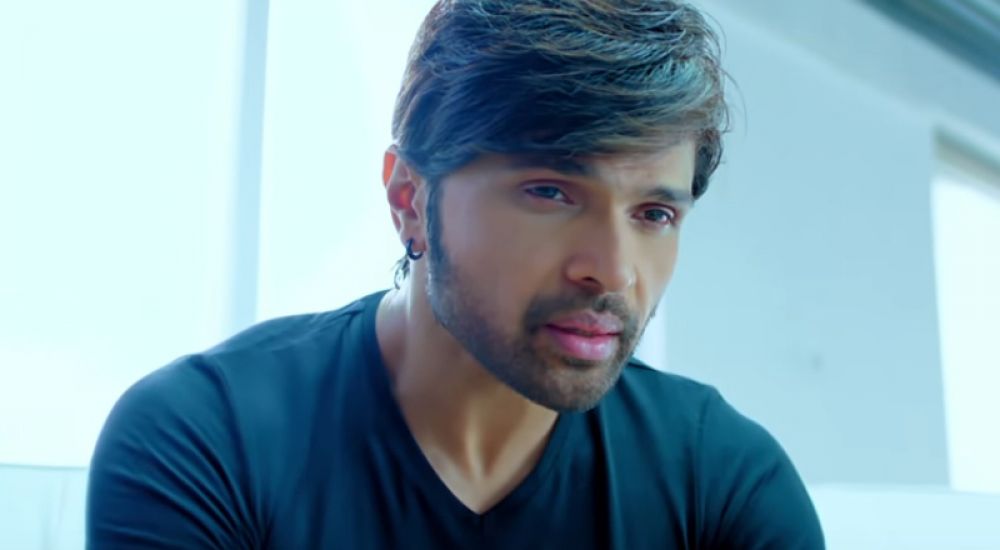 He is a talented music director. In fact, he is one of the most original classical music composers working in India today. I would even go as far as saying that he is a decent singer too. Okay, may be not! But actor? Who asked him to become an actor? I know who. Himesh Reshammiya. It seems like all the money that his singing brought in, he invested into becoming an actor himself. 10 movies later, he is still struggling to make a name for himself as an actor.
Read More: Best Alia Bhatt Movies
7. Nargis Fakhri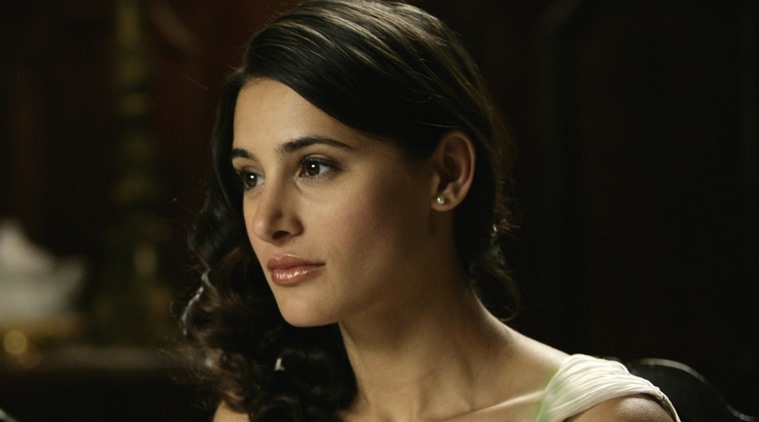 One bad casting can endanger the whole reputation of a movie. Forget reputation, it can ruin the movie itself. 'Rockstar' could have been the best film of Imtiaz Ali had he cast someone else instead of Nargis. But I guess he chose beauty over talent and as a result the film suffered. 'Rockstar' is still a great film, but it could have so much better. Again, let's re-emphasize that modeling has nothing to do with acting. The nuance that acting requires is much more than just walking on a ramp.
Read More: Alia Bhatt Upcoming Movies
6. Jackky Bhagnani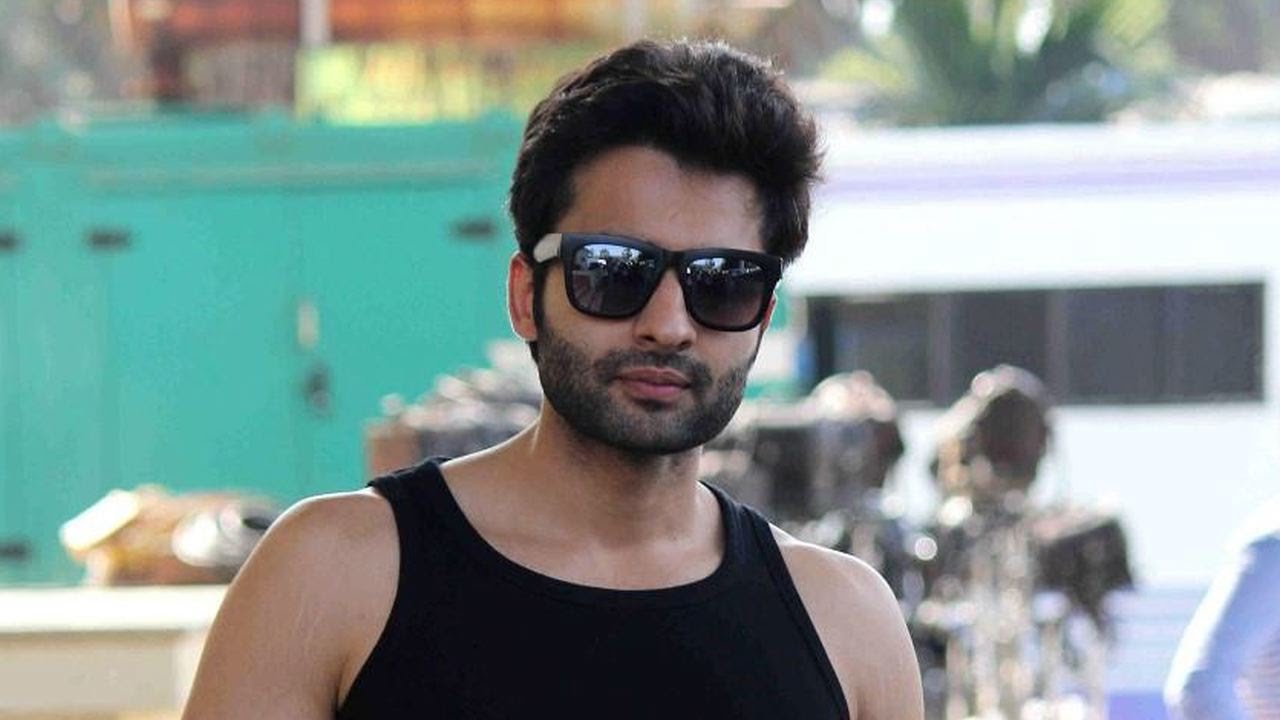 Vashu Bhagnani as many of you would know is a well known producer who has several great films to his credit. So, of course when his son grows up, he launches him with fanfare in one of his own films. The film tanks. He makes another film for his son. That film also tanks. I guess how can you tell a father to not care for his son. But at some point you have to accept the bitter truth that your son can't succeed as an actor so let's try something else.
Read More: Best Shah Rukh Khan Movies
5. Harman Baweja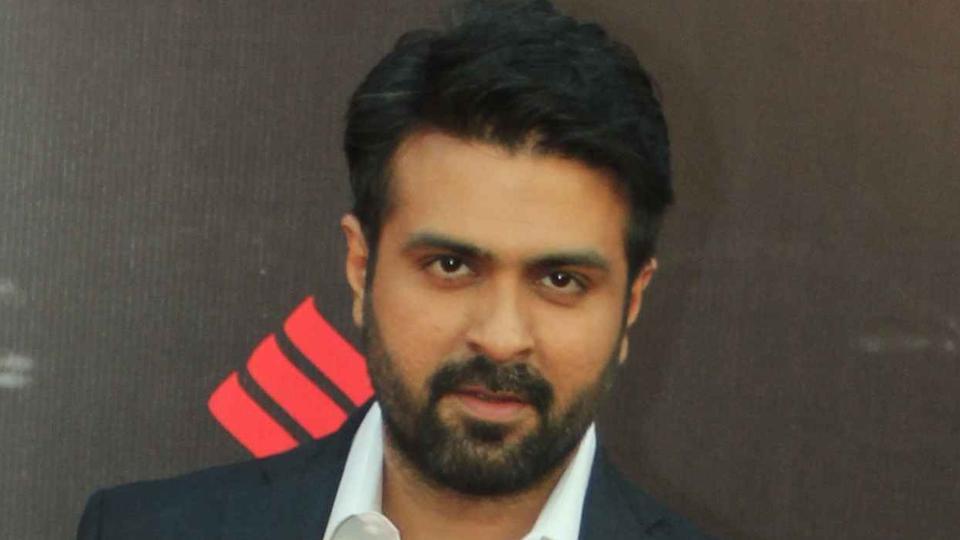 Poor man's Hrithik. That's what he was called when he was launched opposite Priyanka Chopra with big fanfare by his dad in 'Love Story 2050'. Sadly, it soon became apparent that his appearance might have resembled Hrithik, but his talent didn't. Yet, because of famous father, he continued starring in films. After a string of flops, it seems like he has stopped acting. At least we hope so.
Read More: Best Priyanka Chopra Movies
4. Ameesha Patel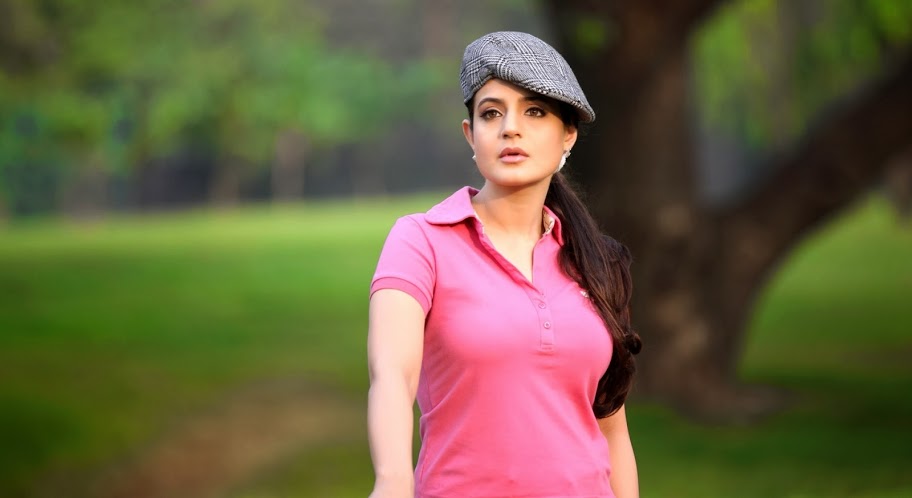 Ameesha Patel had a dream début. And then, everything went downhill from there. I don't think I have ever seen someone overact as much as she did in 'Aap Mujhe Acche Lagne Lage'. Her career should have ended after that film. But because of the massive success of 'Kaho Na Pyaar Hai' and 'Gadar', she continued getting projects. It seems like the directors still haven't learned their lessons as she continues to act in cameos and special appearances.
Read More: Best Hrithik Roshan Movies
3. Sunny Leone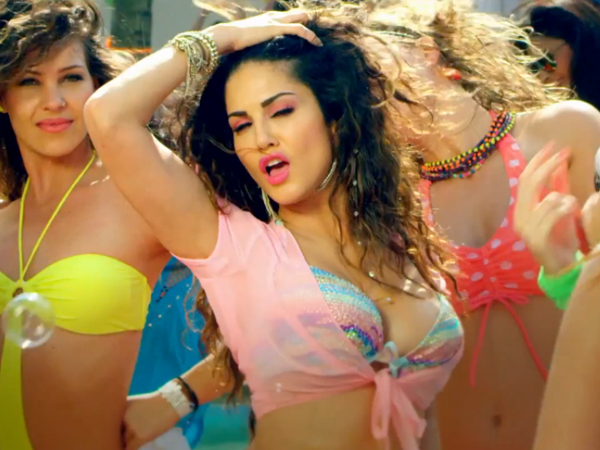 One thing I will credit Sunny Leone for: she is a fighter. She made a career in mainstream cinema of a conservative country despite her background. That's some achievement! And honestly, I don't have any issues with any of her career choices — past or present. But the truth of the matter is that she can't act. Yes, she is great in item numbers, and that's what she should restrict herself to.
Read More: Sunny Leone Upcoming Movies
2. Tiger Shroff
Son of a superstar dad. Does that qualify you to automatically be a good actor? Of course not! But obviously, these kids believe that acting is a gift that has been passed on to them by their dads or moms. Tiger Shroff can best be described as a man with a great body and a blank face. He should may be turn his focus on choreography and build a career there. But then, there is no fame to be had in that field.
Read More: Amitabh Bachchan Upcoming Movies
1. Uday Chopra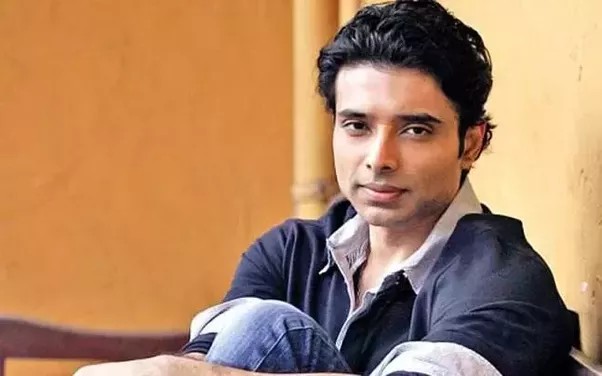 When you are the son of arguably the biggest Bollywood director and producer, obviously you are going to take advantage of such privilege and want to be the lead actor in a film. Well, meet Uday Chopra. Possibly, the biggest case of nepotism gone horribly wrong. The funny thing is that despite all the criticism that Uday received right from his very first film, he didn't quit acting. He kept starring in film, mostly his home productions. Dhoom franchise was his saving grace, but I genuinely feel he should call it quits and focus on his producing career which seems to be going well.
Read More: Hrithik Rohan New Movie