Every year, hundreds of movies are churned out by Bollywood. While some of them have a lasting impact on us, some are very forgettable. The directors whose names appear on this list are basically everything that is wrong with Bollywood. The assumption that the audience is a fool, the unwillingness to go out of your comfort zone and direct something very challenging. These directors are ones who make movies which just insult our senses. Though some of the directors in this list have made one or two good movies, their bad ones outnumber the good ones. While on one hand we have directors like Gauri Shinde, Farhan and Zoya Akhtar, Imtiaz Ali working towards raising the quality of Bollywood filmmaking, there are people like Sajid Khan, Farah Khan who are fully capable of undoing the work done by these great directors. Here is the list of 15 worst Bollywood directors working today.
15. Apoorva Lakhia
Yes, he has done one good movie, that is Shootout At Lokhandwala which in my opinion is one of the most gripping crime dramas in recent times. However, he has directed some rather forgettable films apart from that. He has always managed to get a good starcast for his films, but isn't able to utilise their talent with poor storylines and bad writing not helping his case. He has given duds like Dus Kahaaniyan, Ek Ajnabee, Mission Istanbul, one of the most pointless and genuinely disgusting remakes Zanjeer and his latest outing Haseena too not finding favour with the audiences.All these movies had some potential to turn out great, but failed because of some horrible direction. Personally, I think Haseena could have been saved if he had chosen a competent actress to do the part, but that movie too had its flaws.
14. Vivek Agnihotri
Another director, who tries to experiment but fails big time. Having made his debut with Chocolate ,which wasn't a bad film in my opinion, he went on to make Dhan Dhana Dhan Goal, which was a very melodramatic attempt at showing Indian life in London combined with some football. Though Hate Story was a hit when it released, it was evident that this was an attempt to use sex to sell the movie.Take out that and you can see how poorly directed the film was.He also directed Buddha in A Traffic Jam,which is probably his best outing so far and was a very intriguing film in my opinion, but it was a one-off, seeing how bad his other films were.
13. Sohail Khan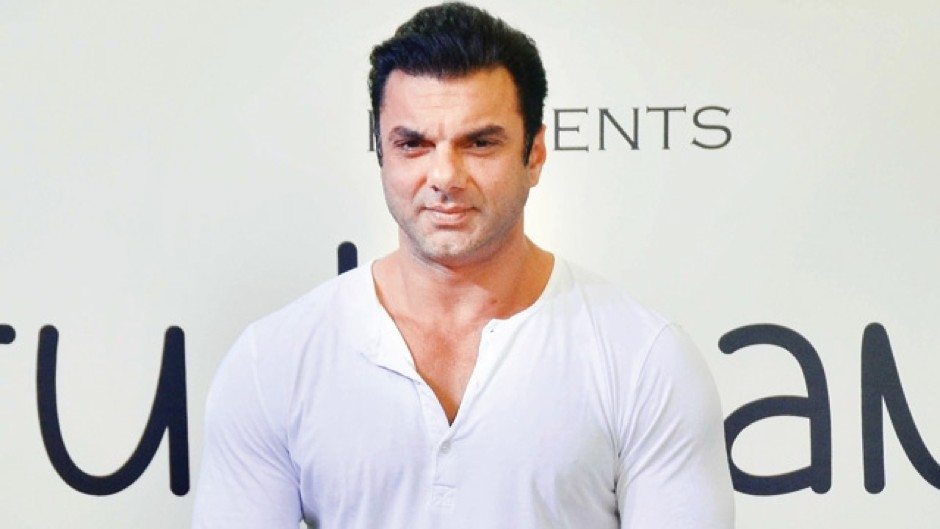 What is this man doing in Bollywood? He is one of the most crass and cheap actors I've ever seen and when he tried his hand at direction, he achieved nothing there as well. He has made one good film Pyaar Kiya Toh Darna Kya, but that's about it.He directed the Pay It Forward remake Jai Ho and even ardent Salman Khan fans could not help but criticise the film for its overt melodrama and senseless direction. Though it had a noble concept, there was just mindless action and utterly stupid writing. He failed to utilise one of India's most skilled actors Nawazuddin Siddique too as Freaky Ali turned out to be a flop as well. He should just support Salman and not try his hand at direction anymore. The audience cannot take so much nonsense!
12. Goldie Behl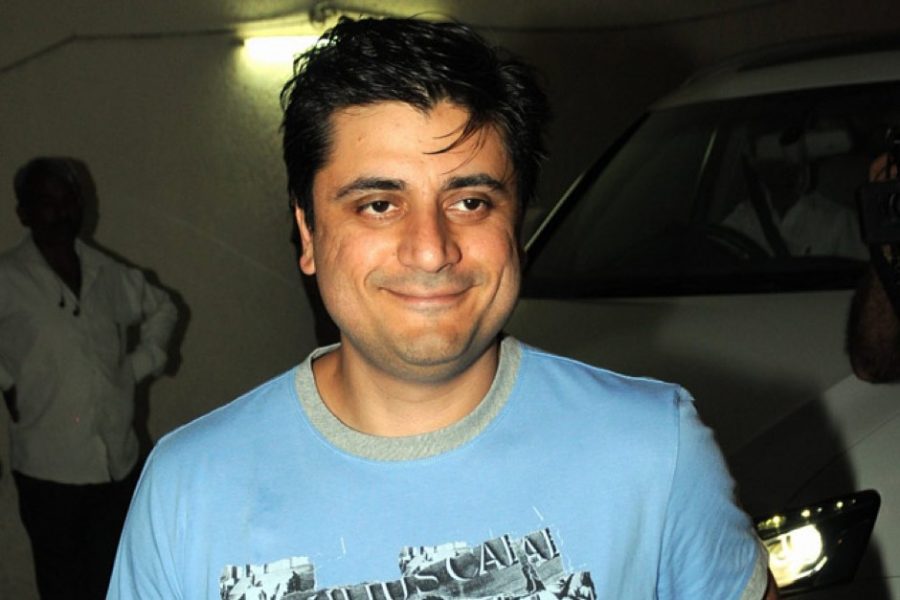 The director of Drona, The guy who put us through two and a half hours of sheer torture. One of the lowest ranked Bollywood movies on IMDb, Drona was one of the most boring movies I have ever been made to sit through. For those who haven't watched it, THANK YOUR STARS! This movie clearly showed that how far behind India is when it comes to fantasy movies, lacking acting, directions, costumes and effects.
11. Anubhav Sinha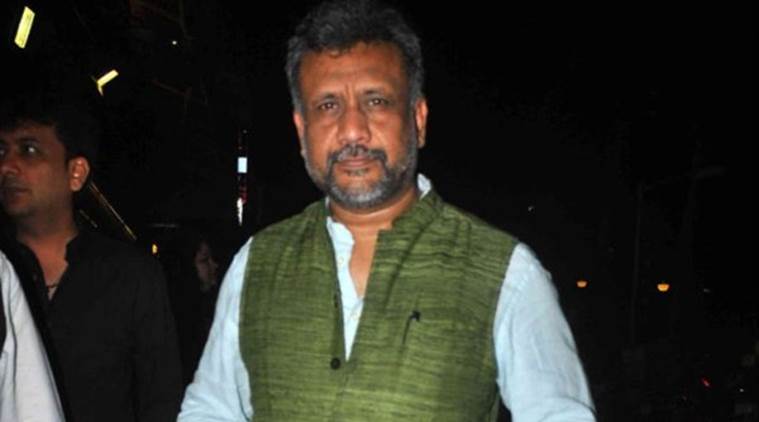 He has a made a decent movie or two, but that doesn't spare this guy from being on this list. He made Tum Bin, which was a genuinely good movie and earned a cult status in the following years and he made Dus which I found enjoyable despite its flaws and some terrible acting. But he has wasted some really good acting talent in his movies like RA.One (Shah Rukh Khan and Kareena Kapoor), Gulaab Gang (Juhi Chawla and Madhuri Dixit) and Cash (Ajay Devgn). All these movies could have been good but were let down by poor writing and direction.RA.One could have been the superhero movie India needed to show to the world. But it turned out to be the movie we didn't need.Pity. He also made the sequel to Tum Bin this year, which was out of the theatres at 10 times the speed it came.