Many treat IMDb as the Holy Grail of movies. Well, it is certainly an amazing database of movie titles and related details, but you should take the ratings on the site with a pinch of salt. Having said that, IMDb ratings do give you a fair idea of whether a movie is good or bad. It is the "how good" part that is difficult to determine just on the basis of ratings.
In any case, if the ratings are unbelievably low (below 4.0), there is no question that the movie is a stinker. And over years, believe it or not, several Bollywood movies have received below 4.0 ratings. Are all of them bad? A definitive yes. In fact, most of them are among the worst films that you are ever going to see.
So what does the list of worst Bollywood movies look like? Well, here is a list of lowest rated Bollywood movies on IMDb or you can also call them the worst Bollywood movies according to the IMDb users.
Note: Only movies with more than 500 votes have been considered
20. Rascals (2011) – 2.9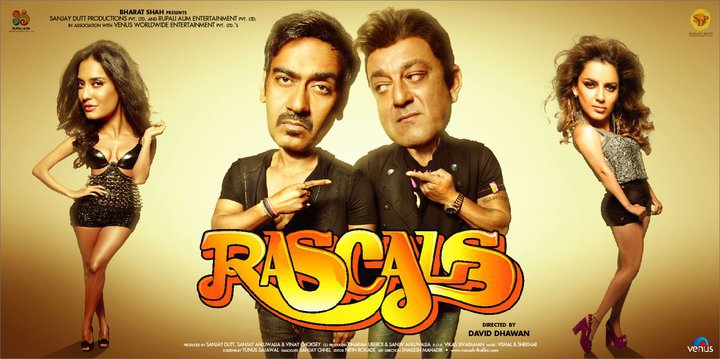 19. Jaani Dushman: Ek Anokhi Kahani (2002) – 2.9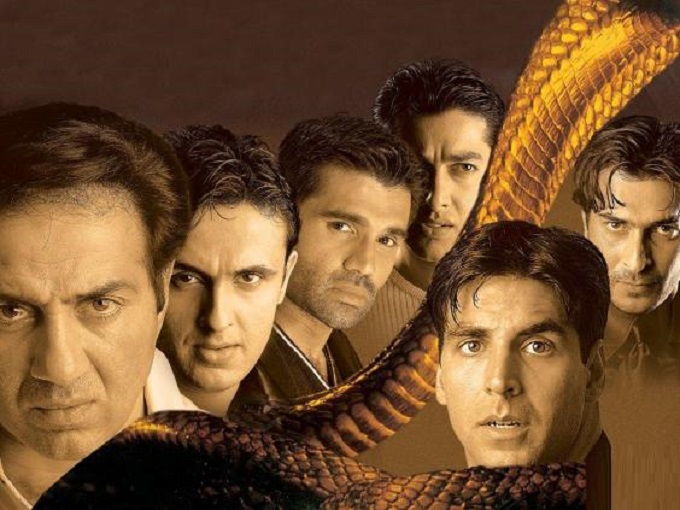 18. Teraa Surroor (2016) – 2.8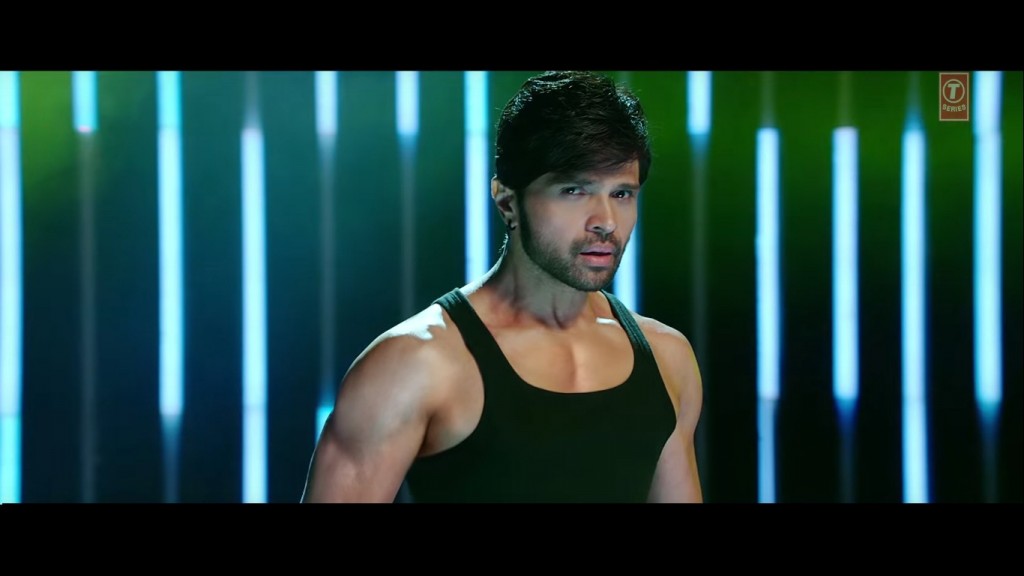 17. Rudraksh (2004) – 2.7
16. Joker (2012) – 2.6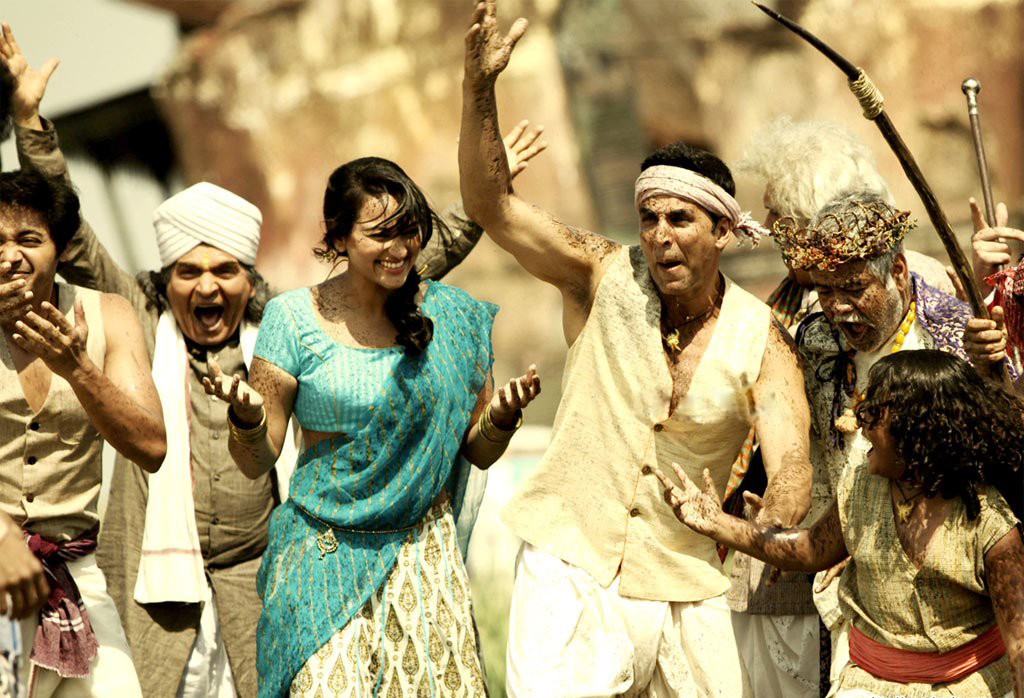 15. Kuch Kuch Locha Hai (2015) – 2.6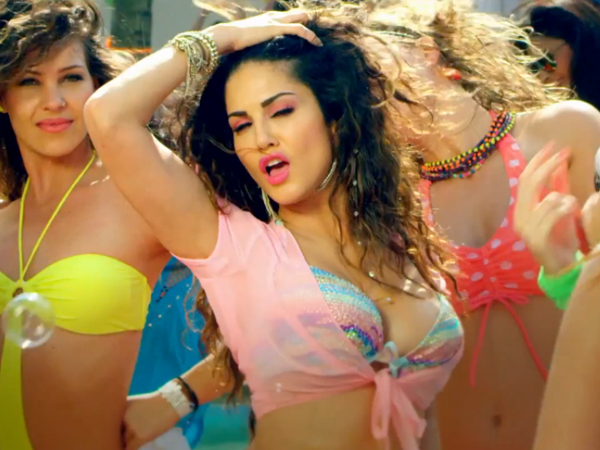 14. Love Story 2050 (2008) – 2.6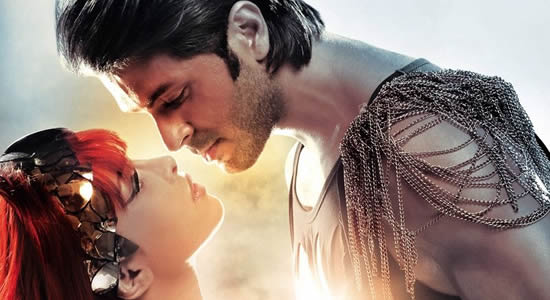 13. Tees Maar Khan (2010) – 2.5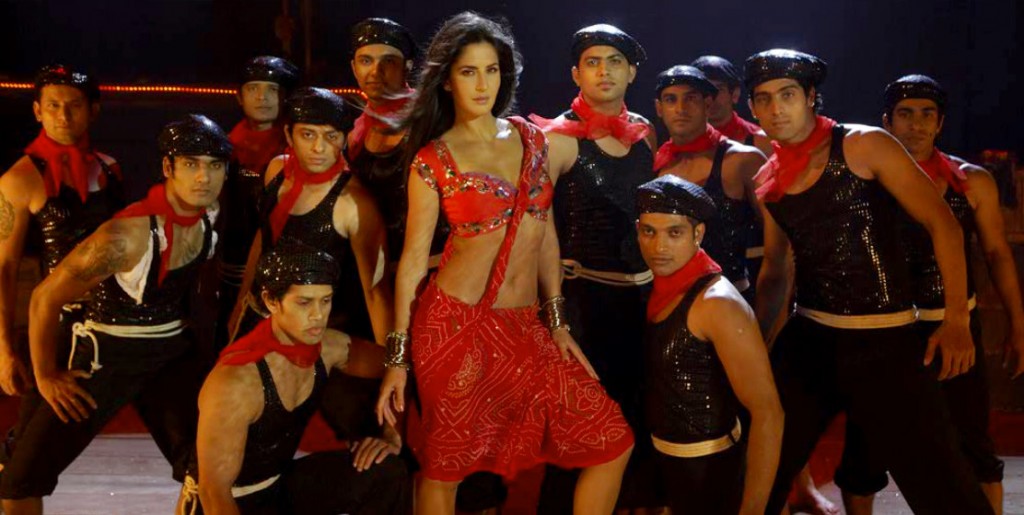 12. Boom (2003) – 2.3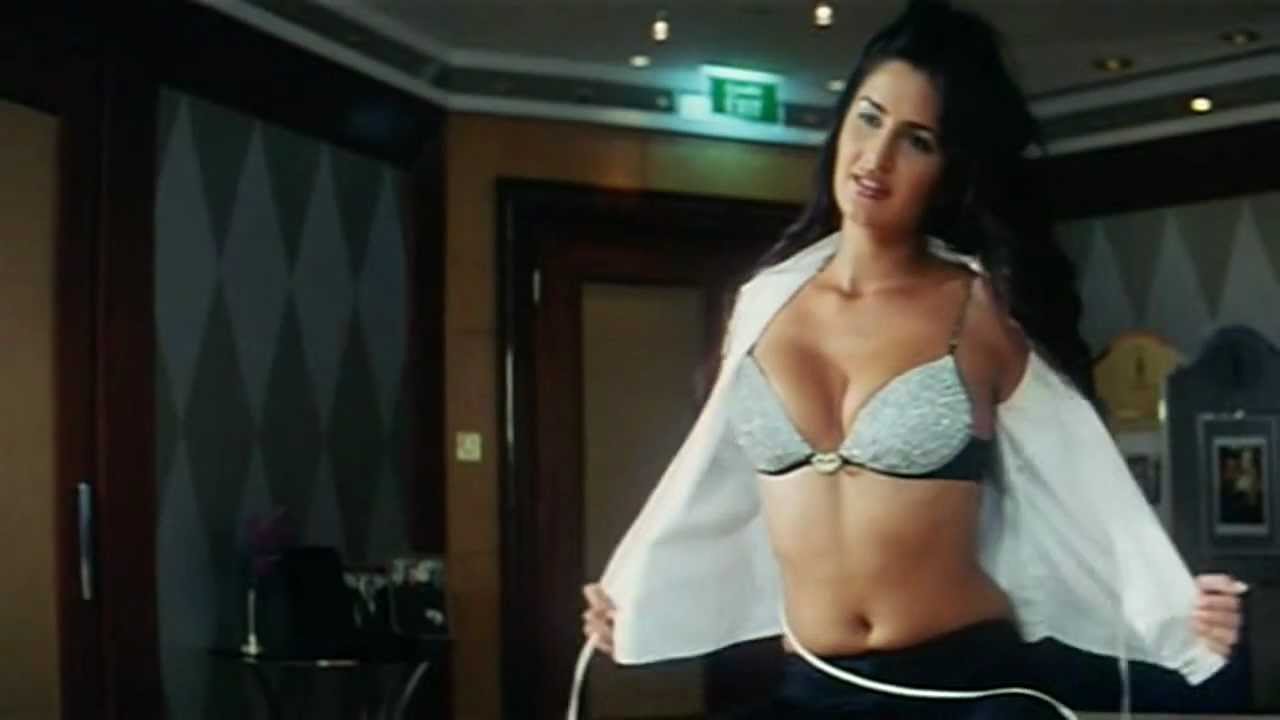 11. Mastizaade (2016) – 2.2