As a Greg Whiteley-directed documentary series living up to its title in every way conceivable, Netflix's 'Wrestlers' can only be described as equal parts imaginative, intriguing, and inspiring. That's because it centers around the Ohio Valley Wrestling professional organization in Kentucky as they strive to attain the success their creativity, hard work, as well as legacy truly deserve.
Moreover, it even paints a picture of how some ambitious athletes are ready to go above and beyond in an effort to carve a path to their goal of making it to the next level within the industry. So now that this series has left its mark within days of landing on our screens, let's find out whether there's any news concerning a possible sophomore iteration as of writing or not, shall we?
Will Wrestlers Season 2 Happen?
'Wrestlers' season 1 premiered in its entirety on September 13, 2023, at 12 a.m. Pacific Time or 3 a.m. Eastern Time on Netflix, meaning all seven of its episodes were released on the streamer at once. Each of these actually has a total run time of 48 to 58 minutes, so you can unabashedly binge this intimate, emotional production on the reality behind professional wrestling in a little over 6½ hours.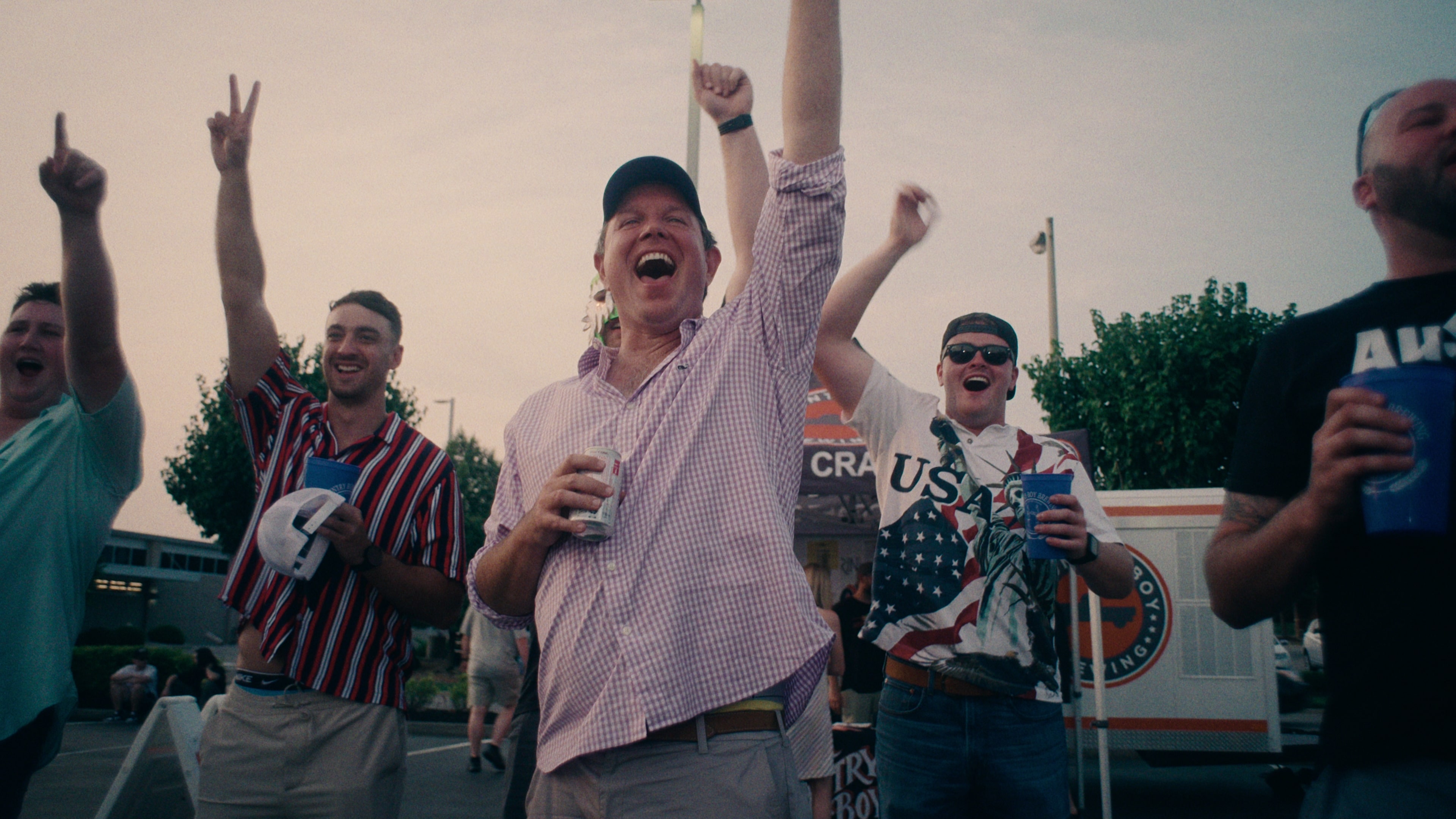 As for 'Wrestlers' season 2, the truth is neither the global platform nor any show executives or cast members have shared any specific details regarding potential renewal or cancelation as of writing. However, we do think it's likely the original will get green-lit for at least one other installment in the ensuing months owing to the overall virtual entertainment market of 2023 and its preceding pattern.
After all, the recommissioning of any series by a network primarily depends upon whether its latest season was able to garner enough commercial success to warrant the risk of another or not. And from what we can tell, 'Wrestlers' doesn't need to particularly worry about this aspect considering its early raving reviews as well as the fact it's a Greg Whiteley ('Cheer,' 'Last Chance U') original.
We actually pinpoint Greg because he already has a massively loyal fan following thanks to his previous work, plus the way he continues underscoring underdog tales also keeps pulling people in. Therefore, if 'Wrestlers' is revitalized for a sophomore installment, it'll most definitely still focus on its original storyline of Ohio Valley Wrestling and its athletes' road to success through sheer hard work.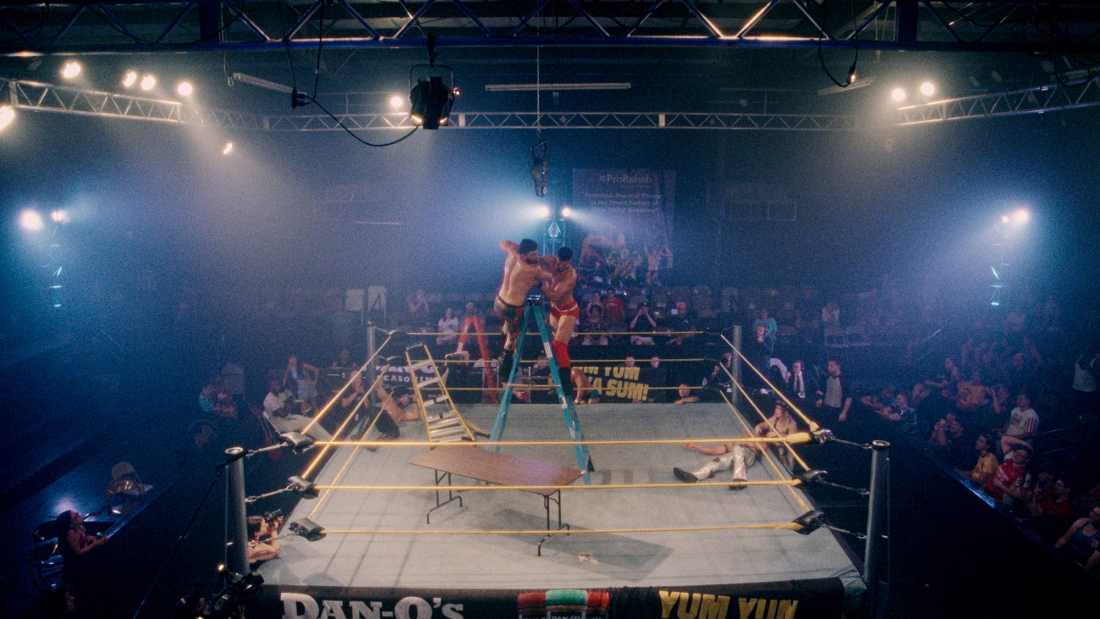 In other words, if all things line up, both Netflix as well as Ohio Valley see benefits via their exposure, the wrestlers don't mind sharing their personal lives behind the scenes, and there's a clear demand for more, 'Wrestlers' will be renewed. And if this does happen, according to our best estimates after taking the pre-planning, filming, and post-production process into consideration, we can expect Netflix's 'Wrestlers' season 2 to make its way to our screens sometime in mid-2024.
Read More: Netflix's Wrestlers: Where Are They Now?