'Wu Assassins' is a supernatural action series that follows the story of a young chef who possesses the power of a thousand monks and has to fight an evil force that threatens to destroy the world. The series has been created by John Wirth ('Hell on Wheels', 'Terminator: The Sarah Connor Chronicles') and Tony Krantz ('Twin Peaks', 'Melrose Place', 'The West Wing'), who also executive produce the series alongside Chad Oakes and Mike Frislev. Iko Uwais, the star of the show, serves as the producer. Award-winning director, Stephen Fung performs directorial duties for a couple of episodes.
Wu Assassins Cast: Who's in it?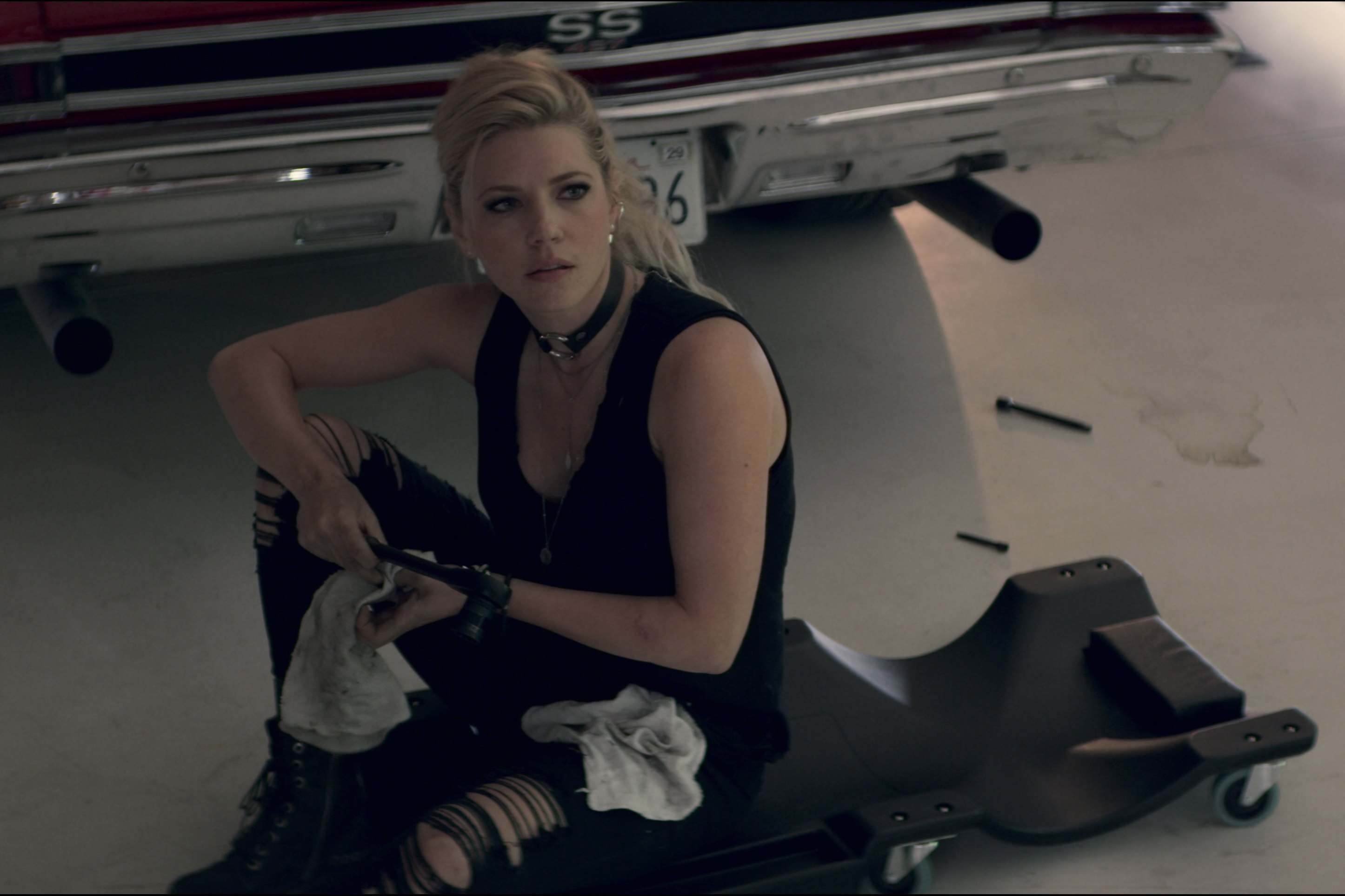 The main character in 'Wu Assassins' is Kai Jin. He is a simple chef in Chinatown whose life changes when he stumbles upon an ancient power and discovers the secret fight between the Wu Assassins and the warlords. His character is played by Iko Uwais. The Indonesian actor also serves as the stunt coordinator for the show. He has also worked as an action choreographer in most of his movies. He is best known for his work in 'The Raid' series and has also been a part of 'Man of Tai Chi', 'Star Wars: The Force Awakens', and 'Stuber'.
Byron Mann plays the role of Kai Jin's archnemesis as well as his father, Uncle Six. He is the leader of the Triad and possesses supernatural abilities, similar to Kai Jin's. Mann is a well-known name to the lovers of action movies. Some of his best roles have come in the form of 'Street Fighter', 'The Man with the Iron Fist', 'Hell on Wheels', and the Academy Award-winning movie, 'The Big Short'. 'Wu Assassins' isn't his first venture into a role with superhuman powers. He has previously donned a similar character in 'Arrow'.
Tommy Flanagan plays Alec McCullough, an international crime boss with a mysterious interest in San Francisco's Chinatown.
Adding further star power to the show is Katheryn Winnick. She plays the role of Christine Gavin, an undercover cop in Chinatown who discovers the secret war between the Wu Assassins and the Triad and decides to help Kai Jin. Winnick's best-known role came in the form of 'Vikings' in which she played the fierce Nordic warrior, Lagertha. With the charisma and vigour that she imparts to her roles, we can expect Christine Gavin to be nothing short of a badass.
Additional cast includes Lewis Tan ('Deadpool 2', 'The Badlands', 'Iron Fist'), Tzi Ma ('The Man in the High Castle', 'Arrival'), Lawrence Kao ('The Originals', 'The Walking Dead'), Celia Au and Li Jun Li ('The Exorcist', 'Quantico'), JuJu Chan ('Crouching Tiger, Hidden Dragon: Sword of Destiny'), Mark Dacascos ('John Wick: Chapter 3- Parabellum') and Summer Glau.
All the main cast members are expected to return for season 2.
Wu Assassins Plot: What's it About?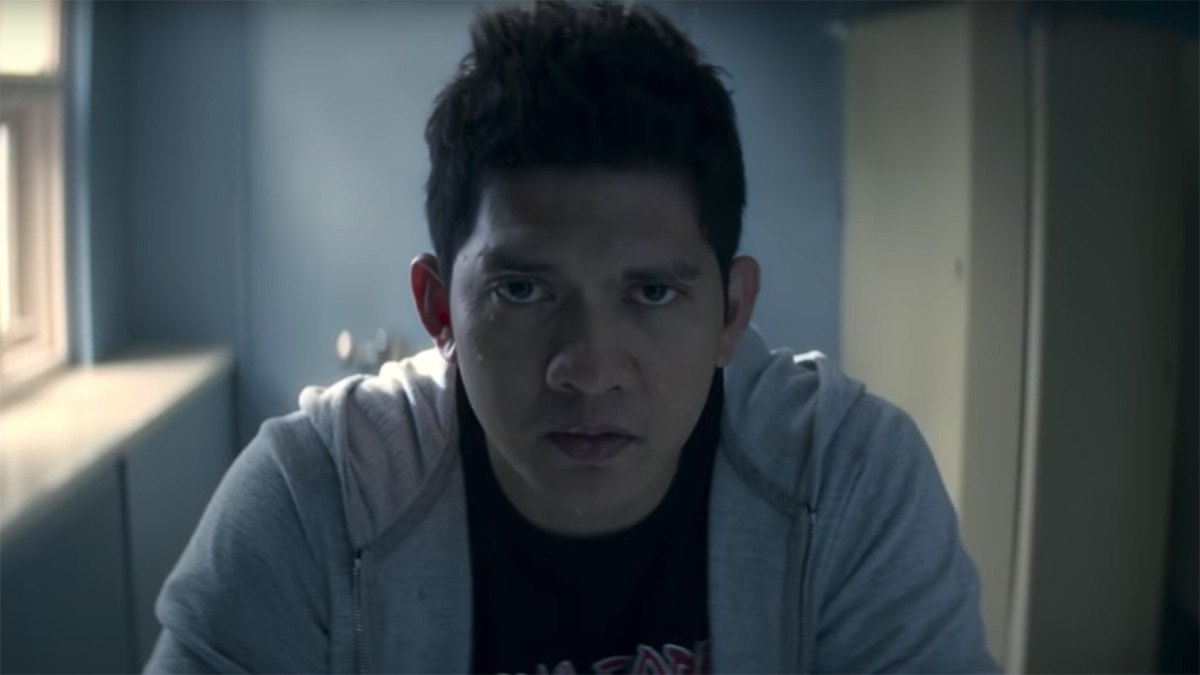 'Wu Assassins' follows the story of a young chef who discovers that he is the last in the line of chosen warriors sent to protect the world against evil forces. The tale of Wu Assassins is more than thousand years old. The Wu warlords had been ruthless, power-hungry men who have brought suffering and misery on anyone who came in their way. A thousand monks sacrificed their lives and merged together to form a power that could stop the warlords from destroying the world. In every generation, a special person is chosen, someone worthy enough to possess the immense strength of the monks and the one who is brave enough to stand up against the evil, no what form and shape it comes in.
In 2019, Kai Jin is a young man working as a chef in Chinatown in San Francisco. One day, a girl comes up to him and educates him about his destiny. She also helps him unlock the power with which he is supposed to carry on his work. Sudden exposure to a whole new world takes Kai Jin by surprise, and with the help of a group of people, he starts his quest to discover the identities of the present-day warlords.
Now known as the Triad, the warlords are led by Uncle Six, who turns out to be Kai Jin's father. The fight gets tougher for the young man because he not only has to save the world but also has to find out a way to bring his father over to the good side. As it turns out, his father has supernatural powers of his own and since he has tasted the power of the Triad, he will stop at nothing to keep it. Even if that means going against his own son.
Season 1 ends with Kai trying to stop McCullough, the crime boss, from achieving his endgame. Is he successful in doing so? Well, we won't spoil it for you here. But what is clear from the ending is that the show is not over yet and season 2 can easily carry the story forward from where season 1 ends.
Wu Assassins Season 2 Release Date: When Will It Premiere?
'Wu Assassins' Season 1 is premiered on August 8, 2019. All ten episodes were released on the same day. The show, being martial arts action series, has a huge potential. On top of that, there are also superhero elements that further widens show's reach. The series has already received applaud for featuring a diverse cast, something that is now a common thing in Netflix movies and TV shows.
Now the question is will there be 'Wu Assassins' Season 2? The answer is: most likely yes. Season 1 leaves a lot of questions unanswered. For example, in season 1, Kai didn't get a chance to sort all his relationship issues from the past and present.
Even though there hasn't been any announcements made so far, we are very positive about show's renewal chances. We believe 'Wu Assassins' Season 2 can come out sometime in August, 2020. We will update this section as soon as we hear more.
Wu Assassins Trailer
While we wait for an update on season 2, check out this absolutely thrilling season 1 trailer. You can catch all its episodes on Netflix.
Read More: Best Kung Fu Movies on Netflix