Year 1999. A young British filmmaker travels to Sundance Film Festival in the hope that his little black and white film will get viewed and appreciated by a wider audience. The film was called 'Following' and the director … Christopher Nolan. No one — including Nolan himself — knew that 10 years down the line he will become one of the biggest directing names to reckon with. Among these 10 names, we may quite possibly have our next Nolan. Or the next Fincher. Or the next Spielberg. Here is the list of best young promising film directors working in Hollywood.
10. Duncan Jones
Filmography: 'Source Code' ; 'Moon'
Next Film: 'Warcraft' (An epic fantasy/adventure based on the popular video game series)
Why Him?: Two science fiction films. Both great. It will be interesting to see if he can keep up his tempo. I believe he can. The reason of my belief is the degree of difficulty of both his films and the confidence with which he pulled off both of them.
9. Ryan Coogler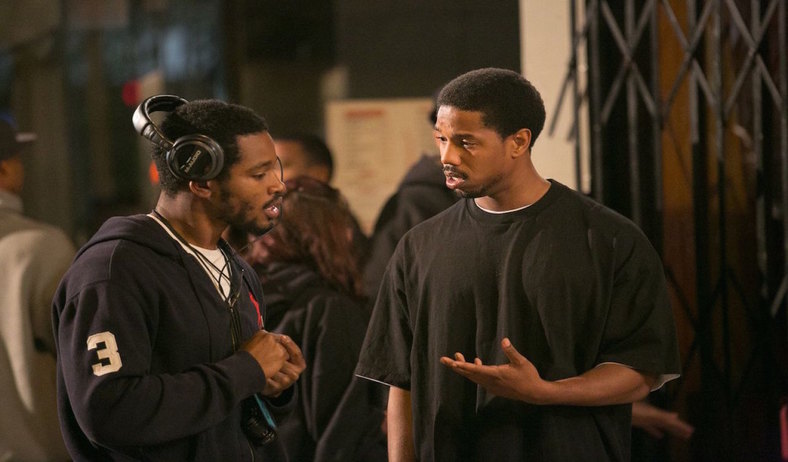 Filmography: 'Fruitvale Station', 'Creed', 'Black Panther'
Next Film: 'Creed 2'
Why Him? : His first 'Fruitvale Station' generated a lot of buzz, so much so, that it was inches away from getting nominated for Best Picture. After directing 'Black Panther', he is one of the hottest property in the town called Hollywood.
8. Scott Cooper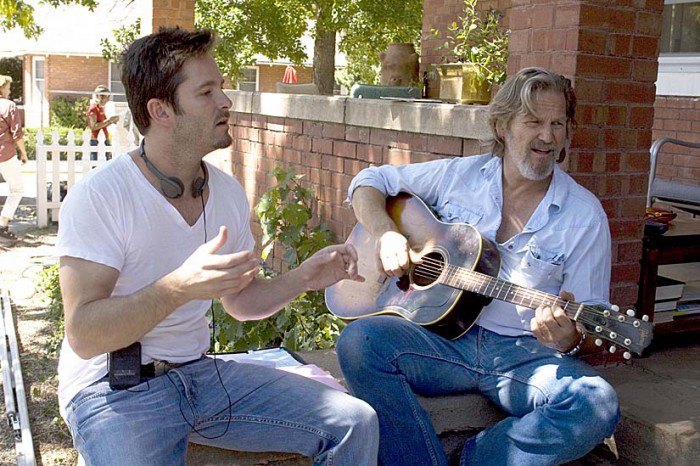 Filmography: 'Crazy Heart' ; 'Out of Furnace', 'Black Mass', 'Hostiles'
Next Film: 'Antlers ' (A young teacher discovers that her troubled student's father and younger brother harbor a deadly supernatural secret. Taking the boy into her care, the teacher must fight for their survival against horrors beyond imagination.)
Why Him? : His first film 'Crazy Heart' gave Jeff Bridges his first and long-deserving Oscar. And even though Cooper hasn't burst into the scene in any big way with his first four films, expectation is, that he will very soon.
7. Derek Cianfrance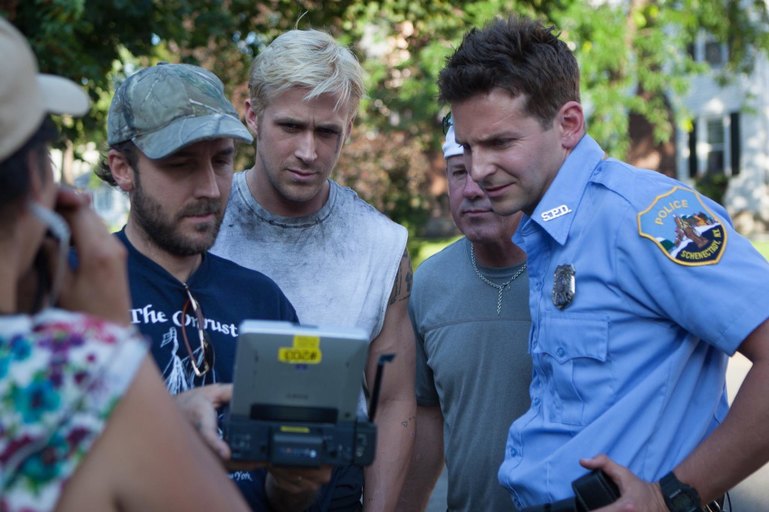 Filmography: 'Blue Valentine' ; 'The Place Beyond The Pines'
Next Film: 'Matalhead' (The story of a heavy metal drummer who blows his eardrums out and must learn to adapt to a world of silence. An introspective journey into the vortex of our senses, tinkering with cinema's boundaries.)
Why Him?: If you are into dark, brooding romantic dramas; look no further. Derek Cianfrance is your guy. 'Blue Valentine' is an exceptional film, but it is not for everyone. 'The Place Beyond the Pines' is again dark, but slightly more palatable. Anyway, whether you like the type of the films he makes or not, this guy is here to stay.
6. Jeff Nichols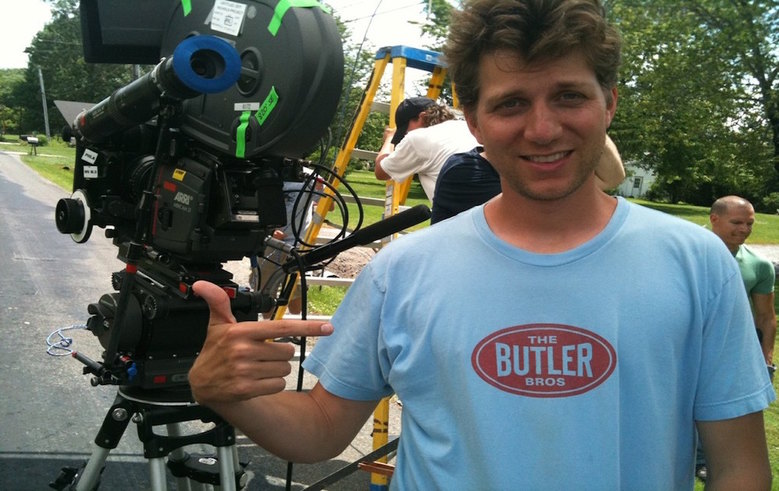 Filmography: 'Take Shelter', 'Mud', 'Loving', 'Midnight Special'
Next Film: Not Known
Why Him? : Jeff Nichols is one of the directing talents that is waiting to burst into the scene in a big way. His last film ''Loving' was very well received and it will be compelling to see what he does with his next few projects. Expect fireworks.
5. Benh Zeitlin
Filmography: 'Beasts of Southern Wild'
Next Film: Untitled Benh Zeitlin Project (A story centering on a strange ecosystem where the aging process is warped, and people grow old either very quickly or incredibly slowly.)
Why Him? : Got Oscar nominated with his first film 'Beasts of Southern Wild' and even though the film itself might be slightly overhyped, it can't hide the immense talent of Zeitlin. He worked on tiny budget and first time actors but still managed to create a sensation.
4. J. C. Chandor
Filmography: 'Margin Call', 'All is Lost', 'A Most Violent Year'
Next Film: Triple Frontier (Five friends re-unite to take down a South American drug lord)
Why Him? : Three films. All very good. And it helps when you can write so well too. He received Oscar nomination for Best Original Screenplay for his first film. Since then he has never looked back. And probably never will.
3. Ava Duvernay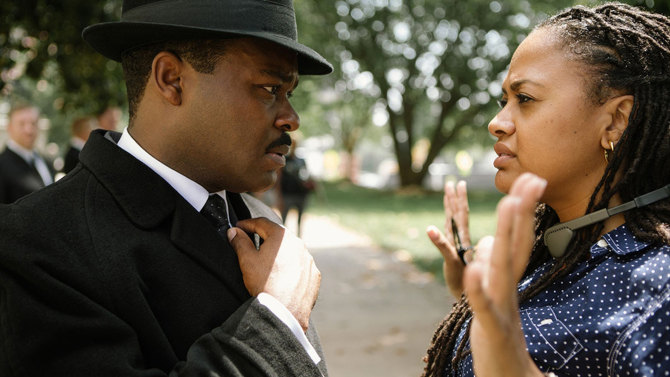 Filmography: 'Middle of Nowhere', 'Selma', 'A Wrinkle in Time'
Next Film: 'The New Gods.' (Feature film based on the DC comic book series)
Why Her?: Her first film 'Middle of Nowhere' was well received. But it was with her Oscar nominated second film 'Selma' that she has been creating waves all around. It is widely accepted belief now that she is here to stay. Not only stay but dominate for next several years.
2. Shane Carruth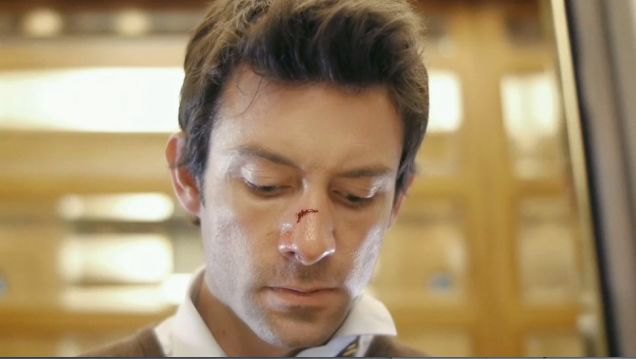 Filmography: 'Primer'; 'Upstream Color'
Next Film: 'The Modern Ocean' (In the words of Carruth himself " the film is set in the modern-day on shipping routes, with people who build routes to trade — you know, vanilla from Madagascar and then pick up crude oil and drop it off in India. They build up this intellectual property of a route that is profitable and they sell it off to a bigger corporation. They're building up the proof that this route will work, and selling it off, dealing with tidal systems and routes and currents and weather. So there are these competing companies and these inner personal things happening. It's pirates, repo men, bolt cutters and sniper rifles").
Why Him? : The single director on this list who has legions of cult followers. His first film 'Primer' made science geeks shit in their pants. His second 'Upstream Color' floored everyone — from critics to the geeks. He has the potential to become the next Christopher Nolan, but then, he doesn't want to work for studios and get dictated by them. Whether he eventually works for studios or not, he will remain the talent to watch out. By the way, here is a snap-shot of Primer's wikipedia page .. (I don't think I need to say more)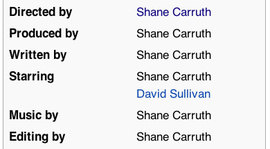 1. Damien Chazelle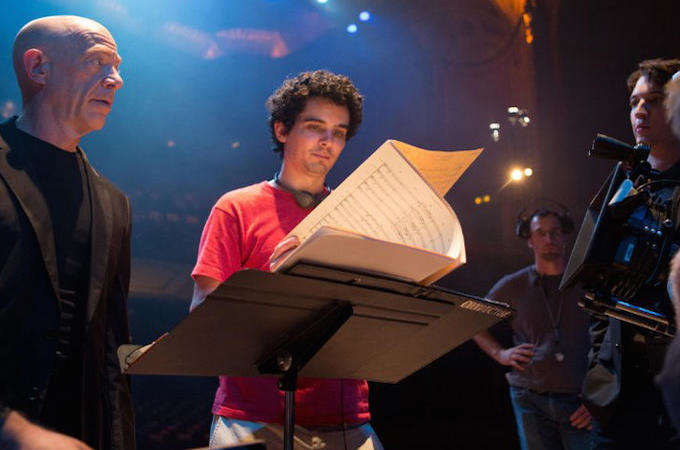 Filmography: 'Whiplash', 'La La Land'
Next Film: First Man (Story of Neil Armstrong)
Why Him? : 'Whiplash' is sensational. 'La La Land' is magical. The youngest director to win Best Directing Oscar. Talk about talent and this guy has loads of it. That's precisely why he is being chased around by everyone in Hollywood to direct their projects.