Cannes Film Festival is considered, quite simply, the most prestigious of all film festivals. Every year, the Cannes selection jury receives hundreds of enteries, out of which it selects only a few to be premiered at the film festival. This year the final list of movies that will be shown was revealed a few days back, and not surprisingly the list features a lot of high-profile names. But what names should we most looking forward to ? We have shortlisted the 10 that we think are worth waiting for.
10. The Handmaiden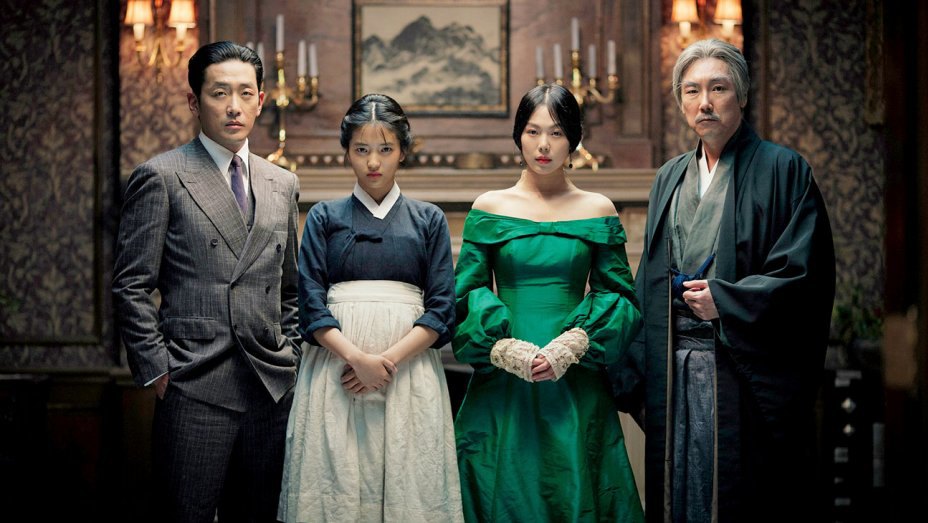 Director: Chan-wook Park ('Oldboy')
Synopsis: An heiress falls in love with a petty thief. A modernized Korean version of Sarah Waters's novel, Fingersmith.
9. The Last Face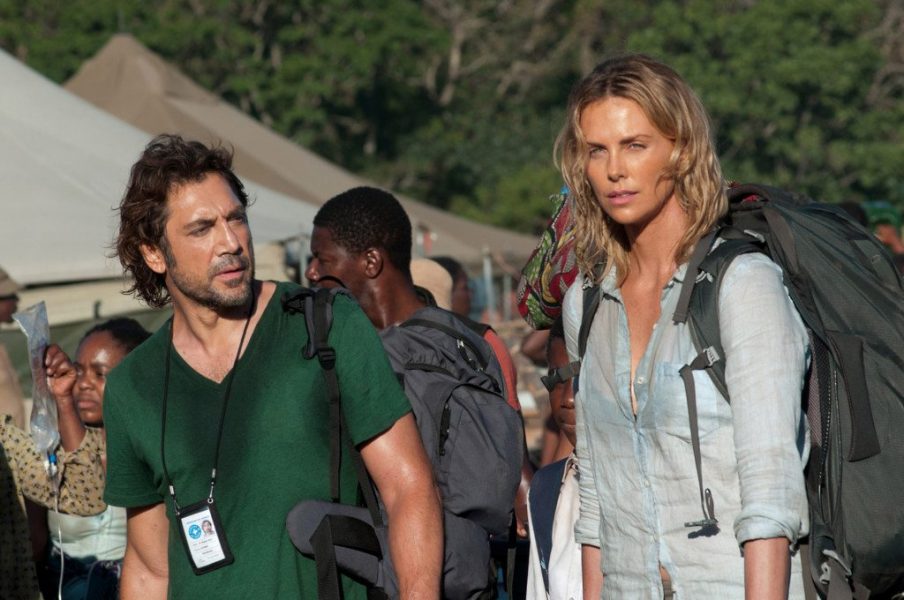 Director: Sean Penn ('Into the Wild', 'The Pledge')
Synopsis: A director of an international aid agency in Africa meets a relief aid doctor amidst a political/social revolution, and together face tough choices surrounding humanitarianism and life through civil unrest.
8. Cafe Society

Director: Woody Allen ('Midnight in Paris', 'Blue Jasmine')
Synopsis: A young man arrives in Hollywood during the 1930s hoping to work in the film industry. There, he falls in love, and finds himself swept up in the vibrant café society that defined the spirit of the age.
7. American Honey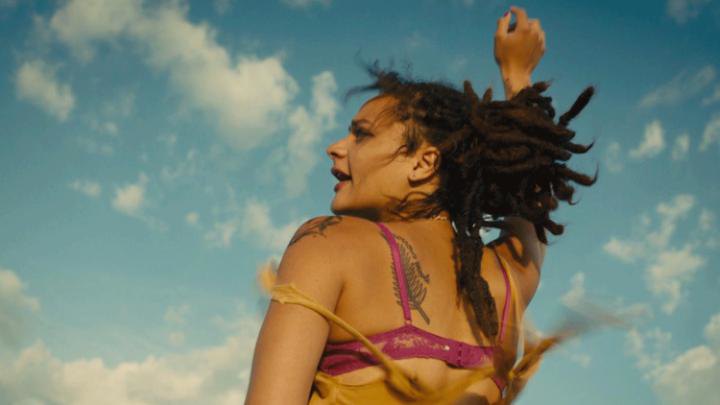 Director: Andrea Arnold ('Fish Tank')
Synopsis: A teenage girl with nothing to lose joins a traveling magazine sales crew, and gets caught up in a whirlwind of hard partying, law bending and young love as she criss-crosses the Midwest with a band of misfits.
6. Personal Shopper
Director: Olivier Assayas ('Clouds of Sils Maria')
Synopsis: Revolves around a ghost story that takes place in the fashion underworld of Paris.
5. Loving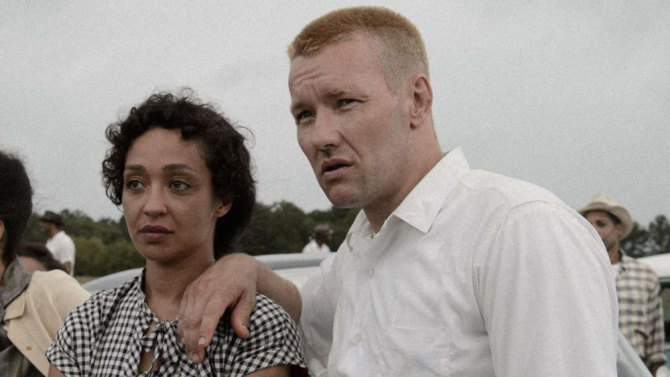 Director: Jeff Nicholas ('Take Shelter', 'Mud')
Synopsis: Richard and Mildred Loving, an interracial couple, are sentenced to prison in Virginia in 1958 for getting married.
4. The Salesman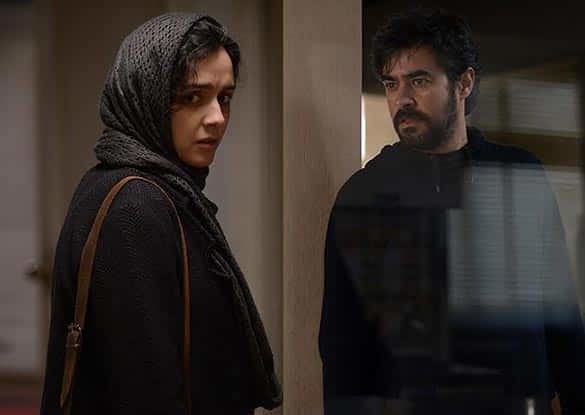 Director: Asghar Farhadi ('A Separation', 'The Past')
Synopsis: Forushande (The Salesman) is the story of a couple whose relationship begins to turn sour during their performance of Arthur Miller's Death of a Salesman.
3. Julieta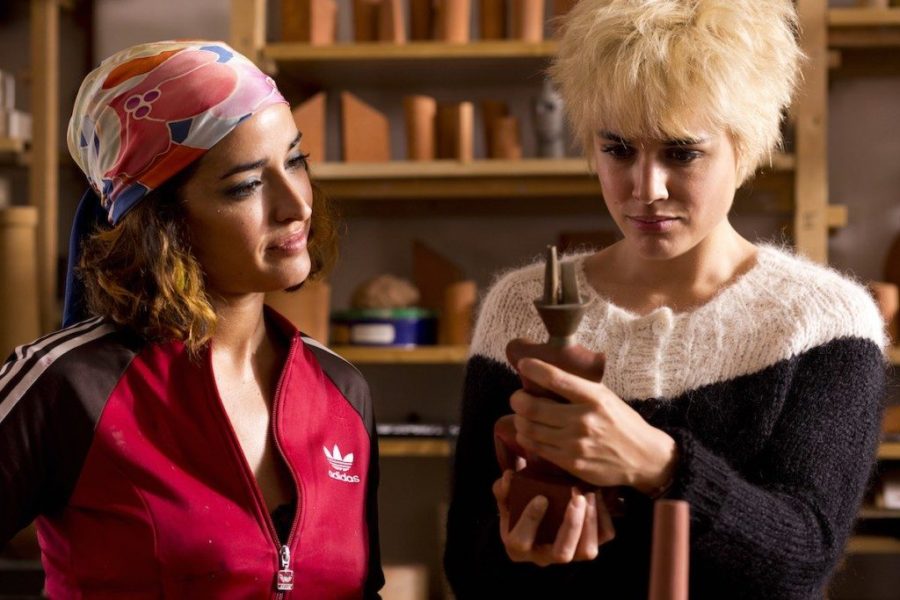 Director: Pedro Almodóvar ('Talk to Her', 'Volver')
Synopsis: Julieta's life in 2015 finds her on the verge of madness; 30 years earlier, we see a more prosperous time in her life.
2. Graduation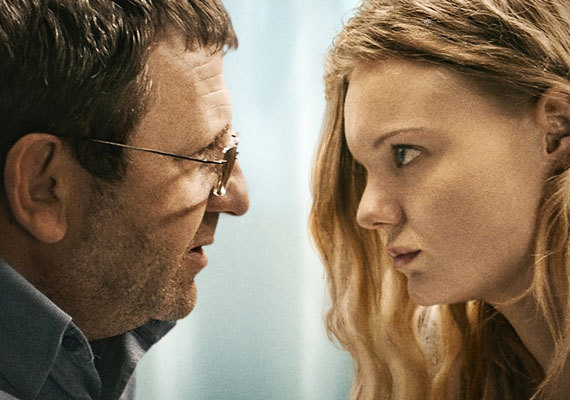 Director: Cristian Mungiu ('4 Months, 3 Weeks and 2 Days')
Synopsis: A film about compromises and the implications of the parent's role.
1. The Neon Demon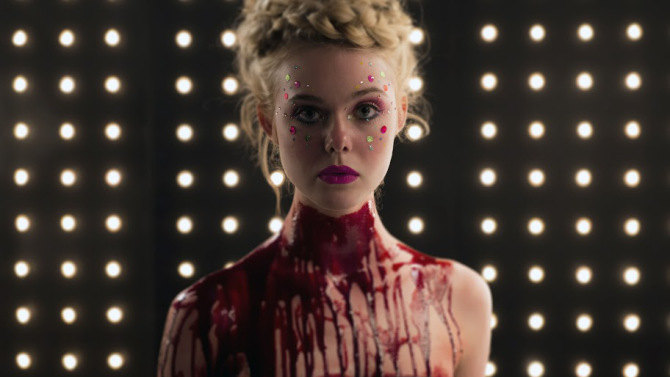 Director: Nicolas Winding Refn ('Drive')
Synopsis: When aspiring model Jesse moves to Los Angeles, her youth and vitality are devoured by a group of beauty-obsessed women who will take any means necessary to get what she has.