To fight a system that is too crooked to turn its course in one go, you have to be as obstinate as it. Police brutality is one such issue. Despite the deaths of so many people in recent years itself, let alone the decade or century, it looks like the wheels of the justice system are stuck. Despite all this outrage from the citizens, they don't seem to show any progress in the right direction.
But just because things are not looking good doesn't mean we should stop fighting for what's right. This is where the Black Lives Matter Movement comes in. If you want to understand what makes it so important, you must get started with the following list of of movies. You can watch many of these black lives matter movies on Netflix, Hulu, or Amazon Prime.
10. Monsters and Men (2018)
In the wake of George Floyd's death, "I can't breathe" has become one of the slogans expressing anger against police brutality. However, it is not the first time a black man said it to the cops before losing his life. In 2014, Eric Garner went through a similar chain of events. 'Monsters and Men' is loosely inspired from this incident. When the death of an African-American at the hands of a white cop is filmed by a bystander, unrest stirs in the New York neighbourhood. You can watch it on Hulu.
9. Stay Woke: The Black Lives Matter Movement (2016)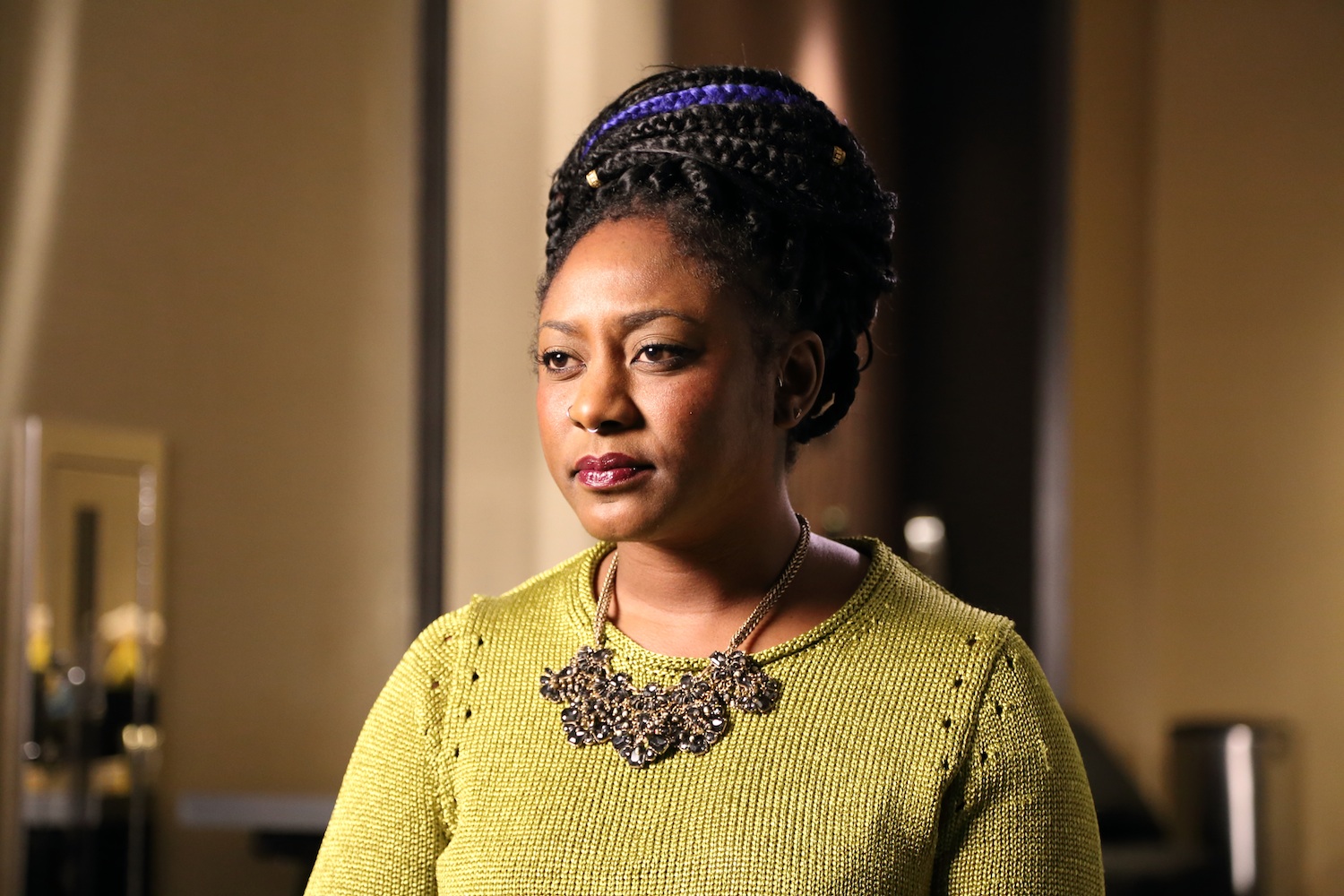 With the uproar on the streets and the call for Black Lives Matter all around, if you want to know where the phrase originated from and how it turned into such a big movement, encompassing the entire country, then this is the documentary you should watch. It starts with the aftermath of Trayvon Martin's death which led to the #blacklivesmatter, further focusing on how it grew into a movement on the streets from a trending hashtag on social media.
8. Whose Streets? (2017)
In August 2014, the death of 18-year-old Michael Brown sparked a streak of protests against the cops. The incident took place in Ferguson where a white police officer, named Darren Wilson, shot Brown multiple times, while it was reported by Dorian Johnson, Brown's friend, that he had his hands raised in surrender. It was also reported that it was Wilson who aggravated a perfectly normal situation. 'Whose Streets?' focuses on this event and the wave of protests that followed in its aftermath. You can watch it on Hulu.
7. 16 Shots (2019)
In 2014, 17-year-old Laquan McDonald was fatally shot by officer Jason Van Dyke. In the initial reports, it was shown that Laquan was carrying a knife and showed aberrant behaviour which made the officer act against him. However, when a further enquiry was made, it turned out that the reality was completely opposite, and that Van Dyke not only killed an innocent but also tried to cover up the incident. '16 Shots' focuses on the truth behind this story. You can watch it on Hulu.
6. Let It Fall: LA 1982-1992 (2017)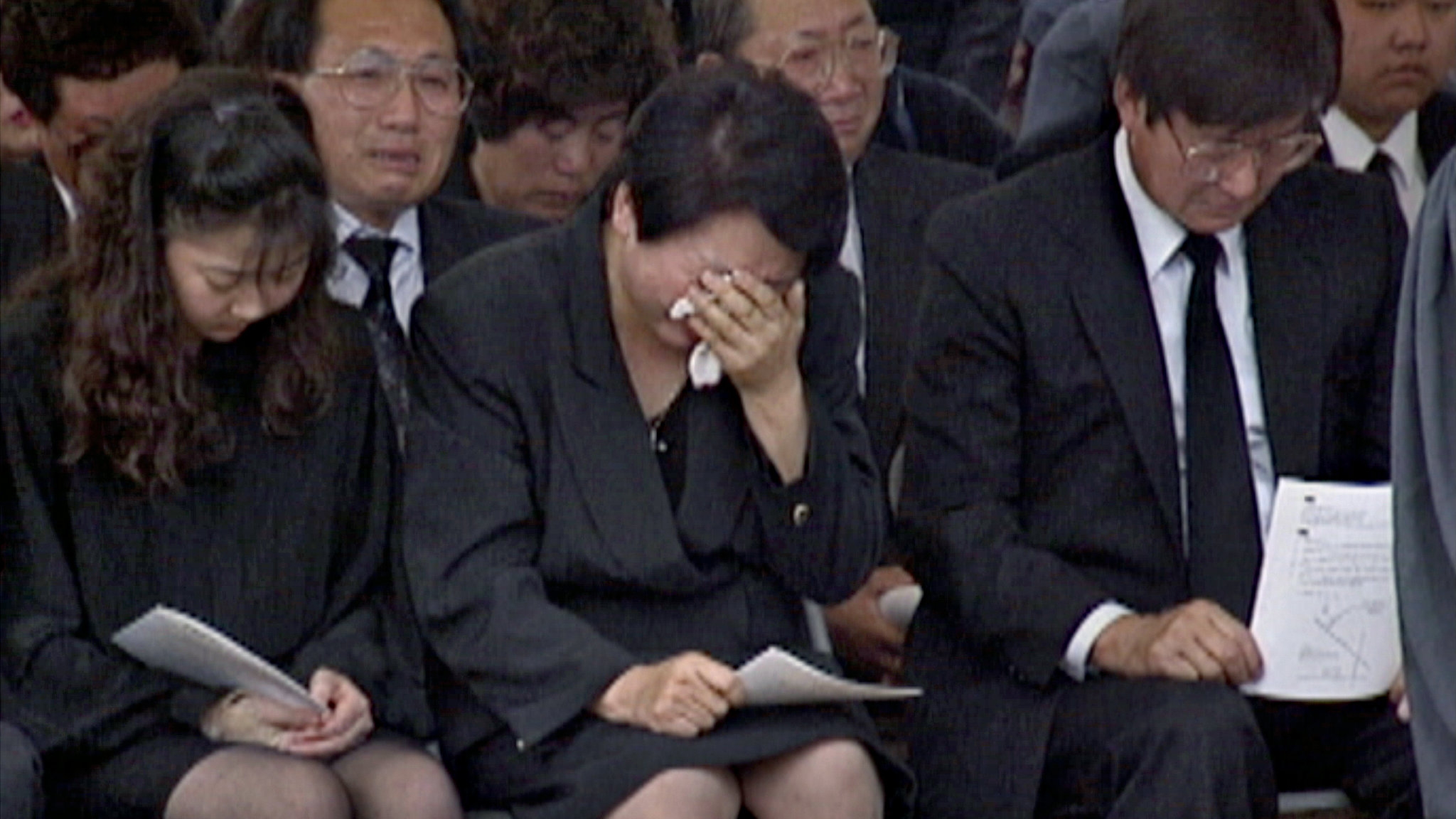 'Let It Fall' documents the decade where America went through many upheavals, with the focus on the events taking place in Los Angeles. It paints the picture of civil unrest, focusing on the different events that led to the public protesting on the streets. Among other things, it gives an account of the beating of Rodney King and the subsequent turmoil that came after the cops who had beaten him up were let go without facing any consequences for their actions. You can watch it on Netflix
5. Let the Fire Burn (2013)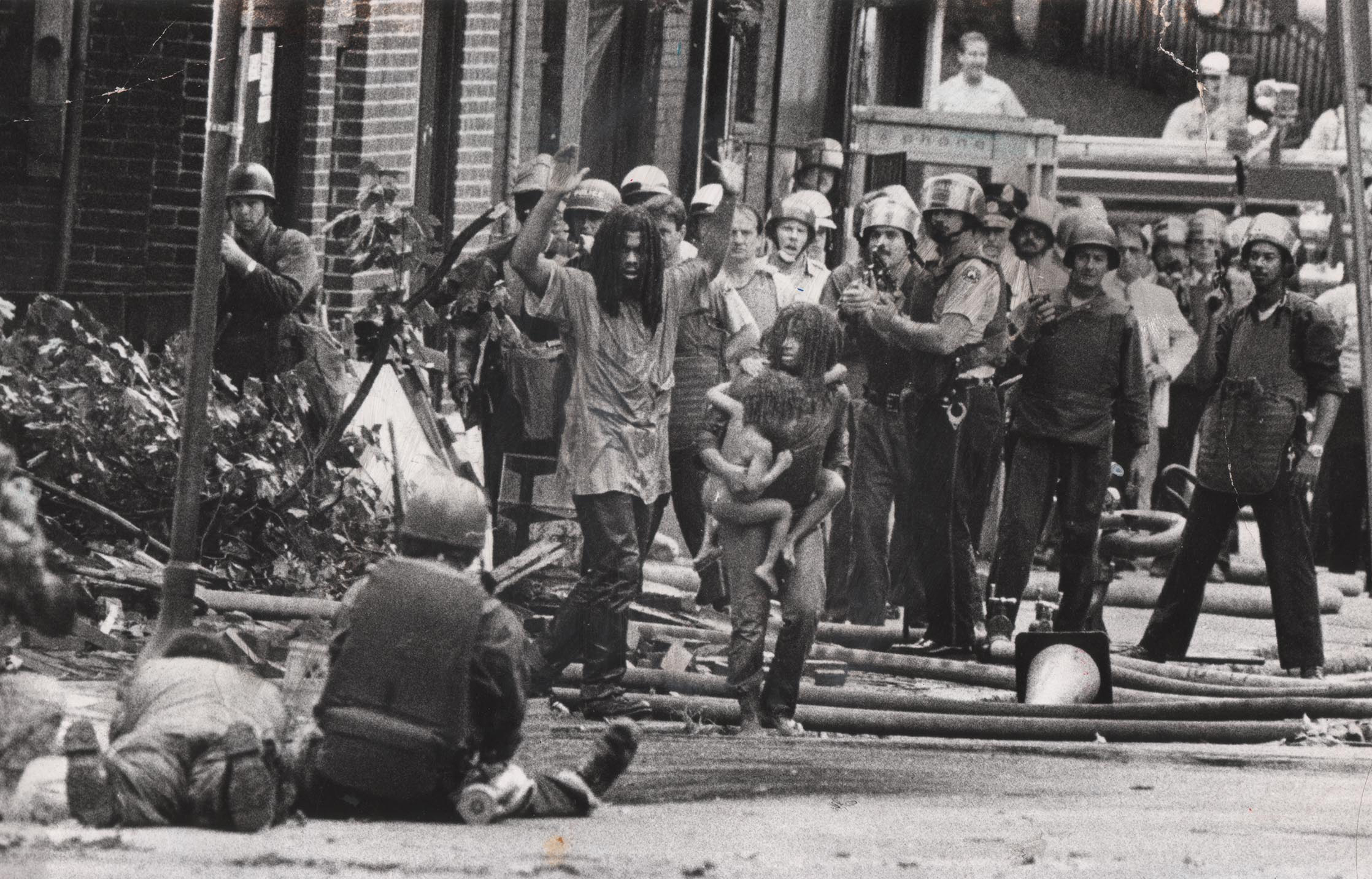 As the unrest increases, it is not just the responsibility of the protesters to try and keep their calm, but most importantly, of the law enforcement to deal with the situation in a manner that does not allow things to escalate. If you have trouble believing how and why cops and the authorities would allow the situation to worsen and get violent, 'Let the Fire Burn' gives you enough to imagine the impact of a single irresponsible act.
4. Just Mercy (2019)
The prevalent racism in the justice system not only hinders the course of justice, but also puts the innocents in a position where they are unable to defend themselves. 'Just Mercy' follows the story of an innocent man who has to face a death sentence because of the racists who want someone to pin the blame on no matter what the evidence suggests. You can watch it on Amazon Prime.
3. 13th (2016)
13th, directed by Ava DuVernay, explores the "intersection of race, justice, and mass incarceration in the United States". Named after the Thirteenth Amendment to the United States Constitution, this documentary film takes an in-depth look at the prison system in the United States and how it reveals the nation's history of racial inequality. You can watch it on Netflix
2. Queen and Slim (2019)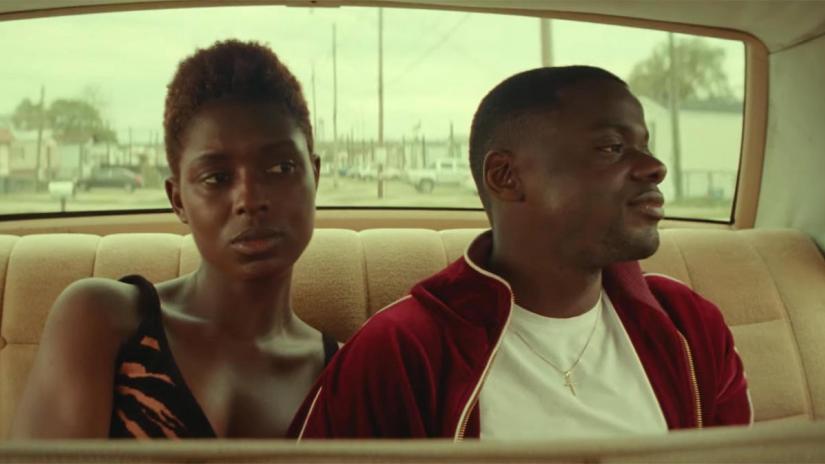 The trickiness of being a person of color in a difficult situation with a white cop is that you don't know how to react. Even if you stay still in surrender, you can't control the actions of the police officer on whose mercy your life depends now. What if they get you in a chokehold, or pin you to the ground with their knees on your neck, or if they simply shoot you? Shouldn't you be able to act in self-defence? When Slim finds himself, and his girlfriend, Queen, in such a situation, he decides to act and, by mistake, kills a cop. This makes their situation all the worse because now, they are tagged as "cop killers". What are they to do now? You can rent it on Prime Video.
1. Fruitvale Station (2013)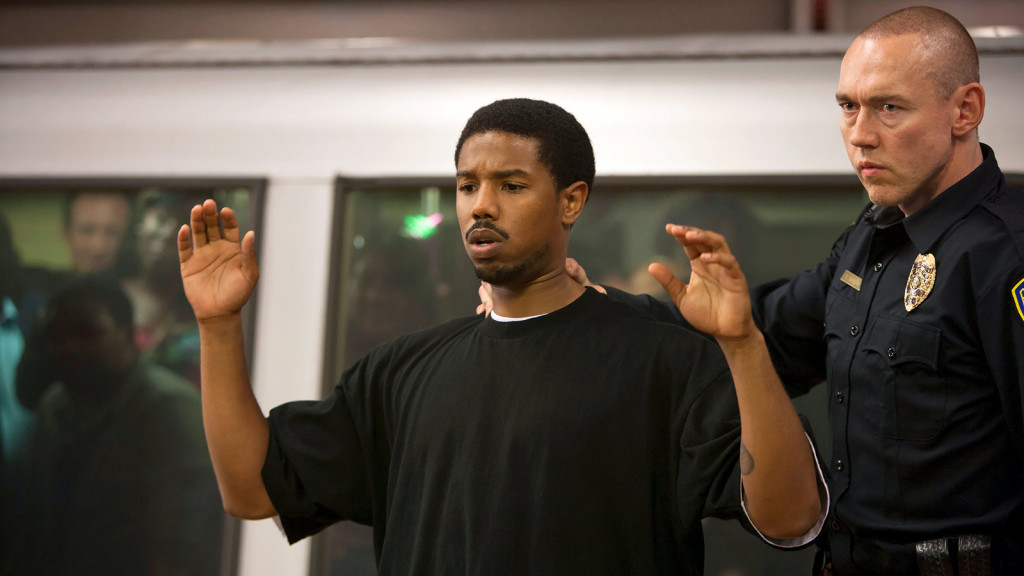 Based on true events, 'Fruitvale Station' follows the story of Oscar Grant, a 22-year-old African-American who was killed in an altercation with the cops. The film focuses on Grant's life, as he tries to rebuild himself better and spend more time with his family. It is an emotional as well as a harrowing watch that breaks your heart for Grant and flames your anger for the law enforcement that is supposed to protect all its citizens. You can watch it on Tubi.
Read More: Best Movies About Racism for Kids