There is something about Edward Norton that makes one excited to see him onscreen. A phenomenal actor with an impressive filmography who received an academy nomination for best supporting actor in his very first movie, a gifted script writer, director and now an activist championing the social causes for people, is how he is known these days. Under the garb of many talents, his true worth is yet to be estimated by the brutal standards of Hollywood. Like a chameleon, he effectively moves in and out of the character and that's what makes him so brilliant and bold.
We curated a list of top Edward Norton movies, selected from his vast filmography. You can watch online some of these Edward Norton movies on Netflix or Amazon Prime or Hulu.
10. Kingdom of Heaven (2005)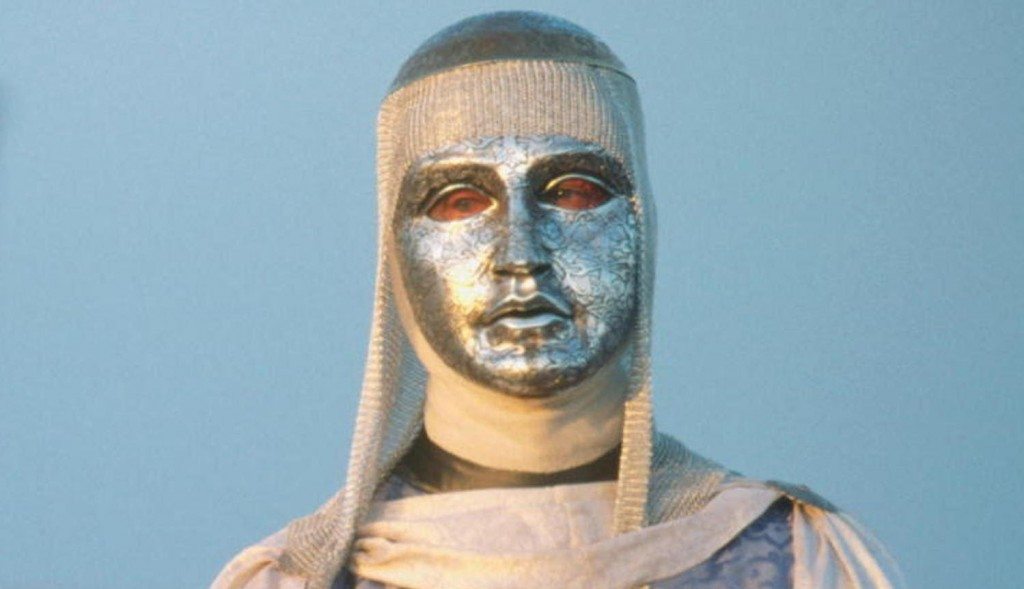 When the director has a running feud with the studio, the movie faces the brunt. And that's what happened with 'Kingdom of Heaven' when it first released. But Ridley Scott came out with an extended director's cut, later in the year which was a beautifully made film and duly got all critical acclaim. And Edward Norton plays a big part for that acclaim, for his minor act. Playing king Baldwin, who is a leper and thus to hide the scars, he wore a silver mask which only revealed his eyes. It added to the mystery surrounding the character which played off pretty well. It's said, in order to enhance the role, he even wanted to go un-credited ! Now that's what we call dedication.
9. The Illusionist (2006)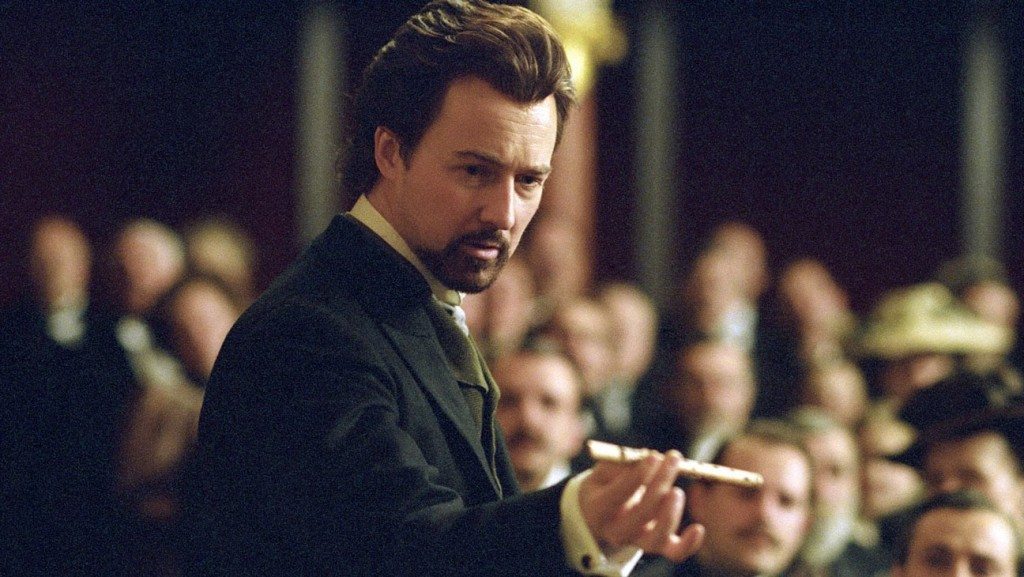 It's an entertaining story, using politics and magic as the underlying themes. Norton played Eisenheim the Illusionist who dares to oppose the tyrant crown prince, using the only weapon in his armoury – Magic. Eisenheim is a mysterious character with an agenda buried deep down in his heart. Norton poured his heart out while playing this role and you could feel the same, when you see a broken man seeing his dead beloved. Wait, did I say she was dead? Well, before we spoil the surprise, go and watch it, if you haven't.
8. The People Vs Larry Flynt (1996)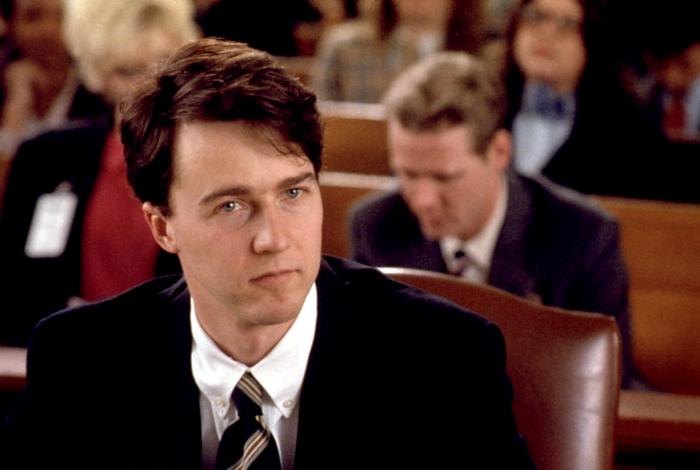 In 1988, defending the colorful and much scandalous editor of Hustler, was his young lawyer Alan Isaacman. Fighting tirelessly against the system, he bravely put forth his points and won the case. At the very beginning of his career, Norton played a supporting role of Alan Isaacman to a brilliant Woody Harrelson who played Larry Flynt. At the cost of being overrun by a very fine performance by Harrelson, a young Ed held his fort and gave an equally wonderful performance. Watch out for that riveting last scene at court room. One of the underrated Edward Norton movies.
7. The Score (2001)
An expensive artifact belonging to the French is held up in the high security vault of Montreal custom house. Turning out one last time, a soon to be retired master thief joins hands with an ambitious young version of his. While he can see all his flaws in the cocky young man, the heist formalises. What happens over the next couple of hours, is extremely entertaining. Norton plays the young thief Jack and scores fully. His act as an impish janitor turned a cool thief, is fascinating, compared to the fact that there are two stalwarts in the movie, De Niro and Marlon Brando. Need we say more?
6. Primal Fear (1996)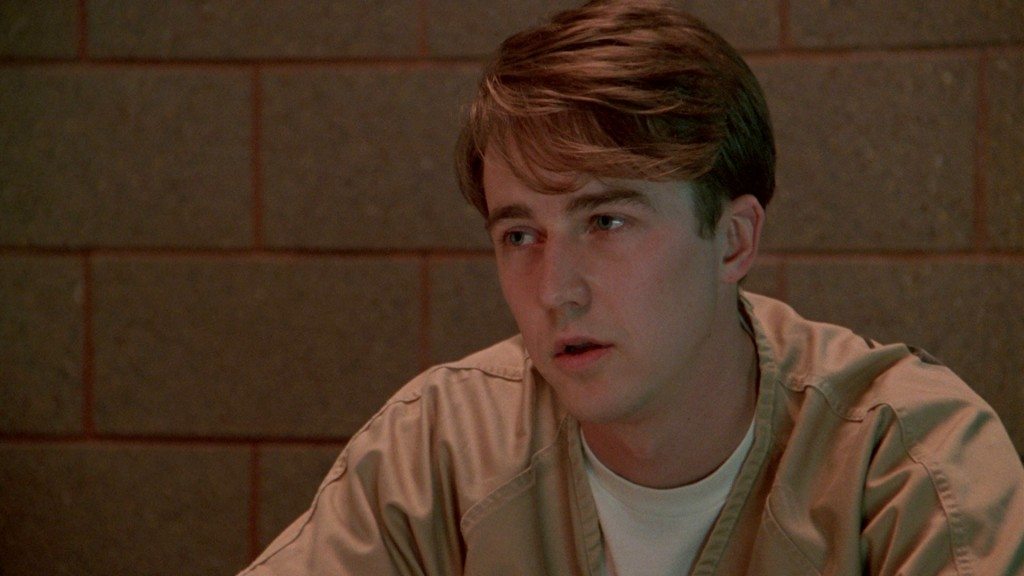 With a smashing debut as the stuttering kid and a vicious killer, Norton burst into limelight with 'Primal Fear'. This role established Ed as one of the most exciting young actors of the time. While the the ever reliable Richard Gere was at the helm, it was young Norton who stole the scene with his flawless act. That split personality disorder sequence is one of the most remembered scenes of cinematic history and duly earned Norton a nomination for the best supporting actor.
Related: Naomi Watts Movies
5. The Painted Veil (2006)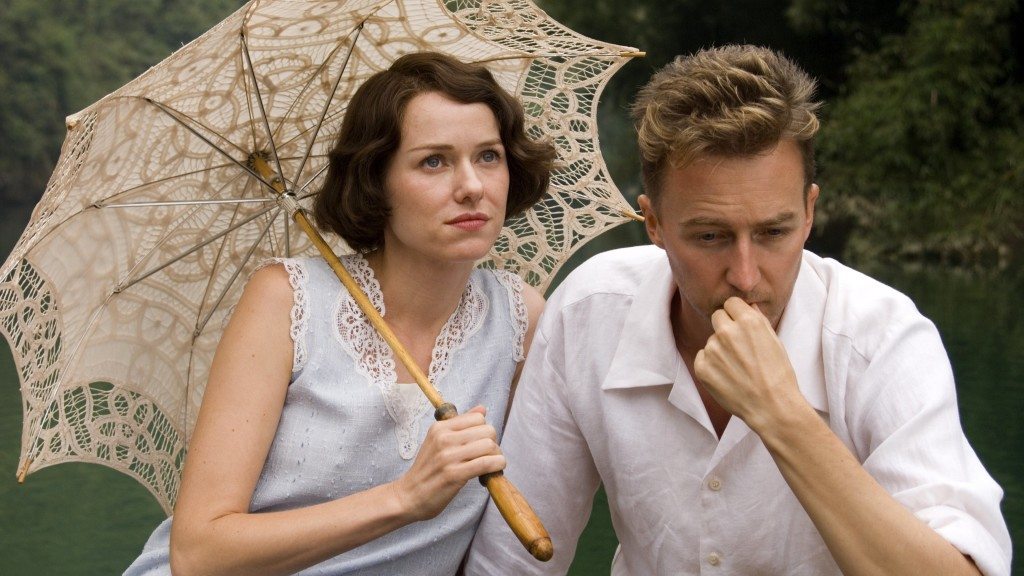 The story of a marriage is rosy, often laden with thrones strewn on the way. But it's miraculous how the love between estranged husband and wife, brings them together, despite being different as chalk and cheese. Based on the novel of W Somerset Maugham, 'The Painted Veil' is a story of a man and a woman, growing apart and then coming back together, more strongly than ever. Norton played the distraught husband who after getting to know about his wife's affair, sets to punish her by putting her into adverse situations. It's a delicate role which dealt with conflict in a relationship and he performed that with an élan.
4. Birdman (2014)
Alejandro G Inarritu's finest as well as Micheal Keaton's bravest, this academy award winner for best film in 2014, had another actor who made the central character Riggan Thomas's life hell. Norton played the star of the play Mike Shiner who's a brilliant actor with flashes of arrogance. Somehow it suited Ed's real life persona of being difficult and edgy. While Keaton was definitely the actor to beat but Ed did give him a run for money with his portrayal.
3. 25th Hour (2002)
What would you do, if you know that today's the last day that you'll remain free ? '25th Hour' tells the story of the last day of a drug peddler before he moves into the prison. While its poignant, it also manages to throw light on some interesting aspect of human character. Norton gives an exceptional performance as Monty who goes through a multitude of emotions during his last 24 hours as a free man. That bathroom monologue is an ode to the fact that how fascinating Ed Norton can be, if he wants to.
2. Fight Club (1999)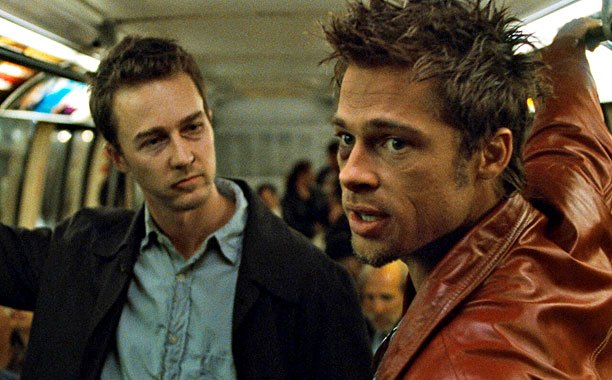 A loner, losing control over his life, finds a reason to be alive. To live, he has to fight. Following the rules, without talking about the 'Fight Club', I'll come directly to the point. Ed Norton gives one hell of a performance along with Brad Pitt. Widely controversial and a favourite of critics, this movie garnered brickbats as well as acclaims. But it remains as one of cult movies of the modern era.
Read More: Best Brad Pitt Movies
1. American History X (1999)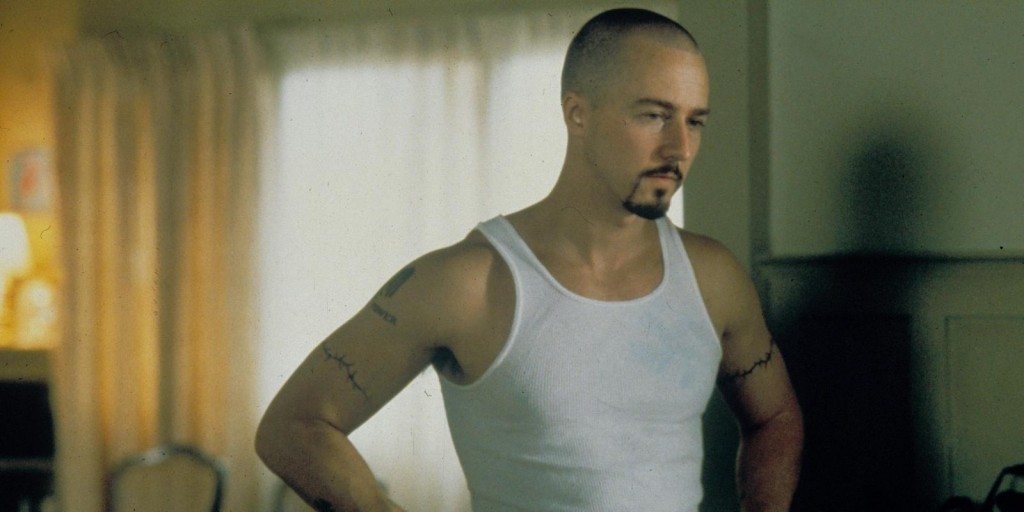 This has to be Ed Norton's finest, bravest and most profound work till date. A tragic tale of a person from being a radical to eventually being disillusioned is what 'American History X' tells under the thematic element of racism and hatred. Norton plays an ex-neo Nazi, who goes into the prison for manslaughter but finds his beliefs dwindling after spending time there. From a deep rooted hatred towards people of different ethnicity, his gradual change into a remorseful man, is truly pathbreaking. This role earned him a best actor nomination at the academy awards, only to lose to Roberto Benigni.