'Dash & Lily' is a Christmas-themed Netflix Original series that follows the love story of cynical loner Dash and shy optimist Lily as they get to know one another by writing to each other in a notebook they trade back and forth all over New York City. The heartwarmingly festive show is based on a young adult novel, 'Dash & Lily's Book of Dares' by Rachel Cohn and David Levithan.
As we see the two 17-year-olds falling in love as they share their hopes and dreams by way of a notebook, never meeting in person, you cannot help but wonder, are there more shows like this one? The answer is yes, there are, and we have taken the liberty to compile a list of best shows that are either aimed at the young adult audiences or are adapted from books or both. You can watch most of these shows similar to 'Dash & Lily' on Netflix, Hulu, or Amazon Prime.
7. A Discovery of Witches (2018 – )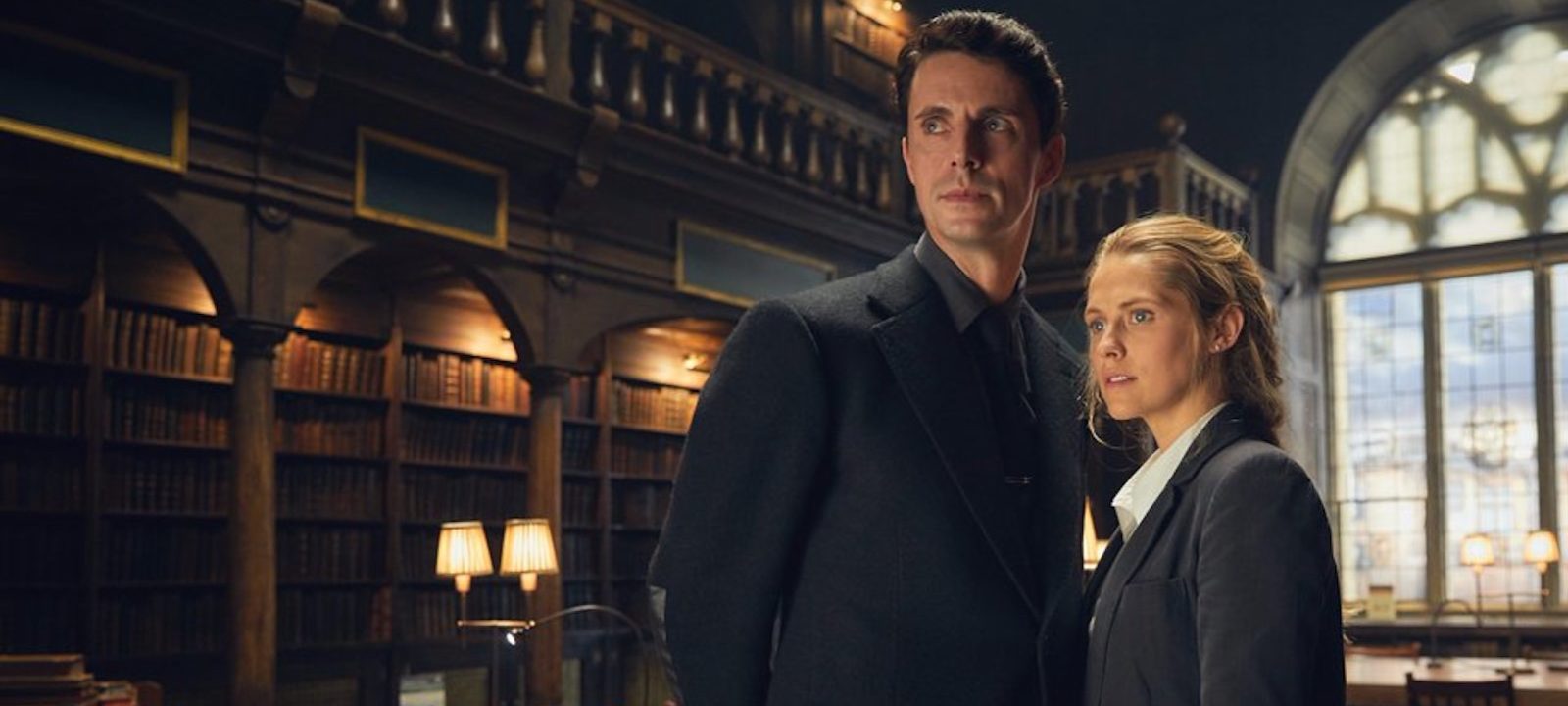 A young historian finds a magical manuscript in the Bodleian library and discovers that she is a Wiccan witch. As she deciphers the secrets long-held in the book and starts to tentatively test her powers, she is forced into a dark world of witches, daemons, and vampires. The real trouble begins when she falls for a charismatic vampire, her natural enemy, and thus, forbidden fruit. But her biggest problem is that he loves her back. Like 'Dash & Lily,' this highly rated show is also adapted from a book series – the 'All Souls' trilogy by Deborah Harkness.
6. Elite (2018 – )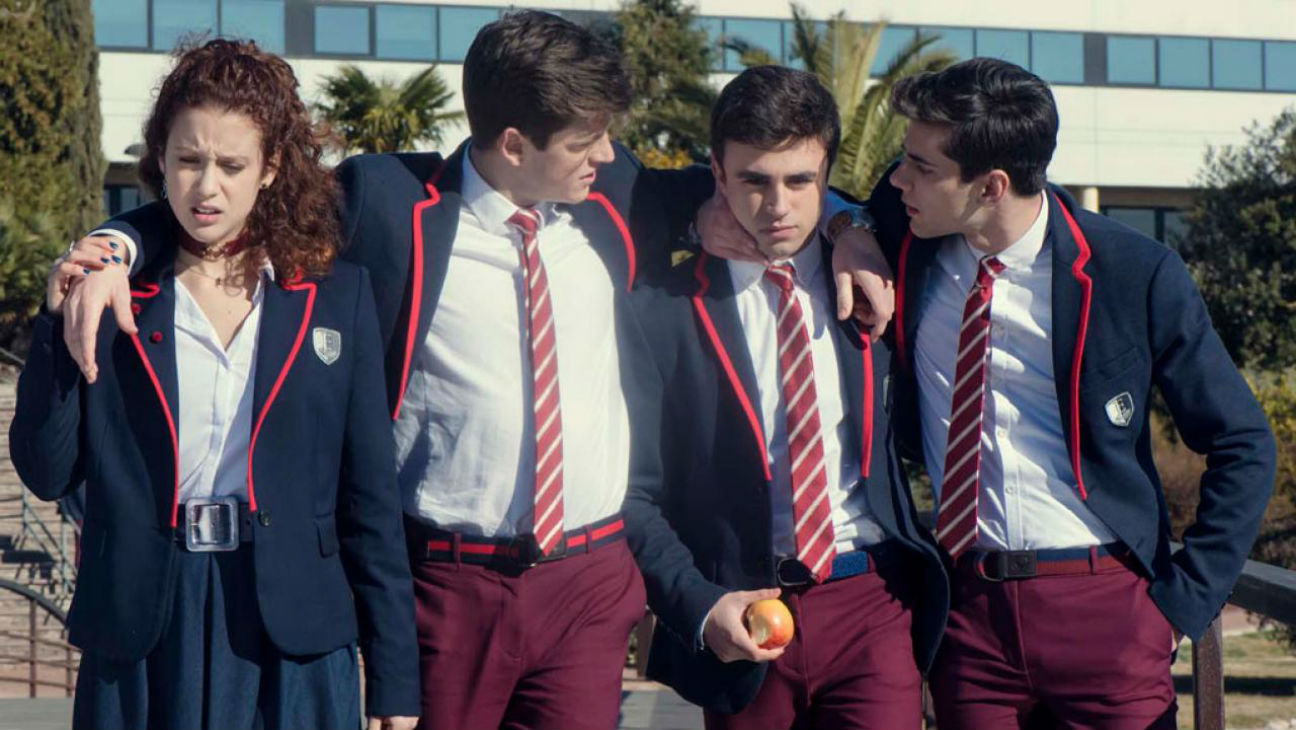 When three students from lower-income family backgrounds enroll in an elite private school, they clash with the ultra-rich, spoilt brats that attend the same school, and their tussle leads to murder. This Spanish series is an engaging, exciting thriller that touches on topics like class divide, homosexuality, and parental neglect, while also being a riveting whodunit murder mystery. Although 'Elite' is starkly different in tone than 'Dash & Lily,' it is one of the better YA shows out there, and there is an "opposites attract" romance that you cannot help but cheer for, just like 'Dash & Lily.'
5. Sex Education (2019 – )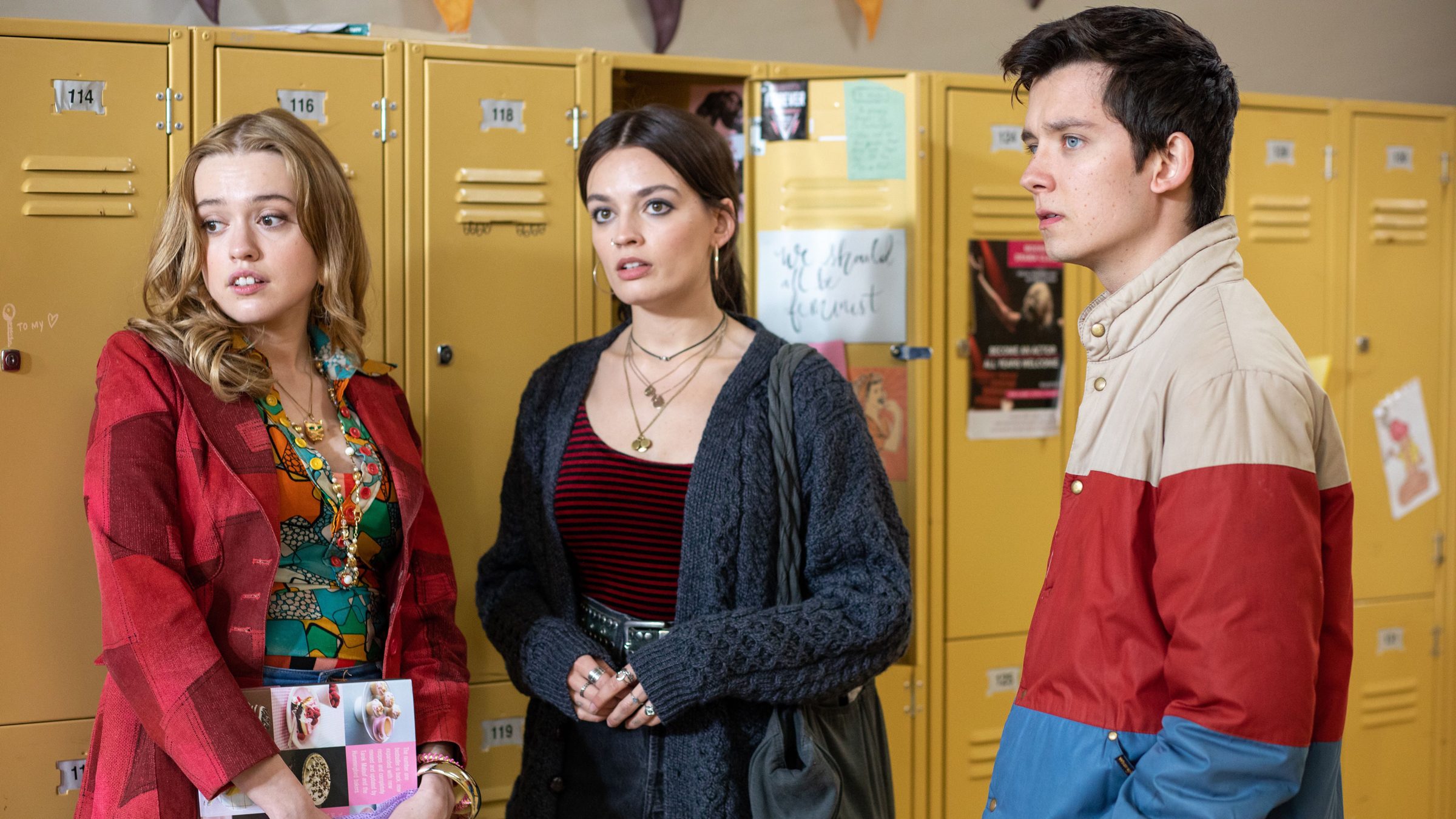 'Sex Education' follows the story of Otis, a socially awkward and sexually inexperienced high-schooler, who becomes his school's resident sex expert and runs an underground sex therapy clinic to deal with his classmates' multitude of problems, all because his mom is a sex therapist and believes in having embarrassingly open conversations. It is a refreshingly open and honest young adult show that brings to light a myriad of issues that plague teenagers and how sex affects those with raging hormones.
4. On My Block (2018 – )
'On My Block' follows four street-smart teens and life-long friends as they navigate the choppy waters of high school life, testing the boundaries of their friendship and making new connections along the way. It is a peppy, inclusive, and hilarious coming-of-age dramedy series that all people fond of the young adult genre should watch.
3. Looking For Alaska (2019)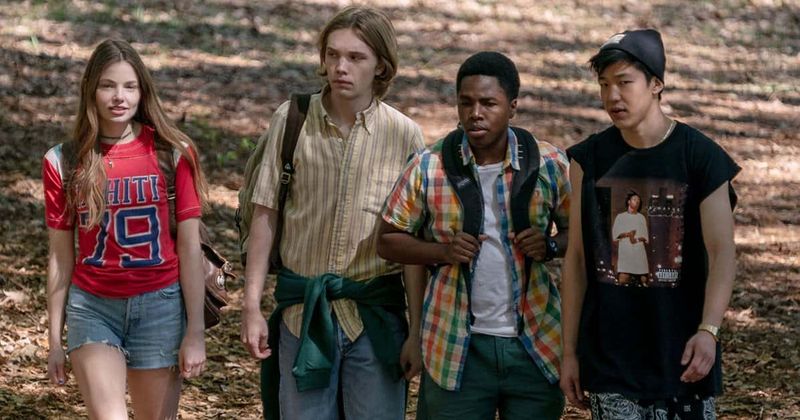 From the creators of 'The O.C.' and 'Gossip Girl,' this miniseries is based on John Green's bestselling (debut) novel of the same name as the show – 'Looking For Alaska.' It follows Miles "Pudge" Halter, a teenager who enrolls in a boarding school to gain a deeper perspective on life. While at boarding school, Miles falls in love with a girl named Alaska and gathers a close-knit group of friends who stick together in each other's support when an unexpected tragedy strikes. The heartwarming and insightful series does great justice to the impactful book by John Green.
2. Atypical (2017 – 2021)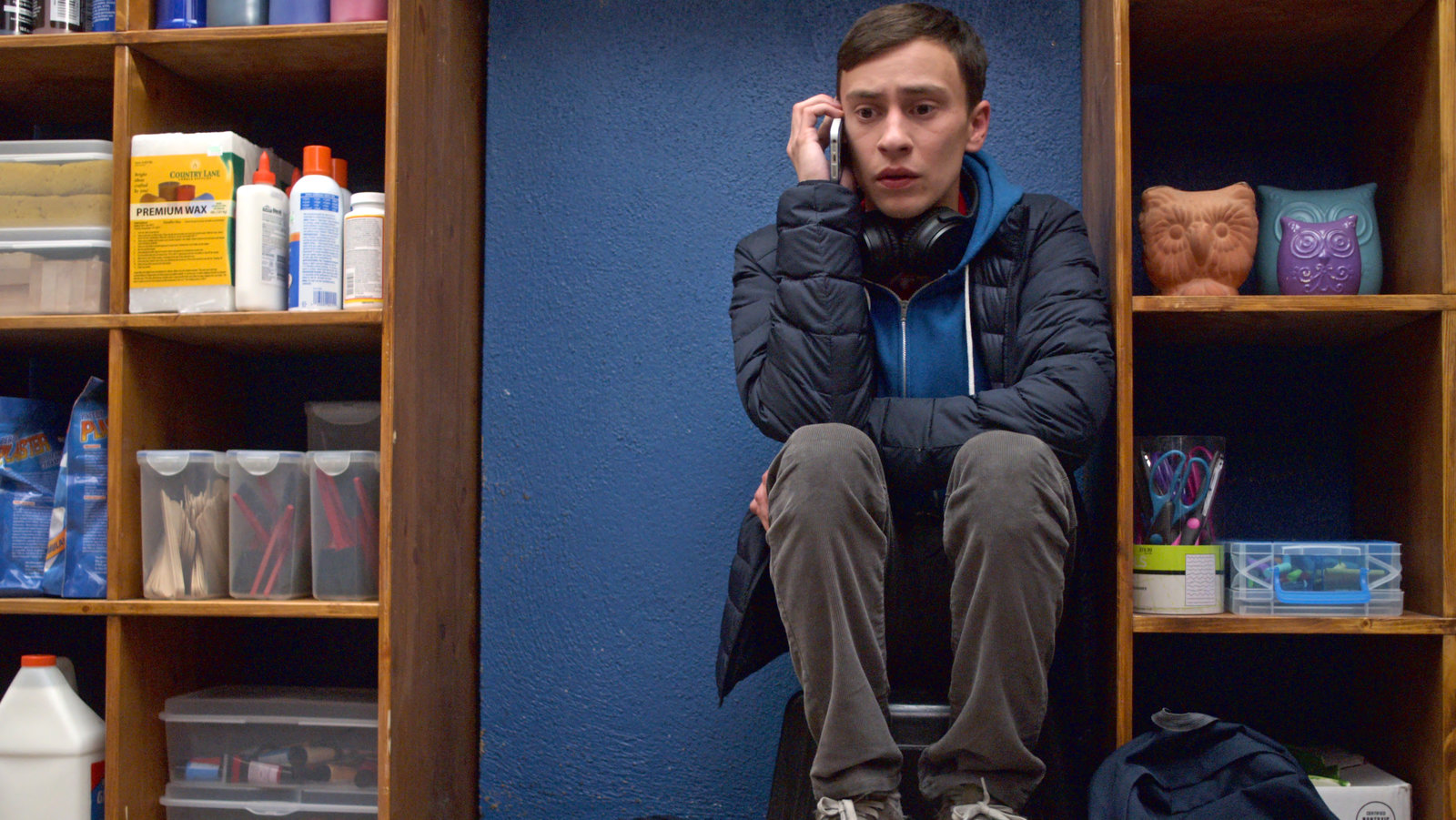 When Sam, a teenager on the high-functioning end of the autism spectrum, decides that he wants to have sex, he announces it at the dinner table and throws his entire family into a dither of sorts. The heartfelt comedy series follows penguin-obsessed Sam's endeavors to get himself a girlfriend and "get some" while also focusing on his family's fragile interpersonal relationships that hit a rough patch after the mother cheats on the father.
1. Anne with an E (2017 – 2019)
'Anne with an E' is a historical young adult drama series based on the classic novels 'Anne of Green Gables' by Lucy Maud Montgomery. The story follows Anne Shirley, a 13-year-old orphan who is mistakenly sent to Green Gables in Avonlea after the elderly and unmarried pair of siblings who own the moderately-sized farm contact the orphanage to adopt a boy who can help them manage the farm and later inherit it.
Despite wanting a boy, the Cuthbert siblings decide to adopt Anne and raise her as part of their family because they are taken in by her charming optimism, intelligence, and tenacity. Anne's superlative romantic notions and her habit of spinning tales, however, is something the Cuthberts (and the rest of Avonlea) have to contend with.
Read More: Where is Dash & Lily Filmed?