Acting is such a broad term that only acting doesn't take you places. The ability to sing and dance, while not equally important, holds great significance in an artists' career. Having a sweet voice can fetch you Academy awards, as Jamie Foxx won for 'Ray'. Apart from the added bonus to inhabit biographical personalities, it gives these actors an opportunity to collaborate outside celluloid. It is a means of getting more personal and intimate with your fans. Singing is also a pivotal factor and skill to master theatre, often deemed the hardest form of producing and acting. Here is the list of great actors who are also great musicians. Happy reading!
1. Oscar Isaac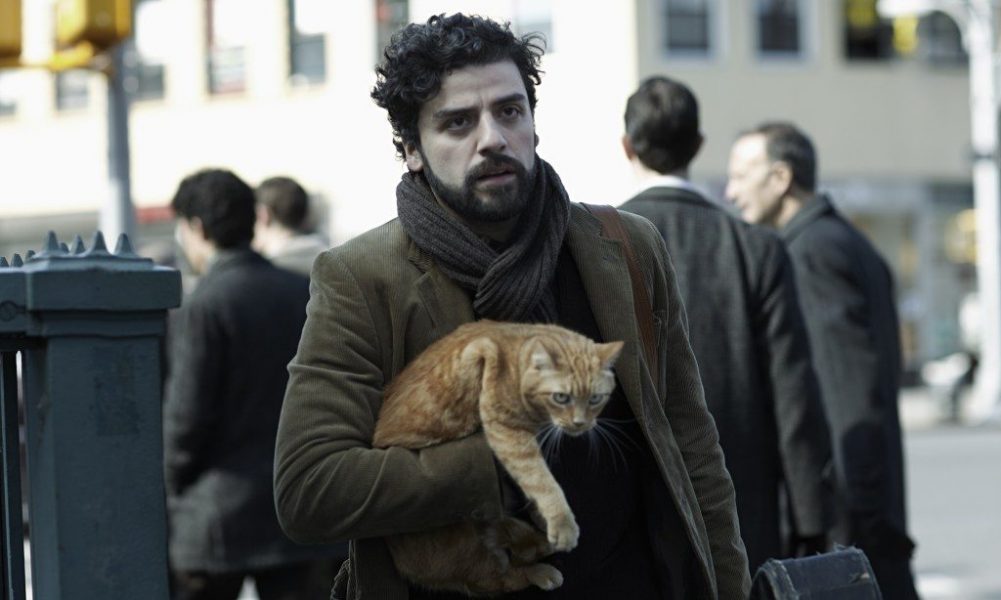 Oscar Isaac is a hugely under rated artist. His peculiar choice of critically acclaimed films isn't given credit worth its weight, and certainly not his singing talent. 'Inside Llewyn Davis' gave him time, and more importantly, a character, to show-off and make a definitive statement, solidifying his music credentials. Considering all the songs were sung by him, and orchestrated by him, it is still incredulous as to why he doesn't get more quality roles. 'Hang me, Oh Hang me' is a personal favourite and comes highly recommended. Truly a superstar in posterity.
2. Jamie Foxx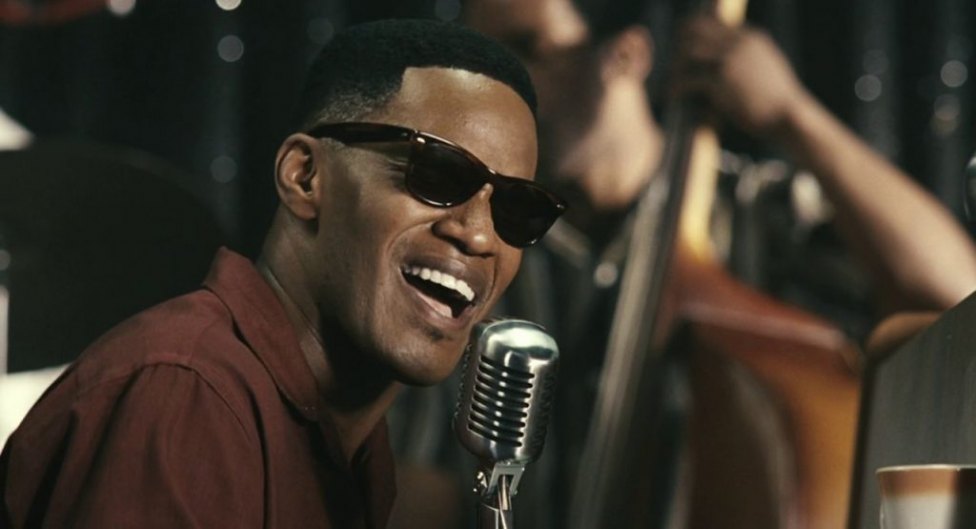 Jamie Foxx's unreal performance as and in 'Ray' converted a lot of naysayers into jazz aficionados. Playing the prodigal pianist and singer, Foxx left no stone unturned, and made Ray Charles' songs sound authentic and mellifluous as ever. We have also seen his talents live on Graham Norton Show, something he so coyly shy away from. Not for minute do we miss the presence of the great musician. Foxx's understated talents surely rank him as an all-rounder artist, above a notch than the rest.
3. Keira Knightley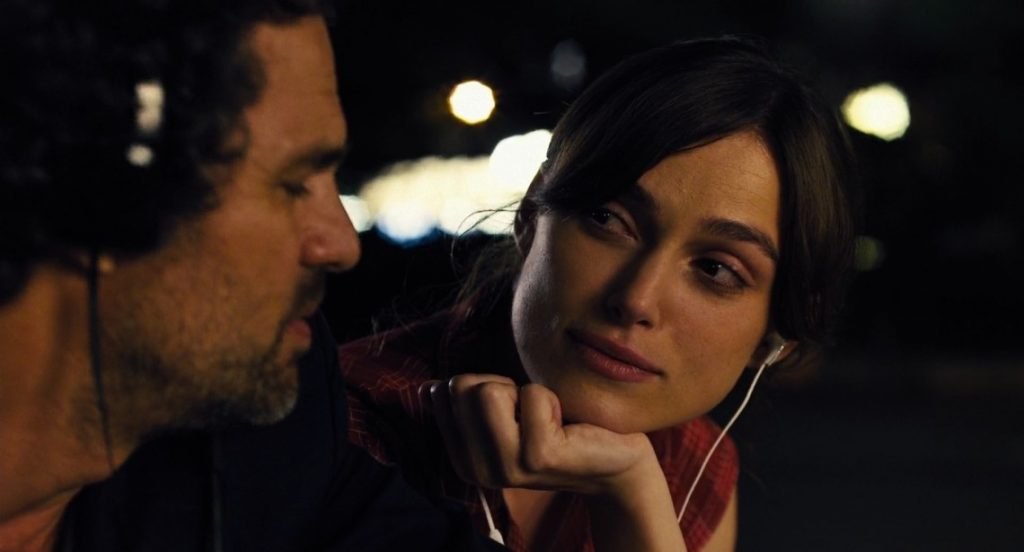 She was perhaps the most surprising hidden talent that i discovered. 'Begin Again' was an above-average musical. The heart-warming story line and relatable characters made the film endearing and enchantingly beautiful. But it was the music that stole away the limelight, with Knightley leading the poetic heist. Her incredible guitar-wielding skills, complimented by her angelic voice, lit up the screen and made us beg for more. Lost Stars was one of the highlights of the movie. Listen to her rendition of the same. Also, a shout out to Stephen Cordon, who also did a great job, singing.
4. Hailee Steinfeld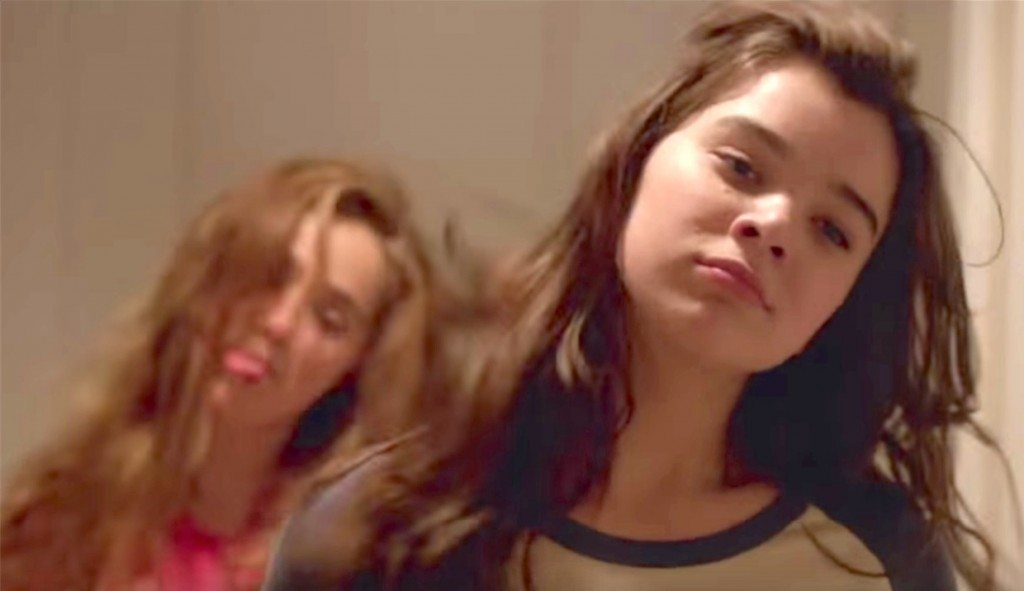 She even has her own singles! Starving became one of the biggest singles hot of 2016 by a newcomer, and for good reason. An immensely talented actress, having etched her name into history books with an Academy nomination at just 14 years old in her first attempt. 'Edge of Seventeen', 'True Grit', and 'Romeo and Juliet' are an emphatic display of her acting prowess, while 'Begin Again', and 'Pitch Perfect' cement her status as a symphonous singer. Her impressive discography and filmography surely make her the one to watch out for, and a complete package.
5. Ryan Gosling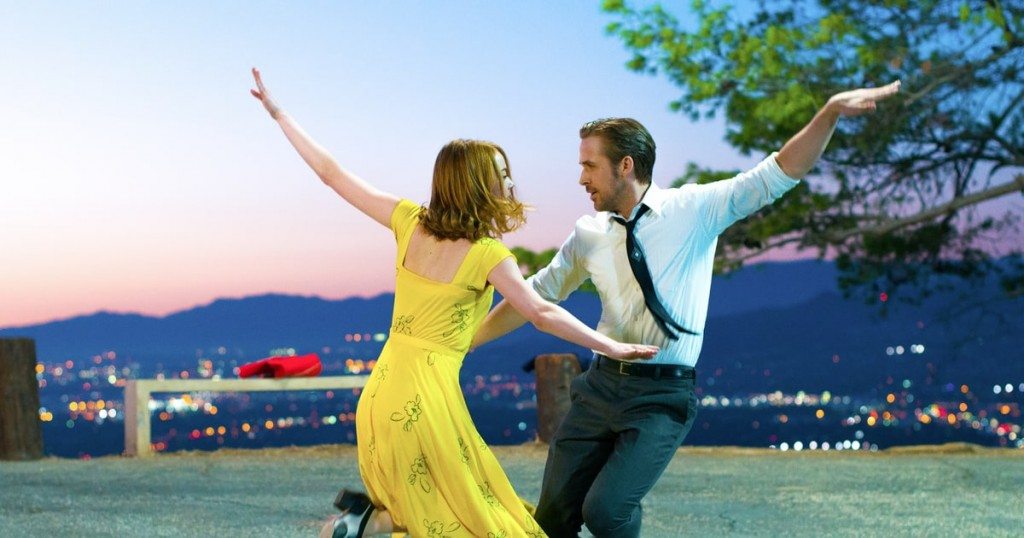 It turns out, that a ukulele isn't the only instrument this hunky actor can play. 'La La Land' blew us all away and almost delivered him a well-deserved Academy award. What it also gave us was City of Stars, my personal favourite of 2016, and also Ryan Gosling playing non-stop piano like a freaking professional. 'Blue Valentine' was just a trailer, as his alluring and charming display in Damien Chazelle's wonderland proved to be bit too much of make-believe. Is there something you can't do man?
6. Johnny Depp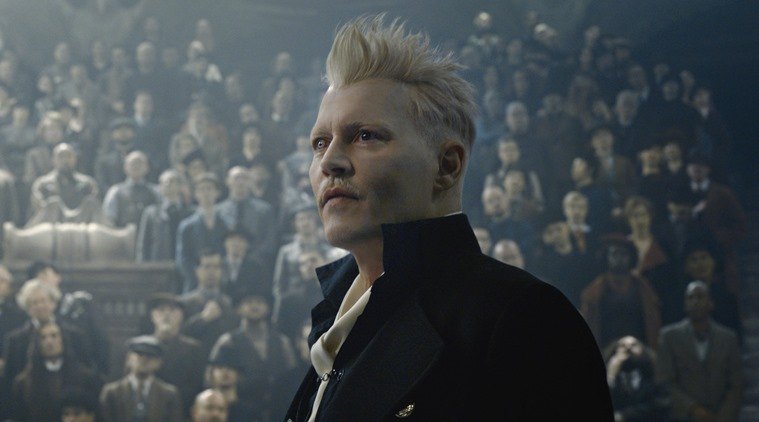 Depp is an uncontested superstar. His mass appeal, stemming from his gorgeous looks and a penchant for pulling off the unexpected, has given him unbridled love and respect from audiences around the globe. His singing skills though, were a complete surprise. 'Sweeney Todd: Demon Barber of Fleet Street' gave Depp a chance to leave his mark on the audiences as a singing prodigy. His fluent and poetic inhibition of the crooning barber left people awestruck and even earned him an Academy award nomination for Best Actor. Like he didn't have all the girls already. Huh, what a perfectionist.
7. Joseph Gordon-Lewitt
I personally believe he is the most versatile and charismatic of the current crop of actors. His eclectic choice of movies has left us surprised and in his awe whenever they have hit the screens. An avid music-follower, Joseph's famous collaboration with his '500 Days of Summer' co-star Zoey Deschanel on the Christmas jingle, stands out as a melody to remember and appreciate his skills as a singer. His array of singles has always managed to remain at the top in Billboard rankings and iTunes. A fantastic artist who deserves our love and respect!
8. Jeffrey Bridges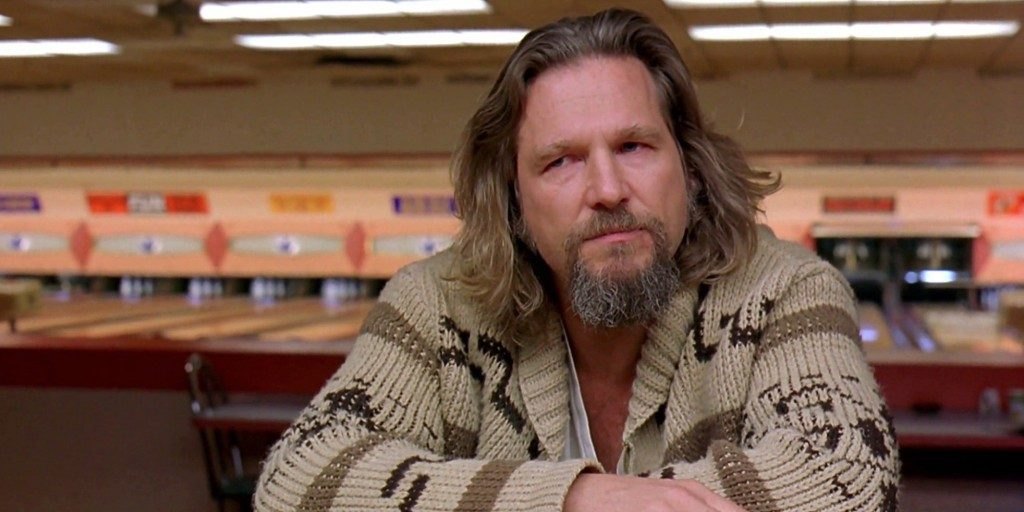 'Crazy Heart' was not only a true achievement in film-making, but also glorified Jeffrey Bridges as a musician. His turn as the cantankerous and alcoholic struggling country singer Bad Blake won him the Academy Award for Best Actor. Singing and playing all his songs, The Weary Kind became a huge hit with the people, and even won the Best Original Song at the Oscars. With a tinge of suave and a ballad of well-tuned and synchronised notes, Bridges enthralled and entertained, only leaving us with a more complete and whole sense of life.
9. Benedict Cumberbatch
British actors have a reputation for being magnificent singers. Their rigorous practicing curriculum in their royal academies prepares them for doing everything. Cumberbatch, being one of the very best, couldn't stay behind and gave us his first glimpse with a short run in 'August: Osage County'. His sweet voice certainly took me aback. His effortless playing of the piano was truly a treat to watch and savour. And of course, the violin in 'Sherlock'.
10. Will Smith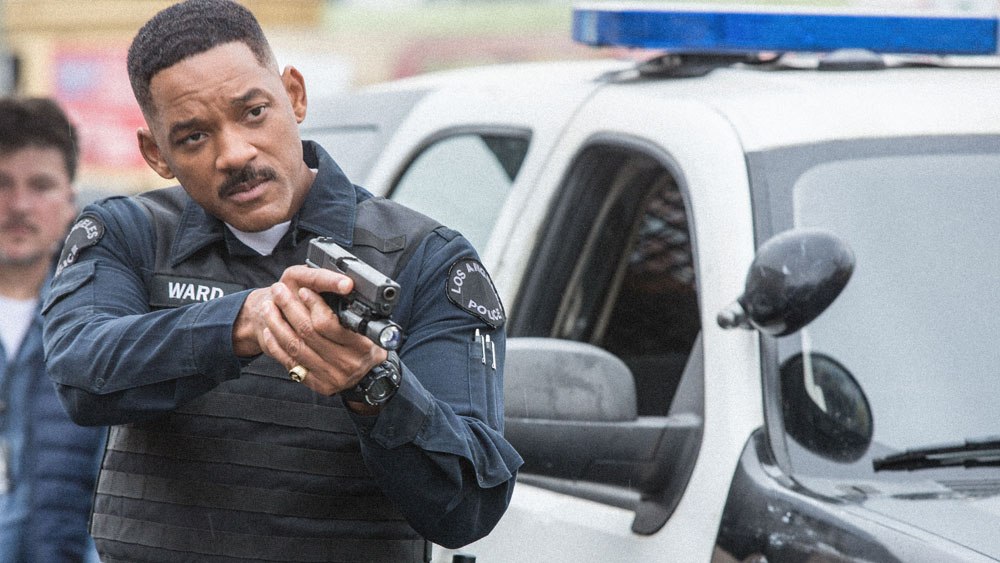 Is there a difference between singers and rappers? I would like to put them in the same category and bring to you Will Smith. The marvellously talented actor started his career off with 'The Fresh Prince of Bel Air', the theme song of which was penned and sung by him. It instantly became one of the most iconic television jingles, as the show gained popularity, and Smith became a star. His revisit of the same on the Graham Norton Show only reminded us of his prodigal skills as a master of all trades.
11. Hilary Duff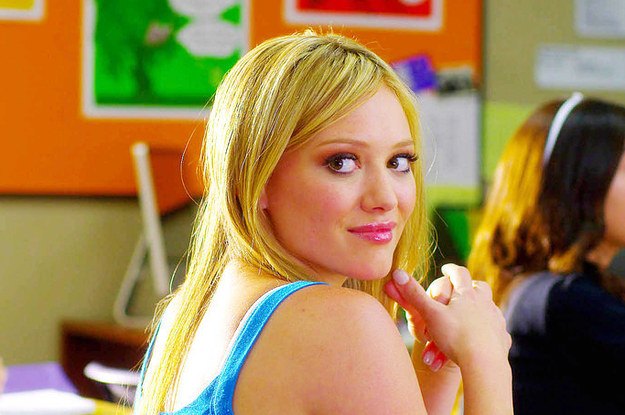 Duff remains as one of the most loved and controversial figure in the television arena. Since her emphatic debut as the titular character in 'Lizzie Maguire', there has been no turning back. With five individual albums, all of them being in the top ten on iTunes at some point of time, her status as a musician has become stronger than as an actor. People now recognise her as a singer, and associate her creative identity with music. Such are her talents, that her personal worth almost augmented by 20 times since her turn as a solo singer.
12. Ansel Elgort
Do I really need to add to Stepehen Cordon's reaction? Absolutely not!
Read More: Best Music Movies