Technically 'disappeared' is a word which should not be used for an actor who has won the most coveted award in cinema, the Oscar. But as fate has it, some actors' future ventures post their Academy Award win did not go as well as they had expected and nearly resulted in them giving box office flops, then gaining just some minor roles or even none at all! Following is the list of actors who almost vanished after winning an Oscar. Not that they did not get any role after winning the award; they lost relevance.
12. Mercedes Ruehl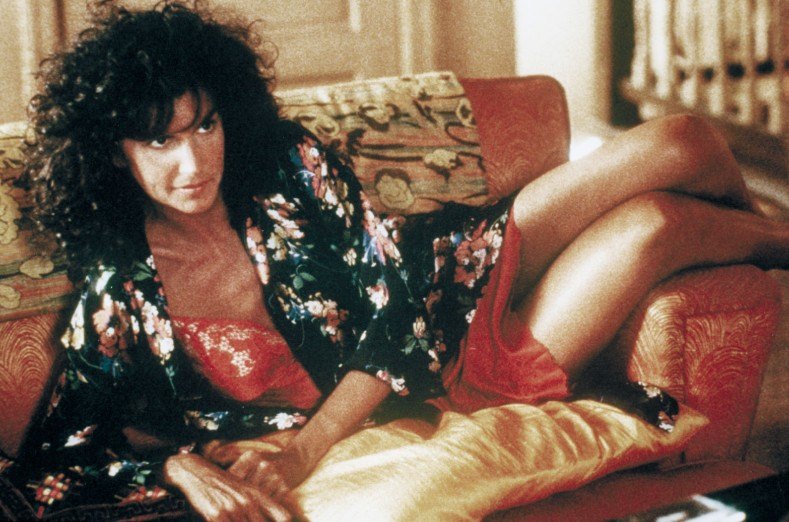 For Terry Gilliam's 'The Fisher King', Mercedes Ruehl won the Academy Award for 'Best Supporting Actress'. Her future movies like 'Last Action Hero', 'The Minus Man' did not soar well either critically or commercially. She is trained theatrically which brought her the dynamism on-screen with 'The Fisher King' and perhaps she became so engrossed with her indulgence in theatricality in her movies, that her future movies led her to almost vanish from the film scenario.
11. Kim Basinger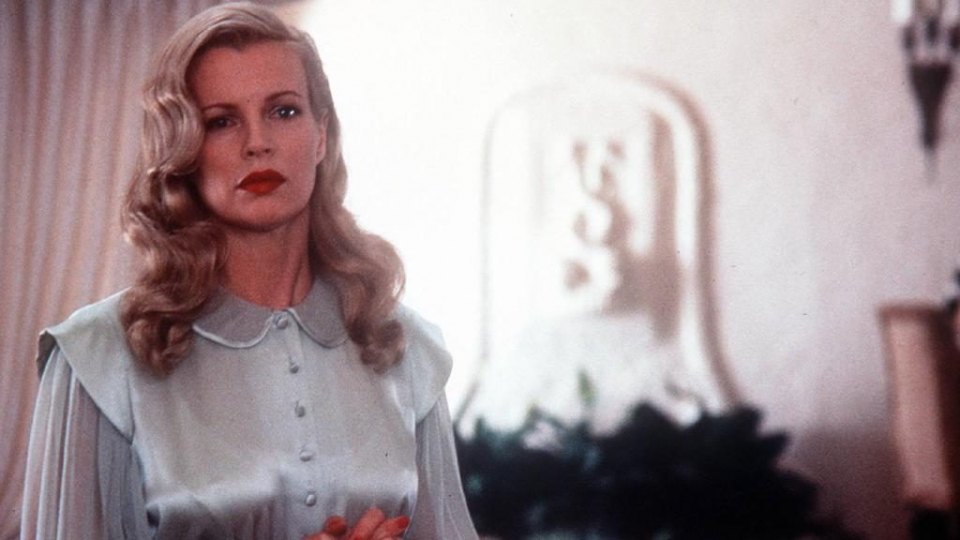 With movies like '9 ½ Weeks', 'My Stepmother Is An Alien', 'Blind Date', Kim Basinger became this hot sex symbol that men craved for. Her acting skills were not seriously considered until she was casted in the 1997 classic, 'L.A. Confidential'. For 'L.A. Confidential' she was awarded with the Academy Award as the Best Supporting Actress. Much against her wishes, her career stooped low instead of hitting a high thanks to her future movies. There's no hint of that amazing 'Lynn Bracken' anymore. The only mentionable stint she did was portray Eminem's mom in '8 Mile' but couldn't shine there. As…you know. Shady.
10. Jean Dujardin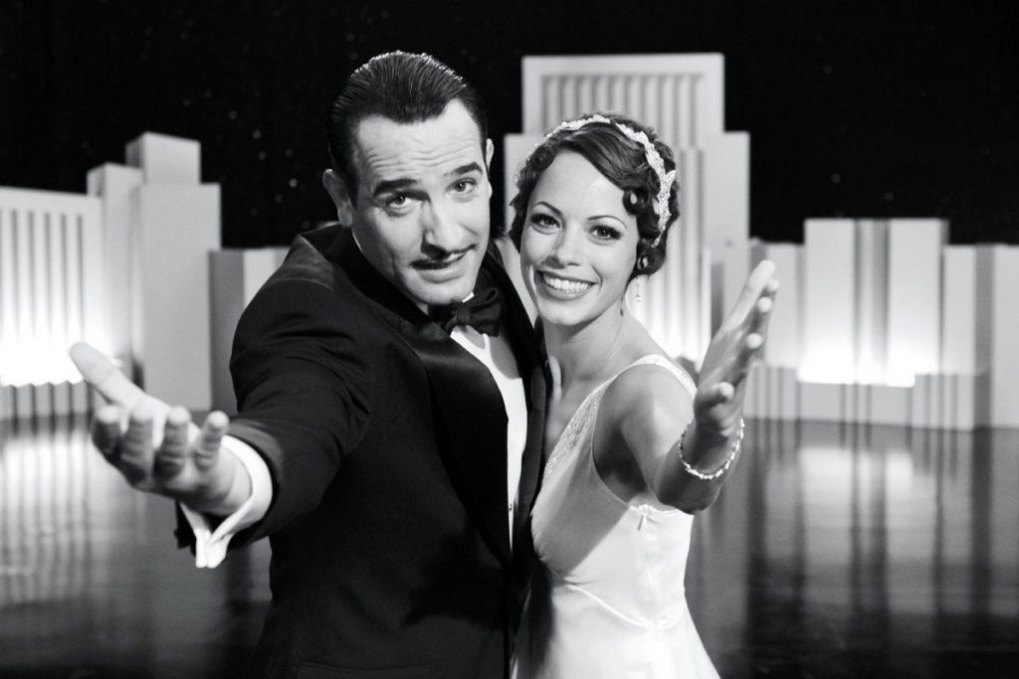 Jean Dujardin won the Academy Award for Best Actor for his portrayal of a silent movie star (George Valentin) in the 2011 black and white silent movie, 'The Artist'. His drawback for the future movies in Hollywood included his thick French accent. Now since that has limited him to hardly any roles in Hollywood, accent is something that can be phased in, in a short span of time. He is currently in a minor role in Michael Bay's 'Transformers: The Last Knight'. Or shall I say directly that he is yet to venture into cinema after 'The Artist'.
9. Cuba Gooding, Jr.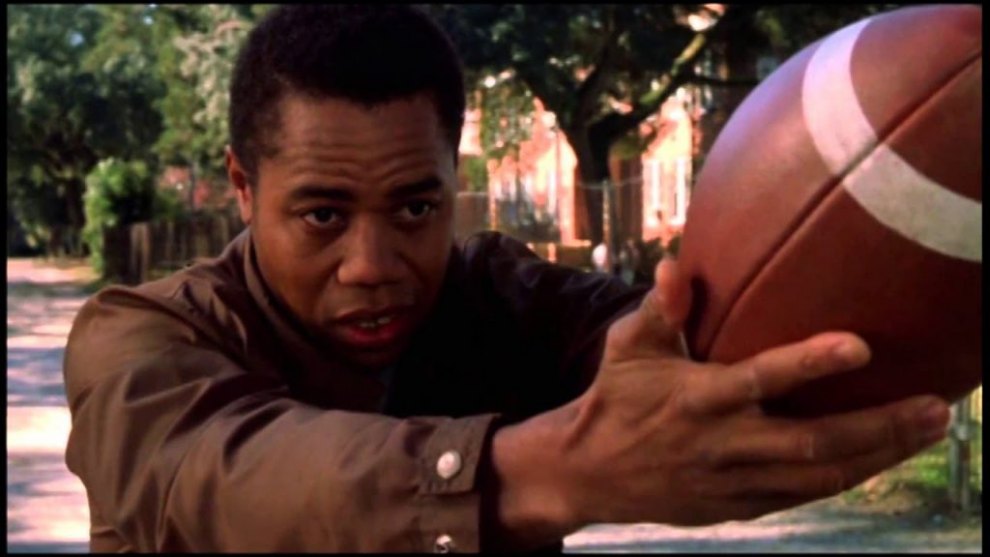 Gooding was at his best in 'Jerry Maguire'. He starred as a football player alongside Tom Cruise as his manager. His rhetoric was beyond any doubt, funny and rich in drama. For this role he won the Academy Award for Best Supporting Actor. For those of you, who have not yet watched his Oscar acceptance speech, go watch it now! It's one of the best ever. Future was loathsome for him, as his subsequent movies were akin to disaster. He has in true sense almost vanished in the films sector. In TV series though, he is gaining some recognition through shows like 'The People v. O.J. Simpson: American Crime Story'. Let's hope he doesn't vanish from TV after this.
8. Cher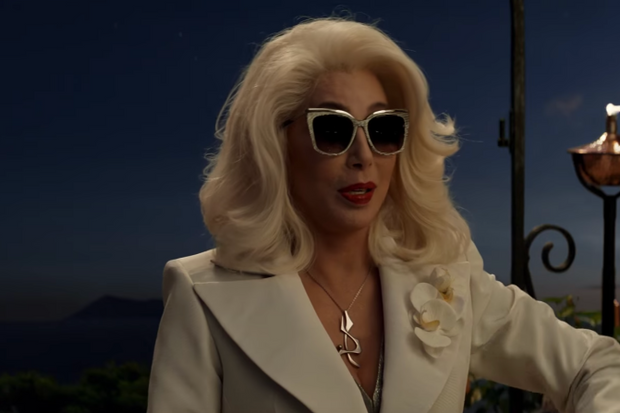 Cher starred opposite Nicolas Cage in the lighthearted romantic comedy, 'Moonstruck'. She was so dynamic in the movie that she won the coveted Oscar for Best Actress. Her future movies, like 'Faithful', 'Burlesque' did not bring her that critical appreciation and box office glory which she had hoped for. It's almost like she got swiped away by the broom of Academy Award from the mean streets of Hollywood.
7. Roberto Benigni

If you talk about the atrocities of Germans on Jews during World War 2, 'Schindler's List' or 'The Pianist' comes to the mind. But there are other movies as well which made a heavy impact on the viewer's mind much like 'Life Is Beautiful'. Roberto Benigni use humour to mentally protect the little kiddo against the horror of holocaust. He followed 'Life Is Beautiful' with 'Pinocchio' which was abysmal on the box office. He played a supporting role in the maestro, Woody Allen's 'To Rome With Love' and just as if vanished from the film scenario after that.
6. Linda Hunt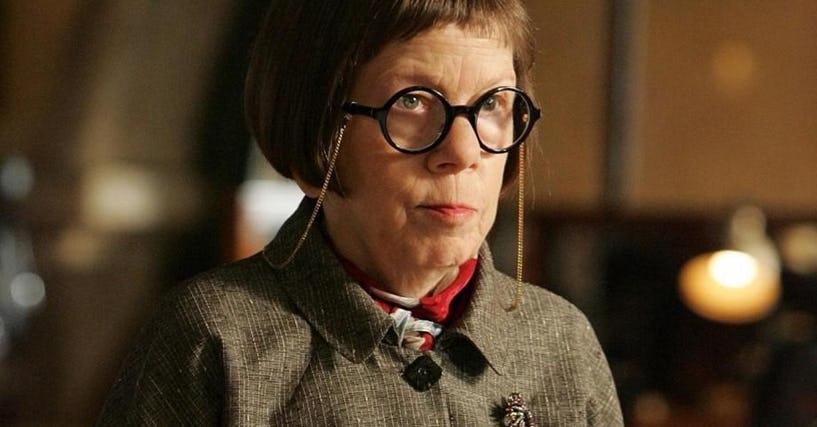 Linda Hunt was casted as male photographer of short stature in Mel Gibson starrer, 'The Year of Living Dangerously'. For that role, Hunt won the Academy Award for Best Supporting Actress. But short stature in real life became the major issue and held her back from getting more powerful roles in the future. She acted in movies like 'Kindergarten Cop' and TV Shows like 'NCIS: Los Angeles' but never fully gained access to quality roles like that in 'The Year of Living Dangerously'.
5. Mo'Nique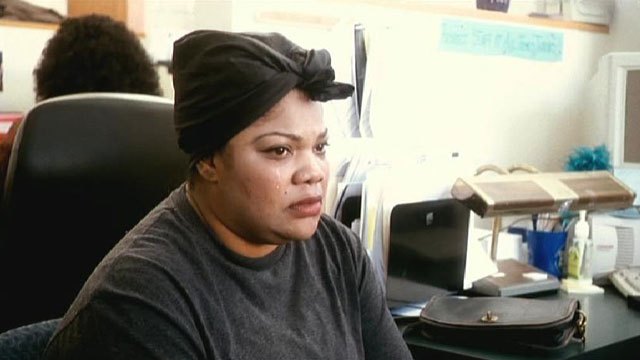 Just like her name, her performance as an abusive and mentally broken mother in 'Precious' was eccentric. It was powerful and consciously stirring to win her the Academy Award. Post 'Precious', she didn't bag such kind of roles anymore. She came out with an indie 'Blackbird', a TV Series 'Bessie' and a feature 'Almost Christmas'. None of them were commendable and her future in movies is really uncertain.
4. Haings S. Ngor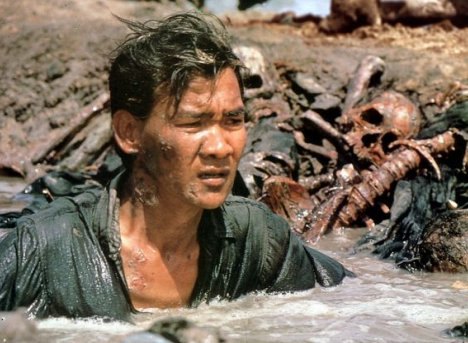 In Cambodia, he was detained and tortured in a prison camp. Then fighting through tough odds, he made his way to a better future by going into the field of medicine. Through a stroke of fortune, he was advised by a casting director to opt for acting in movies. His debut feature came as 'The Killing Fields' where he enacted the role of a journalist who, along with his colleague, reported on the genocide in Cambodia. For this role he won, the Academy Award. But for a Cambodian guy, it became difficult to land another big role. He just played snippets in various TV series and movies and sadly, got murdered in 1996.
3. Murray Abraham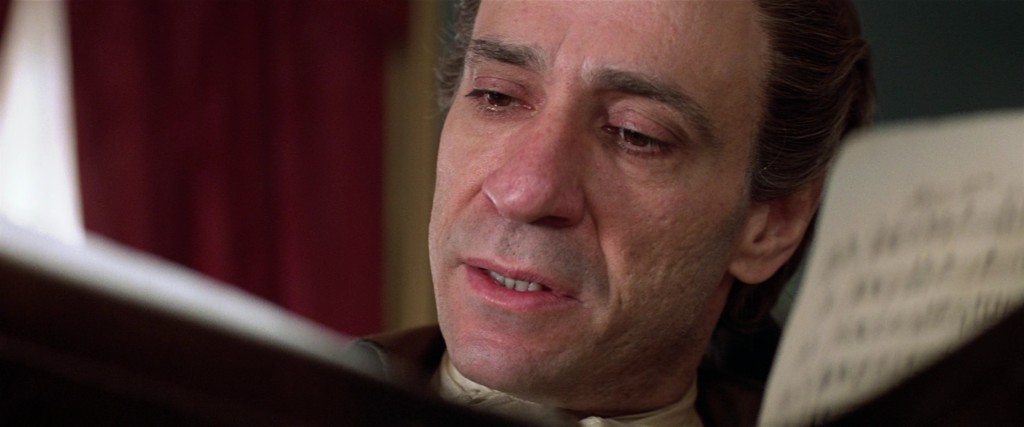 Murray Abraham played the role of Antonio Salieri, the envy bearing rival to the world famous composer, Wolfgang Amadeus Mozart. His enactment as an antagonist was so convincingly powerful that he was awarded with an Oscar. But post 'Amadeus', he has not been offered such a strong role. His roles in movies like 'Muppets From Space' or 'Last Action Hero' are nowhere near as good as Antonio Saleiri. Filmmakers like Coen Brothers and Wes Anderson have featured him in their movies like 'Inside Llewyn Davis' and 'The Grand Budapest Hotel'; he is though as if vanished from bigger roles in the film world post his Oscar win.
2. Tatum O'Neal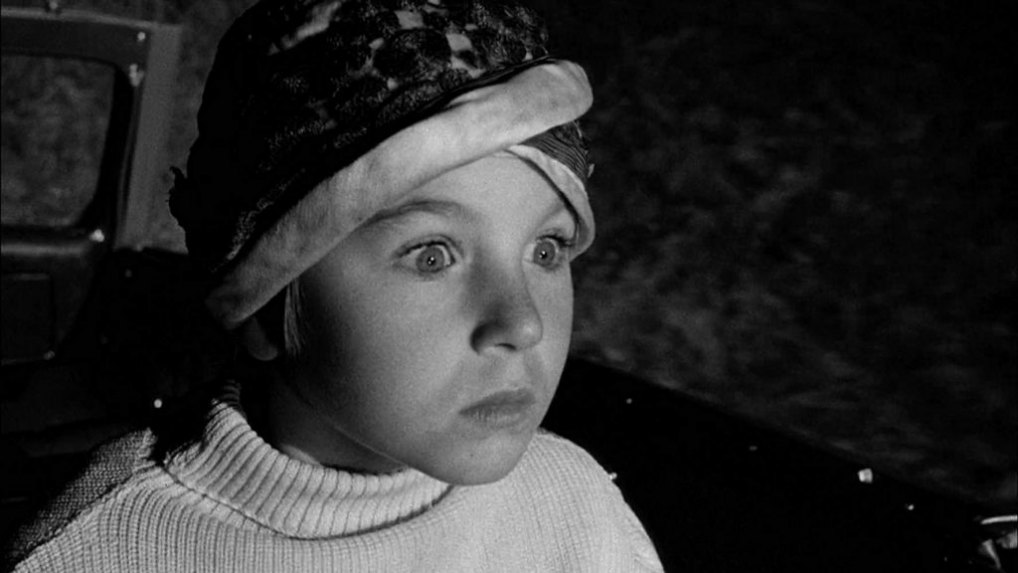 Tatum O'Neal is the youngest actress to win an Oscar! She was 10 year old when she won the Academy Award for Best Supporting Actress for the movie, 'Paper Moon'. O'Neal was beyond a doubt, cent percent brilliant in portraying a role that was both mature and sensible. Her future movies like 'Little Darlings' and 'The Bad News Bears' paved her way to an expected hit future but her fate went crumbling down as her adult life didn't really make her get those roles for which she was a gem in the youth. Now she is casted in minor roles in the movies, which overshadow her presence.
1. Marlee Matlin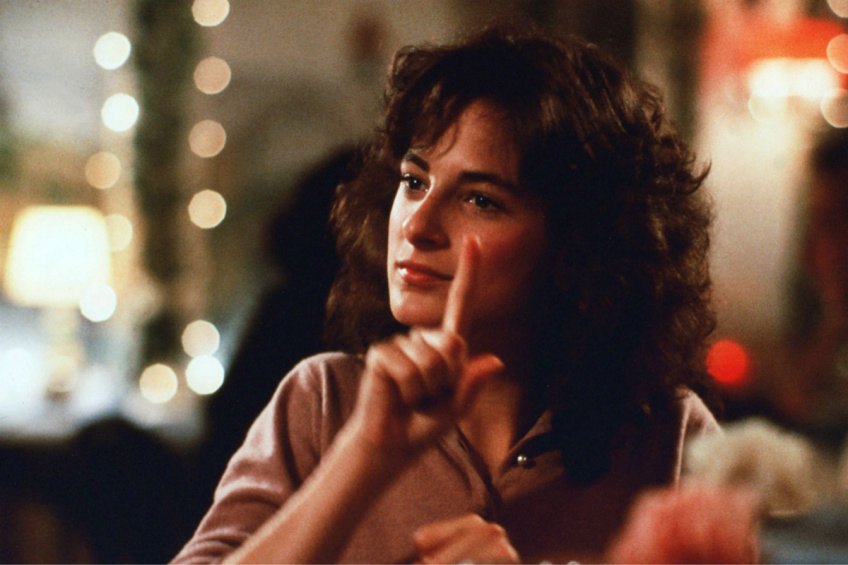 In her first movie, she played the role of a deaf woman and her love story with a speech teacher. The noticeable thing here is that Marlee is deaf in real life as well. Being so familiar or rather living with the condition that was wanted in the role, she gave her best and was awarded with the Academy Award! But as you would have already guessed, roles for deaf actors are very limited and she didn't strike a fortune post her debut 'Children of a Lesser God'. She scored some roles in a few movies and TV series, but no such powerful role as her Oscar winning debut feature ever came again.