Of the current lot, Adam Driver is probably the most underrated actor with big performances under his belt. It is astonishing really how obscure his name is in mainstream audiences. The American actor has shown incredible depth, adaptability, and drive to star in both, commercial and indie films. His diverse range of characters and genres of film show his courage in challenging himself and the ability to overcome them with flying colors. With that said, here is the list of top Adam Driver movies selected from his impressive filmography. You can stream some of these Adam Driver movies on Netflix or Amazon Prime or Hulu.
10. Lincoln (2012)
Abraham Lincoln. That is all one could think of during and after watching the film. That is how good Daniel Day-Lewis was as Lincoln, despite that not eclipsing his turn as Daniel Plainview in TWBB. Anyway, Spielberg's ode to the greatest president in the history of the US works wonders with its rich language and refined performances. there isn't any storyteller quite like Speilberg and he proves his mettle once again with admirable craftsmanship.
9. Inside Llewyn Davis (2013)
The Coen brothers' ability to mystically channelize their black, comic tone into their films is special. And it is due to their champion methods that 'Inside Llewyn Davis' works on a lot of levels. The tempered mood of the narrative, that works in a non-linear fashion, is complemented by a similarly insouciant lead, Llewelyn Davis. A country singer by profession, Davis struggled to make ends meet and often ends up frustrated by his inability to succeed in life. Through a series of events, Davis' drawn out charades of lies and secrets are revealed as the movie ebbs and flows to triumph. If it weren't for Coens' sensibility and typical absurdist comic sense, 'Inside Llewelyn Davis' would have been average. But as it turns out, it isn't.
8. The Meyerowitz Stories (2017)
Of all the directors in Hollywood, Noah Baumbach probably has the best ear for human conversation. It is startling to see people converse in almost all movies on the silver screen. In real life, we often speak over each other rather than speaking after each other, and Baumbach perfectly captures our everyday flaws in this sparsely comic, partly tragic tale of a parent running his children's lives. Harold is a renowned sculptor who brings his estranged sons together before falling to a hemorrhage. Once reunited, the siblings look after each other and experience a new found freedom to lead their lives in a fashion they desire. 'The Meyerowitz Stories' is not afraid to let its characters hug and learn, and the film ends on a note that is almost radically hopeful after all the vitriol and baggage we've seen up until then. A pleasant welcome to familiar Baumbach territory.
7. Hungry Hearts (2014)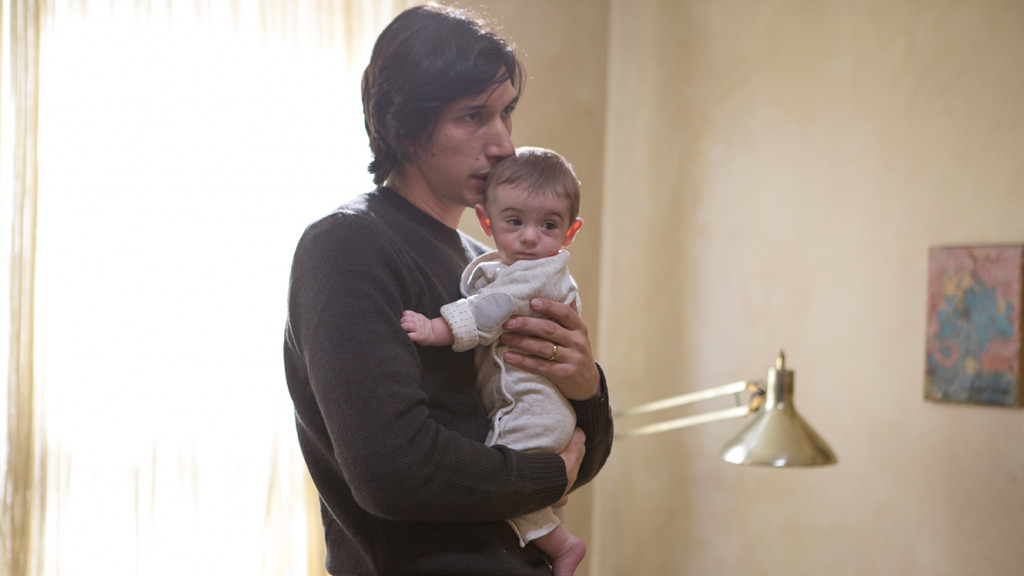 Jude and Mina are a happy couple and become a family after the arrival of their newborn. While the former becomes more responsible and aware of his duties, the latter suffers from skepticism and a weird paranoia. Italian Saverio Costanza lends the typical madness attached to thriller films coming from the country. The story slowly, but surely, grows into a full-blown bubble of paranoia and madness and quickly down spirals into the mere spark it evolved off of. Adam Driver's magnificent performance is the highlight of the film and he certainly makes your time worth it.
6. The Last Jedi (2017)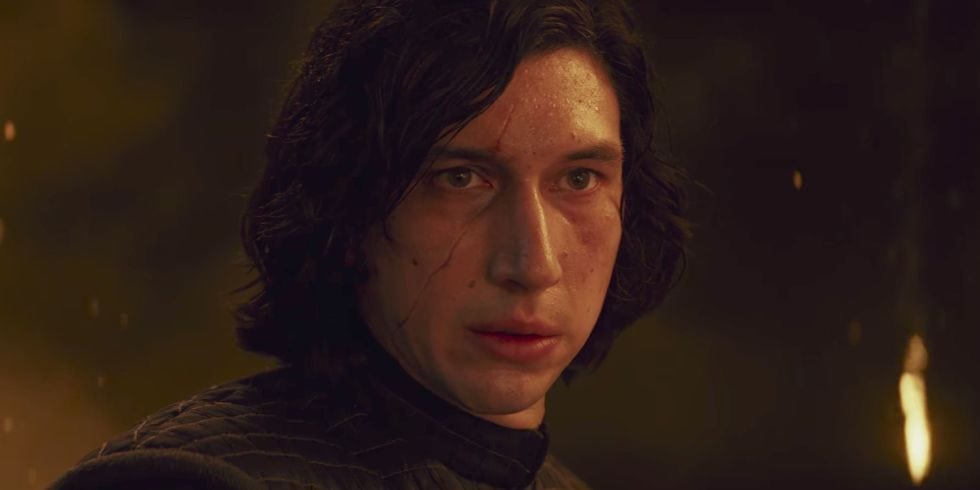 Luke Skywalker's peaceful and solitary existence gets upended when he encounters Rey, a young woman who shows strong signs of the Force. Her desire to learn the ways of the Jedi forces Luke to make a decision that changes their lives forever. Meanwhile, Kylo Ren and General Hux lead the First Order in an all-out assault against Leia and the Resistance for supremacy of the galaxy. As the Star Wars saga continues, new stars continue joining the Force. Adam Driver's attachment to the series has not only brought critical acclaim to the actor, but elevated the series to a new level. JJ Abrams does a superlative job, yet again, with the production and direction and keeps on the track to replace Steven Spielberg as the unabashed king of Hollywood. Just kidding. No one can do that!
5. Logan Lucky (2017)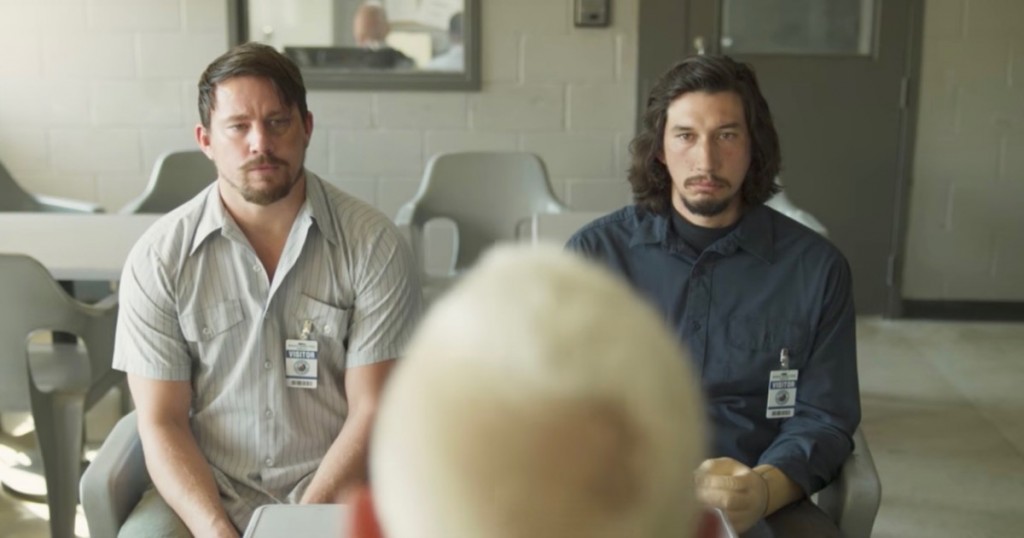 Steven Soderbergh's stylish looking action-thriller is full of pleasant surprises. Channing Tatum donning the Southern accent; Adam Driver acting better than most professional actors with one hand; and our very own James Bond, dressed in dirty onesies with a blond crew-cut. Above all, it is Soderbergh's competency as an obedient artisan of cinematic magic that makes 'Logan Lucky' special. His instincts as a director, and more importantly as a writer, are what allows the film to rise above its structural tropes and make the most of a well-planned effort.
4. Frances Ha (2014)
Noah Baumbach's collaborative efforts with Greta Gerwig over the past decade have borne favorable results for both. And above all, the audience. 'Frances Ha' is the movie, I feel, through which Baumbach truly found his voice as a director. In 'Frances Ha' he sets ablaze another one of his fierce and independent women soldiers and sets her free to achieve her dreams. Frances, despite her ineptness at personally handling her profession, makes an effort and tries to make it work. And at the end of the day, that is all you can do. A brilliant, enchanting movie that proves Baumbach's maturity and status as a leading director of the industry.
3. Silence (2016)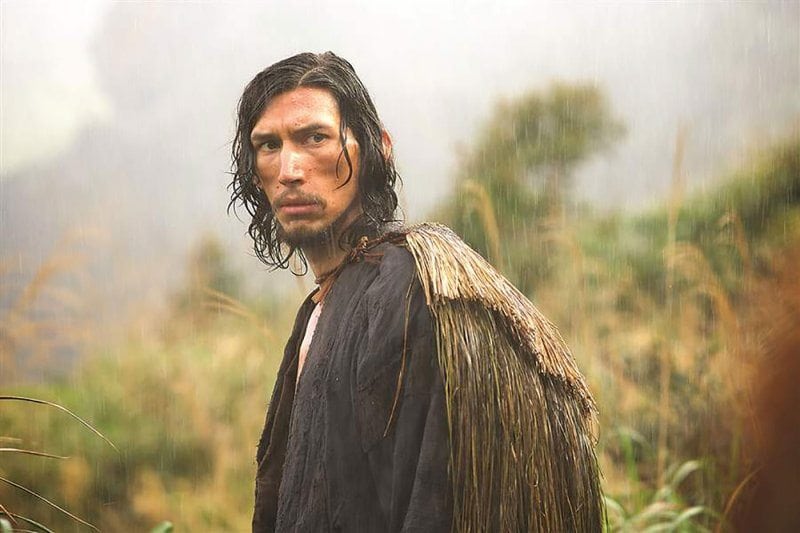 Martin Scorcese's tryst with crime and religion have resulted ins some of the best movies ever made. He has permanently influenced cinema to be better and more accessible to a larger audience. 'Silence' is inspired by true events and sees Scorcese take us back to the time when Christianity was still a continental religion and on the verge of a global outbreak. The Imperialists Japanese administration took a hard stance on the matter and banished Father Ferreira into the wilderness. His apprentices come to retrieve him and are thrown to the sword by the Japs: accept death or renounce their faith. Despite being a bit longer than it had to be, 'Silence' grows on you with every second and works its way around the menace of metaphysical frippery with endearing performances and stunning cinematography.
2. Girls
Lena Dunham's force majeure performance on 'Girls' kept the television show afloat for many years. Her portrayal of an aspiring writer who has t do it all on her own was reminiscent on a part of Dunham's own life and she certainly put her heart and soul into it. Adam Driver earned three consecutive nominations for his portrayal on the show and made his presence felt.
1. Paterson (2016)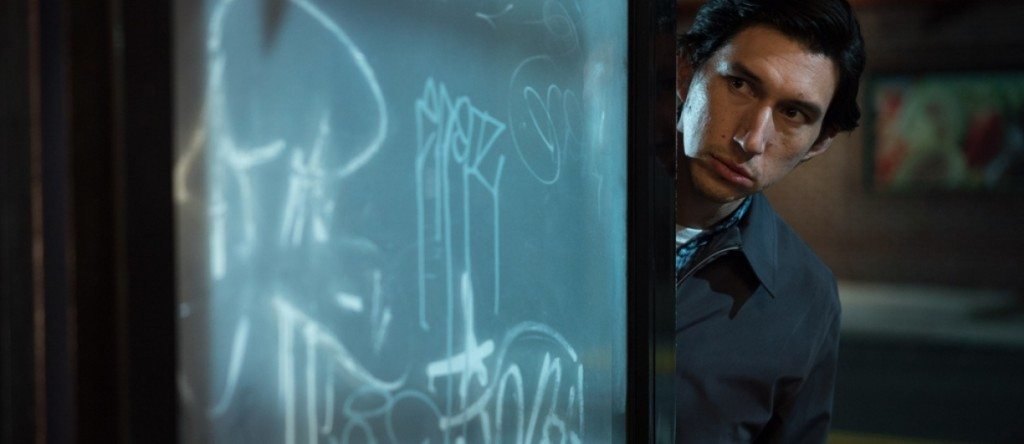 Jim Jarmusch's existential and mystic brand of cinema closely mimics human life like no other. Be it 'Stranger Than Paradise' almost three decades ago, or 'Paterson' a couple years back, the authenticity and simplicity of emotions that endure his movies are truly emancipating and effectively alike. 'Paterson' sees Adam Driver become the vessel through which Jarmusch explores the banality and vagaries of everyday life through poems of an impermanent nature. Through his job as a bus driver, Paterson observes things around him, often eavesdropping on people's conversations and maintains a diary. His pregnant wife, Laura, champions his gifts for writing and proves to be his support system to sustain life. Mild-mannered and startingly undramatic to the New York veteran's previous works, 'Paterson' presents a small part of all our lives and stands as a living testament to the beauty of life.