911 operators in Carteret County, North Carolina, received a terrifying call on June 2, 2012, from Duane Correll, who claimed that he and his son, Albert, had been attacked. Unfortunately, Albert was already dead when first responders reached the site. Despite detectives immediately shifting Duane to a nearby hospital, his wounds proved too severe to heal, and he breathed his last under medical care. Investigation Discovery's 'Murder Calls: Hearts of Darkness' takes the viewer through the gruesome double homicide and follows the investigation that brought the perpetrators to justice. Let's delve into the details surrounding the crime and find out more, shall we?
How Did Albert and Duane Correll Die?
Residents of Carteret County, North Carolina, Duane Correll was 50 at the time of the murder, and his son, Albert, was 20. People who knew the father-son duo mentioned that they shared an incredible relationship and seemed like any regular American family. In fact, there was no evidence to suggest anything out of the ordinary, and both Albert and Duane were quite generous people who loved making new friends and helping others in need. Interestingly, the show mentioned that Albert had a few misdemeanors on his record for drug-related crimes. However, he had since cleaned up and earned a living as a Manager at a local fast-food restaurant.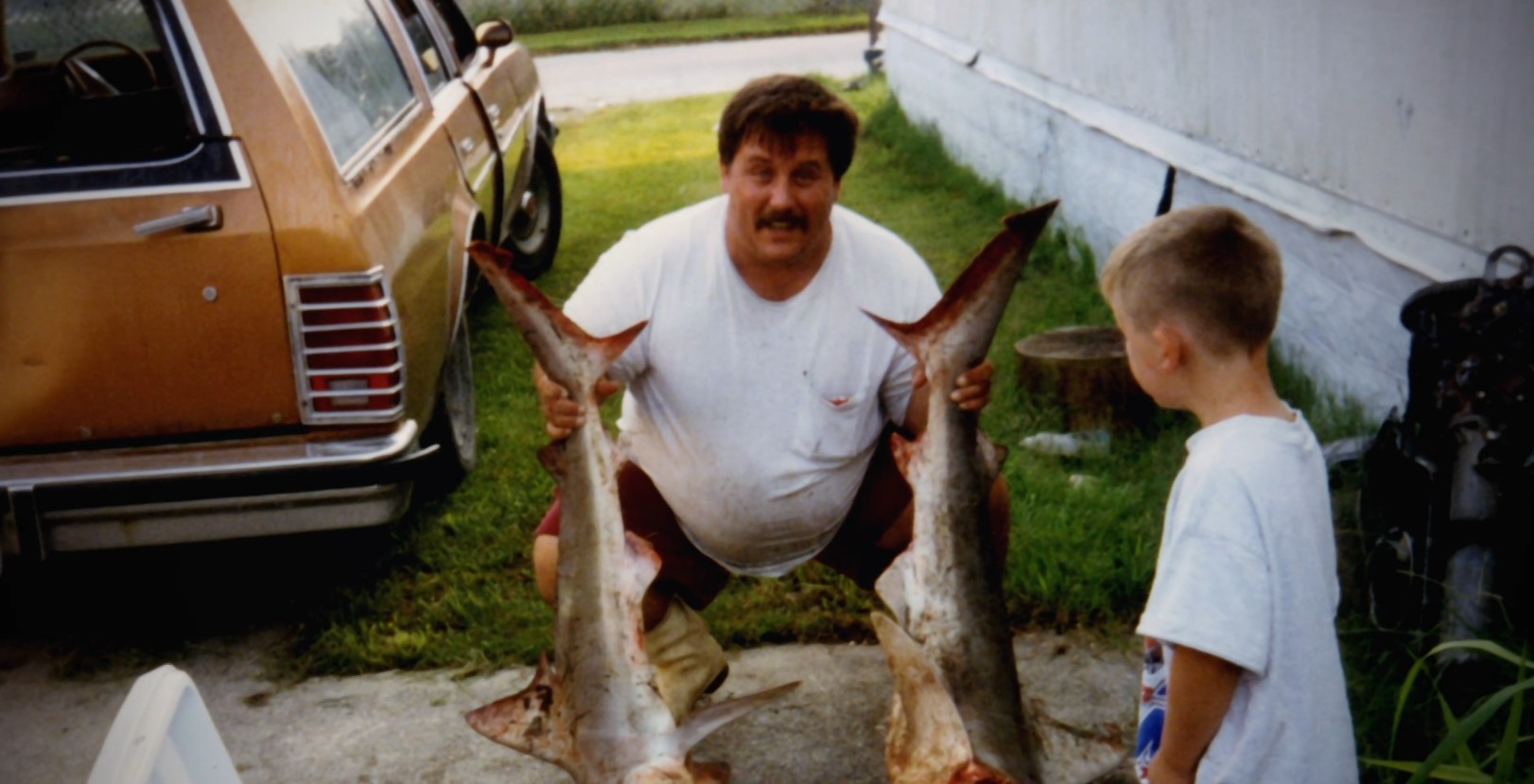 On top of it, Albert and Duane lived quietly, and their acquaintances had no idea about the tragedy that would befall them. On June 2, 2012, the two were returning home from a nearby Walmart store at around 9:24 PM when two men in a car cornered them near their driveway. While one of the men sat inside the running vehicle, the other ran up to Duane, and neighbors later claimed they heard the two arguing animatedly. As Duane appeared to defend himself, the man accosting him had his hand cocked, indicating that he was armed with a gun. Reports claim that shortly after, there was a metallic thud, following which Duane fell to the ground.
That was when Albert confronted the attacker and asked him to leave his father alone. However, in a shocking turn of events, the assailant pulled a gun out of his pocket and shot both victims multiple times before quickly escaping. Realizing his son had been shot, Duane somehow dragged himself up and called 911, asking for help. Yet, by the time first responders arrived on the scene, Albert had already bled out, and an initial medical examination spotted several bullet wounds all over his body. Since Duane was still breathing, authorities wasted no time shifting him to a local hospital. Sadly, the injuries proved too severe, and Duane soon died while being treated by doctors.
Who Killed Albert and Duane Correll?
The initial investigation into Albert and Duane Correll's murders was quite challenging as the police had no leads or witnesses to work with. Although they canvassed the area around the crime scene, conducted a thorough search, and even went door to door looking for a witness who might have spotted something, detectives couldn't come up with a description for the suspects. While most of Albert and Duane's acquaintances failed to provide the police with an immediate suspect, some claimed they owed Navy Corpsman Jhaden Davis some money.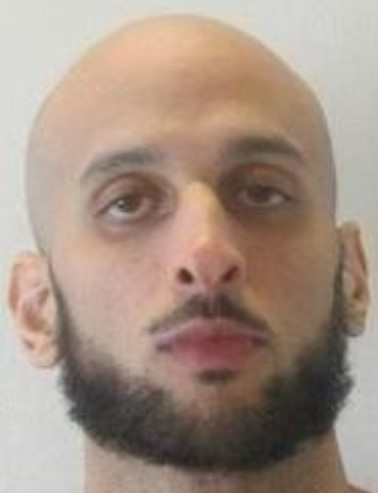 Naturally, this made Jhaden a person of interest in the investigation, but the police received another surprise when looking into the Navy Corpsman's life. Interestingly, he was friends with a man named Kevin Wells, and court documents state that the two, along with another Navy Corpsman called Joseph Pirrotta, were involved in the use and sale of marijuana. On top of it, the police also discovered that Kevin's ex-girlfriend, Jade Quenga, was dating Albert at the time of the double homicide and was even living with the Corrells.
Although further investigation proved that Kevin was not involved in the horrific crime, Jade soon came forward and gave authorities some information that helped detectives get their first big breakthrough. She claimed that although Jhaden never threatened her directly, he had accosted Albert in the past and had ordered him to bring his girlfriend to Kevin's apartment. Furthermore, reports mention that Jhaden threatened Albert with death if the latter refused to comply with his orders and had seemingly followed the victim home on the day of the murder.
Once the police brought Jhaden in for questioning, he denied all involvement in the double homicide and claimed to be somewhere else at the time of the murder. On top of it, Joseph Pirrotta also seemed to have an alibi, and their friend, Brandon Smallwood, provided enough information to make the alibis appear legit initially. Nevertheless, forensic evidence placed Joseph and Jhaden at the crime scene, and the former broke and confessed to his role in the crime.
Joseph claimed he had accompanied Jhaden to the Correll house on the day of the murder and even witnessed his friend accosting Albert. Although he did not think much of it then, he was terrified once the latter shot the 50-year-old victim and immediately took off running. Moreover, Joseph mentioned that Jhaden later picked him up in the car, and he threw out Albert's wallet as well as the murder weapon before fabricating alibis together with Brandon. Following this statement, the police arrested all three suspects before charging them for their roles in the double homicide.
Where Are Jhaden Davis, Joseph Pirrotta, and Brandon Smallwood Now?
While Jhaden, Joseph, and Brandon were arrested in 2012, reports mention that a gun was fished out of a local inlet in 2015, and detectives determined that it was the same weapon used to kill Albert and Duane Correll. The gun's discovery made the prosecutor's job easier; Jhaden pled not guilty to the charges against him in court, yet the jury convicted him of two counts of first-degree murder. He was sentenced to two consecutive life sentences with no possibility of parole in 2017.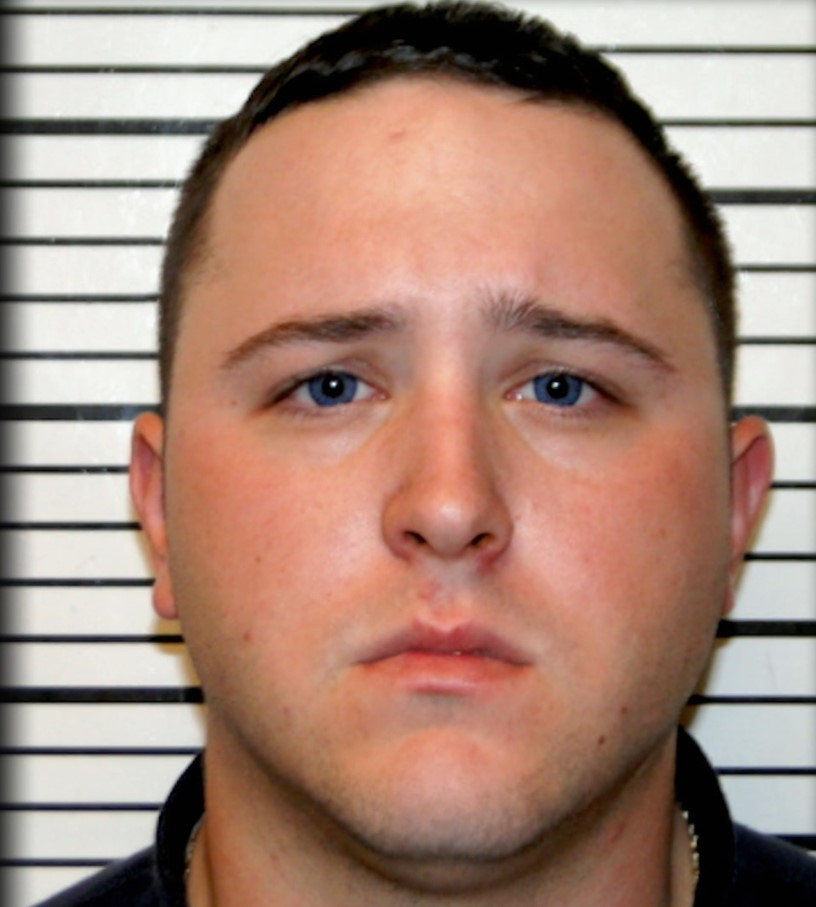 Similarly, Joseph was initially charged with first-degree murder. Still, authorities reduced the charges to accessory after the fact and robbery with a dangerous weapon once he agreed to testify against Jhaden. Hence, he was eventually sentenced to 13 years in prison in 2017 and was dishonorably discharged from the Navy. On the other hand, Brandon pled guilty to felony obstruction of justice and was sentenced to 5 to 15 months in prison with credit for time served. As a result, he was allowed to walk free almost immediately.
Currently, Jhaden is spending his days behind bars at the Pasquotank Correctional Institute in Elizabeth City. Meanwhile, Joseph was released on parole in 2022 and still resides in North Carolina. Lastly, Brandon has served his probation period and prefers to keep his personal life under wraps, making his current whereabouts unclear.
Read More: Daniel Corbett Murder: Where Are Charles Albert Valenzuela, Stephen Cassity, and Robert Varner Now?