By early 2017, Alisa Mathewson had moved into a new house and was glad to be away from her estranged husband, Trevor Summers. However, fate had other plans as he broke into her house on March 11, 2017, and subjected her to over 55 hours of torture until she could escape with her life. Besides, reports later mentioned that although Alisa and Trevor had restraining orders against each other, the latter manipulated their daughter, Arden Summers, into helping him enter his estranged wife's house. '48 Hours: Alisa Mathewson's Night Terrors' takes the viewer through the harrowing ordeal and chronicles how law enforcement officers eventually rescued Alisa. Let's delve into the details surrounding the incident and find out where she is now, shall we?
Who is Alisa Mathewson?
Alisa Mathewson was married to Trevor Summers for quite some time, yet their relationship began deteriorating at the start of 2017. The situation was so bad that the two filed restraining orders against each other and decided that the best course of action would be to separate. By March 2017, Alisa had moved into her own house in Valrico, Florida, even though she continued sharing custody of their five children with her estranged husband. People who knew her from her time in Valrico described her as a loving and kindhearted individual who cared genuinely for her kids.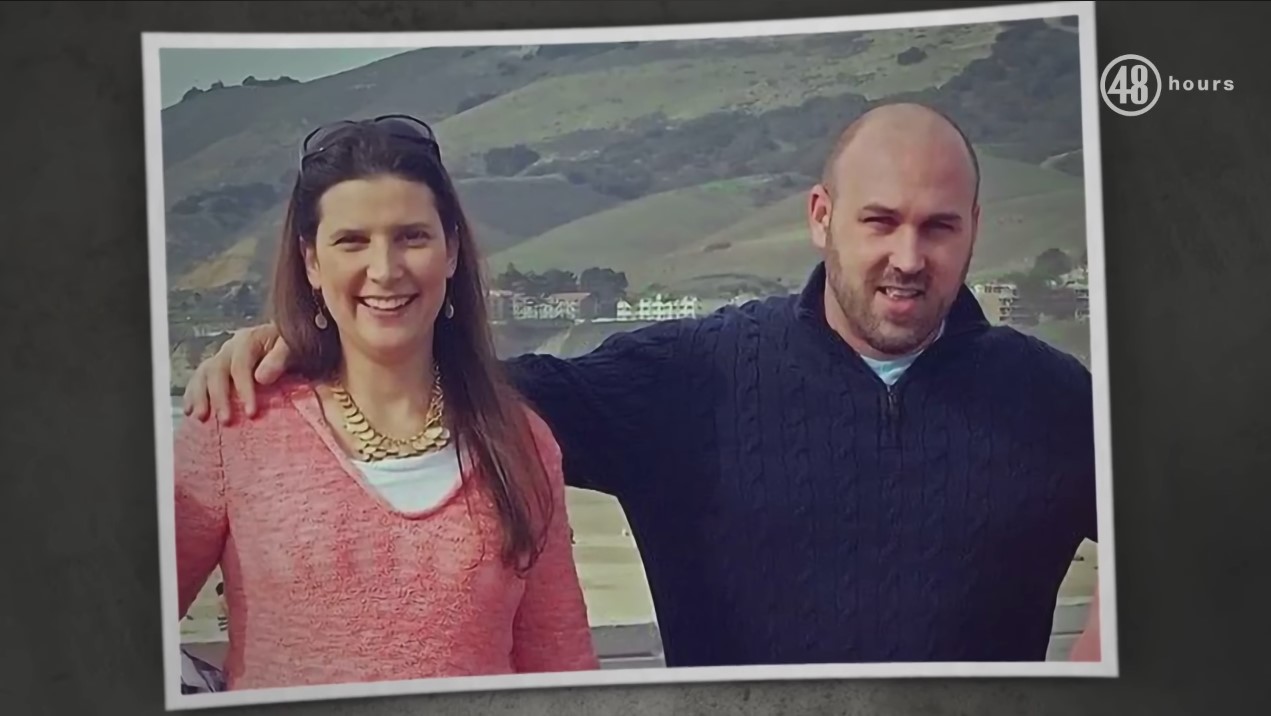 Alisa always prioritized her children over everything else and was delighted to embrace her parental duties. However, according to sources, the couple's children, mainly their elder daughter, Arden Summers, also shared an excellent relationship with her father. Unfortunately, Trevor used this connection to put his sinister plan into motion. He approached the 14-year-old on March 10, 2017, and asked her to take her younger siblings, Bryn and Grady, to visit Alisa. The estranged husband also mentioned that he needed to talk with their mother and ordered Arden to keep a window open for him to enter the house.
Hence, in the early morning hours of March 11, Trevor entered his estranged wife's house through the window and woke Alisa up from sleep. He then tied her up with whatever he could get his hands on, including Christmas lights, and tortured her mercilessly before dragging her out of the bedroom. In the meantime, he even remembered to call Arden into the house at around 5 AM and asked her to drive her siblings, Bryn, Grady, and Landen, back home. Later, she claimed she knew their youngest sibling, 3-year-old Cooper, was alone at Trevor's house, and she did not think much before driving away from the scene.
Once the children drove away, Trevor forced Alisa into her vehicle and began assaulting her sexually. Reports mention that the abuse lasted for over 55 hours, during which the estranged husband drove through numerous counties and even stopped to refill gas at a gas station. Despite Alisa trying to run away during the gas stop, Trevor caught her and punished her by slashing her wrist. Moreover, he attempted to kill her multiple times, yet the mother of five managed to escape after grabbing the attention of a passing policeman, who rescued her and arrested the kidnapper.
Where Is Alisa Mathewson Today?
Sadly, the rescue did not signify the end of Alisa's ordeal, as Trevor chose to represent himself in court. Thus, the mother of five was forced to recount her horrifying experience in front of the jury while her estranged husband kept badgering her with insensitive questions. Nevertheless, the trial eventually ended in Alisa's favor as Trevor was convicted on numerous charges, including two counts each of attempted murder and sexual battery, four counts of child neglect, and a count each of grand theft auto, kidnapping, and violating a restraining order.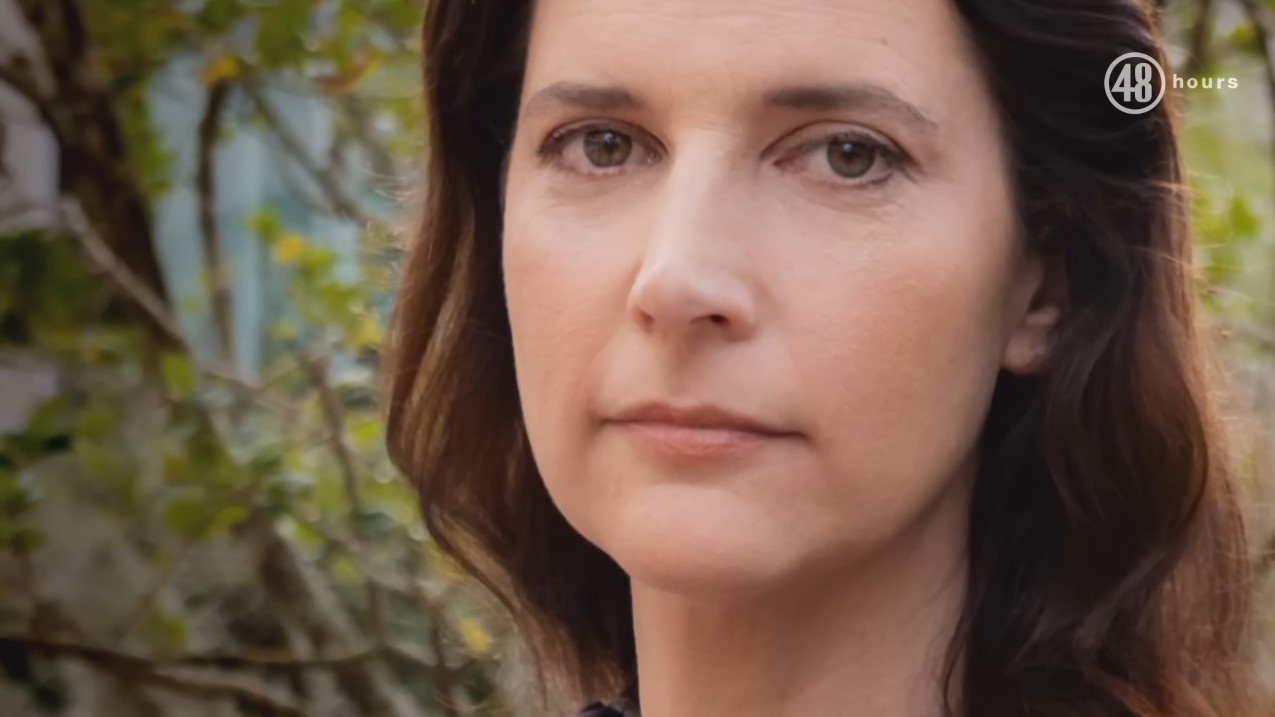 As a result, Trevor Summers was sentenced to three life sentences and an additional 224 years in prison in 2022. Following the trial, Alisa Mathewson expressed her gratitude for Florida's Marsey's Law, which gave her the right to be present in the courtroom and have her opinion heard by the jury. She even claimed that it helped her get over the fear of the assault and guided her on a journey toward healing.
We are happy to report that Alisa, who has since divorced Trevor, currently resides in Tampa, Florida, and shares an incredible bond with all five of her children. Her eldest daughter, Arden, even spoke about how her father manipulated her and shared she still feels guilty for her role in the incident. On the other hand, while Alisa is gradually fighting the demons of her past, she has also advocated for other abuse victims, and we wish her the best for the coming years.
Read More: Trevor Summers: Where is Alisa Mathewson's Ex-Husband Now?