Ashton Kutcher, a multifaceted talent in the entertainment industry, embarked on his illustrious career with a breakthrough role that would pave the way for his remarkable journey in Hollywood. His cinematic journey commenced with his first movie appearance in 'Coming Soon' but it was his portrayal of the lovable doofus Michael Kelso in the hit TV series 'That '70s Show' that truly catapulted him into the spotlight. Kutcher's magnetic charisma and comedic timing soon became his trademark, making him an endearing performer to audiences worldwide.
Beyond the small screen, Kutcher ventured into film, delivering memorable performances in popular comedies like 'Dude, 'Where's My Car?' and 'No Strings Attached.' However, he also showcases his dramatic chops with roles in movies like 'The Butterfly Effect.' Amidst his diverse portfolio, Kutcher garnered critical acclaim for his portrayal of Steve Jobs in the biographical film 'Jobs.' Throughout his career, he accumulated several awards and nominations, including several Teen Choice Awards, multiple Kids' Choice Award nominations, and a Screen Actors Guild Award nomination. Ashton Kutcher's journey in the entertainment industry has been a testament to his versatility and enduring popularity as an actor and here's a list of his highly anticipated upcoming projects!
1. The Masters of Mini-Golf (TBA)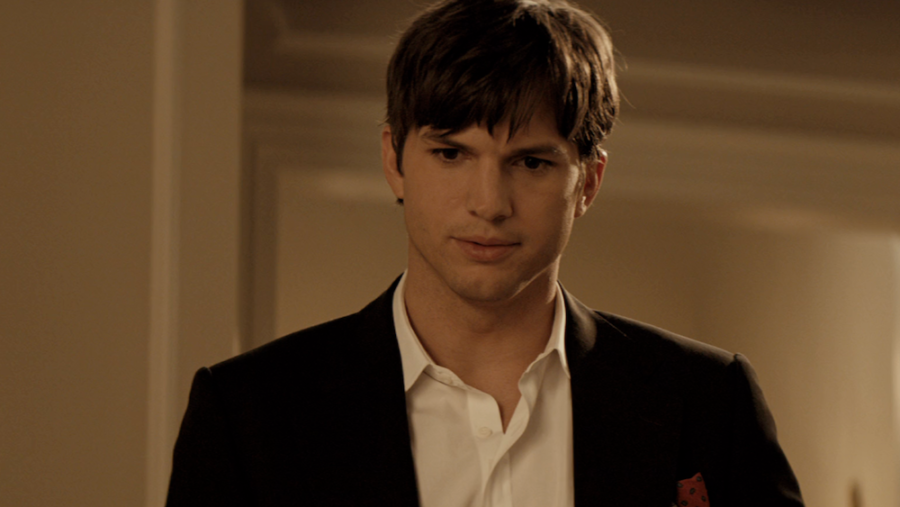 In the upcoming film 'The Masters of Mini-Golf,' the audience will be immersed in the world of a cunning golf hustler and his elder sibling as they elevate their shrewd exploits to a grand stage – the Masters of Mini-Golf. Here, they must contend with formidable adversaries and confront a fresh set of challenges. Kutcher is set to lead the cast in this thrilling venture, however, his character is currently under wraps. In 2021, Warner Bros. acquired the movie from Mila Kunis' Orchard Farm Productions for Max. The project is still in the developmental phase, leaving fans eagerly anticipating further announcements and updates regarding its production.
2. The Long Home (TBA)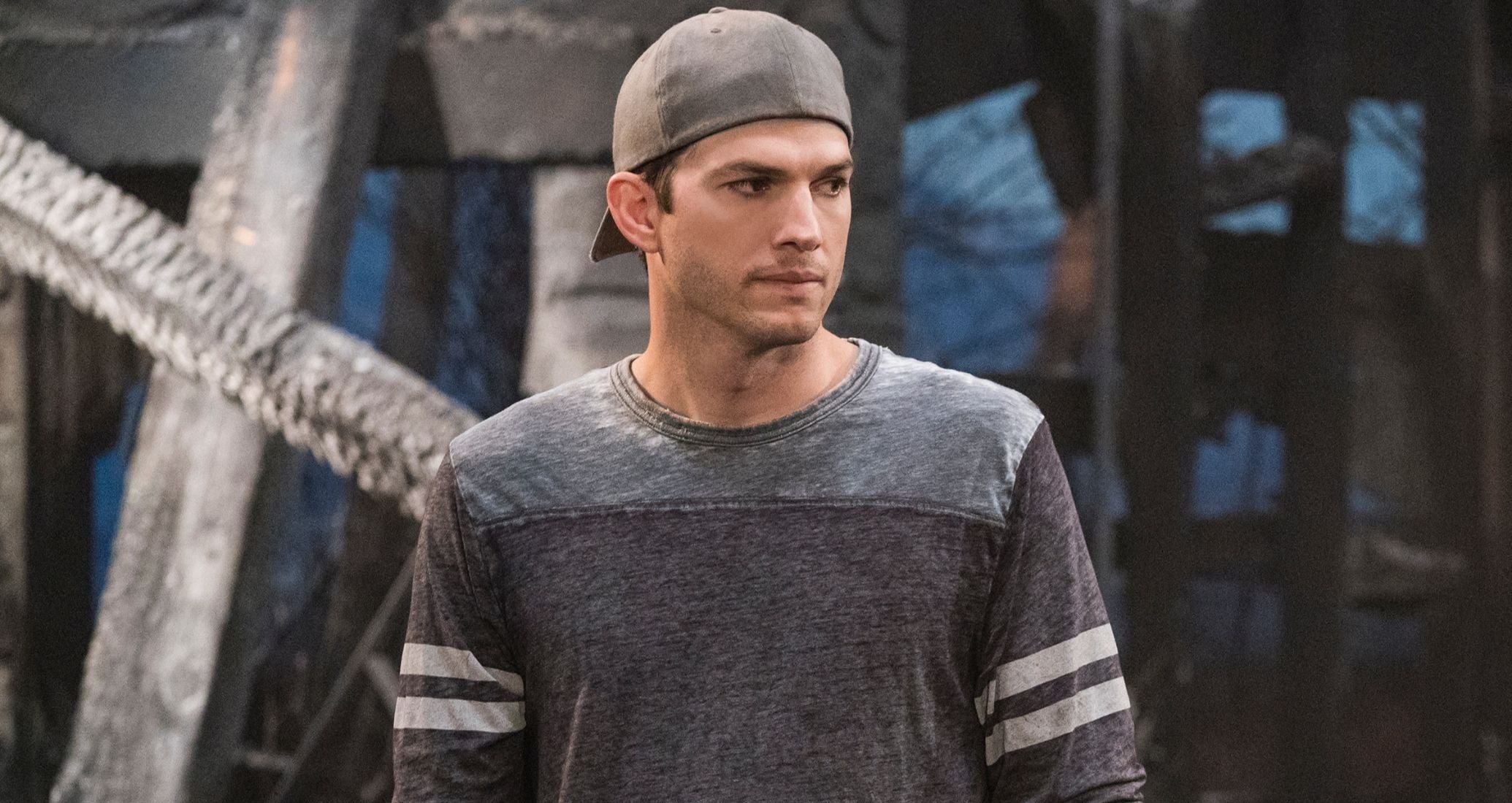 At its core, the narrative of 'The Long Home' revolves around a resolute young carpenter hailing from Tennessee, burdened by the haunting memory of his father's tragic demise at the hands of malevolent forces. Faced with a compelling moral quandary, he grapples with the necessity of confronting this pervasive evil. This cinematic endeavor draws its inspiration from the pages of William Gay's first novel 'The Long Home,' adapted by Vince Jolivett and Steve Janas for James Franco, who directed the film. Ashton Kutcher plays Nathan Winer Sr., leading a stellar ensemble cast that includes Josh Hartnett, Lio Tipton, Josh Hutcherson, Giancarlo Esposito, Garret Dillahunt, Timothy Hutton, Tim Blake Nelson, and Austin Stowell. Although it has been years since the film was completed, a release date hasn't yet been set for the drama movie.
Read More: Best Ashton Kutcher Movies