Blake Lively's first-ever acting stint was in the 1998 movie 'Sandman,' directed by her father Ernie Lively, and what followed is history as we know it. Bursting onto the scene in 2005, she garnered widespread attention with her role as Bridget Vreeland in 'The Sisterhood of the Traveling Pants.' Her performance marked the inception of a prolific career that has left an indelible mark in the entertainment world. Lively's ascent continued with her iconic portrayal of Serena van der Woodsen in the television series 'Gossip Girl,' cementing her status as a fashion and cultural icon.
Blake skillfully transitioned to the big screen, capturing hearts in films such as 'The Shallows,' 'The Rhythm Section,' 'The Age of Adaline,' where her portrayal of a woman who doesn't age showcased her versatility and depth as an actress. Beyond her artistic achievements, Blake's charismatic presence and philanthropic efforts have also contributed to her influence in the entertainment industry. She hasn't graced the silver screen with her lively presence for a while now but fret not, here is a list of her upcoming projects that are bound to continue her career as a shining star in Hollywood's constellation.
1. It Ends with Us (2024)
Based on the renowned eponymous novel by Colleen Hoover, 'It Ends with Us' is an upcoming romance drama film that centers upon Blake Lively's character Lily Bloom who is convinced that she has discovered genuine love in her relationship with Ryle Kincaid. However, a distressing event rekindles dormant traumas, forcing her to confront the question of whether love itself is enough to sustain her marriage. The complexity deepens as her initial love makes an unexpected reappearance, further muddling her emotional journey.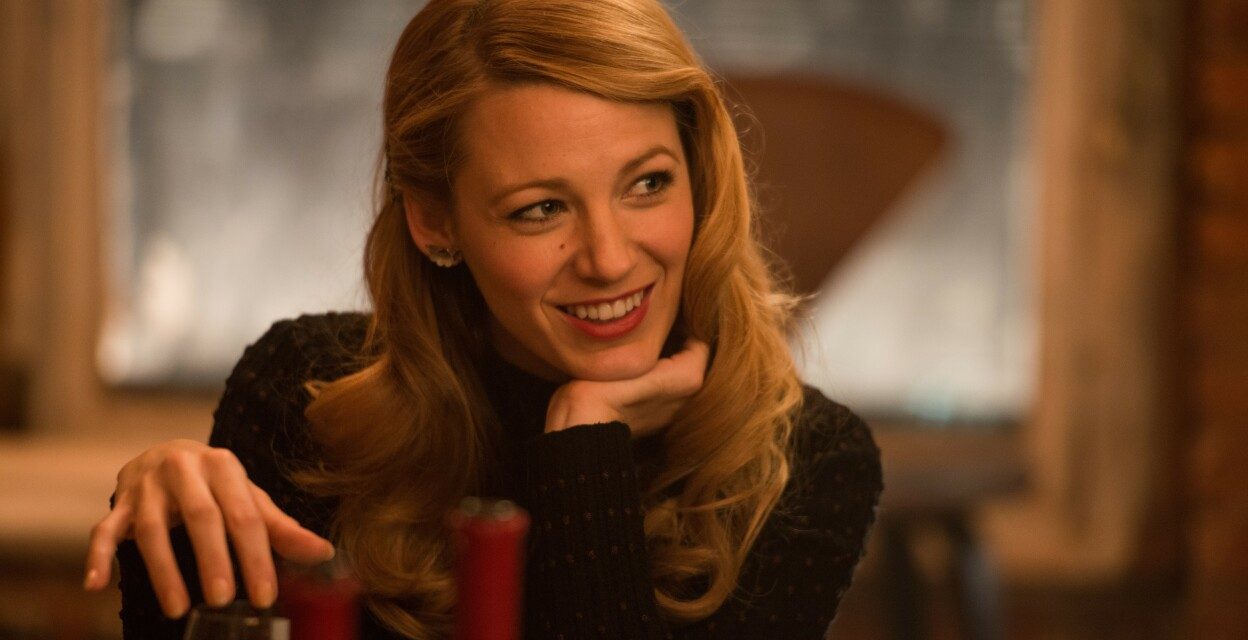 Apart from starring in the project, Blake is also on board as a producer. The film is helmed by Justin Baldoni, best known for his performance in 'Jane the Virgin' and for directing 'Five Feet Apart,' who also steps into the role of Ryle. The cast also comprises Brandon Sklenar as Atlas Corrigan, Jenny Slate as Allysa, and Hasan Minhaj as Marshall. Though the production of the movie is temporarily suspended due to the ongoing WGA strike, a major portion has already been shot and it is officially slated for release on February 9, 2024. It remains to be seen whether or not that changes further.
2. We Used To Live Here (TBA)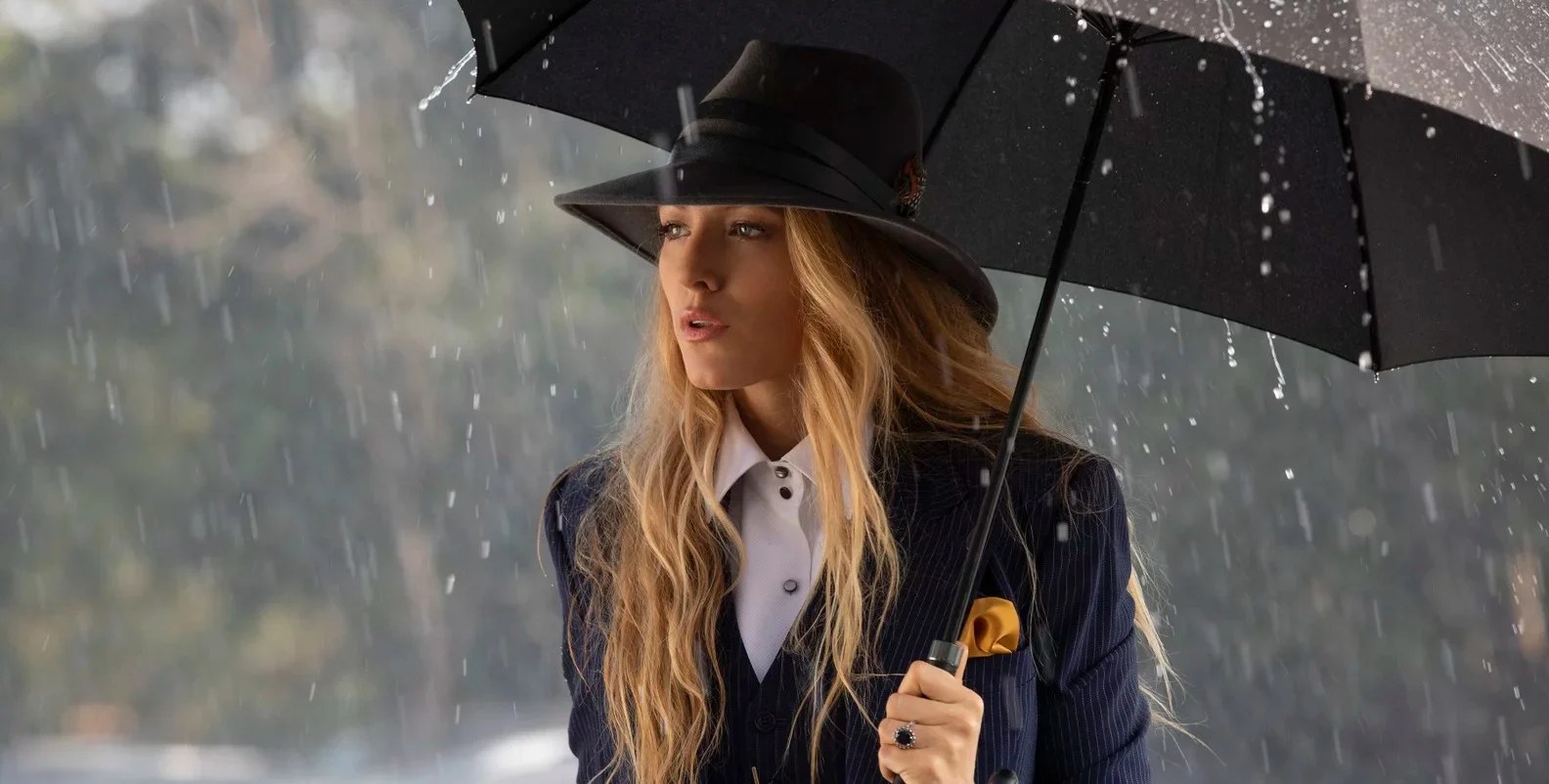 Adapted from Marcus Kliewer's novella, the upcoming Netflix psychological thriller 'We Used To Live Here' revolves around a homeowner whose life takes a perplexing turn when an unfamiliar family, claiming past residency, appears at her door. As a relentless snowstorm ensnares them together, their stay morphs into an eerie ordeal. Taking the lead and producing reins is Blake Lively, partnering with Kate Vorhoff under Lively's B for Effort banner. The film is further bolstered by the expertise of Ground Control Entertainment's Scott Glassgold, alongside 6th & Idaho's Matt Reeves and Adam Kassan. The movie has just been optioned yet and further updates are awaited.
3. The Making Of (TBA)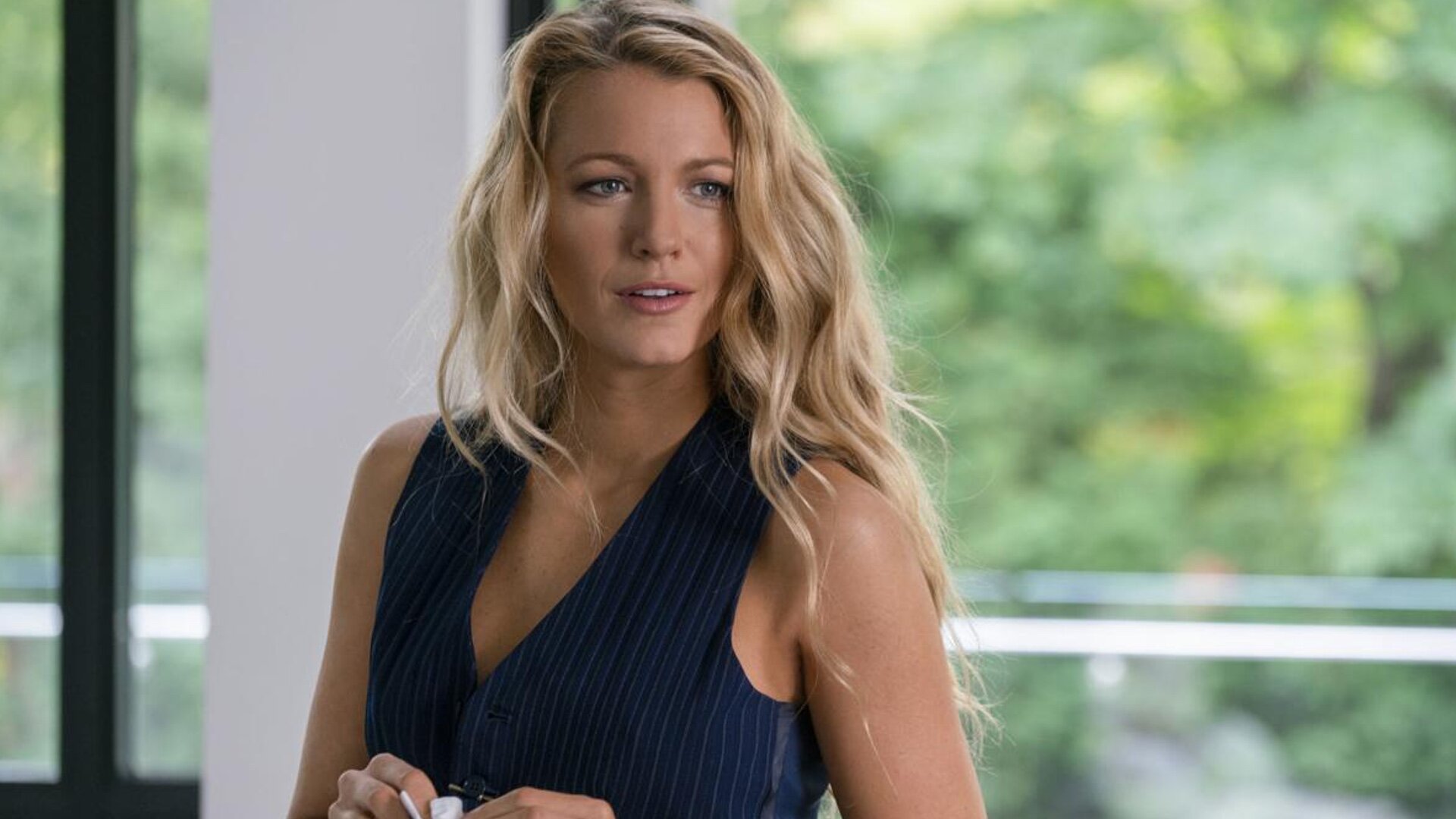 'The Making Of' is set to present a romantic comedy that centers on seasoned filmmakers now in a long-lasting marriage. Their unconventional choice of casting overly emotional actors to depict their youthful romance takes an unexpected turn as their own relationship begins to fray just as filming commences. In this dramatic tale, Blake Lively is poised to portray one of the intense actors cast in this intricate charade. While the movie is currently in the pre-production stage, anticipation builds for forthcoming updates on this engaging project.
4. The Husband's Secret (TBA)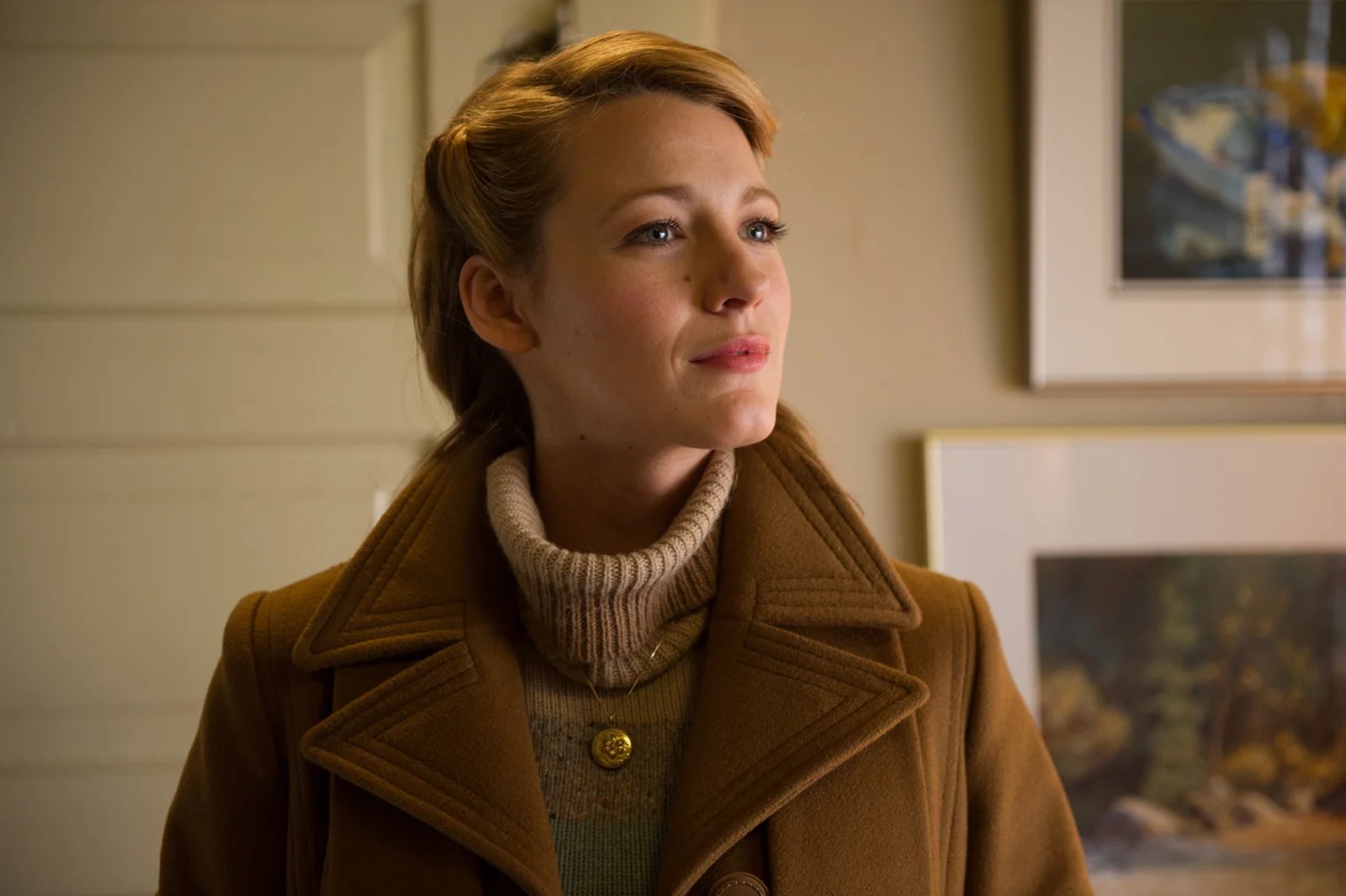 CBS Films revealed the cinematic rendition of 'The Husband's Secret,' a literary creation of the renowned Australian author Liane Moriarty, whose notable work also includes 'Big Little Lies,' subsequently adapted into a popular HBO series. Kat Coiro is set to direct the story that revolves around three women whose lives are thrown into disarray by the revelation of a concealed letter, scripted by one of the husbands. At the core of this gripping thriller, Blake Lively is geared up to depict the central protagonist—a wife and mother who unearths her husband's concealed secret, forever altering the foundation of her presumed understanding of their shared life. The adaptation is currently in the development phase, with further updates to come.
5. Seconds (TBA)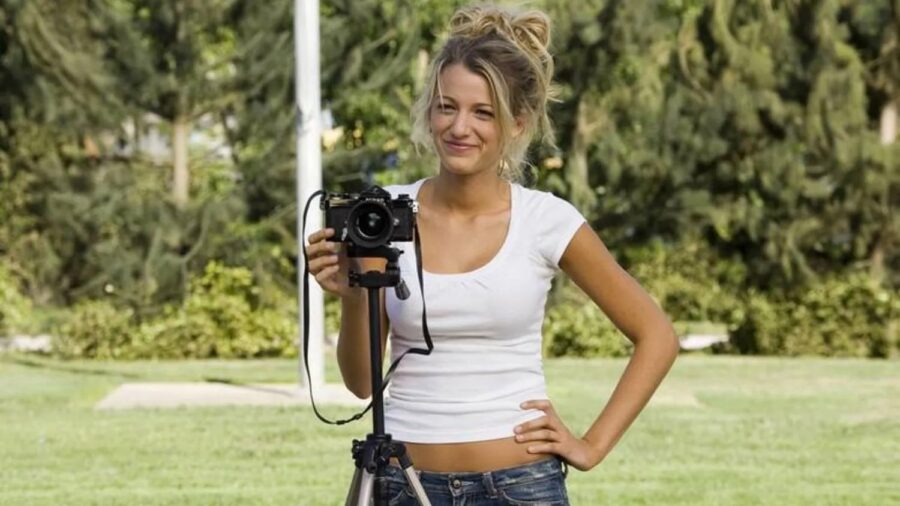 Stepping into a new role, Blake Lively is poised to mark her directorial debut with an upcoming film adaptation of Bryan Lee O'Malley's graphic novel, 'Seconds,' in collaboration with Searchlight Pictures. The narrative centers on a restaurant proprietor who acquires time-looping mushrooms, granting her the chance to rectify past errors. However, a mushroom-induced overdose leads to a catastrophic unraveling of time and space. With the screenplay finalized, the project now stands in anticipation of forthcoming updates, promising a unique and captivating cinematic experience under Lively's direction.
6. Proxy (TBA)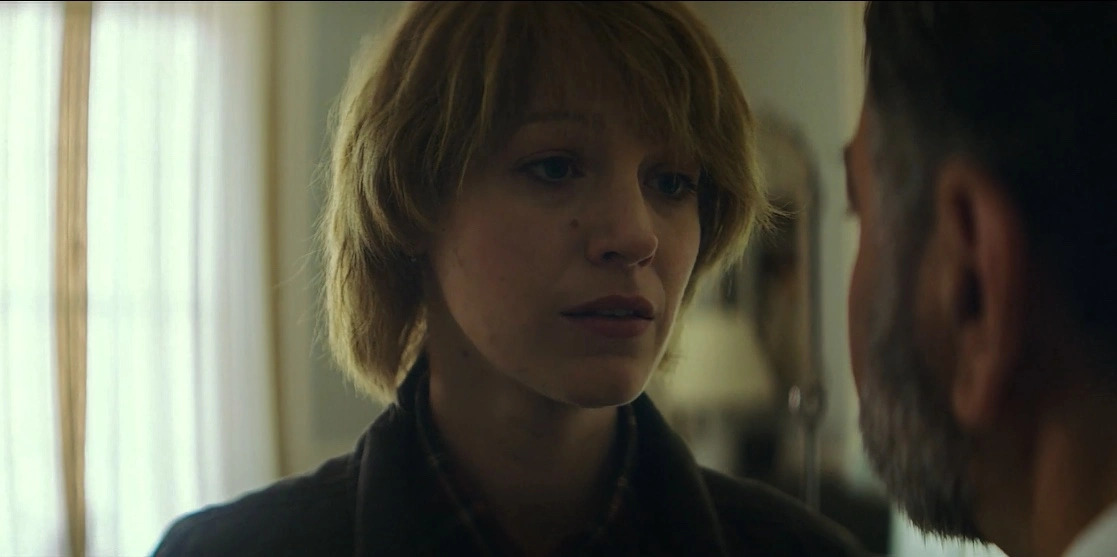 In the realm of science fiction, 'Proxy' is an upcoming project with Kornel Mundruczo, the director behind 'Pieces Of A Woman,' at the helm. This enthralling sci-fi thriller orbits around a woman's extraordinary resurgence following a medical trauma, unveiling a startling revelation: her consciousness now resides within a bio-synthetic body. Adding to the intrigue, Blake Lively is set to grace the screen in this enigmatic tale. While the movie propels into pre-production, additional updates are anticipated.
7. Lady Killer (TBA)
Under the Netflix banner, the development of a cinematic rendition of the Dark Horse Comic series 'Lady Killer' is underway with Diablo Cody as the director. Stepping into the lead role, Blake Lively is set to embody Josie Schuller—a seemingly impeccable 1950s housewife who, beneath her domestic facade, operates as a clandestine hired assassin. As the project navigates its treatment phase, eager anticipation builds for forthcoming updates, promising a riveting cinematic exploration of secrecy and duality.
8. A Simple Favor Sequel (TBA)
Following the triumph of the original at the box office and its resounding critical praise, Lionsgate and Amazon Studios are reuniting for a sequel to 'A Simple Favor' with Paul Feig reprising his directorial duties. The initial installment followed the narrative of Stephanie, a single mother running a parenting vlog, who forms an unlikely alliance with the enigmatic Emily, an affluent woman with a child in the same elementary school. As Emily vanishes, Stephanie embarks on a personal quest for answers. Blake Lively is slated to return in her role as Emily Nelson. The project is currently under option, leaving audiences eager for subsequent updates on this much-anticipated sequel.
Read More: Best Movies and TV Shows of Blake Lively