Channing Tatum's career is a remarkable journey from humble beginnings to Hollywood stardom. He burst onto the scene in the mid-2000s and quickly became one of the most sought-after actors in the industry. Tatum's first notable movie appearance is in the dance film 'Step Up' (2006), in which he showcases not only his acting skills but also his incredible dancing abilities. This breakout role set the stage for a string of successful films, including 'G.I. Joe: The Rise of Cobra' (2009), '21 Jump Street' (2012), and 'Magic Mike' (2012), in which he played a stripper, a role inspired by his own experiences as a male exotic dancer before his acting career took off.
Tatum's talent and versatility as an actor earned him critical acclaim and numerous awards. He received widespread recognition for his role in the drama film 'Foxcatcher' (2014). In addition to his acting prowess, Tatum also ventured into producing, with 'Magic Mike' being one of his notable production credits. His career continued to flourish with appearances in films like 'Kingsman: The Golden Circle' (2017) and 'Logan Lucky' (2017).
Tatum's journey from a small-town guy to a Hollywood superstar is a testament to his talent and hard work, solidifying his place as one of the most beloved actors in the industry. The actor was last seen reprising his iconic role of Magic Mike in 'Magic Mike's Last Dance' and here is a list of his upcoming projects!
1. Pussy Island (TBA)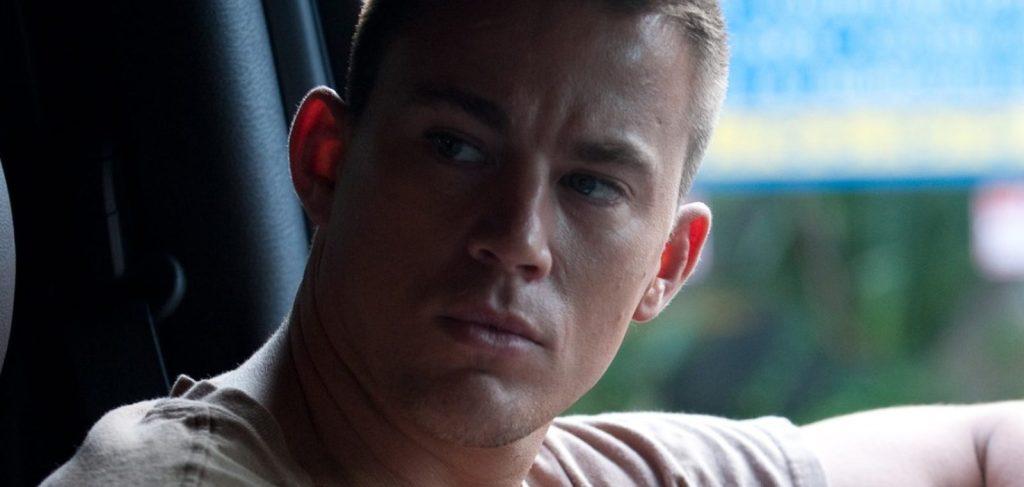 The forthcoming thriller film, 'Pussy Island,' is Zoë Kravitz's inaugural venture in the director's chair. Kravitz also co-wrote the screenplay with E.T. Feigenbaum for this highly anticipated project. The film boasts a star-studded cast, featuring Naomi Ackie and Channing Tatum in leading roles, with notable appearances by Simon Rex, Christian Slater, Geena Davis, Adria Arjona, Haley Joel Osment, Kyle MacLachlan, and Alia Shawkat. The film revolves around a cocktail waitress named Frida (Ackie) who becomes captivated by a tech mogul known as Slater King (Tatum). As her infatuation grows, she embarks on a journey with him to his secluded private island, setting the stage for a suspenseful and thrilling narrative where things take an unexpected turn. Currently in the post-production phase, this film promises to be an intriguing cinematic experience.
2. Project Artemis (TBA)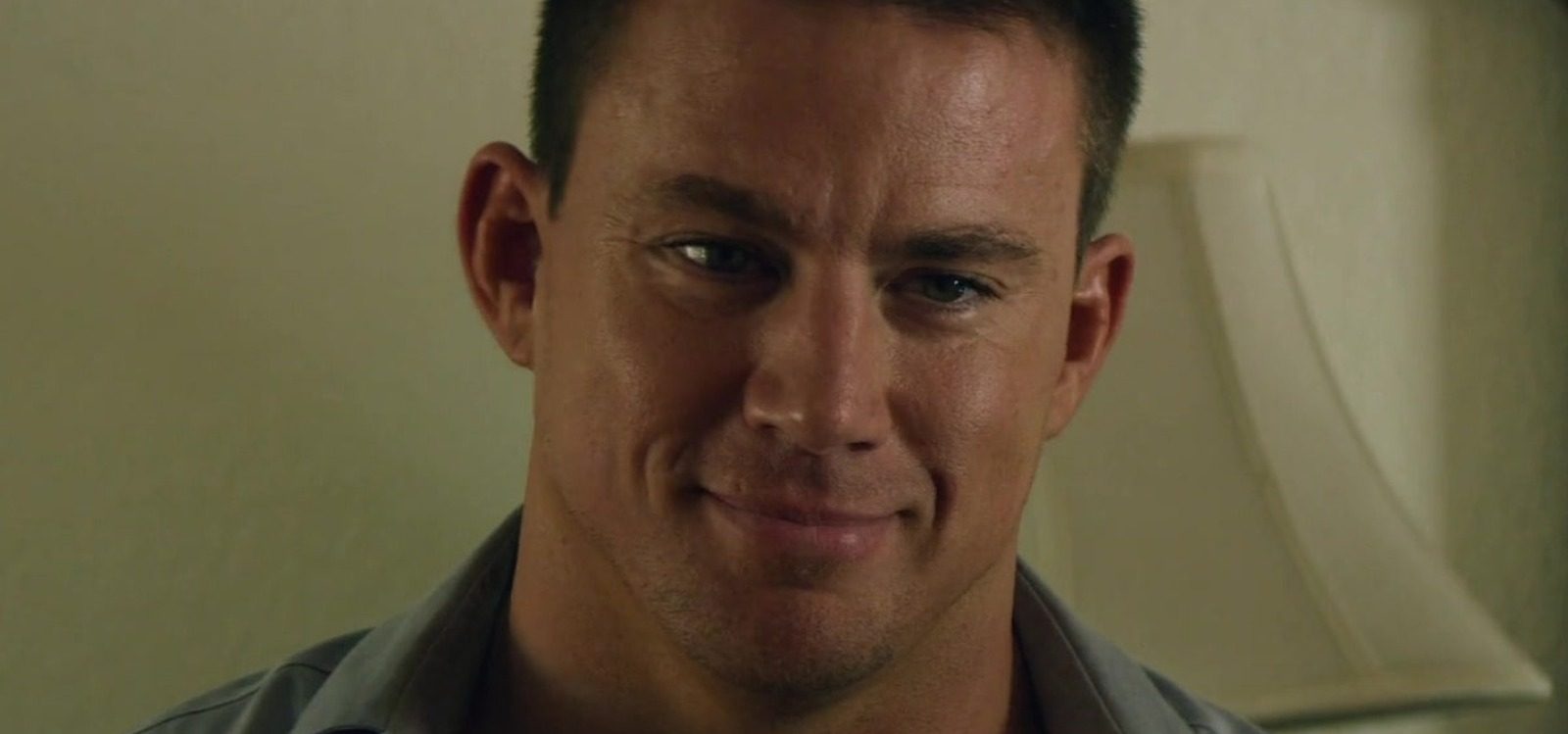 Apple TV+'s 'Project Artemis' is an eagerly awaited film directed by Greg Berlanti and penned by Rose Gilroy. This cinematic endeavor is set against the backdrop of the 1960s space race, promising to transport audiences to a pivotal era in history. The film features an impressive ensemble cast headlined by Scarlett Johansson and Tatum, which includes the talents of Woody Harrelson, Colin Woodell, Jim Rash, Ray Romano, Christian Clemenson, and Alex Veadov. As of now, 'Project Artemis' is in the final stages of post-production, eagerly poised for its imminent release. With its star-studded cast, nostalgic setting, and the creative vision of Berlanti at the helm, this film holds great promise as an enthralling journey through a defining period of human achievement.
3. Bloodlines (TBA)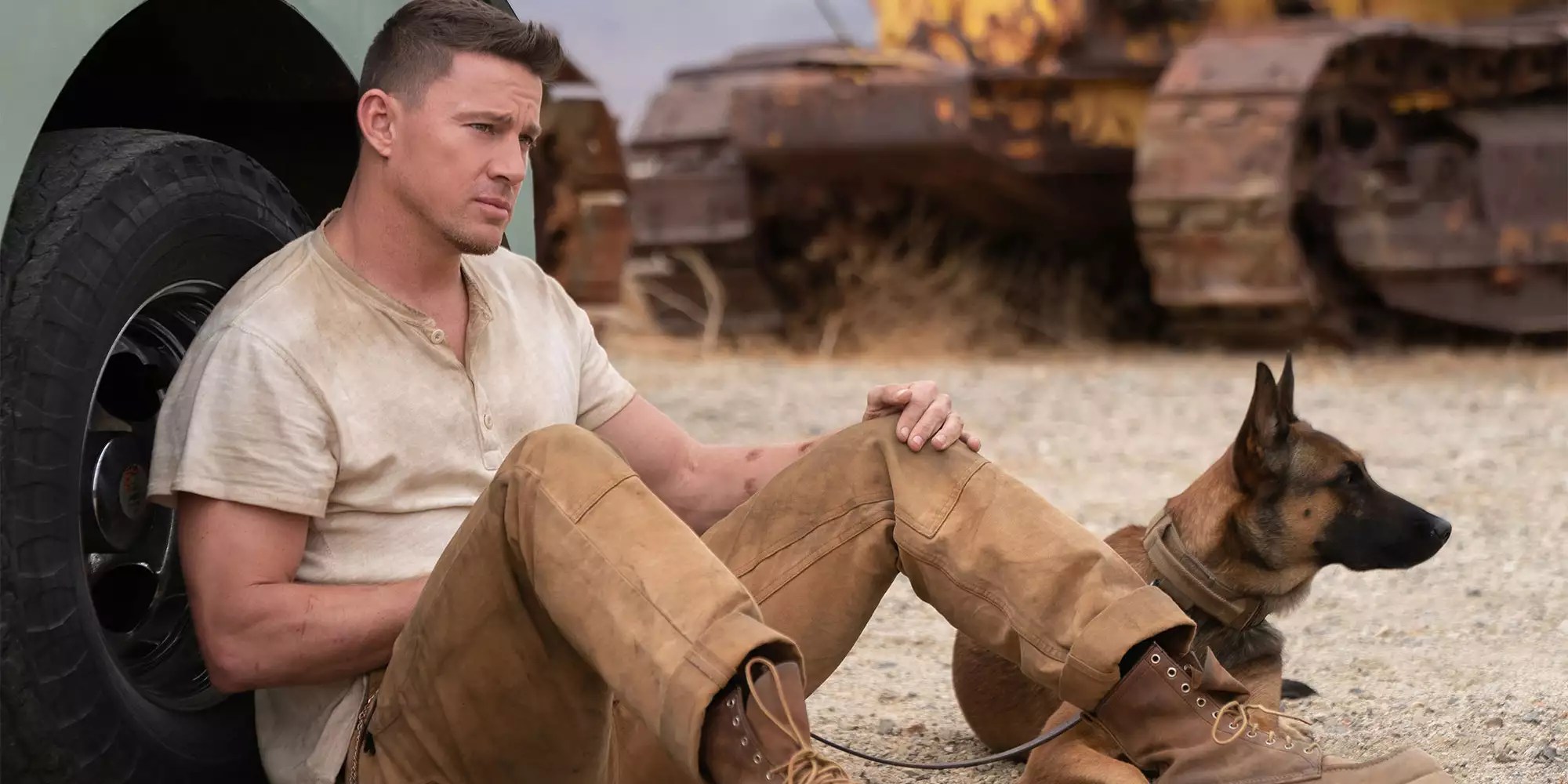 Tatum is not only set to headline the cast but also to produce a captivating film adaptation of Melissa Del Bosque's gripping book 'Bloodlines: The True Story of a Drug Cartel, the FBI, and the Battle for a Horse-Racing Dynasty.' 'Bloodlines' follows the journey of two FBI agents, one of whom is a rookie, as they embark on a mission to dismantle a drug cartel intricately entangled with the world of quarter horse racing in the heart of Texas. As the project enters the pre-production phase, audiences can anticipate a riveting cinematic experience that delves into the high-stakes world of crime, investigation, and the collision of two seemingly unrelated domains.
4. Untitled Monster Movie (TBA)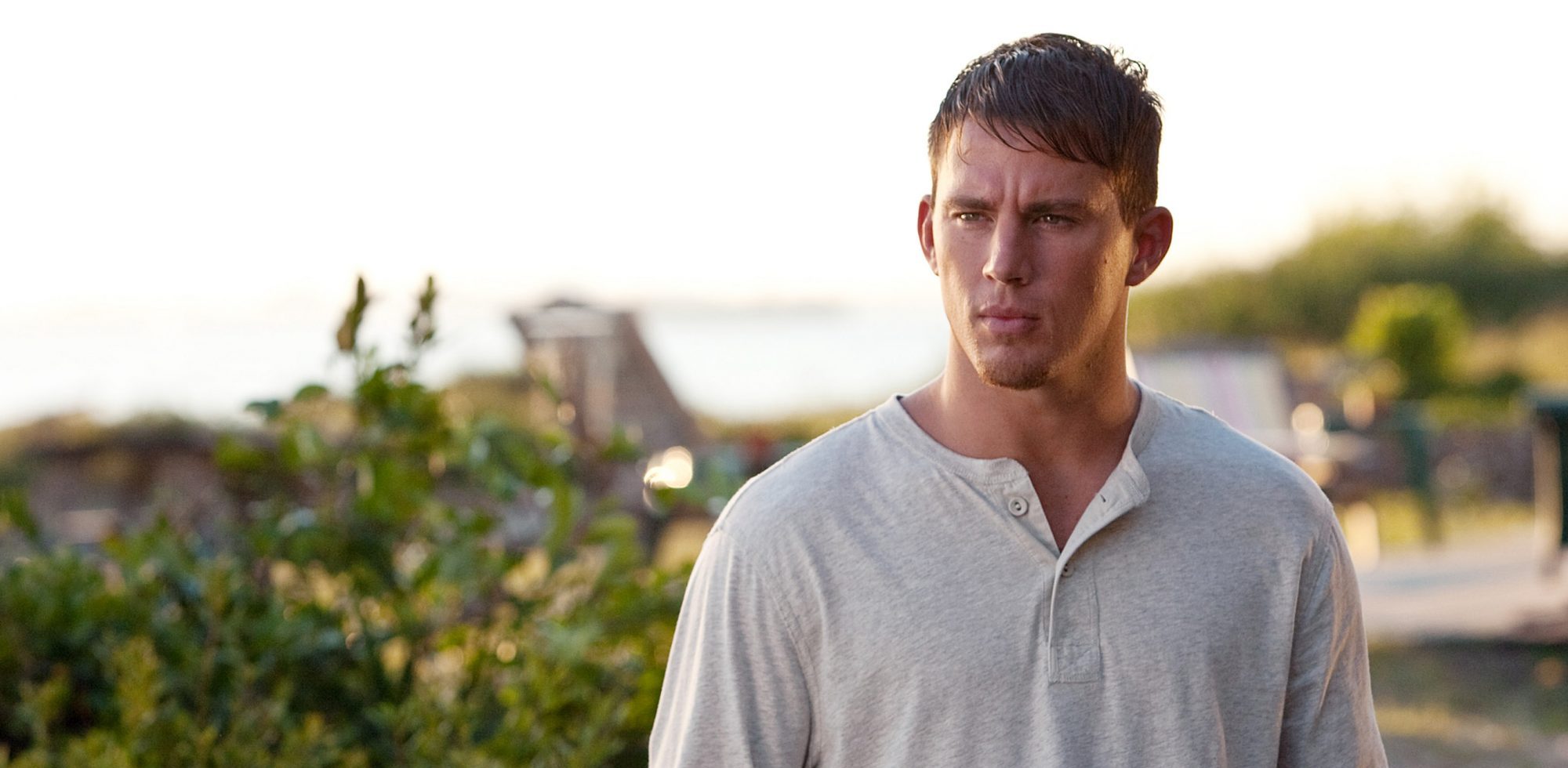 Tatum is gearing up for an exciting reunion with the dynamic duo, Phil Lord and Chris Miller, following their triumphant collaboration in '21 Jump Street.' This latest venture is an untitled "monster film" that's been described as a contemporary, tongue-in-cheek thriller, drawing inspiration from Universal's iconic monster legacy. Tatum is slated to take center stage in this thrilling cinematic endeavor. The brainchild of Reid Carolin, the project is in development and the script is currently being crafted by Wes Tooke. The director of this project is yet to be announced, leaving fans and enthusiasts eagerly awaiting further updates.
5. Untitled The One and Only Sparkella Movie (TBA)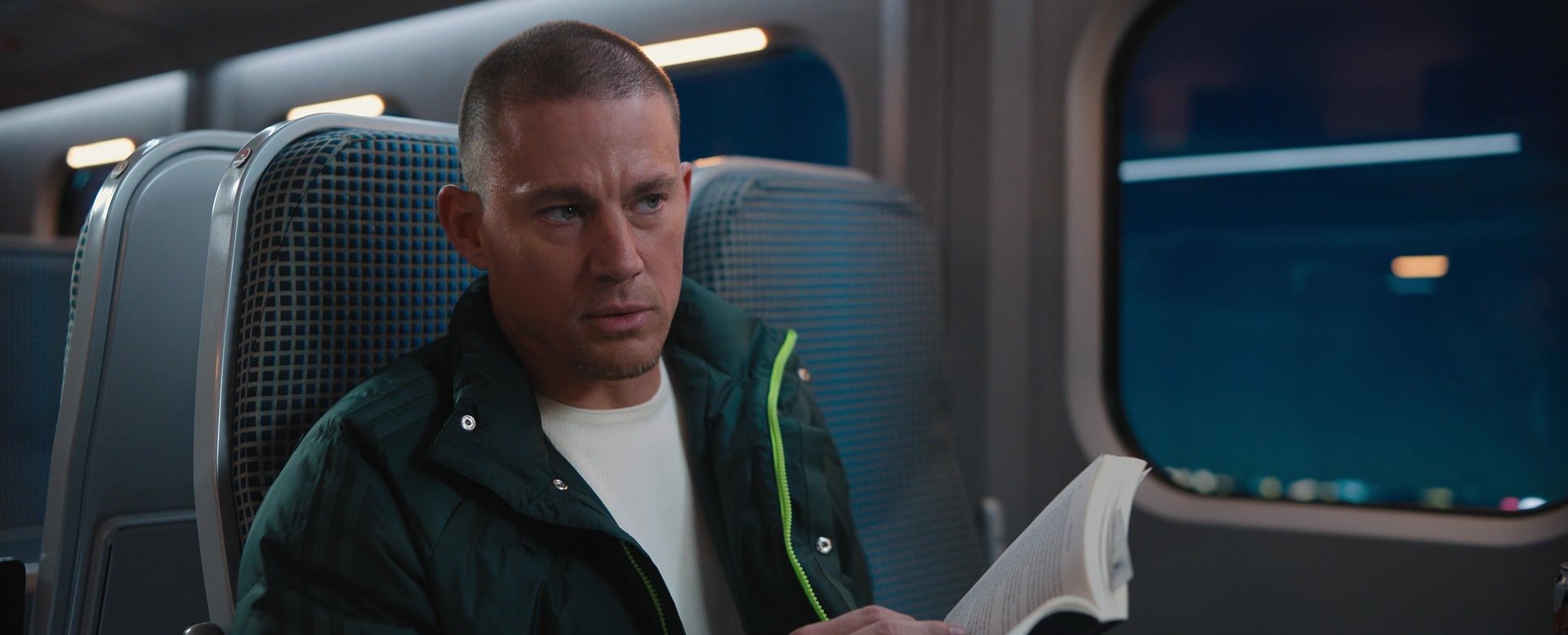 Tatum is set to bring his own heartwarming children's book 'The One and Only Sparkella' to life on the big screen. In addition to taking on the starring role in the film adaptation, Tatum will also don his producer hat for the project. The story revolves around the magical journey of a father and his daughter Ella as they delve into the enchanting realms of their imaginations, with Tatum portraying Ella's loving father. Released in May 2021, Tatum's book is a delightful celebration of self-esteem and the bond between a father and his daughter. Its instant popularity is evident as it was ranked #1 on The New York Times' bestseller list. Currently in development with Pamela Ribon penning the screenplay, the live-action movie adaptation promises to capture the essence of the book's heartwarming themes.
6. System Crasher (TBA)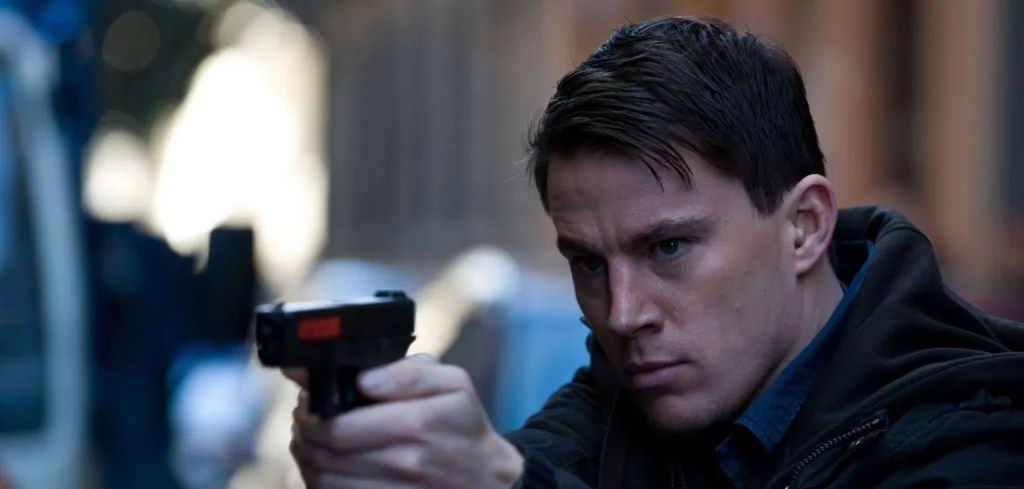 A remake of the eponymous German film, 'System Crasher,' a compelling film project, is set to be directed by Garret Levitz. The story revolves around a young girl with a haunting past, who is trapped in a cycle of shifting from one child services home to another due to her challenging behavior. Her aggression has earned her the label of a "system crasher," seemingly beyond help. Her life takes a turn when she gets acquainted with a caring but tough anger-management coach. Tatum is poised to take on the lead role, seemingly as the coach, in this poignant narrative and will also take on the role of a producer. The movie has already been optioned, signaling the beginning of an exciting journey to bring this gripping tale to the screen.
7. Splash (TBA)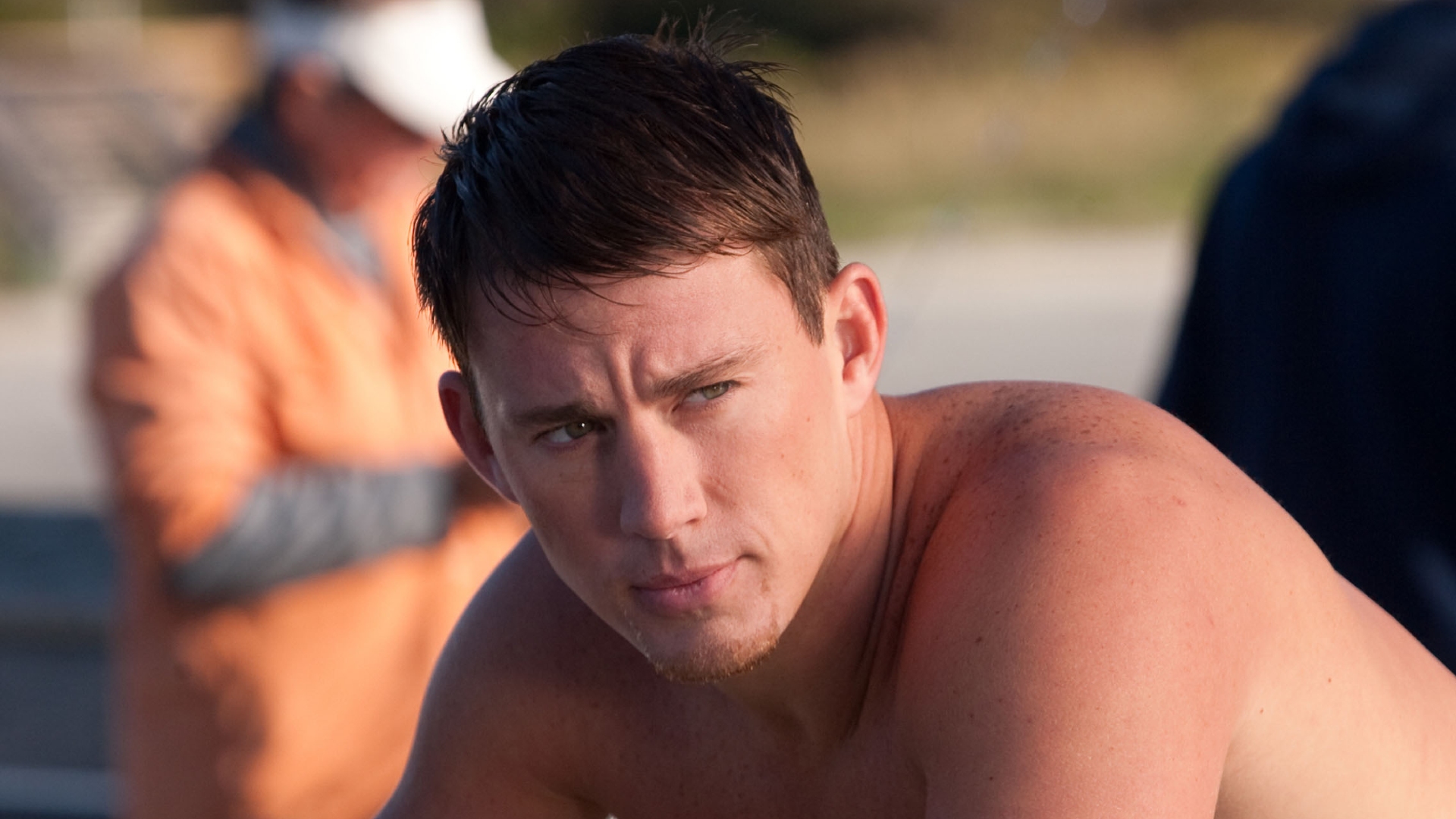 Prepare to dive into a modern reimagining of the 1984 classic 'Splash.' This upcoming comedy-drama tells the whimsical tale of a real-life mermaid who finds herself washed ashore on Ellis Island and embarks on an extraordinary journey of adaptation in the bustling streets of New York City. Channing Tatum is set to headline the cast alongside Jillian Bell, offering a fresh twist to the beloved story. In this remake, the roles are getting a playful reversal. Instead of Tatum stepping into Tom Hanks' shoes and Bell assuming Daryl Hannah's character from the original film, the announcement for this remake has turned the tables — Tatum will take on the role of the merman and Bell will portray the human counterpart. As the script is currently in its finalization stage, anticipation builds for this delightful reinterpretation.
8. Red Shirt (TBA)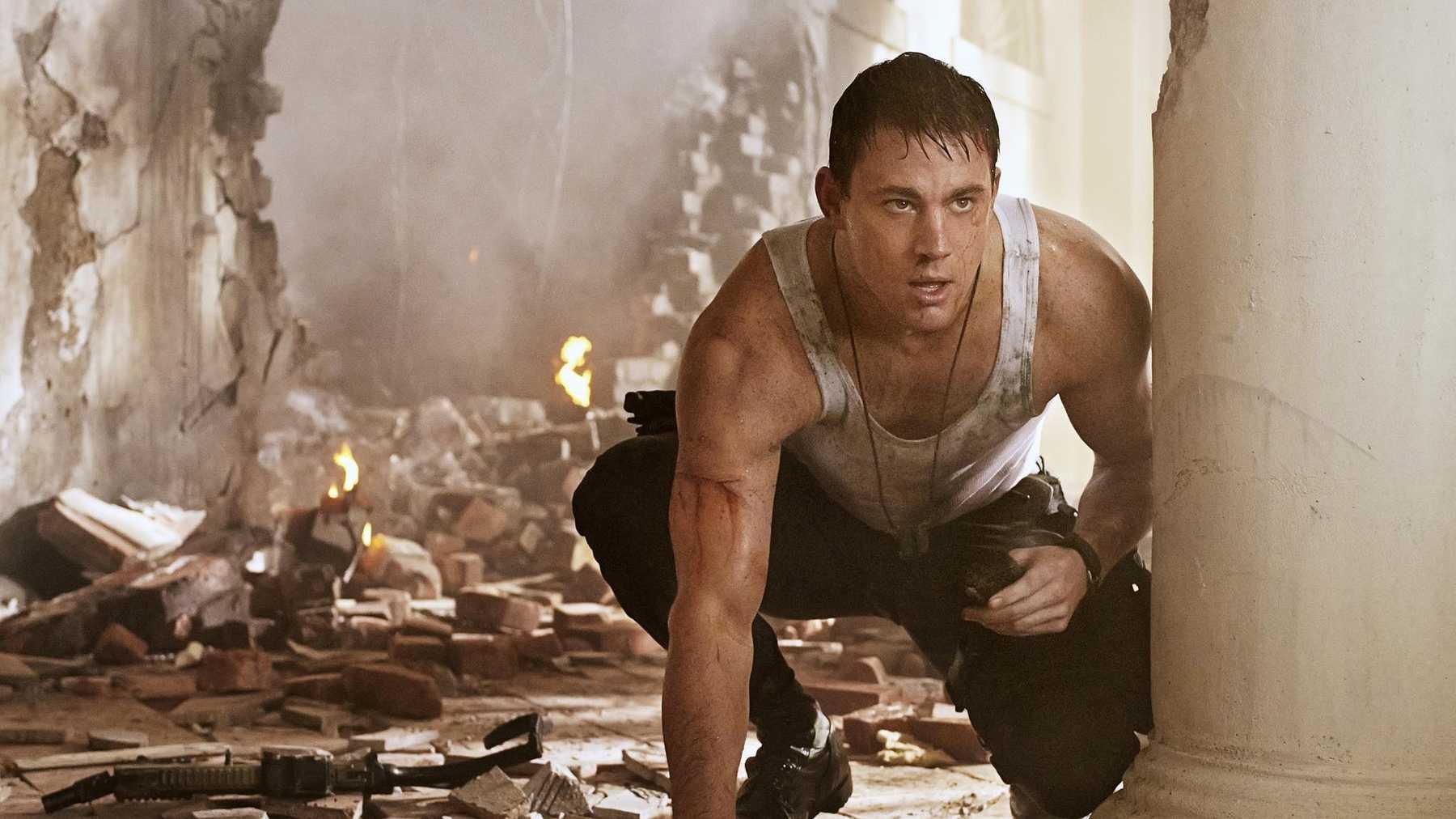 'Red Shirt' is a forthcoming action film, poised to captivate audiences as an international spy thriller. The intriguing storyline originates from an original concept by Simon Kinberg. While specific plot details remain shrouded in mystery, it is hinted to be an innovative take on the iconic James Bond archetype, with the potential to evolve into a franchise of its own. Tatum is slated to headline the movie, taking on the lead role and adding his charisma to the mix. David Leitch is at the helm. As the project continues to develop at Amazon Studios, audiences can eagerly await further announcements regarding additional cast members and project specifics.
9. Soundtrack of Silence (TBA)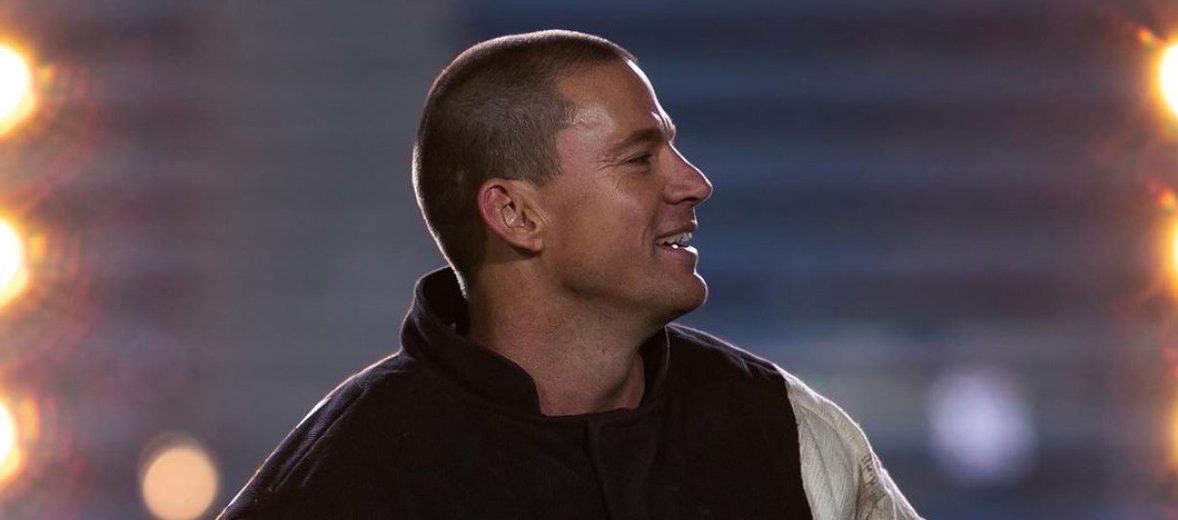 Tatum is set to star and produce the upcoming film 'Soundtrack of Silence,' which is based on the KQED story about Matt Hay. Directed by Maria K. Singh, the movie's storyline centers on a college student who confronts the daunting reality of impending deafness. To preserve cherished memories, he embarks on a poignant journey to memorize his favorite songs, with the hope of retaining the soundtrack to important moments in his life. While the project is in the final stages of script development, 'Soundtrack of Silence' promises to be a heartfelt exploration of resilience and the enduring power of music in the face of life-altering challenges.
Read More: Best Channing Tatum Movies