Contrary to popular belief, Chris Hemsworth is not a Norse God but an Australian actor with humble roots and a genetic lottery. After becoming popular in Australian households for his portrayal of Kim Hyde in the show 'Home and Away' from 2004 to 2007, he set his foot forth onto greener pastures of Hollywood. His debut came in 2009 with a portrayal of George Kirk in the sci-fi blockbuster 'Star Trek.' However, it was his embodiment of the Norse God Thor in the Marvel Cinematic Universe (MCU) that catapulted him to fame.
Hemsworth's charismatic performance in 'Thor' (2011) and subsequent appearances in the 'Avengers' ensemble films showcased his talent for blending humor and action. His impressive filmography includes a range of roles beyond the MCU, which demonstrates his versatility. Notable among these is his portrayal of racing icon James Hunt in 'Rush' (2013), which garnered acclaim for his portrayal of the charismatic yet flawed character. Hemsworth's commitment to his craft and his commanding presence on-screen have solidified him as a sought-after leading man. If his last rodeo as Tyler Rake in the 'Extraction' sequel left you lingering for more of his striking looks, magnetic performances, and multifaceted skill set on screen, then check out his upcoming projects.
1. Furiosa (2024)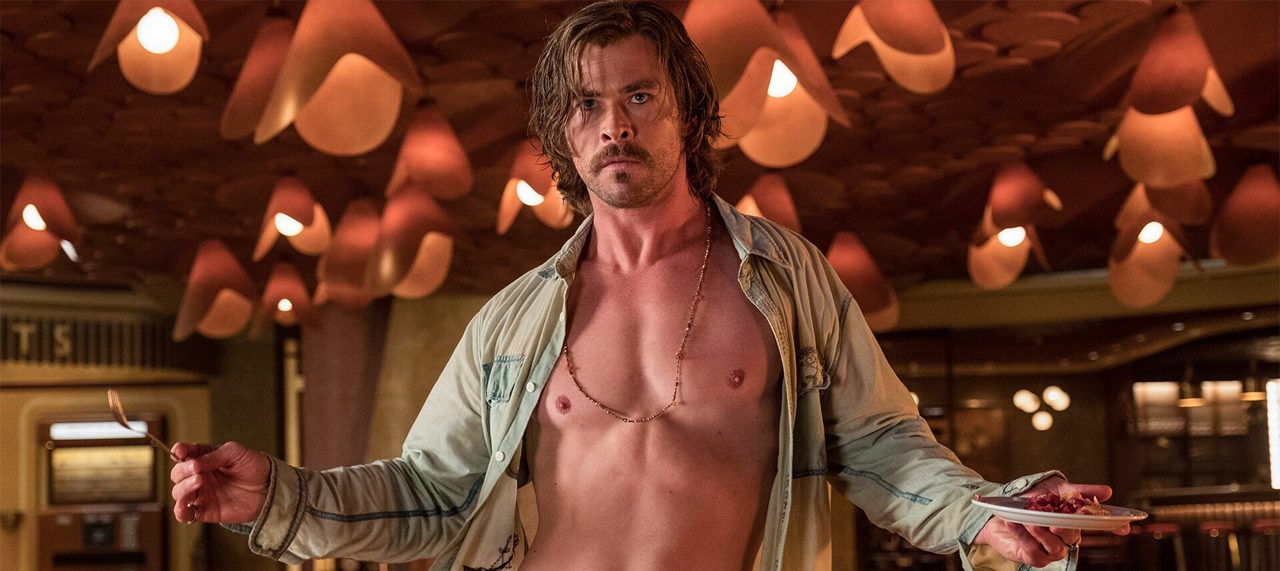 One of the most anticipated upcoming releases of Hemsworth is 'Furiosa,' an upcoming Australian post-apocalyptic action film, directed by George Miller. The movie serves as a spin-off and prequel to 'Mad Max: Fury Road' (2015) and it is the fifth installment in the 'Mad Max' franchise. Anya Taylor-Joy takes on the titular role of Imperator Furiosa, while Hemsworth stars as Immortan Joe, allegedly the antagonist. The movie is currently in post-production and is all set to release on May 24, 2024.
2. Transformers One (2024)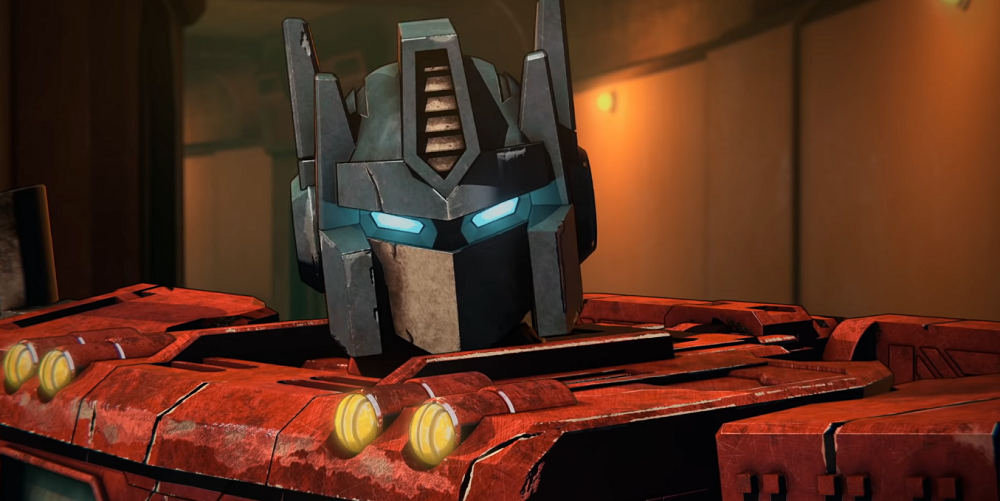 A prequel origin story of the Transformers franchise, 'Transformers One' is an upcoming animated movie set in Cybertron, home to the Autobots and the Decepticons. The film's primary focus is the relationship between Megatron and Optimus Prime, who is voiced by Chris Hemsworth. Animation maestro Josh Cooley is the director, who previously worked on 'Up' and 'Toy Story 4.' As the 'Transformers' film series gears up for the origin story, Hemsworth is at the forefront of it voicing the iconic protagonist. The movie is currently filming and is expected to hit the theatres on September 13, 2024.
3. Avengers: Secret Wars (2027)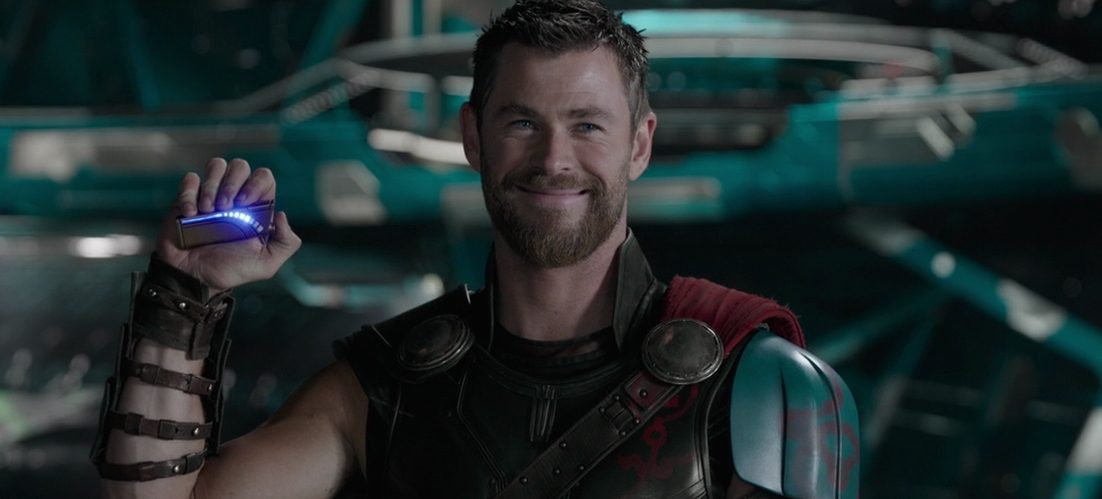 Continuation of the MCU's 'Avengers' film series, 'Avengers: Secret Wars' is set to feature Chris Hemsworth, reprising his iconic role of Thor. Numerous heroes from the preceding phases are rumored to make a comeback, joining forces to confront a cosmic menace that rivals the magnitude of Thanos, drawing inspiration from the Marvel Comics' comic series with the same title. With Kevin Feige producing the film, the movie is announced and in early development. Michael Waldron, who created 'Loki' and wrote 'Doctor Strange in the Multiverse of Madness,' is penning the film. The rest of the cast and crew are yet to be announced. Marvel scheduled the film's release on May 7, 2027.
4. Extraction 3 (TBA)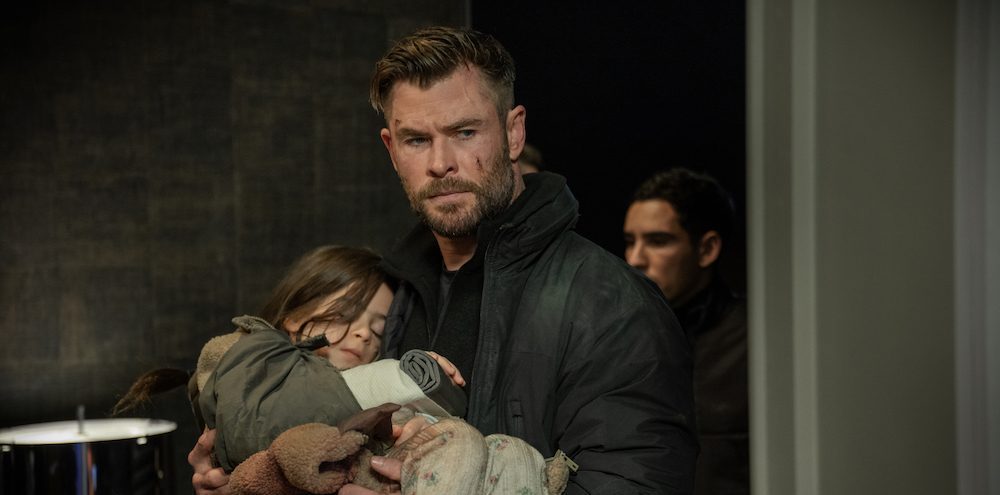 Netflix's 'Extraction,' the successful action franchise led by Hemsworth, is set to expand with its third installment. The actor, along with director Sam Hargrave, revealed the exciting news during Netflix's Tudum event, which followed the premiere of 'Extraction 2' on June 16, 2023. We will see Hemsworth's Tyler Rake gracing the screen for a suicide rescue mission again but not anytime soon as the script is in development and the movie is yet to enter the pre-production phase.
5. Untitled Hulk Hogan Biopic (TBA)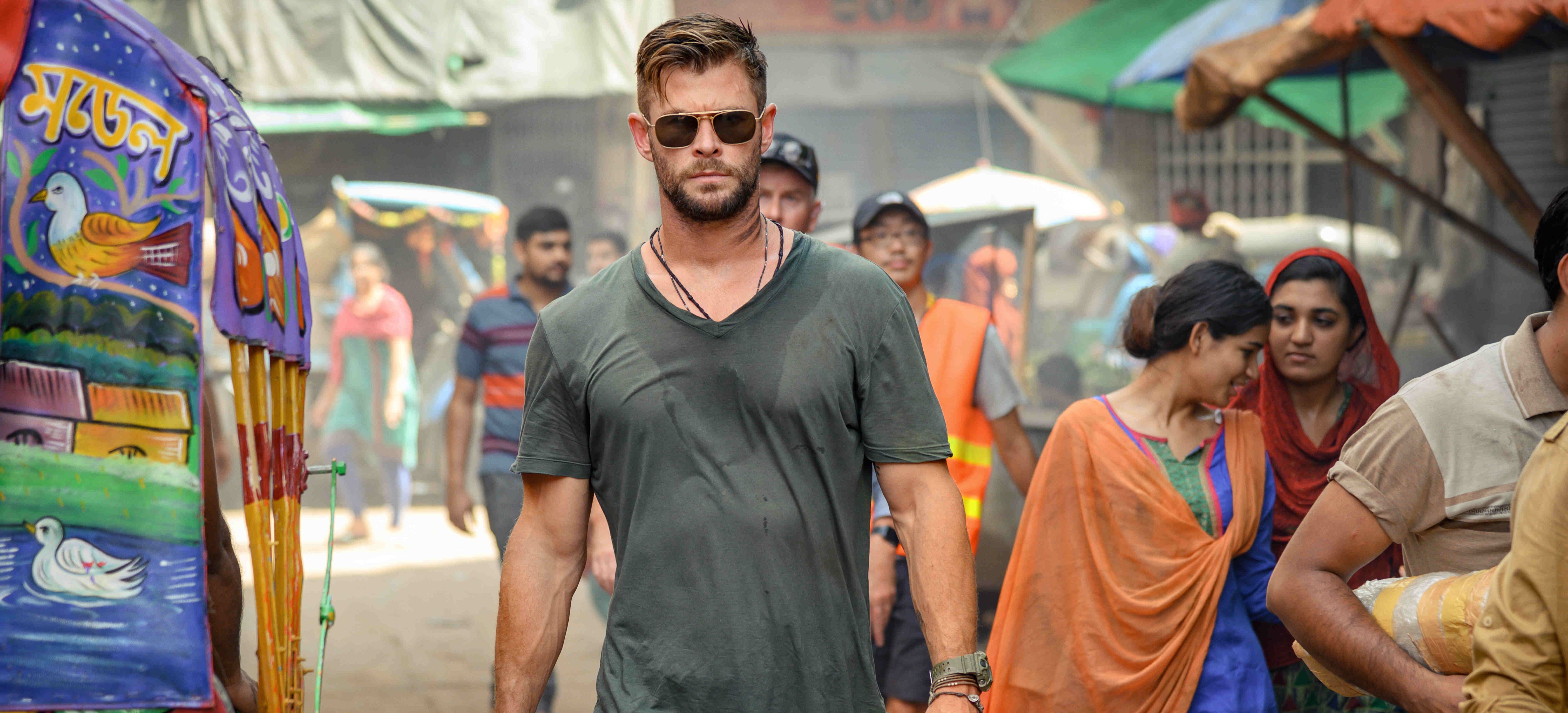 Set to be directed by the 'Joker' filmmaker Todd Phillips, the upcoming Hulk Hogan biopic remains largely under wraps. Anticipated to trace Hulk Hogan's ascent within the wrestling realm in the 1980s, the film will likely follow his meteoric surge during the Rock 'n' Wrestling era in the WWF and the explosion of Hulkamania. Chris Hemsworth is set to take up yet another iconic mantle as he is set to play the titular Hulk Hogan. It can be inferred that the production of the Hogan biopic might commence after 'Joker: Folie à Deux,' with a potential release expected in 2025.
6. Mad Max: The Wasteland (TBA)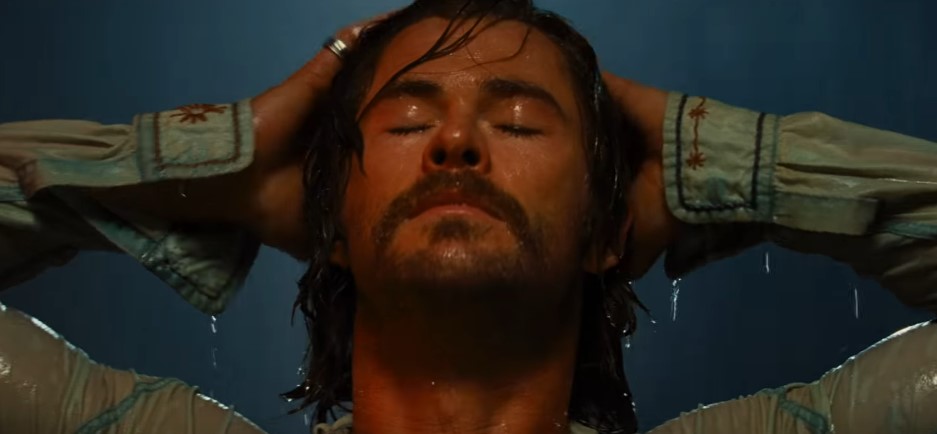 'Mad Max: The Wasteland' is a sequel to 'Mad Max: Fury Road.' Set to be directed by George Miller, the movie will have a bleak focus on Max, retaining his V8 Interceptor. In a 2015 interview, Miller confirmed that Furiosa will not be a part of the film's narrative. As of now, filming has yet to commence, and no specific timeline has been set. Hemsworth is expected to reprise his role of Immortan Joe alongside Tom Hardy's Max Rockatansky.
7. Down Under Cover (TBA)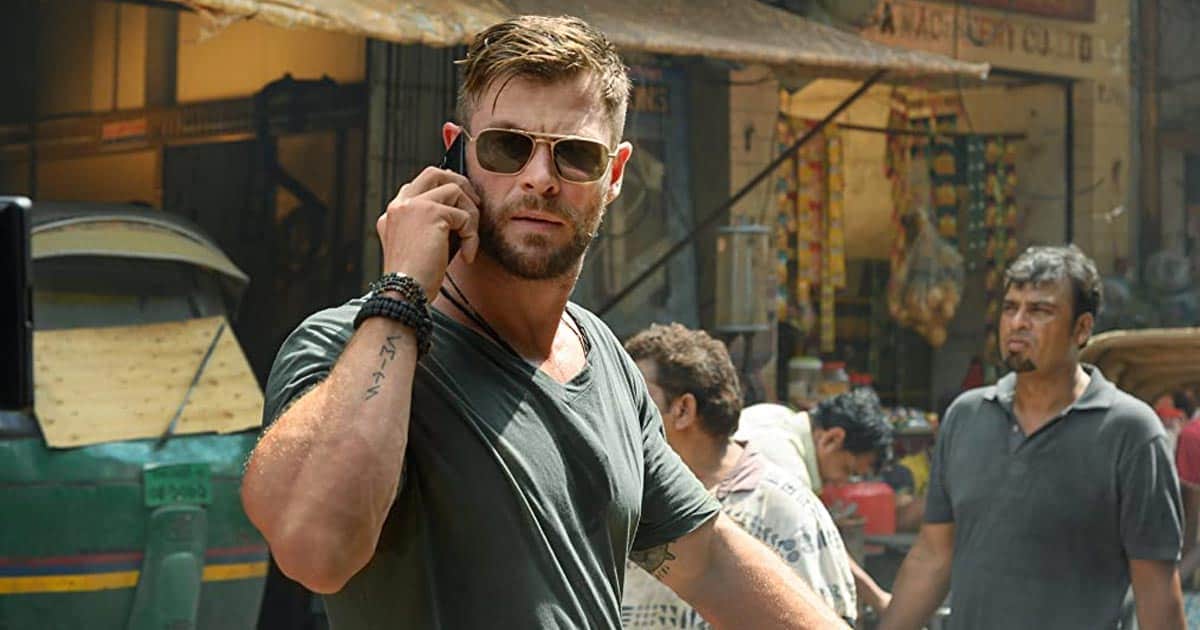 Paramount Pictures secured global rights to 'Down Under Cover,' a buddy cop comedy film starring Hemsworth and Tiffany Haddish. With Peter Atencio directing, the film's storyline revolves around Hemsworth's detective character, who goes undercover to unravel perplexing casino heists involving a group of Australian male erotic dancers. Teaming up with Haddish's character, a unique lone wolf with her methods, they form an improbable partnership to crack the case of their lifetimes. The movie is still in development as of now with no further updates regarding its production.
Read More: Best Chris Hemsworth movies