Daniel Craig, the British actor renowned for his iconic portrayal of James Bond, has carved an indelible mark in the world of cinema through a career spanning several decades. His journey commenced with his first movie appearance in the 1992 film 'The Power of One,' where he played a supporting role. However, it was in the early 2000s that he truly began to captivate audiences worldwide. Craig's breakthrough came in 2006 when he assumed the role of the suave and ruthless MI6 agent James Bond in 'Casino Royale.' His gritty and realistic interpretation of the character breathed new life into the franchise, earning both critical acclaim and commercial success.
Throughout his illustrious career, Daniel Craig has graced the silver screen in numerous major appearances, including 'Quantum of Solace' (2008), 'Skyfall' (2012), and 'Spectre' (2015), solidifying his status as one of the most iconic Bonds in the history of the series. Beyond Bond, Craig has showcased his versatility as an actor in films like 'Layer Cake' (2004), 'Munich' (2005), and 'Knives Out' (2019). Daniel Craig's cinematic journey is a testament to his talent and the enduring impact he has had on the film industry.
In 2022, Daniel Craig made a memorable return to the silver screen by reprising his role as the brilliant detective Benoit Blanc in 'Glass Onion: A Knives Out Mystery.' However, his journey in the world of cinema is far from over, as he has a lineup of exciting upcoming projects that continue to pique the interest of both fans and critics alike.
1. Queer (TBA)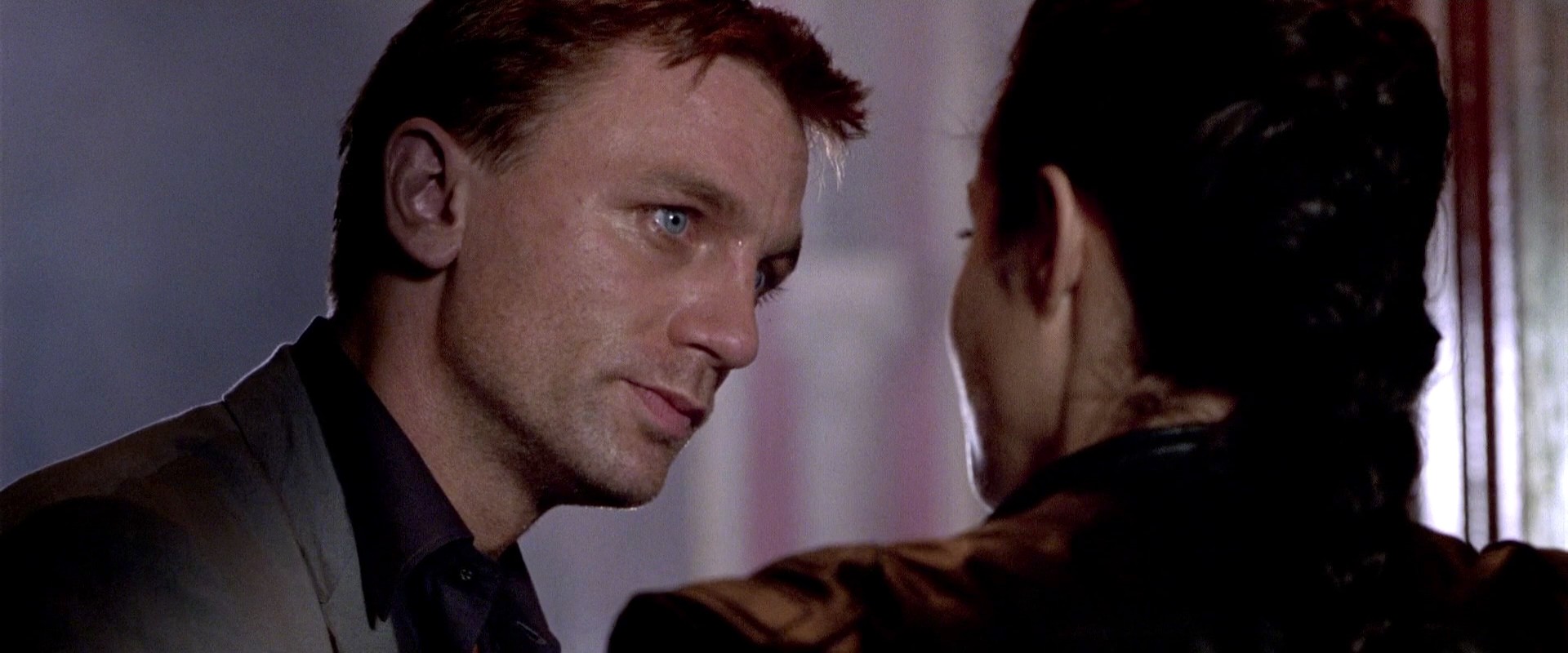 'Queer' is an eagerly anticipated romantic period drama film helmed by director Luca Guadagnino, with a screenplay penned by Justin Kuritzkes. The movie is an adaptation of William S. Burroughs' acclaimed 1985 novel of the same name. Set against the backdrop of 1940s Mexico City, the story revolves around Lee, a fugitive who has fled the aftermath of a drug bust in New Orleans. Upon his arrival in Mexico City, Lee finds himself navigating the city's vibrant club scene and becomes enamored with Allerton, a discharged Navy serviceman who is also entangled in the world of drugs.
The film stars the talented Daniel Craig as Lee and features Drew Starkey as Allerton in the lead roles. Other cast members include Jason Schwartzman, Lesley Manville, Henrique Zaga, Drew Droege, Ariel Schulman, and Colin Bates. Currently, the project is in the post-production phase, generating significant anticipation among cinema enthusiasts.
2. Knives Out 3 (TBA)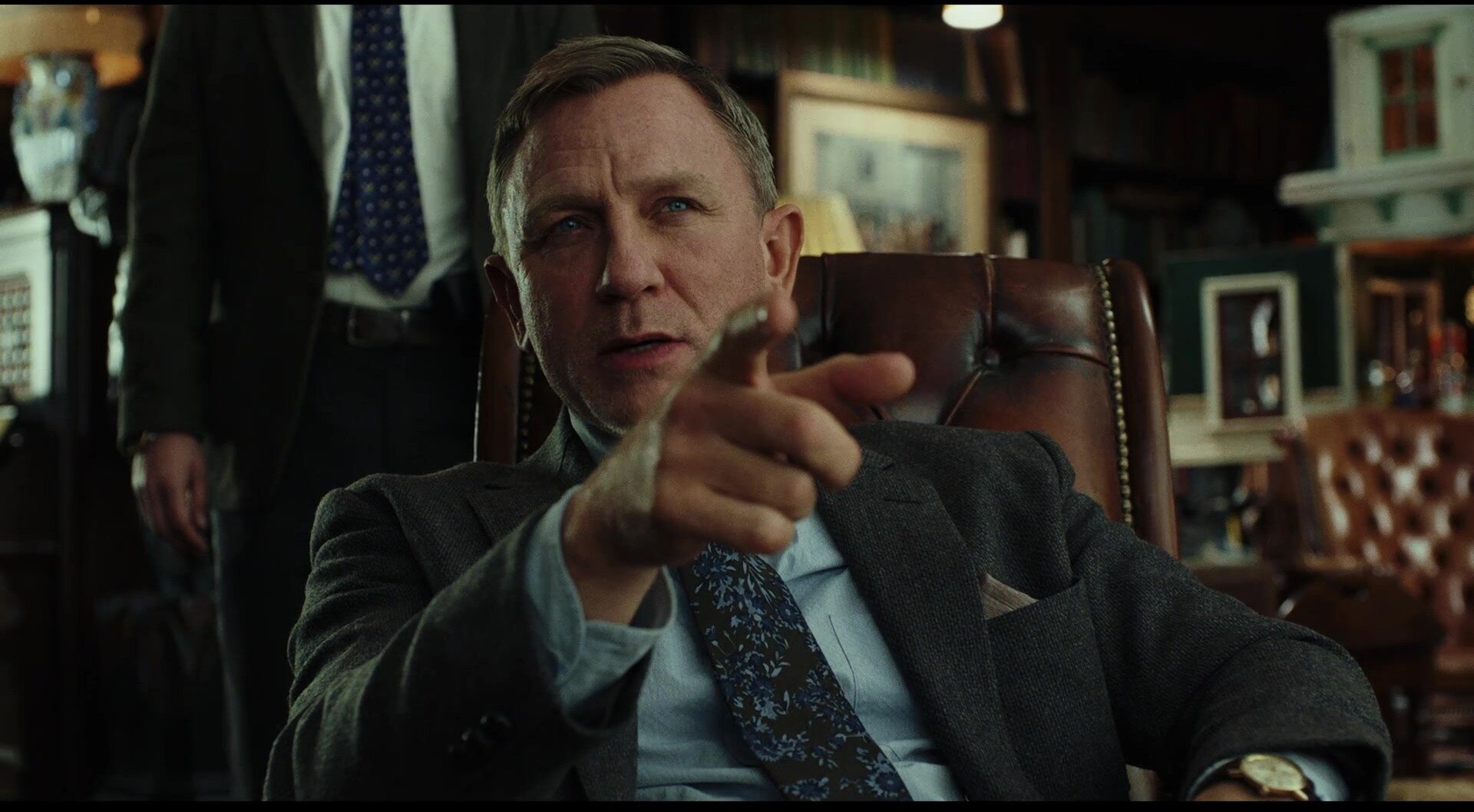 Netflix is gearing up for the third installment of Rian Johnson's intriguing whodunnit series. Johnson, known for his work on 'Knives Out' and 'Glass Onion: A Knives Out Mystery,' will once again take on the roles of writer and director for this upcoming project. This film serves as a sequel to last year's 'Glass Onion,' reuniting audiences with the enigmatic detective Benoit Blanc, portrayed by the charismatic Daniel Craig. While the project is still in its nascent stages, details regarding the cast and other key aspects remain closely guarded. As of now, the script is undergoing its finalization, and fans eagerly await further updates on this mysterious cinematic endeavor.
Read More: Best Daniel Craig Movies