Hugh Jackman is one of the most well-known actors in the world. While a considerable portion of his popularity comes from his portrayal of the mutant Wolverine in the superhero movie franchise 'X-Men,' based on the characters from Marvel comics, he is also known for his more dramatic roles in movies like 'Kate & Leopold' (2001), 'The Prestige' (2006), 'Australia' (2008), 'Les Misérables' (2012), and 'Prisoners' (2013).
Jackman's love for music has time and again brought him back to Broadway, where he has also received huge acclaim. The movies 'Les Misérables' and 'The Greatest Showman' (2017) are testimonies to his singing talent. He has also contributed to children's movies like 'Pan' (2015), 'Flushed Away' (2006), 'Happy Feet' (2006), and 'Rise of the Guardians' (2012). So, if his charm doesn't do the trick, his diverse filmography can make you wonder what his upcoming projects are. Well, here's everything you need to know about the same!
1. Faraway Downs (2023)
'Faraway Downs' is an adventure drama series created by Baz Luhrmann. It is an expansion of his 2008 film 'Australia,' which is set right before World War II and tells the story of Sarah, a British aristocrat, who joins forces with the cattle drover who is in charge of her Australian ranch to protect it from barons who have laid their eyes on it after the death of Sarah's husband. The six-episode series expands the events of the movie and as per Luhrmann himself, will offer alternative plot twists as well as a new ending.
Luhrmann penned the screenplays. The cast includes Jackman as The Drover and Nicole Kidman as Sarah as they both reprise their roles in 'Australia.' Other than them, there are no updates about the cast. The series is produced by 20th Television and distributed by Hulu in the US and Disney+ in international markets. It is currently in its pre-production stage and is scheduled to release in November 2023.
2. Deadpool 3 (2024)
'Deadpool 3' is a superhero movie directed by Shawn Levy. It is a sequel to 'Deadpool 2' and a part of the Marvel Cinematic Universe (MCU). While the plot is under wraps, the movie will bring Deadpool face to face with Wolverine for the first time as well as many other characters from previous 'Deadpool' and Marvel movies.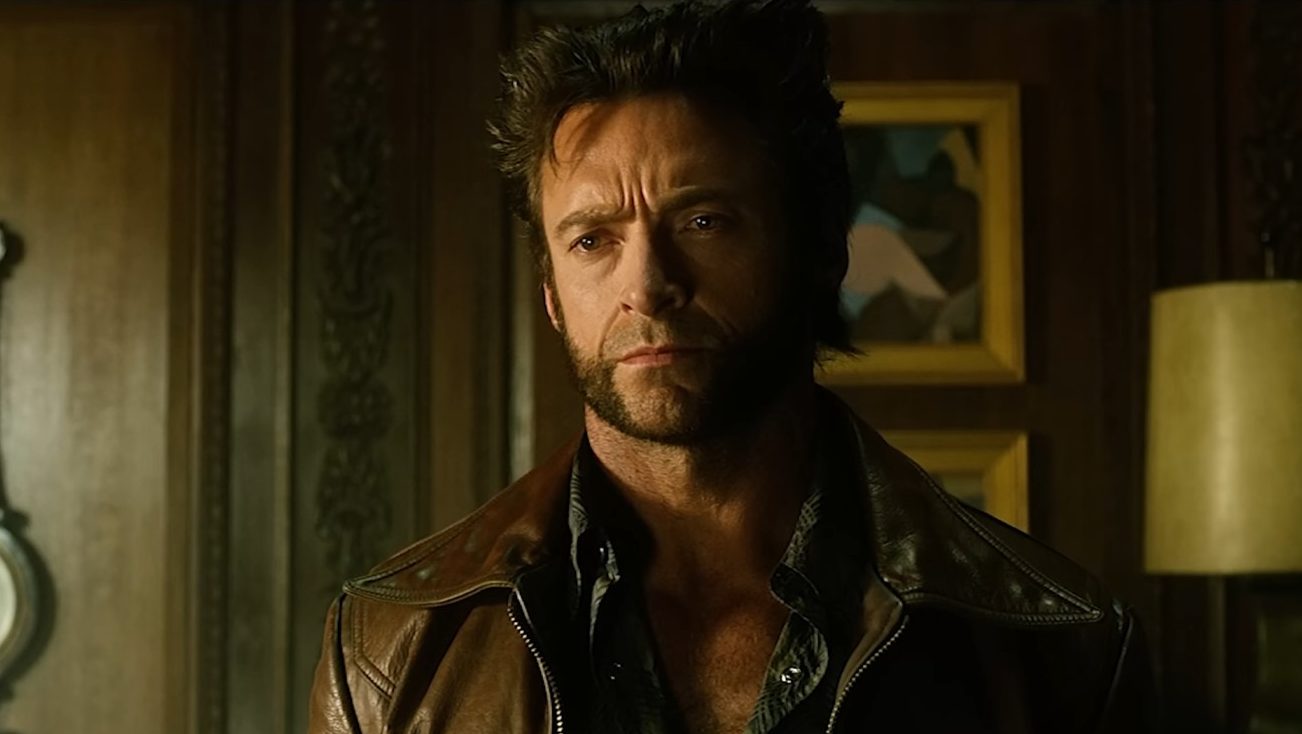 The cast includes Ryan Reynolds as Deadpool/Wade Wilson and Jackman as Wolverine/Logan. Along with them, the film will feature Morena Baccarin, Matthew Macfadyen, Brianna Hildebrand, Shioli Kutsuna, Jennifer Garner (reprising her role of Elektra from the 2003 Marvel superhero movie 'Daredevil'), and Karan Soni. The movie is produced by Marvel Studios and Maximum Effort and distributed by Walt Disney Studios Motion Pictures. It is currently in the filming stage and will be released on May 3, 2024.
3. Apostle Paul (TBA)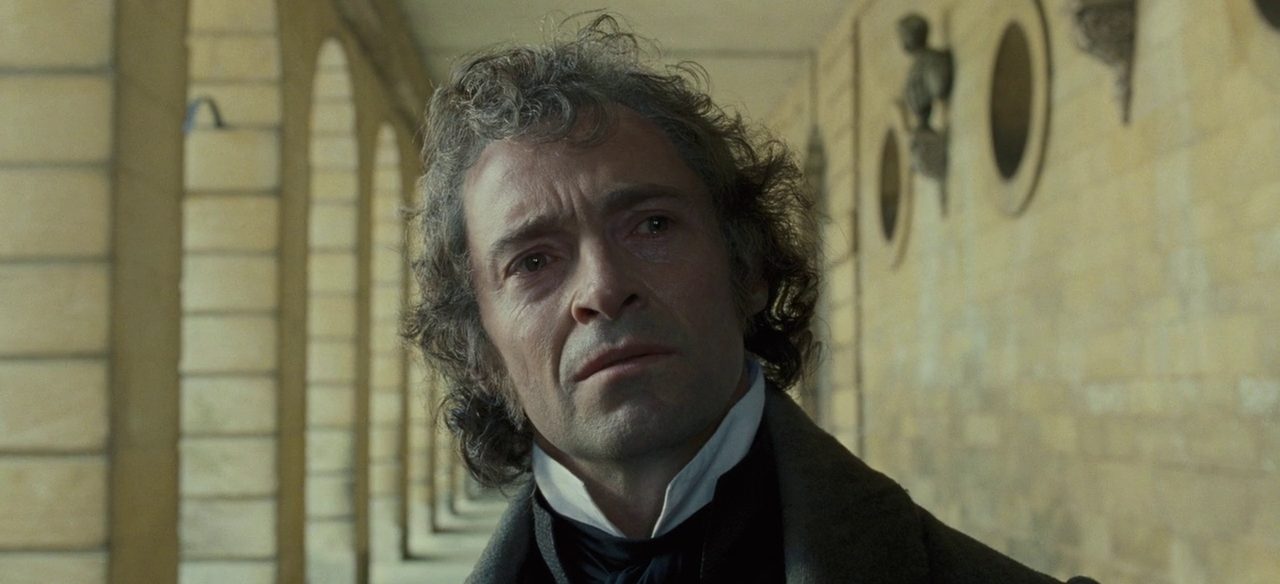 'Apostle Paul' is a Biblical drama film written by Matt Cook. It is based on the life of Apostle Paul, who was subjected to the white light of Jesus Christ that blinded him and consequently converted while on his way to Damascus from Jerusalem. Founder of many churches, he spread the word of God among the Romans and is considered one of the most significant messengers of Christ; credited with writing 14 out of the 27 books in the New Testament. The cast includes Jackman as Apostle Paul. It is produced by Ben Affleck and Matt Damon along with Warner Bros. The movie is currently in its pre-production stage and we are yet to receive any updates about the director, the rest of the cast, or a release date.
Read More: Best Hugh Jackman Movies