Jennifer Aniston, an iconic figure in Hollywood, has etched her name in the annals of entertainment history with a career spanning over three decades. Her journey commenced in the late 1980s when she took her first steps into the world of acting, with a minor role on the television series 'Molloy.' However, it was her portrayal of Rachel Green in the legendary sitcom 'Friends' (1994-2004) that catapulted her to international stardom. Aniston's performance as Rachel not only made her a household name but also earned her critical acclaim and numerous awards.
Following her success on 'Friends,' Aniston transitioned to the silver screen and delivered memorable performances in films such as 'Marley & Me' (2008), 'The Break-Up' (2006), and 'Along Came Polly' (2004). Her versatility as an actress allowed her to seamlessly transition between comedy and drama, solidifying her status as a sought-after leading lady in Hollywood.
In 2003, she earned a Golden Globe for her portrayal of Rachel Green and continued to garner accolades throughout her career, including two Screen Actors Guild Awards and a Primetime Emmy Award. Aniston's indelible mark on the entertainment industry goes beyond her acting prowess. she is celebrated not only for her talent but also for her influence on fashion, beauty, and philanthropy, making her a beloved and enduring figure in the world of entertainment. If you are intrigued about Aniston's upcoming projects after watching her in Apple TV+'s 'The Morning Show' and 'Murder Mystery 2' alongside Adam Sandler, here is a comprehensive list of the same
1. Hail Mary (TBA)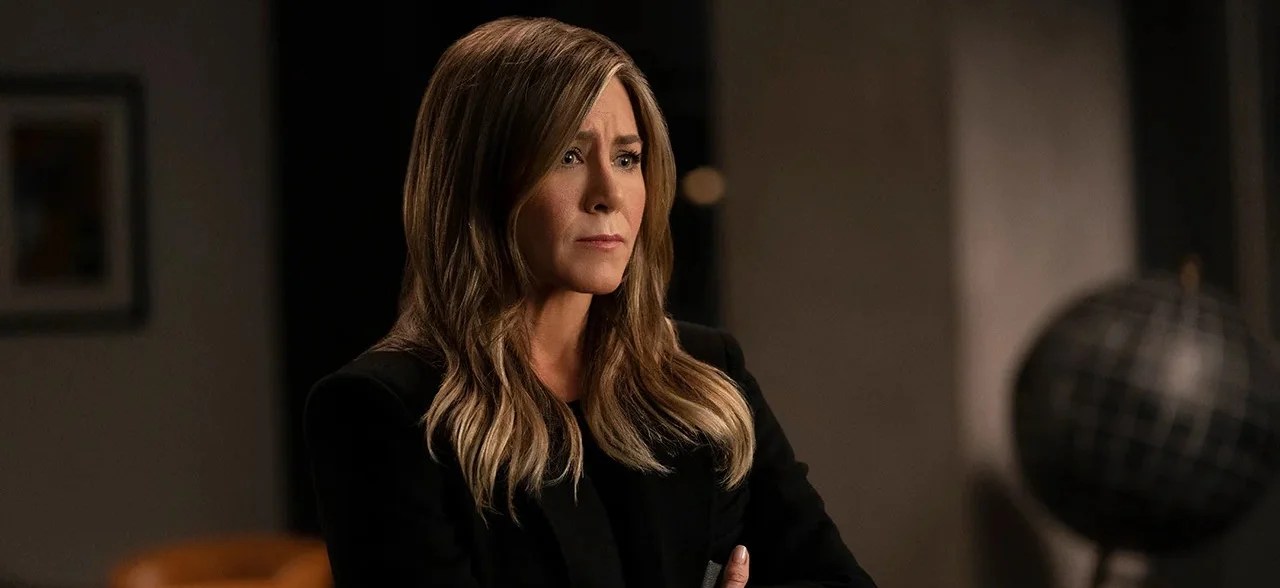 'Hail Mary' tells the story of a former Miss USA contestant who transforms into a thriving sports manager. Aniston is set to take on the role of Denise White, a real-life Miss USA contestant who made her mark in the world of professional sports management by fiercely protecting the reputations of her high-profile clients. Michelle MacLaren, who is known for directing the episodes of 'Game of Thrones' and 'Better Call Saul,' is at the helm of the film. The cast of the movie also includes talented performers such as Frances Fisher, Kristen Johnston, Alfred Molina, Cher, Beau Bridges, and Darlena Roberts. The project is currently in the pre-production stage and we eagerly anticipate further updates.
2. Untitled Body Swap Comedy/Max Barbakow Film (TBA)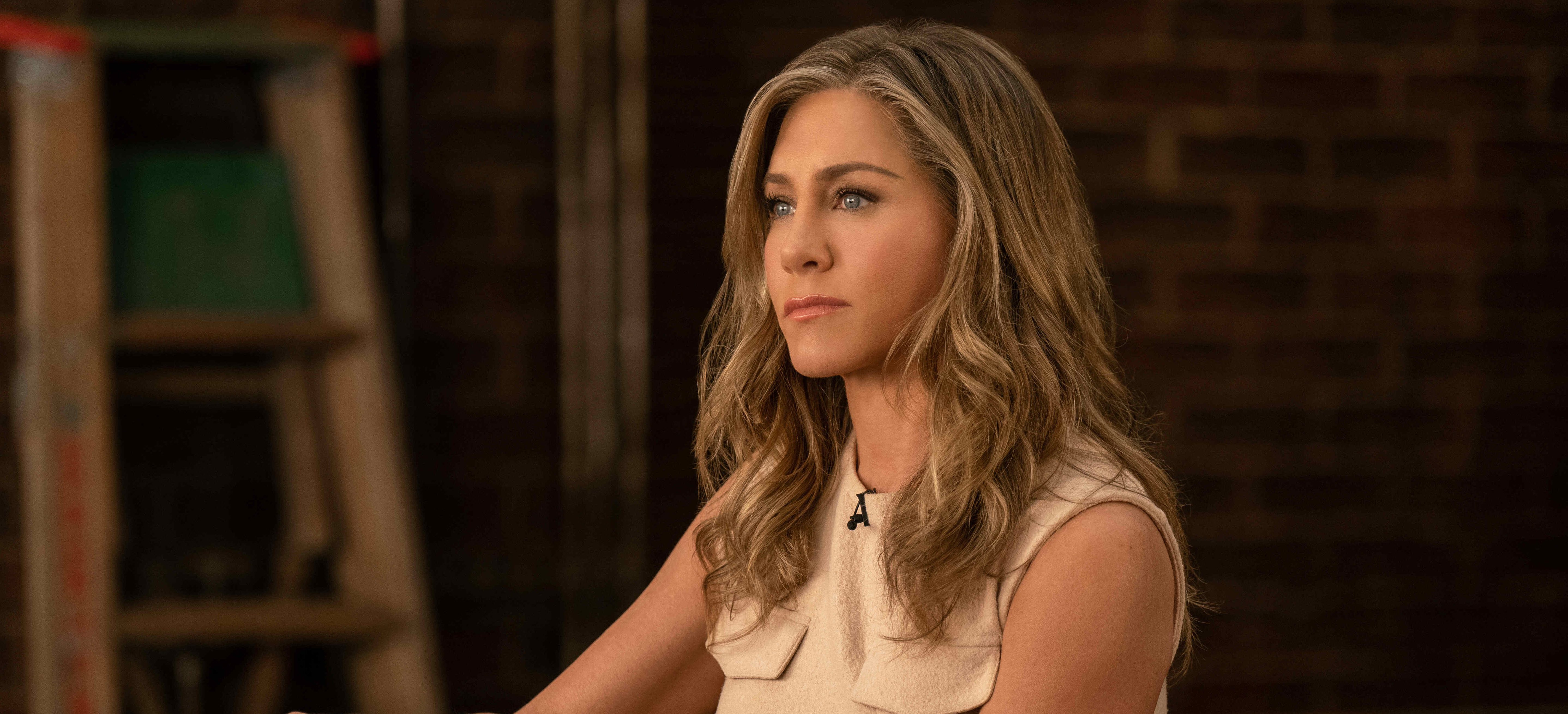 Aniston and Julia Roberts are set to switch bodies in an upcoming comedy film directed by Max Barbakow, who is known for directing 'Palm Springs.' Barbakow also penned the movie. Currently, there are no specific details available regarding the precise plot that will lead to this body-swapping adventure. Margot Robbie's LuckyChap Entertainment, Aniston's Echo Films, and Roberts' Red Om Films are producing the movie along with Barbakow. The movie is still in the treatment phase at Amazon Studios. Hence we shouldn't anticipate a release anytime in the near future.
3. First Ladies (TBA)
Netflix's political comedy film 'First Ladies' revolves around America's first female president Beverly and her wife Kasey Nicholson. The movie portrays that behind every great woman is another great woman. Aniston is slated to take on the role of Beverly and will be joined by Tig Notaro ('One Mississippi') as the First Lady, Kasey. Aniston is also stepping into a producer's role for this Netflix project. Notaro and Stephanie Allynne are penning the script. The director of the project is yet to be announced. As of now, the script is undergoing finalization, and we eagerly await further updates on this intriguing film.
Read More: Best Jennifer Aniston Movies