Jennifer Garner is an accomplished actress with a remarkable career in both television and film. Born on April 17, 1972, in Houston, Texas, she made her initial foray into acting through various television roles before gaining widespread recognition for her portrayal of Sydney Bristow in the espionage series 'Alias.' Garner's exceptional performance in the show not only earned her a Golden Globe Award but also solidified her status as a rising star in Hollywood.
Subsequently, Garner seamlessly transitioned into the realm of cinema, featuring in notable films such as 'Daredevil' (2003), '13 Going on 30' (2004), 'The Kingdom' (2007), and 'Dallas Buyers Club' (2013). Garner's unignorable talent and versatility have made her a cherished figure in the entertainment industry, captivating audiences with her performances in diverse genres, ranging from action-packed blockbusters to poignant dramas. Her charisma and dedication continue to shine, cementing her position as a beloved and influential actress. Garner most recently graced the screen in Apple TV+'s mystery series 'The Last Thing He Told Me.' Now, let's take a look at some of her eagerly anticipated upcoming projects.
1. Family Switch (2023)
Garner is making a highly anticipated return to our screens with 'Family Switch,' a Netflix film slated for release later this year. In this upcoming film, a chance encounter with an astrological reader leads the Walkers to experience a bizarre phenomenon – a full-body switch. As they grapple with this surreal twist of fate, they must come together to navigate the challenges of securing a promotion, acing a college interview, landing a record deal, and succeeding in a soccer tryout.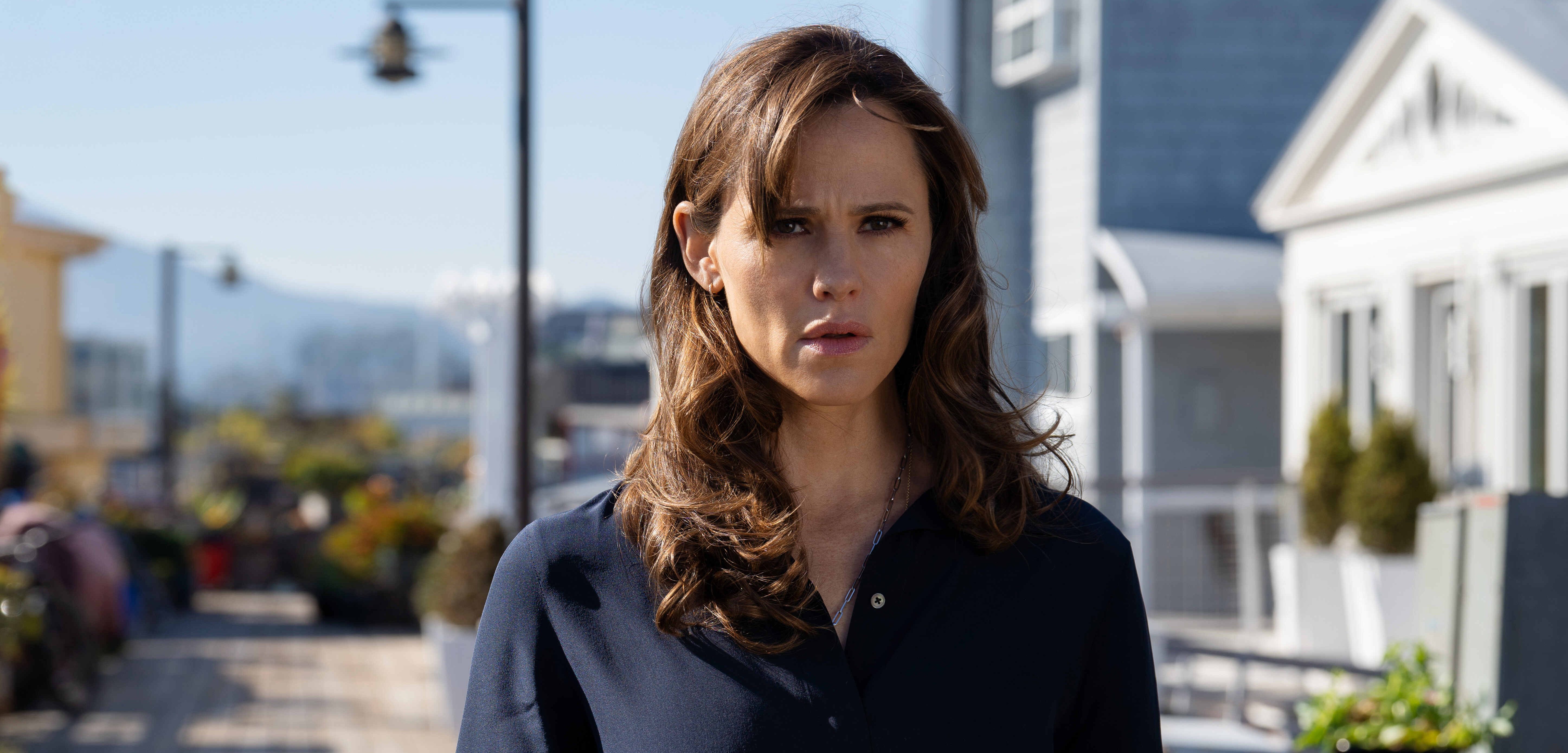 Garner plays Jess Walker alongside Ed Helms (Bill Walker). The star-studded cast of the movie includes Matthias Schweighöfer, Emma Myers, Rita Moreno, Brady Noon, Fortune Feimster, Pete Holmes, Cyrus Arnold, and Xosha Roquemore. The film is scheduled to premiere on Netflix on November 30, 2023.
2. Can't Go Home (2023)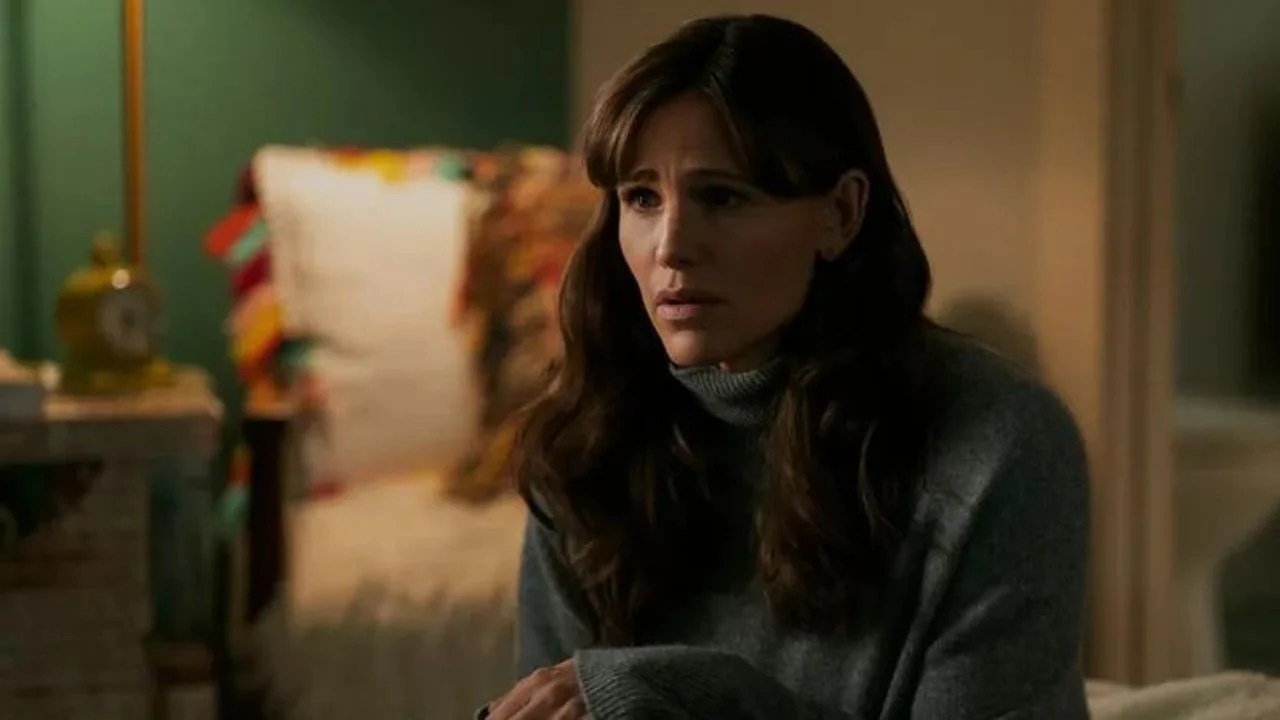 'Can't Go Home' is an eagerly anticipated crime thriller series crafted by the creative mind of Chris Byers. The storyline revolves around Tom, who faces a high-stakes ultimatum: he must locate and extradite a high-value fugitive within a single day or risk relinquishing his position as the unit's captain. During his relentless pursuit of the fugitive, Tom stumbles upon a staggering sum of nearly half a million dollars, which happens to belong to the notorious Santana brothers. Garner essays the role of K. D. Williams, alongside Esai Morales and Michele Dawson. Currently in the pre-production phase, 'Can't Go Home' is gearing up to deliver an adrenaline-pumping narrative filled with suspense and intrigue on December 29, 2023.
3. Deadpool 3 (2024)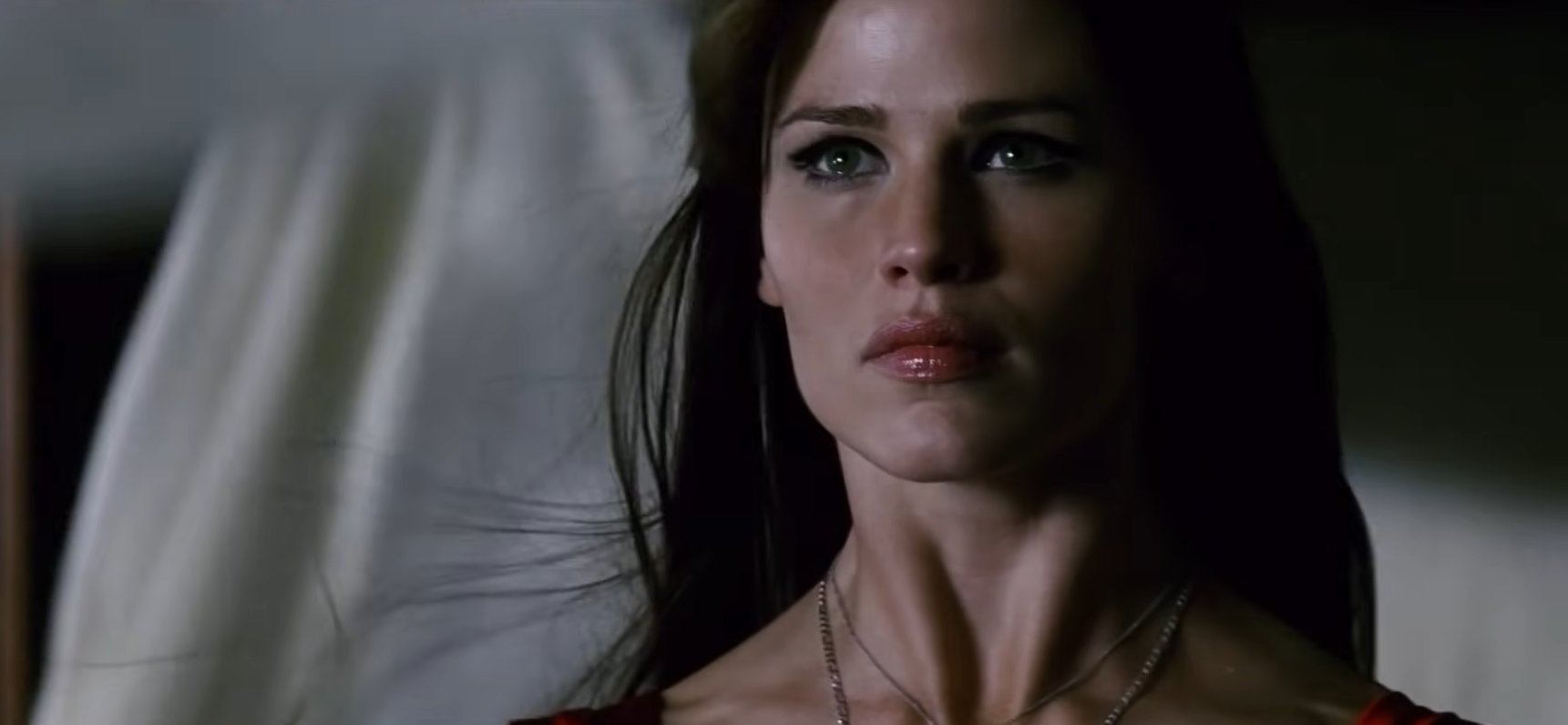 In the highly anticipated third installment of the 'Deadpool' film franchise, everyone's favorite 'merc with a mouth' is joined by none other than Wolverine. Directed by Shawn Levy, this star-studded cast includes Ryan Reynolds, Morena Baccarin, Shioli Kutsuna, Emma Corrin, Matthew Macfadyen, and, in a remarkable return to the role, Hugh Jackman as Wolverine. Garner is also making a thrilling comeback after a nearly 20-year hiatus from the Marvel universe, reprising her role as Marvel Comics' assassin antiheroine Elektra. The production of this exciting movie is currently underway, promising an action-packed and witty adventure for fans. Mark your calendars for the release date on May 3, 2024.
4. Yes Day 2 (TBA)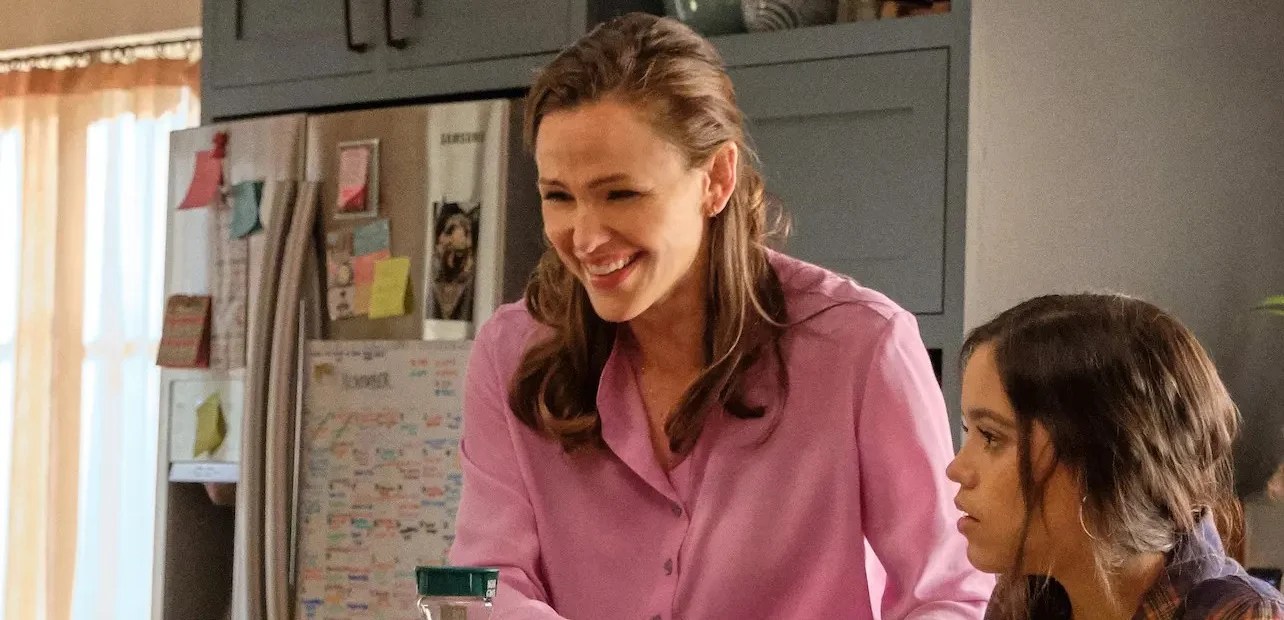 Exciting news for fans of Netflix's family comedy 'Yes Day' – a sequel is officially in the works, with Garner returning to reprise her role as Allison Torres and taking on the additional role of a producer for the project. While details about the sequel are currently limited, it's worth noting that 'Yes Day' is originally based on the beloved children's book of the same name by Amy Krouse Rosenthal and Tom Lichtenheld. The original film revolves around Allison and Carlos, who give their kids 24 hours to form the rules. The cast and crew of the film. including the director, are yet to be announced. As of now, the project is in its early stages of development, and fans eagerly await further updates on what promises to be another fun-filled adventure for the Torres family.
5. Fantasy Camp (TBA)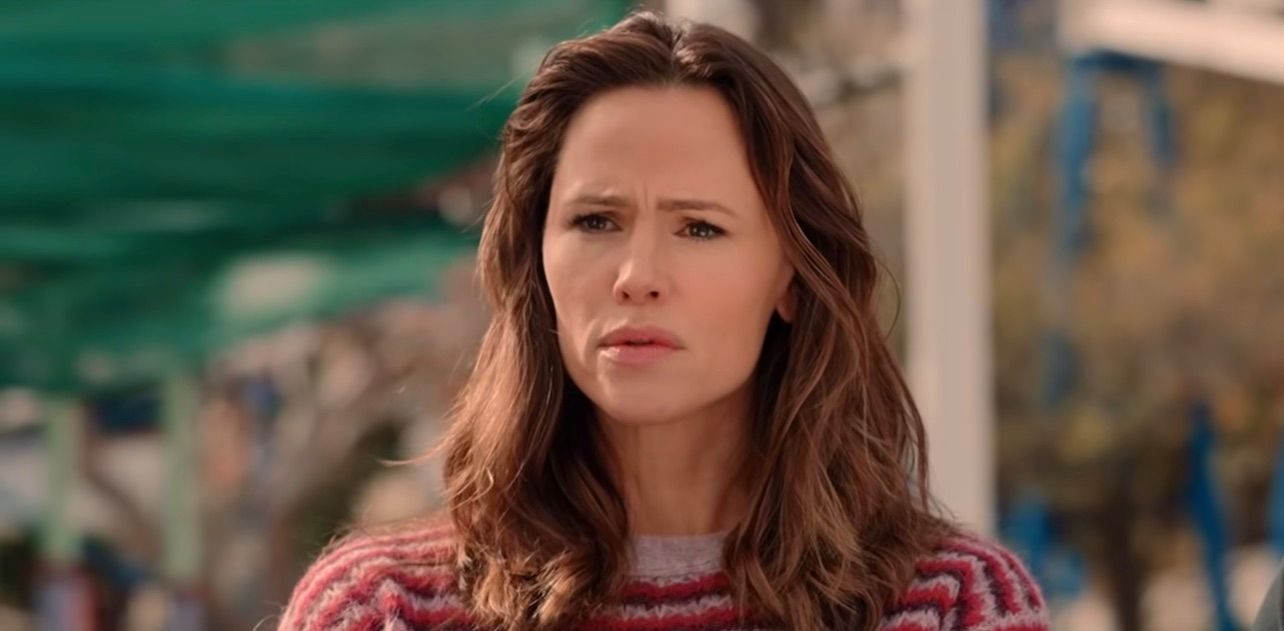 'Fantasy Camp' is an eagerly awaited upcoming musical film, with Abby Kohn and Marc Silverstein taking on directorial responsibilities. The storyline centers around a middle school teacher who embarks on a journey to chase her Broadway aspirations by enrolling in a performing arts camp designed for adults. Garner plays the protagonist Julie, the ambitious teacher. Specific details about additional cast members are yet to be revealed. As the project is currently in its pre-production phase, fans can look forward to more updates in the upcoming months.
6. Jackpot (TBA)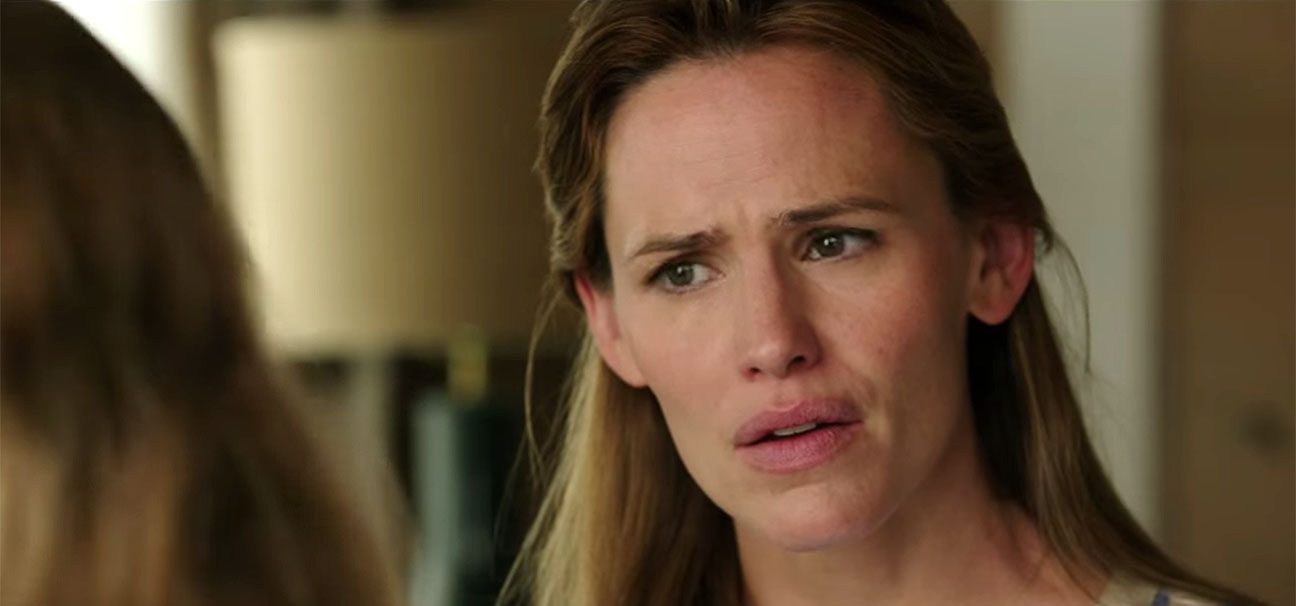 In the upcoming film 'Jackpot,' the narrative unfolds around a group of four fortunate individuals who strike it rich with a jackpot exceeding a million dollars. However, when it comes time to split the winnings among themselves, tensions escalate, and the situation takes a dark and violent turn. This action-comedy, directed by Will Gluck, is a remake of the eponymous 2011 Norwegian film, promising a thrilling and comedic experience for audiences. Garner has been in talks to essay an undisclosed role. The star-studded cast of the movie includes Bryan Cranston, Mila Kunis, and Art Newkirk, adding to the anticipation surrounding this project. The project is currently in the pre-production phase and we eagerly await further developments.
Read More: Movies like Yes Day