Jennifer Lopez, often referred to as J.Lo, has carved an indelible mark in the entertainment industry with a career spanning over three decades. Jennifer Lopez embarked on her acting journey at the tender age of 16, taking her first steps in the industry with a minor role in the 1986 film 'My Little Girl.' Her career trajectory shifted significantly in 1992 when she landed her inaugural high-profile gig as a Fly Girl dancer on the renowned television comedy program 'In Living Color.' However, it was her standout performance in the 1997 biopic 'Selena' that served as the pivotal moment propelling her into the dazzling realm of stardom.
Lopez's portrayal of the beloved Tejano singer earned her widespread acclaim and marked her foray into the world of film. From there, she seamlessly transitioned into music, releasing her debut album 'On the 6' in 1999, which included the chart-topping hit 'If You Had My Love.' Jennifer Lopez's career has been characterized by versatility and excellence. She has not only established herself as a multi-platinum-selling recording artist but also as a sought-after actress, with standout roles in films like 'Out of Sight,' 'The Wedding Planner,' and 'Maid in Manhattan.'
Beyond her cinematic achievements, J.Lo has enjoyed immense success in the music industry, amassing Grammy nominations, Billboard Music Awards, and an iconic Super Bowl halftime show performance. Her enduring impact on both music and film continues to solidify her status as a beloved and influential figure in pop culture. Earlier this year, Jennifer Lopez graced the silver screen with her performance as the lead character in 'The Mother.' Now, let's take a look at some of the exciting projects she has in store for the future.
1. Unstoppable (TBA)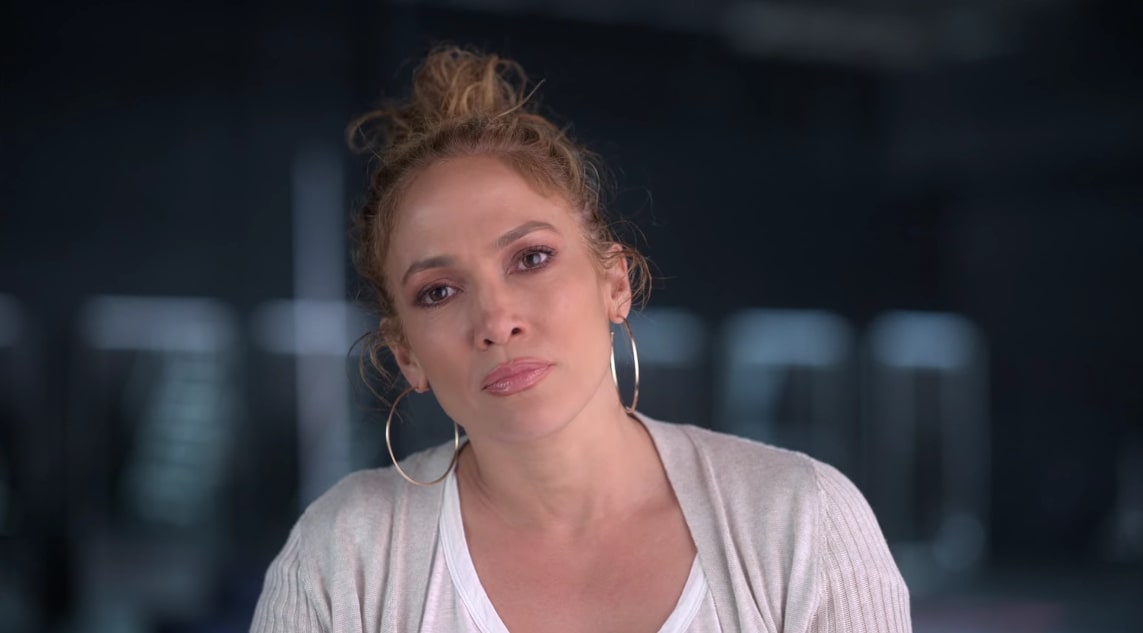 'Unstoppable' is an upcoming sports drama film directed by William Goldenberg, set to depict the inspiring life of Anthony Robles, a remarkable three-time All-American wrestler who achieved a national championship victory at Arizona State despite being born with just one leg. In this biopic, Jennifer Lopez is cast in the role of Judy Robles, Anthony Robles' mother, while Jharrel Jerome takes on the pivotal role of Anthony Robles himself. Although the project was underway, its production has been significantly affected and delayed due to the ongoing WGA and SAG-AFTRA strikes.
2. Atlas (TBA)
'Atlas' is an upcoming science fiction thriller film helmed by director Brad Peyton, featuring a screenplay penned by Leo Sardarian and Aron Eli Coleite. The movie delves into a dystopian future where an AI soldier comes to a grim conclusion: the sole means to terminate warfare is to extinguish humanity itself. Jennifer Lopez takes on a dual role as both producer and lead actor in the film, sharing the screen with a talented ensemble cast including Simu Liu, Sterling K. Brown, Ricky Guillart, Lana Parrilla, Greg Cohan, Lesley Fera and Abraham Popoola. Currently, the project is in the post-production phase, poised to bring its intriguing narrative to audiences in the near future.
3. The Godmother (TBA)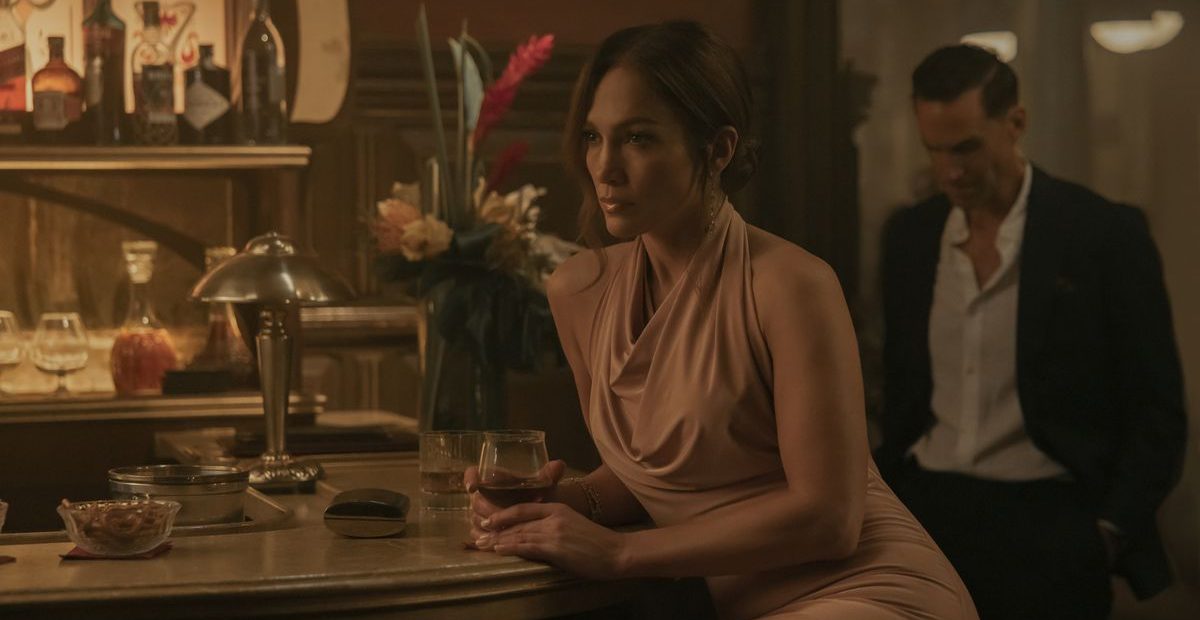 'The Godmother,' starring Jennifer Lopez, is a gripping crime drama that charts the tumultuous life journey of Blanco, who defied the odds and outwitted the men in her path, transcending her humble beginnings in Colombia to become one of the globe's most formidable drug kingpins. With a reported net worth exceeding $2 billion, she emerged as a prominent figurehead during Miami's violent Cocaine Cowboy Wars. In addition to Jennifer Lopez, the cast includes Dira Zays. Under the direction of Reed Morano, the film is presently in the pre-production phase, poised to unveil the remarkable story of Blanco's rise and reign in the criminal underworld.
4. The Cipher (TBA)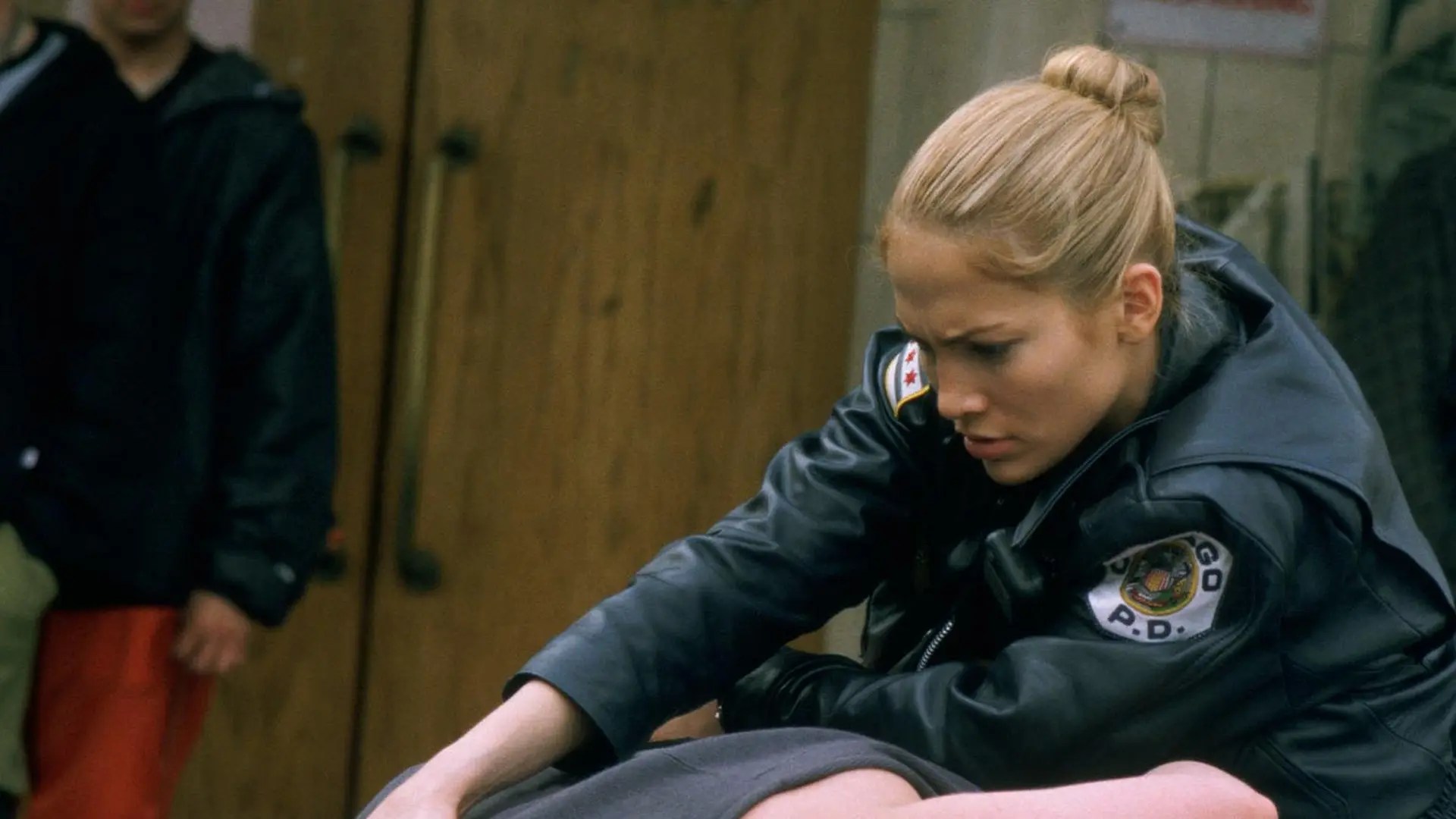 Jennifer Lopez has joined forces with Netflix for an exciting cinematic endeavor – the adaptation of the bestseller 'The Cipher' by Isabella Maldonado. In addition to her role as producer, Lopez will take on the lead role of FBI agent Nina Guerrera. The gripping storyline follows Nina as she becomes entangled in the web of a cunning serial killer who leaves intricate codes and enigmatic riddles on the internet, each one linked to recent murders, cleverly designed to ensnare her in a high-stakes cat-and-mouse pursuit. While the movie has been optioned, fans eagerly await further updates on this thrilling project.
Read More: Best Jennifer Lopez Movies