John Travolta's illustrious career in Hollywood spans several decades, marked by his charismatic presence and remarkable versatility. Born in 1954, he made his first significant film appearance in 'Carrie' (1976), where he portrayed Billy Nolan. However, it was his electrifying performance as Tony Manero in the 1977 film 'Saturday Night Fever' that catapulted him to international stardom. His iconic dance moves and charismatic portrayal of the character made him a cultural phenomenon and earned him an Academy Award nomination.
Travolta continued to shine with memorable roles in films like 'Grease' (1978), 'Pulp Fiction' (1994), and 'Get Shorty' (1995). His portrayal of hitman Vincent Vega in 'Pulp Fiction' earned him an Academy Award nomination and marked a career resurgence. Travolta's ability to seamlessly transition between genres, from musicals to action and drama, showcased his exceptional talent.
Over the years, he has received numerous accolades, including a Golden Globe Award, solidifying his status as a Hollywood icon. John Travolta's enduring impact on the entertainment industry is a testament to his remarkable career and enduring talent. He was last seen embodying Sheriff Bodie Davis in 'Mob Land.' If that did not quite quench your thirst for his onscreen presence, here is a list of his upcoming projects.
1. Die Hart Season 3 (TBA)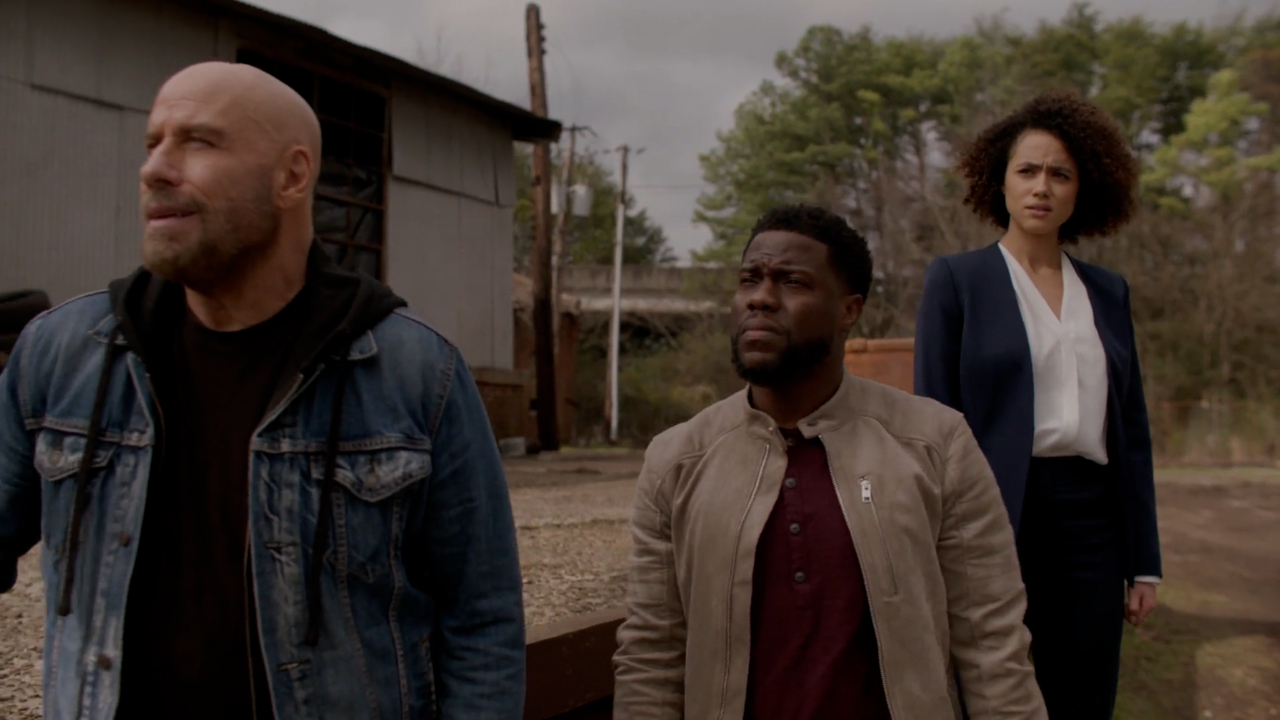 'Die Hart' is a comedic action-adventure television series created by Tripper Clancy and Derek Kolstad. In this entertaining show, Kevin Hart takes on a unique role, portraying a fictionalized version of himself on a daring journey to transform into an action star. With the assistance of a star-studded cast including John Travolta, Nathalie Emmanuel, and Josh Hartnett, Hart's character strives to conquer the challenges of the action genre.
The ensemble also features talented actors such as Jean Reno, Ben Schwartz, Paula Pell, Kenneth Trujillo, and John Cena. Exciting news for fans of the series, as 'Die Hart' has recently received the green light for a third season. This means that audiences can look forward to more hilarious escapades featuring John Travolta's character, Ron Wilcox, and the rest of the dynamic cast.
2. Cash Out (TBA)
'Cash Out' is an eagerly anticipated action film helmed by director Randall Emmett featuring John Travolta in a leading role. While specific plot details remain shrouded in secrecy, there's buzz suggesting the storyline may revolve around a daring bank heist. John Travolta is poised to take on the character of Mason Godard, and he's joined by a stellar ensemble cast that includes Lukas Haas, Kristin Davis, Noel Gugliemi, Matt Gerald, Luis Da Silva Jr., Daniel Louis Rivas, Korrina Rico, and Natali Yura. As of now, 'Cash Out' is in the final stages of post-production, leaving audiences eagerly awaiting further updates.
3. Cash Out 2: High Rollers (TBA)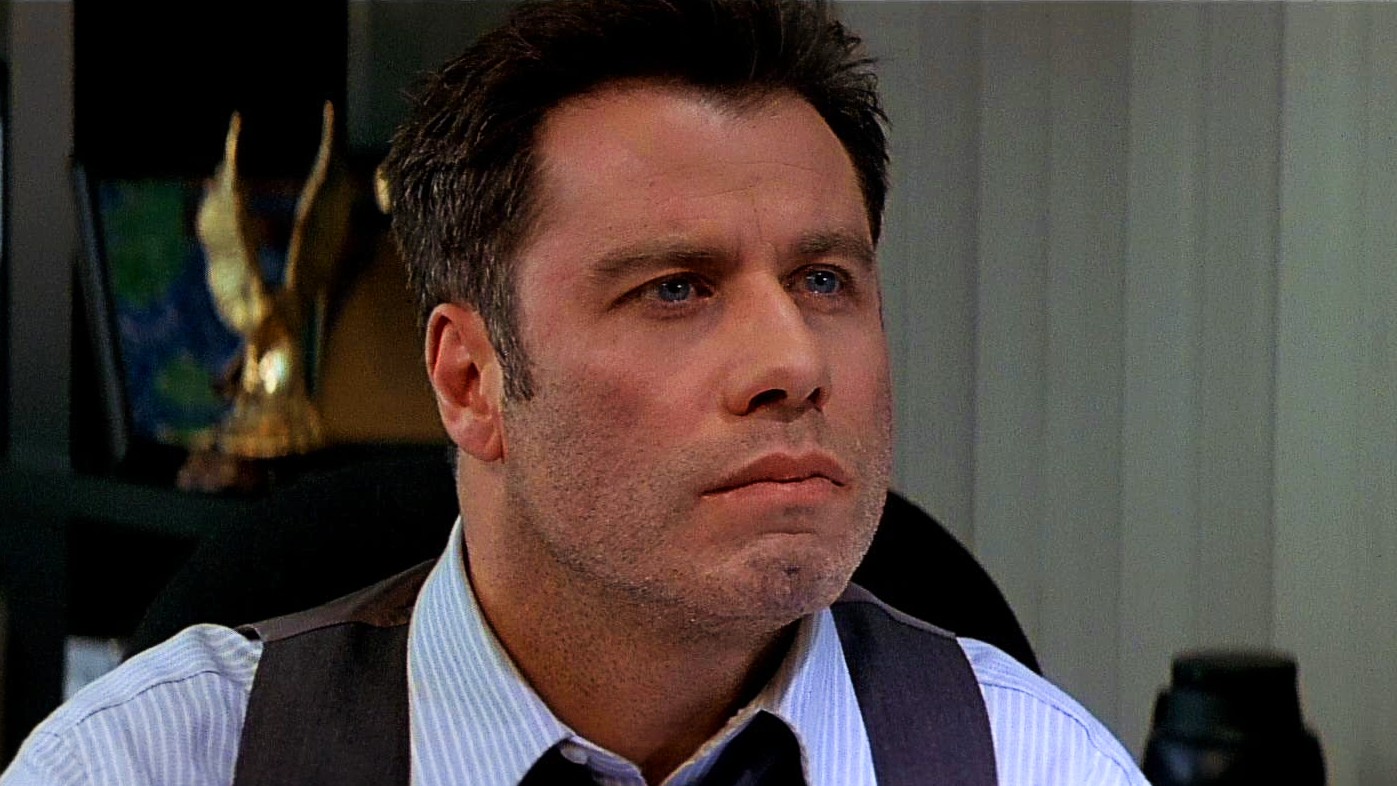 The follow-up to 'Cash Out' is officially in the works under the directorship of Randall Emmett. John Travolta is set to reprise his captivating portrayal of Mason Godard, joined by a stellar cast that includes Gina Gershon, Lukas Haas, Daniel Louis Rivas, Natali Yura, Joel Cohen, Demi Castro, Danny Pardo, and Abigail Spear. While specific details about this sequel remain tightly under wraps, the project is currently in its post-production phase, leaving us eagerly anticipating further developments and updates.
4. That's Amore! (TBA)
In the forthcoming romantic comedy 'That's Amore!' directed by Nick Vallelonga, Hollywood icons John Travolta and Katherine Heigl are set to take the lead roles. The storyline follows Nick Venere, a man who has never experienced marriage, and Patty Amore, whose past secrets have made her apprehensive about opening her heart to any man. When fate brings these two emotionally scarred individuals together, their families become intricately involved, resulting in a series of uproarious and heartwarming moments.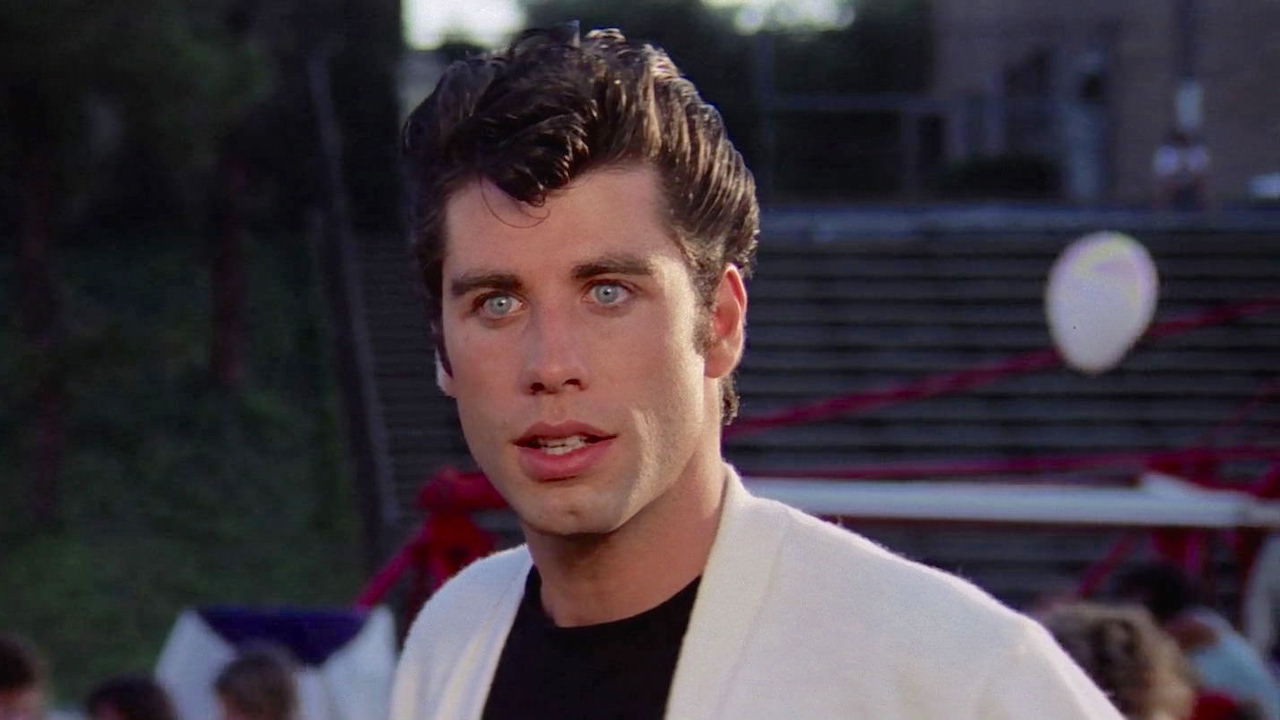 John Travolta is slated to portray Nick Venere, while Katherine Heigl will bring the character of Patty Amore to life. Additionally, the film features the talents of Dan Aykroyd and Christopher Walken. Currently in the pre-production phase, 'That's Amore!' promises to deliver a delightful and comically engaging exploration of love and family dynamics.
5. Assassination (TBA)
'Assassination' is a highly anticipated upcoming thriller film directed by the renowned David Mamet. The movie centers around a bold reimagining of the tragic assassination of President John F. Kennedy. In this gripping narrative, JFK's death is portrayed as a meticulously planned hit orchestrated by the formidable Chicago kingpin, Sam Giancana. The vendetta-driven murder is seen as payback for JFK's efforts to curtail the influence of the mob, despite their instrumental role in securing his election.
The film boasts a star-studded ensemble cast featuring the likes of John Travolta, Al Pacino, Shia LaBeouf, Courtney Love, Viggo Mortensen, and Rebecca Pidgeon. Currently in the pre-production phase, 'Assassination' promises to captivate audiences with its intriguing take on a pivotal moment in American history.
Read More: Best John Travolta Movies