Kevin Hart, a dynamo of comedy, has skyrocketed to fame with a career characterized by relentless humor and boundless energy. Born on July 6, 1979, in Philadelphia, Pennsylvania, Hart embarked on his journey to stardom in the late '90s, performing at comedy clubs and gradually gaining recognition for his comedic talents. However, it was his breakthrough role in Judd Apatow's sitcom 'Undeclared' that marked his first significant appearance in the world of entertainment. This marked the beginning of a remarkable journey that would see him ascend to the upper echelons of Hollywood.
Hart's career flourished with a string of successful comedy specials, including 'Laugh at My Pain' and 'Let Me Explain,' cementing his status as one of the industry's leading stand-up comedians. He seamlessly transitioned into acting, starring in hit films like 'Ride Along,' 'Get Hard,' and 'Jumanji: Welcome to the Jungle.' His outstanding comedic talent has garnered him several accolades, including People's Choice Awards, a BET Award, and an MTV Movie + TV Award. With his magnetic charisma, unmistakable comedic flair, and unmatched work ethic, Hart has become an enduring figure in the entertainment industry, consistently delivering laughter and entertainment to audiences worldwide. Kevin Hart's most recent appearance was in the film 'Back on the Strip.' If you're eager to catch more of his work, here's a glimpse of his upcoming projects.
1. Lift (2024)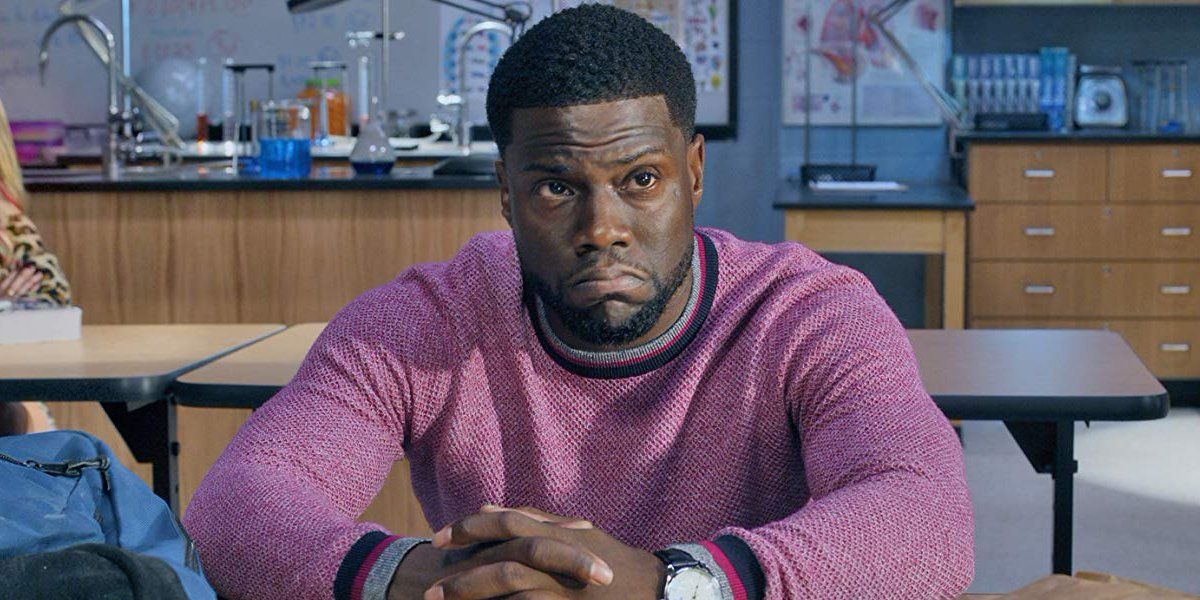 'Lift' is an upcoming heist thriller film, helmed by director F. Gary Gray and penned by Daniel Kunka. The star-studded cast includes Hart, who also serves as a producer, alongside Gugu Mbatha-Raw, Vincent D'Onofrio, Úrsula Corberó, Billy Magnussen, Jacob Batalon, Jean Reno, and Sam Worthington. The storyline revolves around a master thief who finds himself entangled with his ex-girlfriend and the FBI, allured into executing an audacious heist alongside his international crew aboard a 777 jet en route from London to Zurich. Mark your calendars as 'Lift' is slated for release on Netflix on January 12, 2024.
2. Borderlands (2024)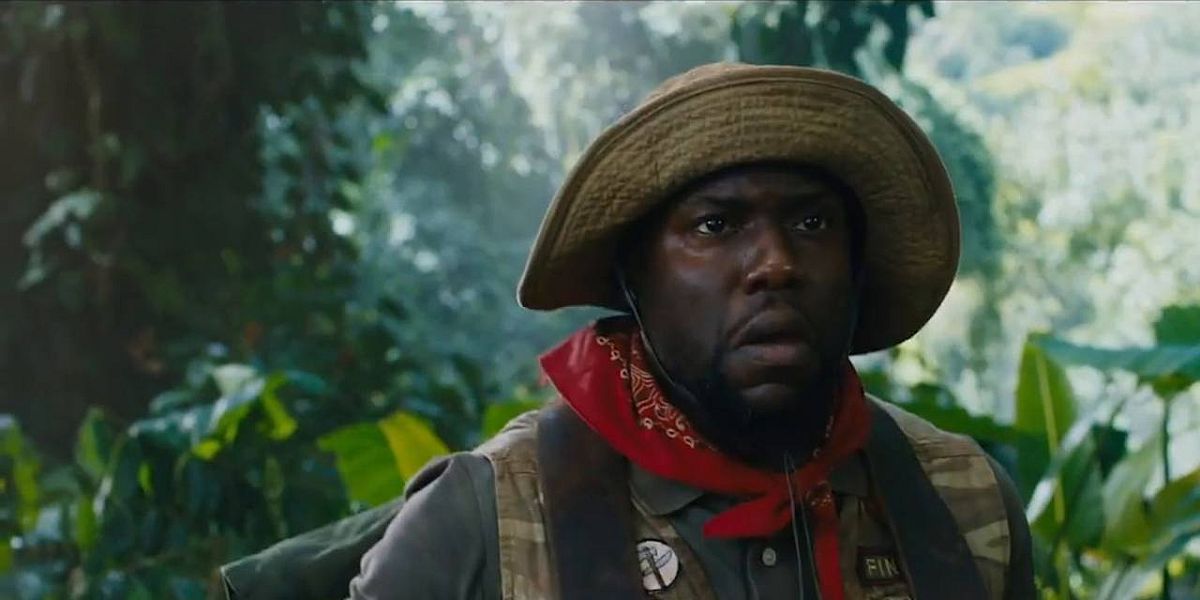 'Borderlands' is an upcoming science fiction film directed by Eli Roth, adapted from the beloved video game franchise of the same name. The film's narrative unfolds on the desolate, fictional planet of Pandora, mirroring the popular video game's backdrop, where intrepid adventurers seek out a mysterious relic. Hart portrays Roland, a former elite mercenary who is in search of redemption. The star-studded ensemble cast also includes Cate Blanchett, Jack Black, Jamie Lee Curtis, Ariana Greenblatt, Haley Bennett, Olivier Richters, and Bobby Lee. The movie is set to release on August 9, 2024.
3. Planes, Trains & Automobiles (TBA)
'Planes, Trains and Automobiles' is a remake of the classic 1987 comedy film, centering around the misadventures of an unlikely duo struggling to reach their respective destinations just in time for the holiday weekend. In this highly anticipated revival, Hart and Will Smith have secured the lead roles, with the former also stepping into the role of a producer. Guiding this project is director Aeysha Carr, and as of now, the film is actively in the pre-production phase, generating significant buzz.
4. My Own Worst Enemy (TBA)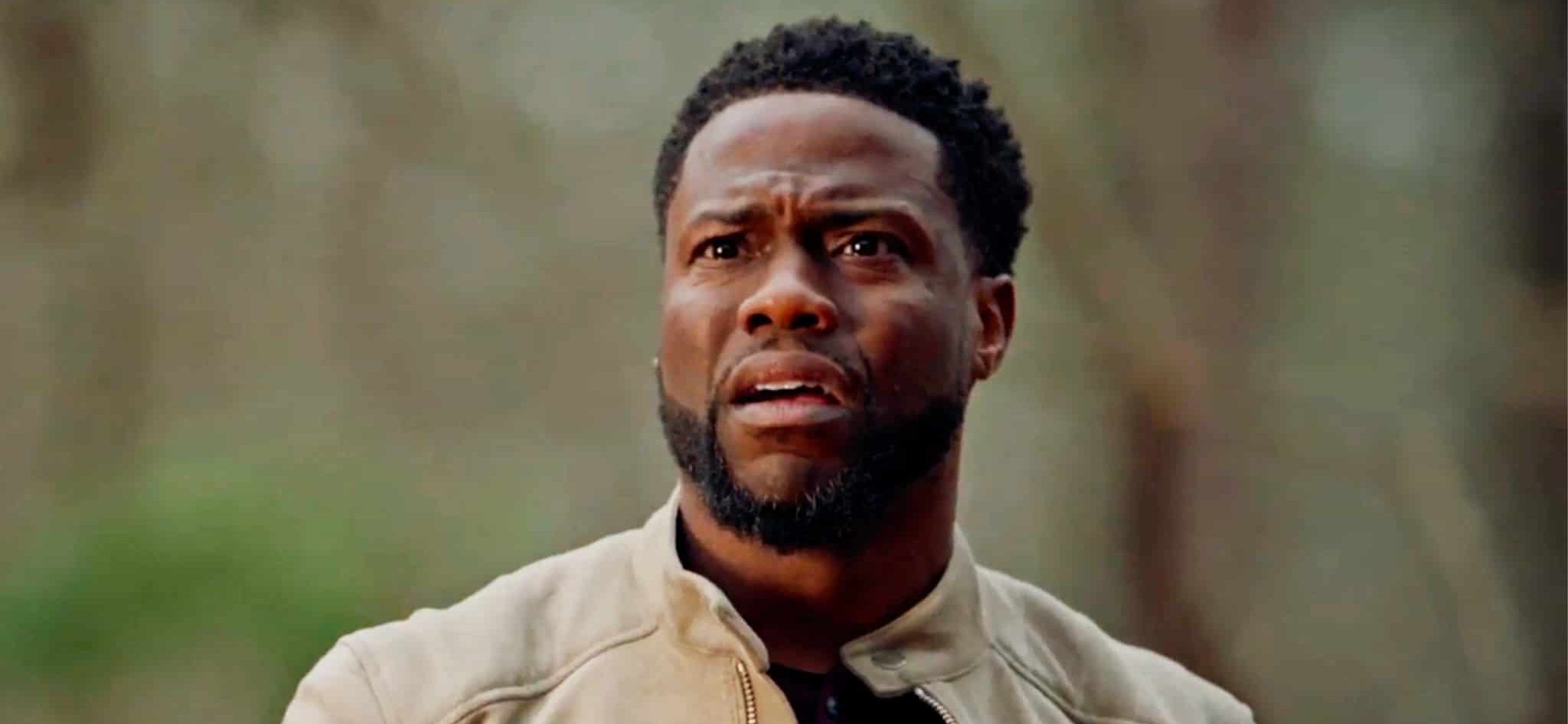 Tim Story is set to direct the forthcoming action-comedy film 'My Own Worst Enemy.' In this engaging narrative, Kevin Hart assumes the role of an agent with a deadly mission, who unexpectedly finds assistance from an unlikely ally. Notably, Hart also takes on the responsibility of co-producing this thrilling project, which is presently in the pre-production phase, building anticipation among eager audiences.
5. Uptown Saturday Night (TBA)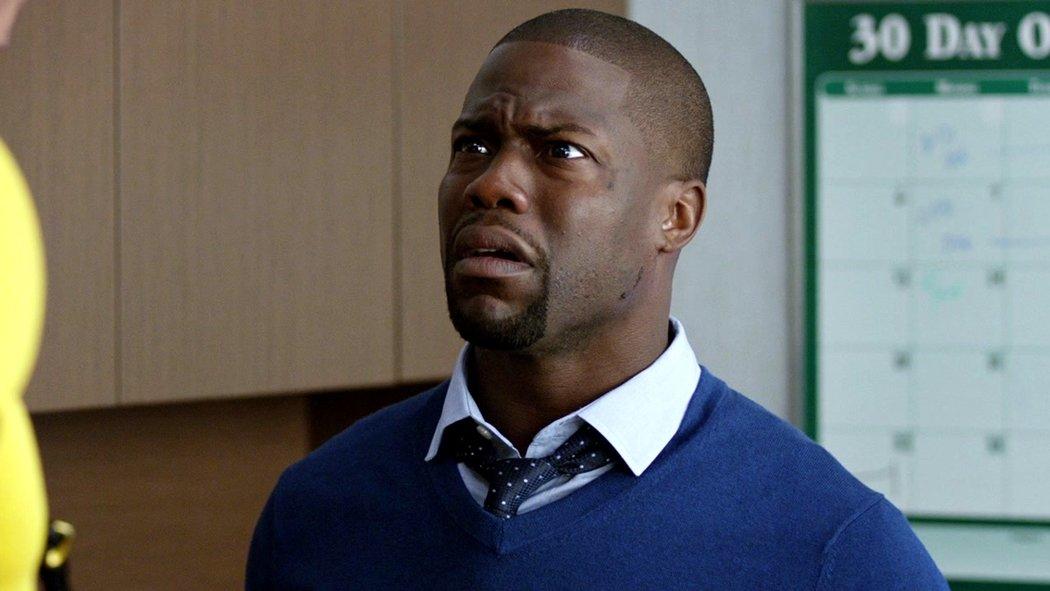 Set as a remake of the 1974 film sharing its title, the storyline of 'Uptown Saturday Night' delves into the escapades of two friends navigating the treacherous criminal underworld on a mission to recover a stolen winning lottery ticket amidst a daring robbery. The talented filmmaker Rick Famuyiwa is at the helm, with the charismatic actor-comedian Hart leading the cast. Presently, the script is in the drafting stage, promising an exciting cinematic revival of this classic tale.
6. Untitled Lucia Aniello/Paul W. Downs/Kevin Hart Project (TBA)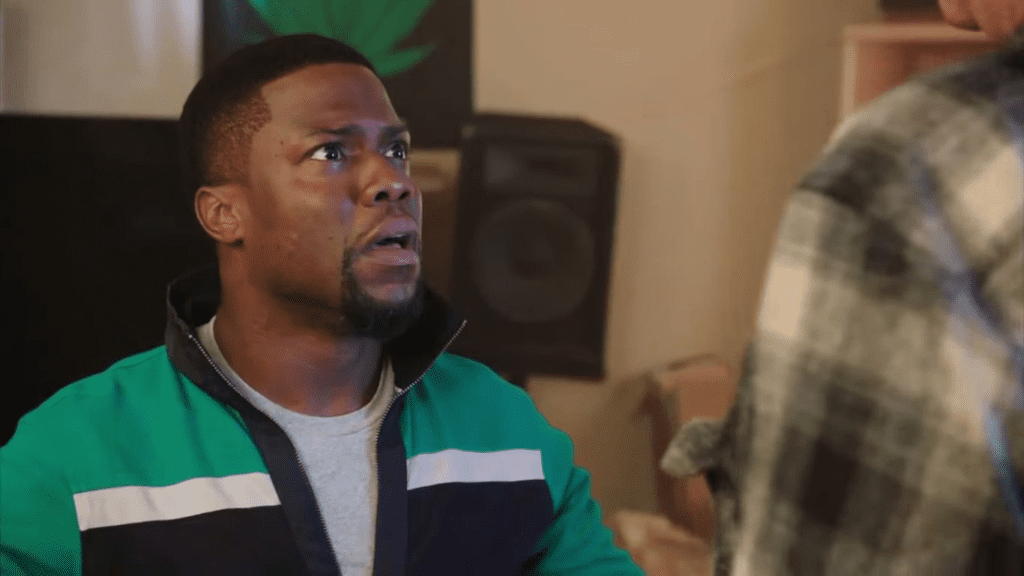 Hart is slated to take the lead in the upcoming untitled action-comedy movie, originating from the creative minds of writers Lucia Aniello and Paul W. Downs. This project, in development at Universal Pictures, has Malcolm D. Lee as its director. Hart also serves as an executive producer of the same. While the specific plot details and additional information are shrouded in secrecy, it's worth noting that the project is still in its nascent stages, leaving eager audiences to anticipate further updates.
7. Night Wolf (TBA)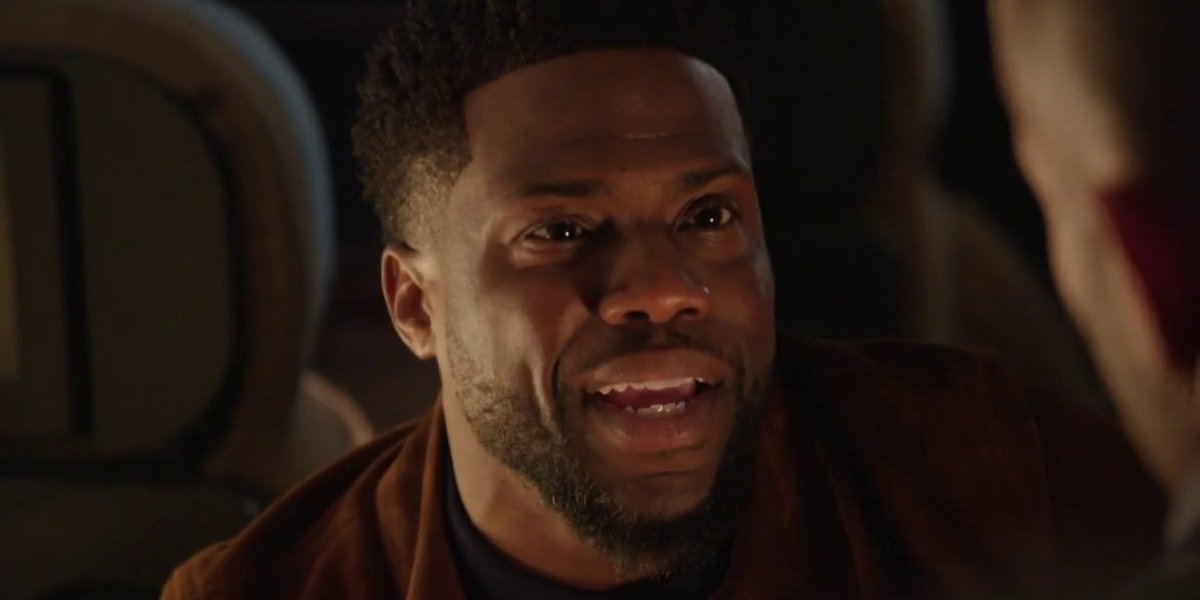 Tim Story is confirmed to take the director's chair for the upcoming superhero comedy 'Night Wolf,' featuring Hart in the lead role. This film promises to deliver a delightful blend of humor and superhero antics, following the meet-the-parents comedy trope. In the storyline, Hart's character meets his fiancée's father for the very first time, only to unravel a surprising twist — he soon learns that his future father-in-law is none other than the titular superhero, Night Wolf. While the script is undergoing finalization, we eagerly await further updates on this intriguing and comical cinematic venture.
8. Ride Along 3 (TBA)
The gears are officially turning for the third installment of the popular 'Ride Along' comedy series. Hart and Ice Cube are all set to reprise their iconic roles as Ben Barber and James Payton, and they are joined by Tika Sumpter and Shavon Majoi to feature in the movie. The film will once again be guided by the directorial expertise of Tim Story. While the script is currently in development, specific plot details and further information remain under wraps, building anticipation for what promises to be another hilarious addition to the beloved franchise.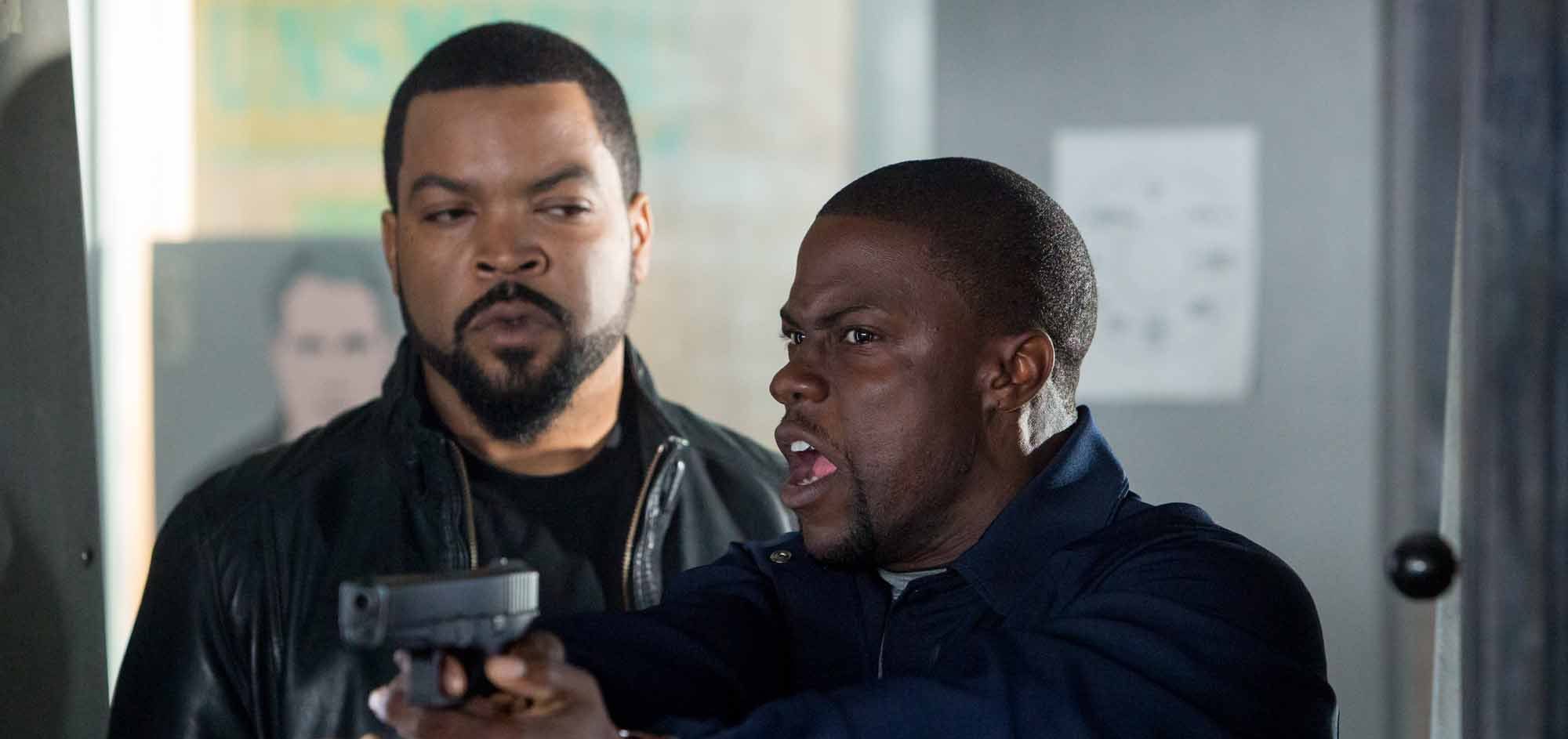 The original film revolves around Ben, who sets out to prove to his girlfriend's police officer brother James that he is worthy of marrying the latter's sister. "We've been talking a little bit on Ride Along 3, we haven't locked in on the right concept and the right place to take the franchise. We don't wanna do it just to do it just to do it. We need to do it, and it needs to be a standalone movie that works. So, we're gonna work it out. Kevin Hart, you know, he's hard to find, too," Cube told Entertainment Tonight earlier this year.
9. Monopoly (TBA)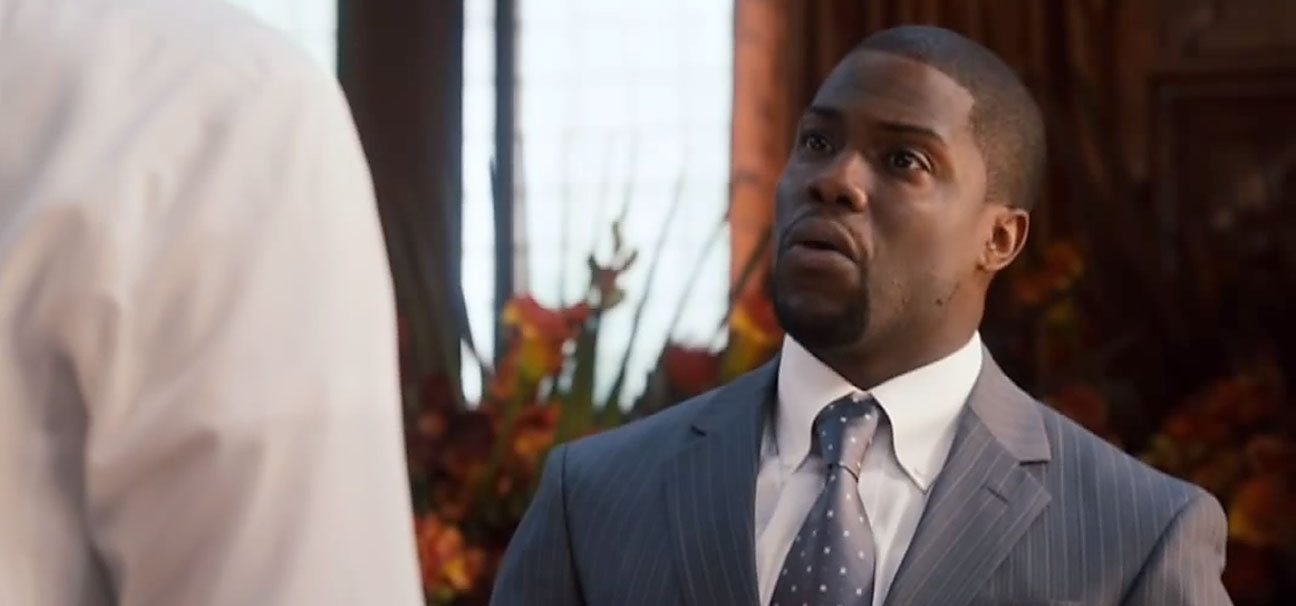 The focal point of 'Monopoly' revolves around a young boy hailing from the unassuming Baltic Avenue in the board game, embarking on a journey to amass a fortune. While rumors suggest that Hart may assume a prominent role in the production, specific details regarding his character remain shrouded in mystery. Tim Story, who is at the helm of the film, confirmed earlier this year that the project is still in development. "So we have been talking to writers, it is still being developed, and hopefully, we'll get to a blueprint that we can kind of get something made," the filmmaker said about the project, as per SlashFilm.
10. Scrooged (TBA)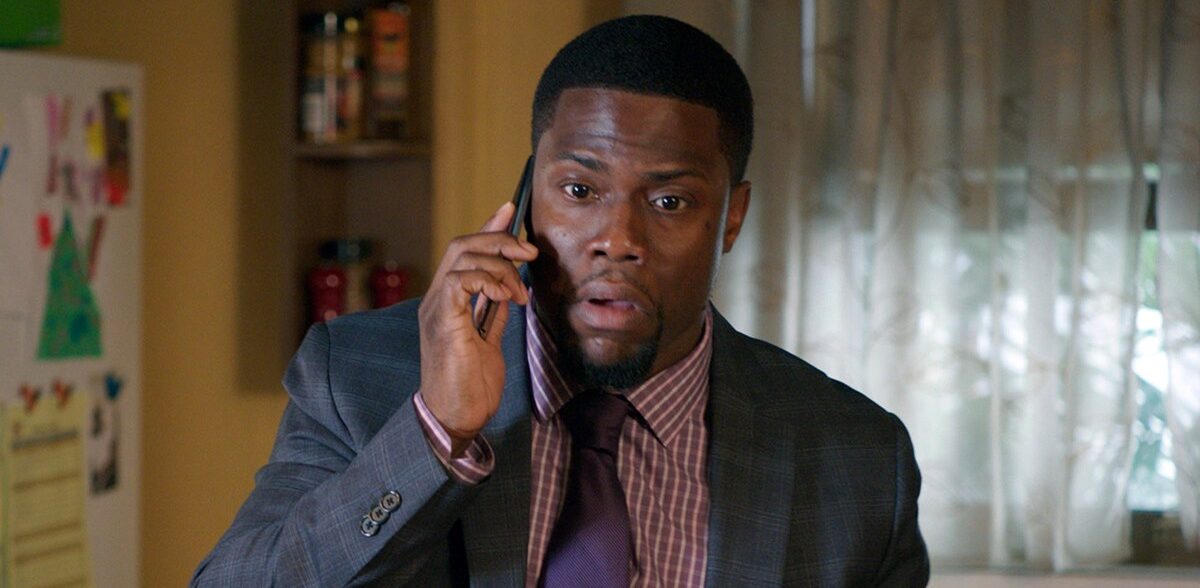 Hart is joining forces with Paramount for an exciting remake of 'Scrooged,' the beloved 1988 comedy originally directed by Richard Donner and featuring Bill Murray's memorable twist on Charles Dickens' classic tale, 'A Christmas Carol.' The original film follows a TV executive (Murray), who is haunted by three spirits from the past, present, and future. He then sets out to reform himself with the help of the ghosts. In this endeavor, Hart will not only take on a leading role but will also serve as a producer for the film. While the project is still in its early development stages, it holds the promise of breathing new life into this timeless holiday classic.
11. Extreme Job (TBA)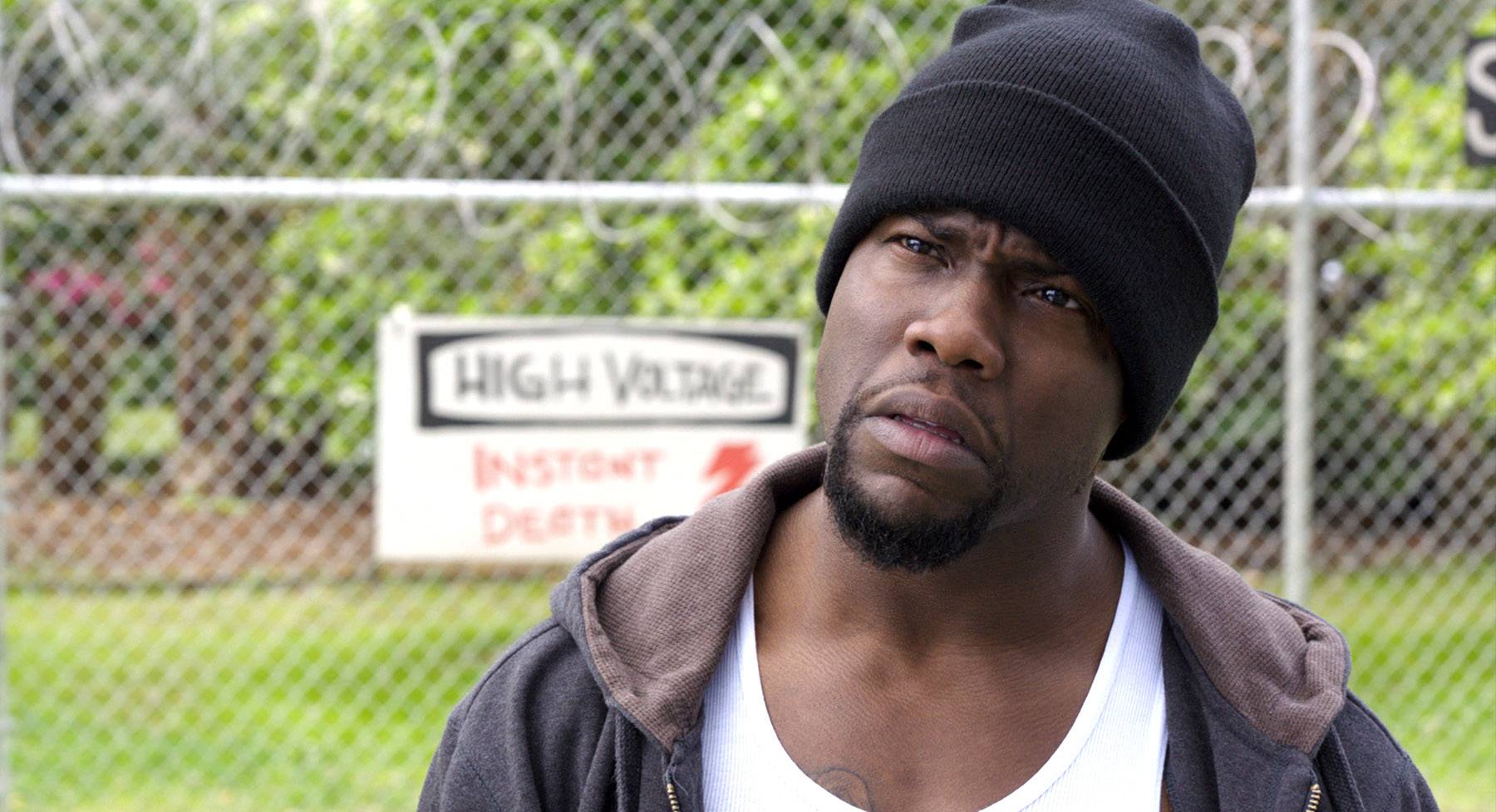 Hart is the man for the leading role in the eponymous remake of the 2019 Korean action comedy 'Extreme Job,' which delves into the realm of an undercover police operation. The storyline follows a dedicated team of narcotics detectives who adopt an unconventional disguise by posing as employees at a fried chicken joint to monitor an organized crime syndicate. However, the unexpected twist arises when their undercover operation inadvertently transforms the run-down eatery into the town's hottest dining spot, creating comedic chaos. Hart's character is currently under wraps. The movie is penned by Tracy Oliver but the director is yet to be announced. The film has recently been optioned, leaving fans eagerly anticipating further updates on this exciting project.
12. Black Friday (TBA)
'Black Friday' is characterized as a body-switching comedy, with specific plot details currently kept under wraps. Kevin Hart is set to take center stage as both a star and producer for this intriguing project. Doan La wrote the story of the film and Hart may join La to prepare the screenplay. While the concept has been pitched, fans are eagerly anticipating further updates.
Read More: Best Kevin Hart Movies