Melissa McCarthy has solidified her spot in the limelight with her undeniable charisma and knack for humor. Born in Plainfield, Illinois, on August 26, 1970, Melissa kicked off her career doing stand-up in the bustling hubs of Los Angeles and New York City. Her portrayal of the endearing Sookie St. James in the iconic series 'Gilmore Girls' truly catapulted her into stardom. While many know her for her comedic chops, Melissa's versatility shines in poignant roles like 'Bridesmaids,' which earned her an Oscar nomination. Another testament to her expansive talent is her performance as Lee Israel in 'Can You Ever Forgive Me?,' bringing her another Academy Award nomination.
Alongside her stellar acting credits, her joint ventures with her spouse, Ben Falcone, underscore her flair in screenwriting and production. Honored with two Primetime Emmy Awards and recognized by Time in 2016 as one of the 100 most influential personalities globally, Melissa's contributions to the film and TV landscapes are immense. For those keen on following her cinematic journey, here's a glimpse into the future projects of Melissa McCarthy!
1. Untitled Christmas-in-New York/Melissa McCarthy Film (TBA)
The yet-to-be-titled project is a fairytale comedy set in New York during the festive Christmas season. Directed by Sam Boyd and penned by the renowned 'Love Actually' scribe Richard Curtis, the film is being produced for Peacock by Universal and Working Title. The narrative revolves around a workaholic man, who, in a desperate bid to win back his family before Christmas, seeks the assistance of a magical genie. Melissa McCarthy plays a pivotal role in this enchanting tale, though specific details about her character remain under wraps. She will share the screen with Paapa Essiedu, best known for his Emmy and BAFTA-nominated performance in 'I May Destroy You.'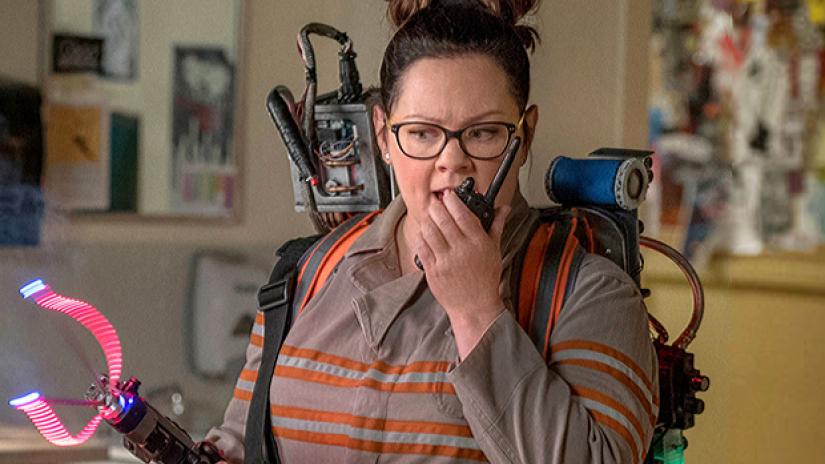 The collaboration between McCarthy and Curtis is eagerly anticipated, given their respective track records in the comedy genre. The ensemble cast also includes Marc Maron, Lyman Chen, John Cashin, Lauren Pisano, Paul Ijaola, Clodagh Moriarty, Orease Bowers, and John C. Guild. Additionally, the film is produced by Tim Bevan and Eric Fellner for Working Title, with Riva Marker for Linden Productions. While the project is currently in the pre-production stage, a release date has yet to be announced. Fans of both McCarthy and Curtis are eagerly awaiting further updates, including the potential release of a teaser or trailer in the near future.
2. Unfrosted (TBA)
'Unfrosted' is an upcoming comedy film directed by Jerry Seinfeld. Set in Michigan in 1963, the story revolves around business rivals Kellogg's and Post as they compete to create a cake that could revolutionize breakfast forever. The film is inspired by one of Seinfeld's stand-up bits about Pop-Tarts and it delves into the history and impact of this iconic breakfast treat. Melissa McCarthy is one of the prominent stars of the film, although her specific character details have not been revealed.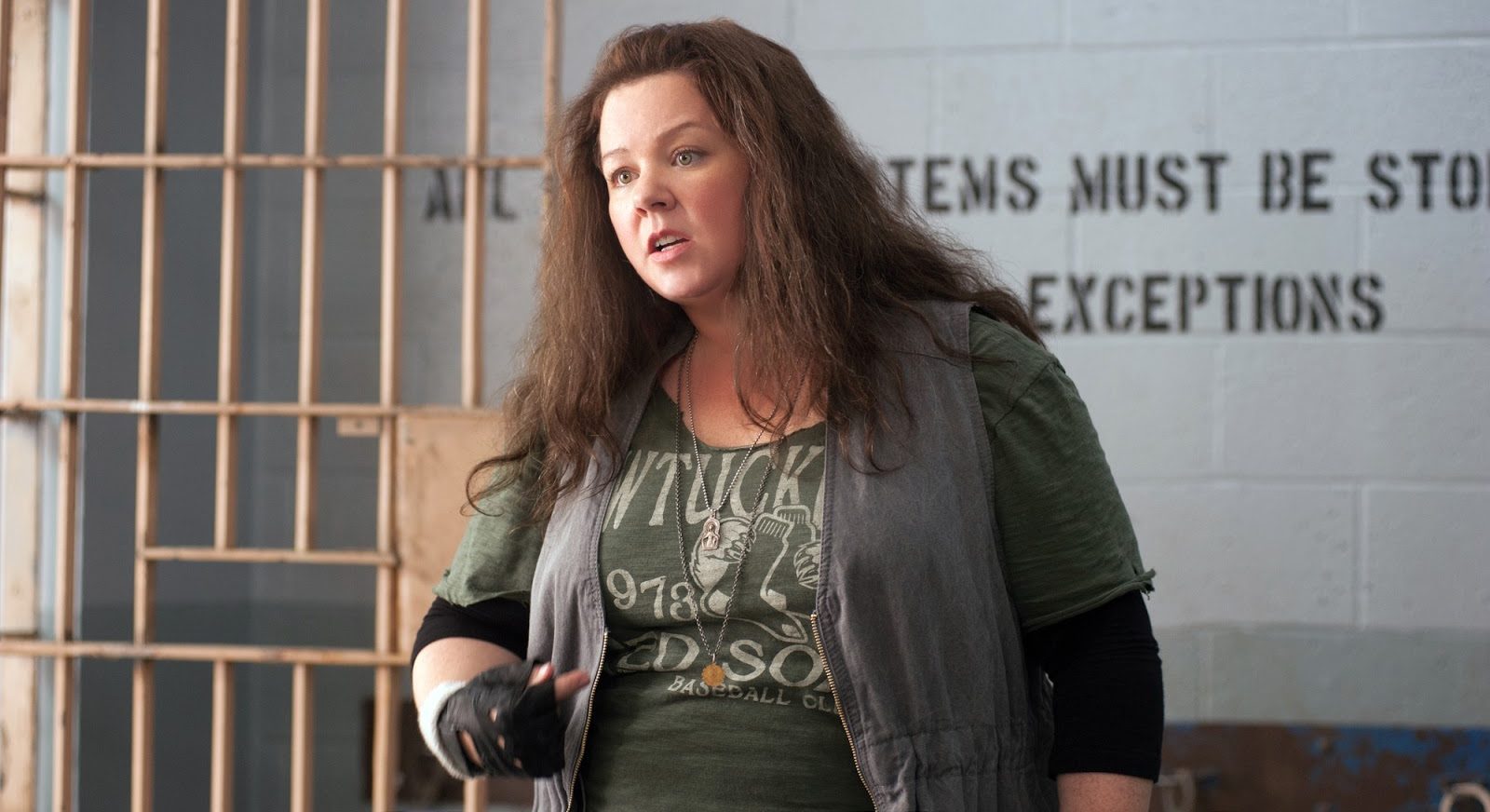 Alongside McCarthy, the film boasts a stellar cast including Rachael Harris as Ana Cabanna, James Marsden, Hugh Grant, Christian Slater, Maria Bakalova, Max Greenfield, Thomas Lennon, Amy Schumer, and Jerry Seinfeld himself. Notably, Seinfeld not only stars in the film but also serves as its director, co-writer, and co-producer, showcasing his multifaceted talent in the entertainment industry. The film is currently in post-production and is expected to release in the near future.
Read More: Best Melissa McCarthy Movies