Peter Dinklage's career has been a remarkable journey filled with diverse roles and outstanding performances. He made his debut in 1995 with the comedy-drama 'Living in Oblivion' and went on to appear in supporting roles during the late 1990s and early 2000s. In 2003, he rose to fame with his starring role as Finbar McBride in 'The Station Agent.' The performance earned him critical acclaim, including two Screen Actors Guild Award nominations and an Independent Spirit Award nomination. The actor shot to international stardom with his iconic portrayal of Tyrion Lannister in the HBO series 'Game of Thrones.' He received numerous accolades, including four Primetime Emmy Awards and a Golden Globe, for his remarkable performance in the series.
Dinklage also lends his voice to major characters in animated films like 'Ice Age: Continental Drift,' 'The Croods: A New Age,' and 'The Angry Birds Movie' and stars in movies such as 'X-Men: Days of Future Past,' 'Three Billboards Outside Ebbing, Missouri,' and 'Avengers: Infinity War.' With his talent and versatility, the actor has become a prominent figure in the entertainment industry, whose new projects are always anticipated highly by the audience. If you are also curious to know about Peter Dinklage's upcoming films and TV shows, we have got you covered!
1. She Came to Me (2023)
Dinklage is soon going to be seen in 'She Came to Me,' a romantic comedy film that follows a composer going through a creative block who rediscovers his passion after an adventurous one-night stand. The actor stars as Steven Lauddem, the composer, and is accompanied by Anne Hathaway as Patricia, Marisa Tomei as Katrina, Joanna Kulig as Magdalena, and Brian d'Arcy James as Trey.
The cast also includes Dale Soules as Aunt Moxie, Harlow Jane as Tereza, Samuel H. Levine as Raef Gundel, Aalok Mehta as Anton, Bryan Terrell Clark as Frank Hall, and Isabel Leonard as Chloe among others. The movie, written and directed by Rebecca Miller, premiered at the Berlin International Film Festival on February 16, 2023, and is slated to be released in theaters on October 6, 2023. Check out the official trailer of the film here.
2. The Hunger Games: The Ballad of Songbirds & Snakes (2023)
'The Hunger Games: The Ballad of Songbirds & Snakes,' the fifth installment in 'The Hunger Games' film series, revolves around Coriolanus Snow, who mentors and develops feelings for Lucy Gray Baird, the female tribute from impoverished District 12 during the 10th Hunger Games. Dinklage portrays the role of Casca Highbottom, the Dean of the Academy and the intellectual author of the Hunger Games, with Tom Blyth starring as Coriolanus Snow and Rachel Zegler appearing as Lucy Gray Baird.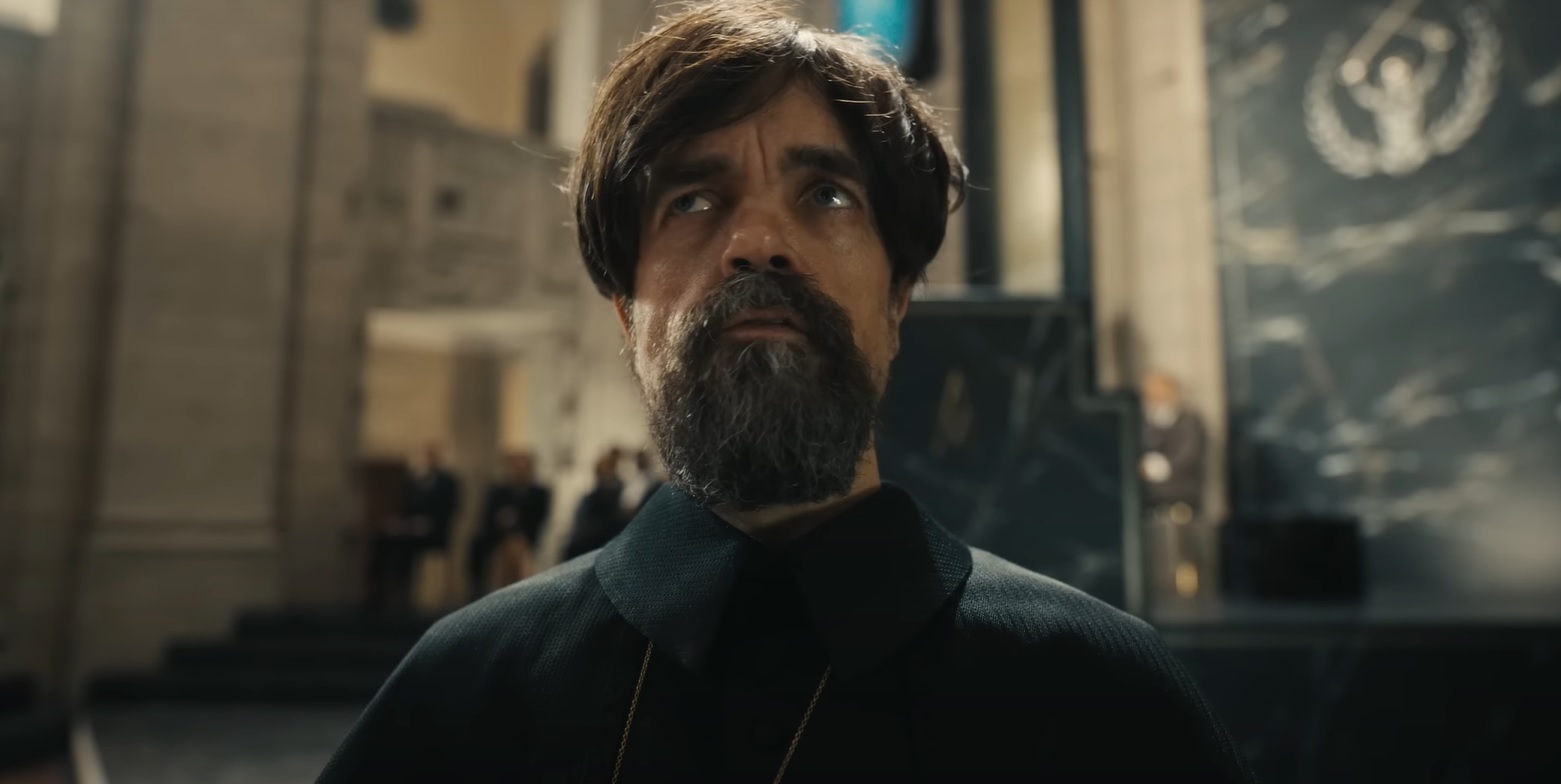 The rest of the cast of the Francis Lawrence directorial includes Hunter Schafer as Tigris Snow, Jason Schwartzman as Lucretius "Lucky" Flickerman, Viola Davis as Dr. Volumnia Gaul, Burn Gorman as Commander Hoff, Kjell Brutscheidt as Tanner, Ayomide Adegun as Pliny "Pup" Harrington, Ashley Liao as Clemensia Dovecote, and others. The action-adventure film is scheduled to be released in cinemas on November 17, 2023. You can watch the official trailer of the movie here.
3. The Toxic Avenger (TBA)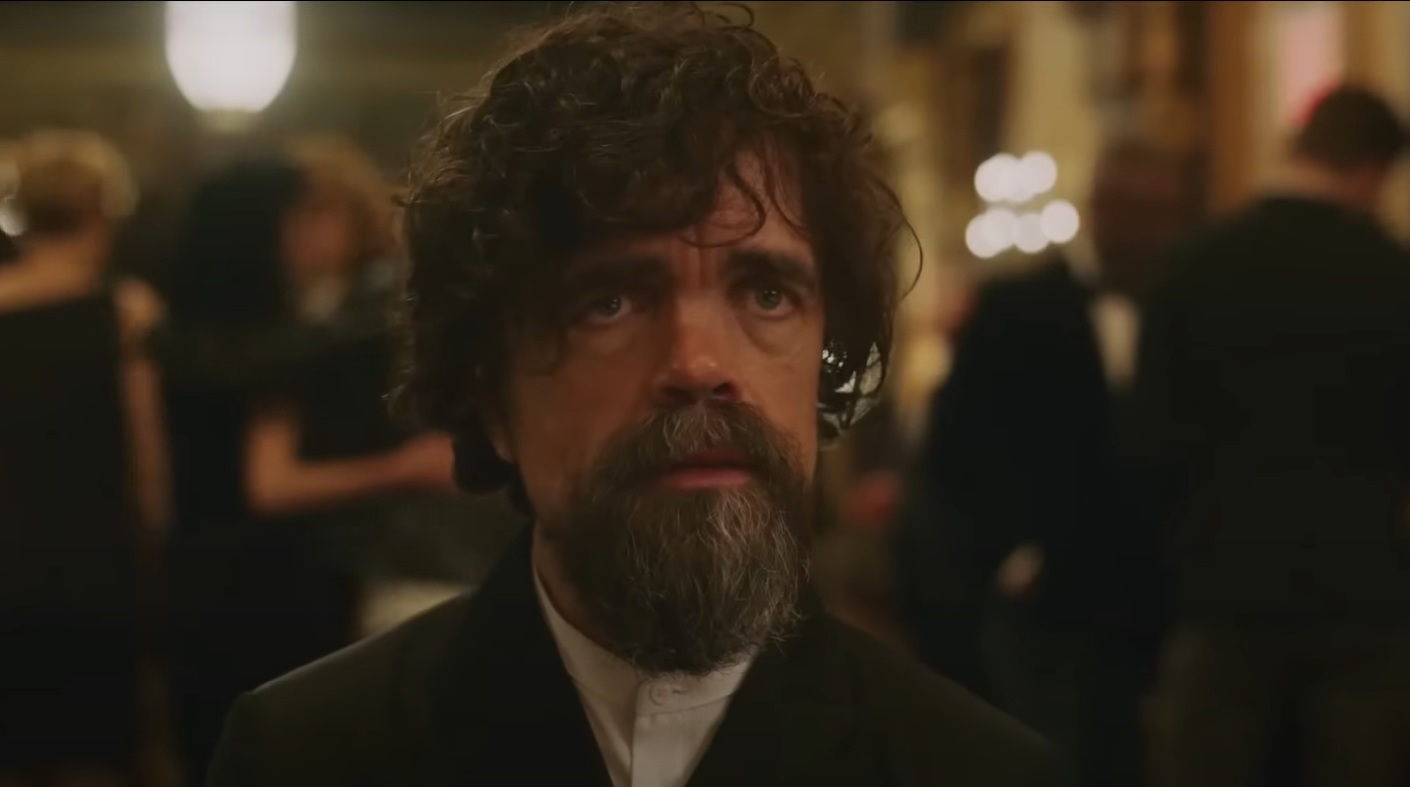 A remake of the 1984 film of the same name, 'The Toxic Avenger' follows Winston Gooze, a downtrodden janitor who turns into a superhero after a horrible toxic accident. Dinklage stars in the titular role and is joined by Jacob Tremblay as Wade, Elijah Wood as Fritz Garbinger, Taylour Paige as J.J. Doherty, Kevin Bacon as Bob Garbinger, and Sarah Niles as Mayor Togar. The superhero film, helmed by Macon Blair, premiered at the Fantastic Fest on September 21, 2023. However, its theatrical or streaming release date has not been announced yet.
4. American Dreamer (TBA)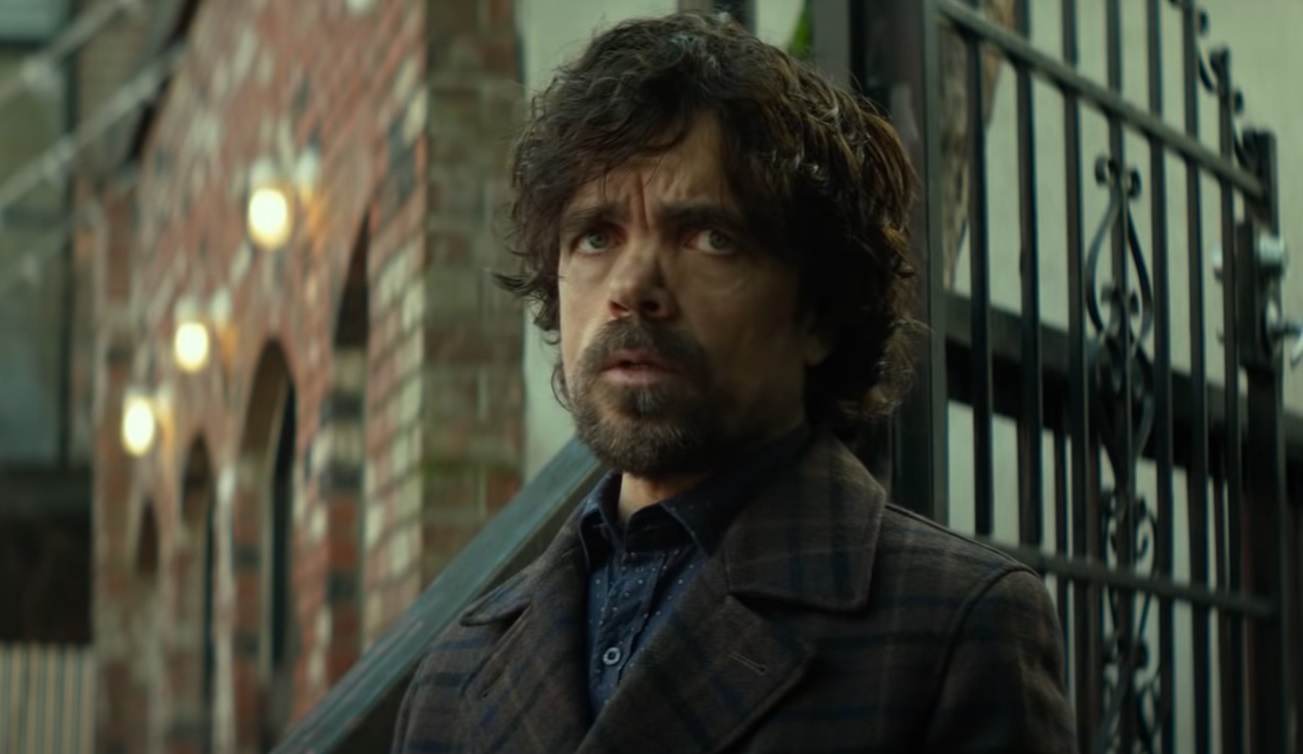 'American Dreamer' stars Dinklage as Dr. Phil Loder, a low-level professor of economics at Harvard, who has always dreamed of owning a home. His wish almost comes true when a lonely widow offers her property to him at a dirt-cheap price but the deal seems too good to be true. Dinklage also serves as a producer of the film, which also stars Shirley MacLaine, Matt Dillon, Danny Glover, Kimberly Quinn, Danny Pudi, and Michelle Mylett. The black comedy film, directed by Paul Dektor, premiered at the Tribeca Film Festival on June 11, 2022, and went on to be screened at multiple film festivals. However, its theatrical or streaming release date hasn't been revealed till now.
5. Brothers (TBA)
'Brothers' is a comedy film starting Dinklage and Josh Brolin as two unlikely siblings. Both actors also serve as producers of the project. The plot details have been kept under wraps for now. Macon Blair helms the movie, which also stars Taylour Paige, Glenn Close, Brendan Fraser, and William Tokarsky. The production of the project has reportedly been completed and the details of its release date are currently awaited.
6. The Thicket (TBA)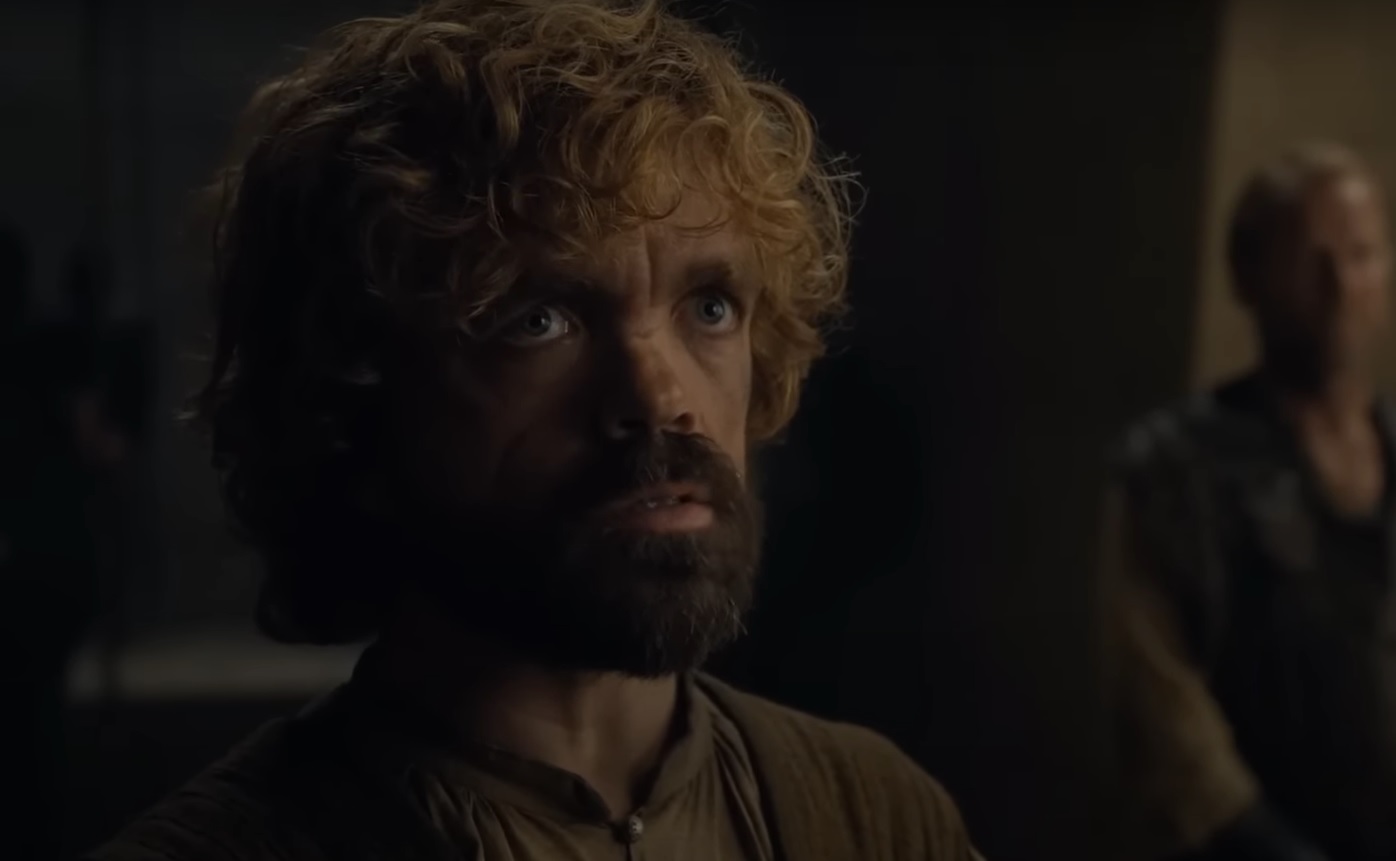 Set in the 1800s in West Texas, 'The Thicket' is a crime film that follows a young man named Jack, who goes after a ruthless killer named Cut Throat Bill to rescue his sister Lula, who has been kidnapped by the killer. Jack appoints a fierce bounty hunter, Reginald Jones, who becomes the leader of the group searching for the kidnapped girl. Dinklage, who also produces the project, essays the role of Reginald Jones, while Levon Hawke plays Jack, Juliette Lewis plays Cut Throat Bill, and Esmé Creed-Miles plays Lula. The Western film is directed by Elliott Lester and is currently under post-production with no release date attached.
7. This Was Our Pact (TBA)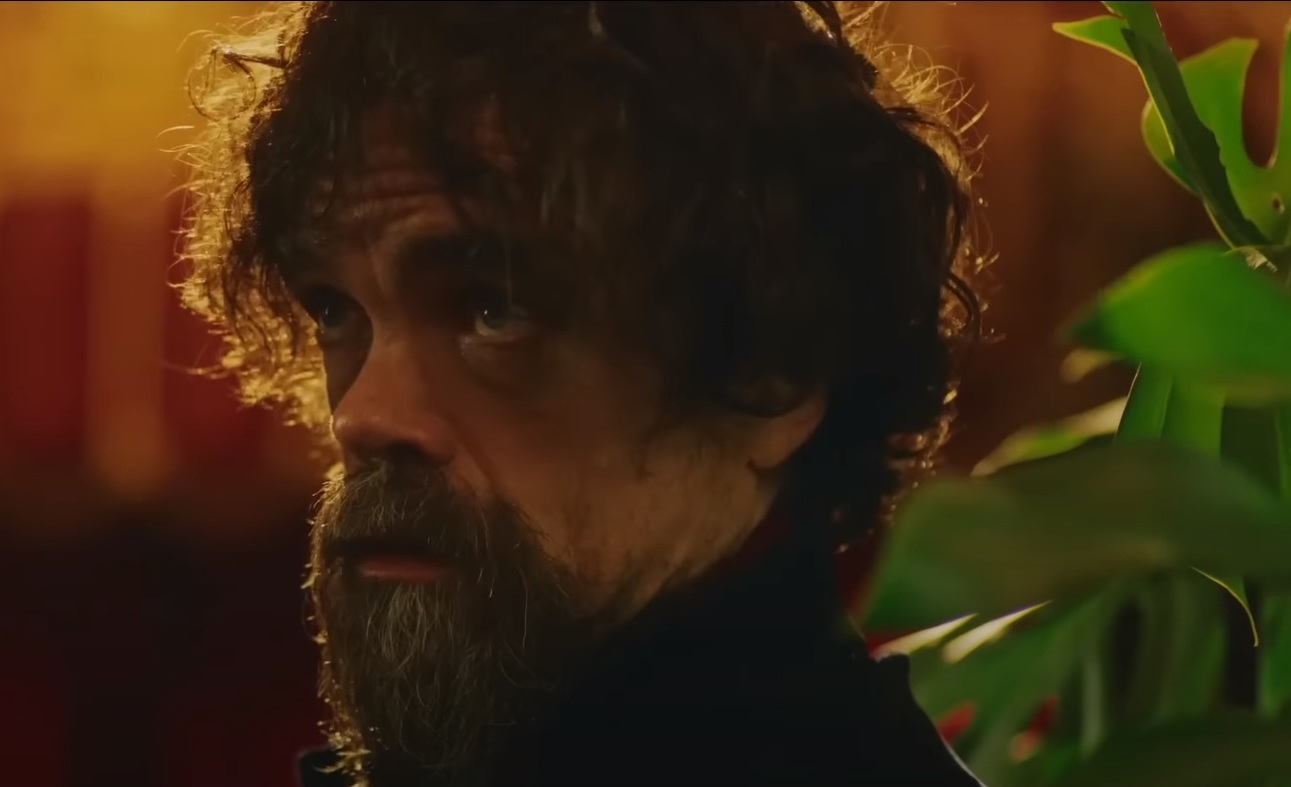 Dinklage is producing and lending his voice in 'This Was Our Pact,' an animated film about a young boy named Ben and his classmates, who make a pact to find out if a legend about the Autumn Equinox Festival is true and set out on an adventurous journey. Dinklage voices a character named Bear, while the rest of the cast and the director have not been revealed yet. The film is said to be in development since 2021. However, there have not been any recent updates regarding its production.
8. Good Bad & Undead (TBA)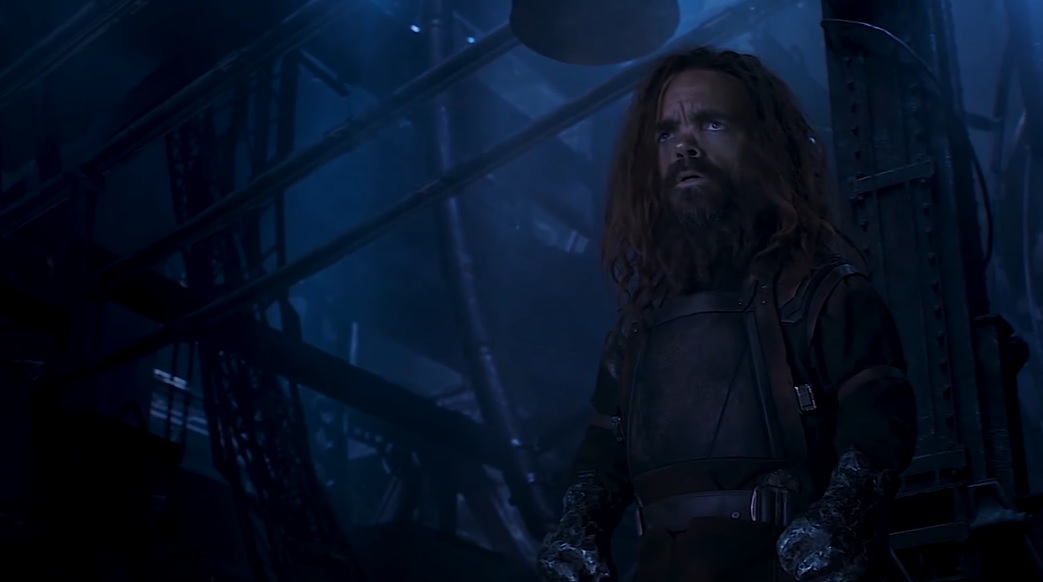 'Good Bad & Undead' is an action-adventure film that revolves around a vampire hunter named Van Helsing and a vampire who have to stick together while the world goes against them. Dinklage stars as Van Helsing and teams up with another 'Game of Thrones' actor, Jason Momoa, who appears as the vampire. The comedy film, directed by Max Barbakow, was announced in 2020. Since then, there haven't been any further updates regarding the project.
9. The Wild Bunch (TBA)
Dinklage is also expected to star in another Western film, 'The Wild Bunch,' a remake of the 1969 eponymous film. The movie tells the story of a gang of American bandits who try to escape from bounty hunters during the final days of the Wild West. No director is currently attached to the project despite Mel Gibson getting closer to helm the same. The film was announced in 2019, with Dinklage, Michael Fassbender, and Jamie Foxx in talks to star in the film. However, there haven't been any recent developments concerning the production.
10. Keith (TBA)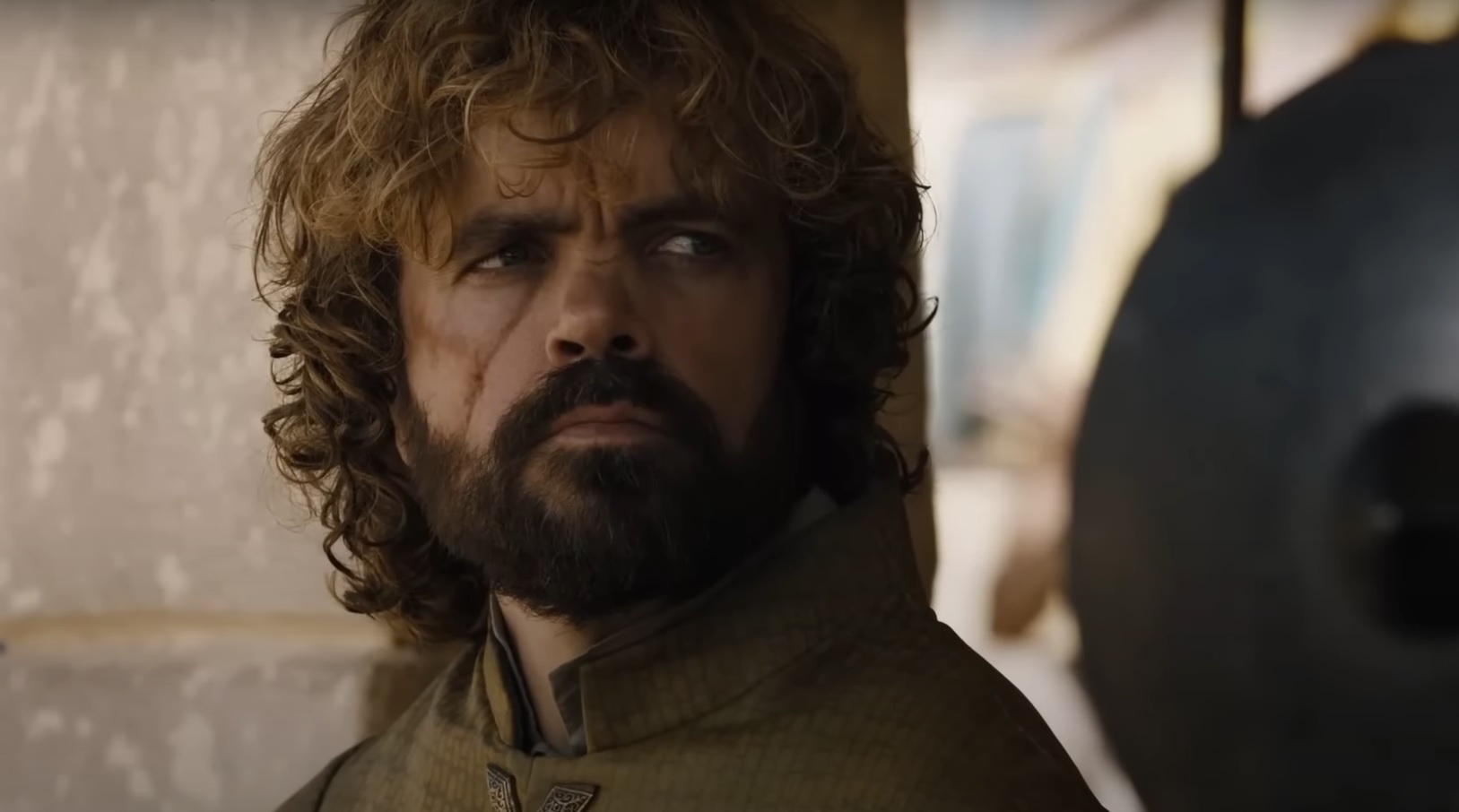 'Keith' is a thriller film starring and executive produced by Dinklage. The film is written by Haley Z. Boston, known for her work in the television shows 'Brand New Cherry Flavor' and 'Guillermo del Toro's Cabinet of Curiosities.' No details about the plot, the director, and the rest of the cast have been disclosed for now. The project was announced back in 2020 but there have been no further updates about the film ever since.
Read More: Best Movies and TV Shows of Peter Dinklage