Reese Witherspoon has enjoyed a remarkable career that has solidified her status as one of Hollywood's most talented and influential actresses. With her undeniable acting prowess, she gained widespread recognition for her role as Elle Woods in the 2001 comedy film 'Legally Blonde' and continued to impress audiences with her compelling performances in movies like 'Sweet Home Alabama,' 'Water for Elephants,' and 'This Means War.'
Witherspoon went on to win the Academy Award for Best Actress for her portrayal of June Carter Cash in James Mangold's 'Walk the Line' and later earned another nomination for playing Cheryl Strayed in Jean-Marc Vallée's 'Wild.' The actress also ventured into production and served as a producer of several hits like the 2014 psychological thriller film 'Gone Girl' and the HBO series 'Big Little Lies.' Considering Witherspoon's remarkable track record, our readers might be curious to know what new projects she is going to be a part of. So, here is a list of all the upcoming films and TV shows of the actress.
1. You're Cordially Invited (TBA)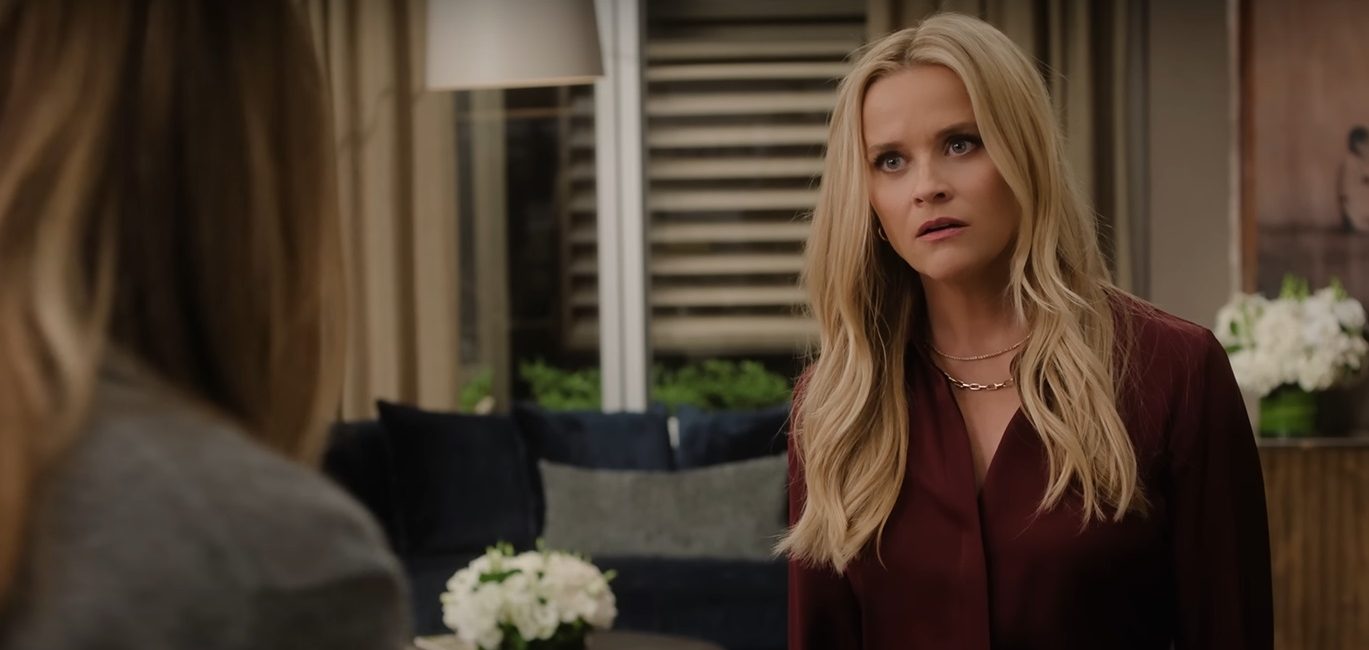 'You're Cordially Invited' follows a bride and her father, who discover that their dream wedding venue has been double booked by another bride and her sister. When the two duos decide to share the venue, chaos ensues which leads to hilarious predicaments. Witherspoon stars as the sister and wedding planner of the second (Meredith Hagner), while Will Ferrell and Geraldine Viswanathan play the first bride and her father. The rest of the cast includes Celia Weston, Keyla Monterroso Mejia, Leanne Morgan, and Jimmy Tatro. The Nicholas Stoller directorial is currently in the post-production stage and will be distributed by Amazon Prime Video. However, the exact release date has not been unveiled yet.
2. Legally Blonde 3 (TBA)
Witherspoon is also going to produce and star in the next installment of her iconic 'Legally Blonde' franchise. While the original 2001 film follows Elle Woods, a fashionable sorority girl who attempts to win back her ex-boyfriend by getting a Juris Doctor degree, the plot of the upcoming installment hasn't been revealed yet. The comedy film once again features Witherspoon as Elle Woods and is also expected to mark the return of Jennifer Coolidge as Paulette, Alanna Ubach as Serena, and Jessica Cauffiel as Margot.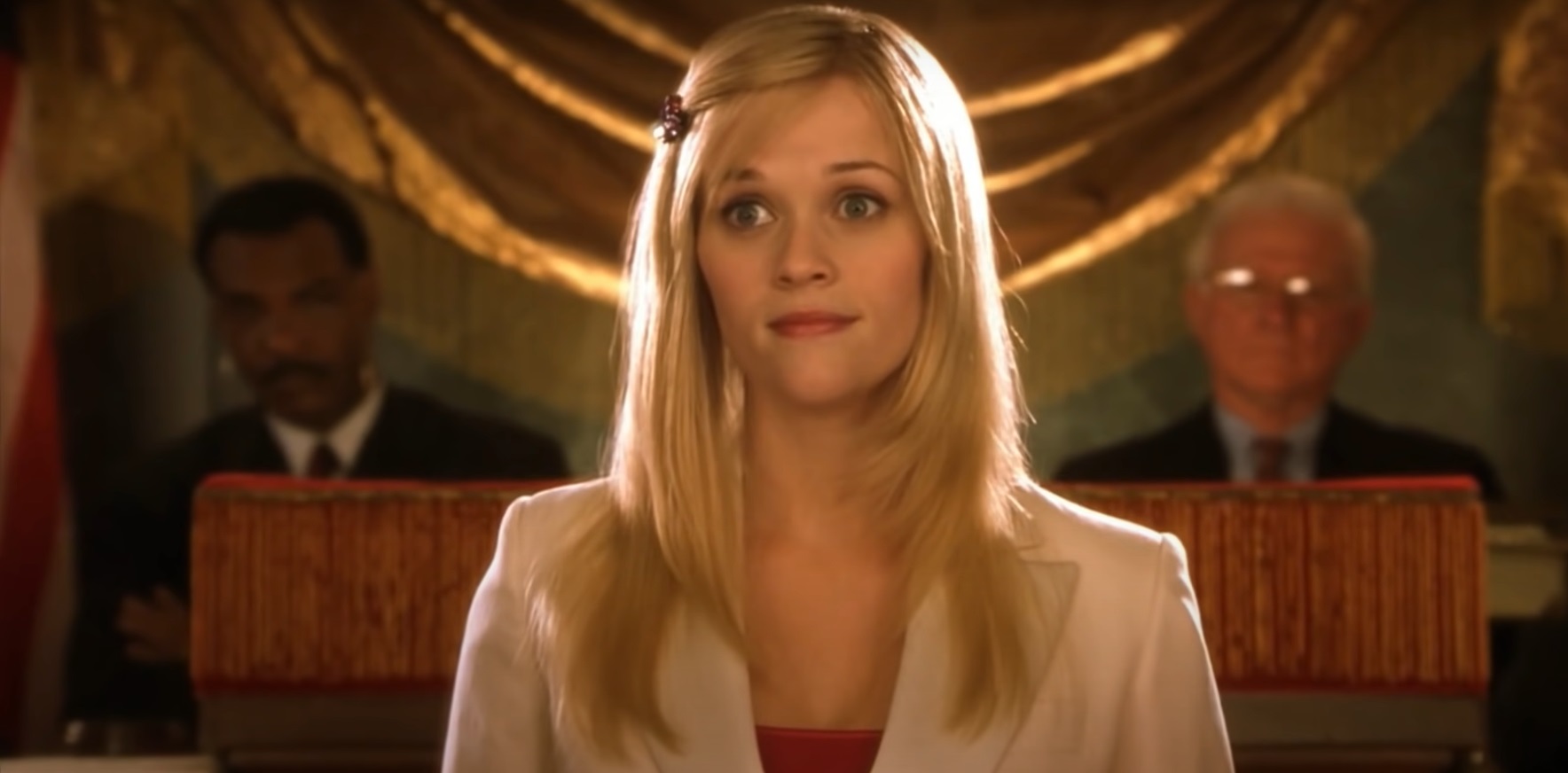 The film was first announced in 2018, with a release date set in 2020. However, it was later delayed to 2022. In March 2022, scriptwriter Mindy Kaling revealed that she and co-writer Dan Goor were still working on the story. As of now, the film is reported to be in pre-production with no release date attached.
3. Tracy Flick Can't Win (TBA)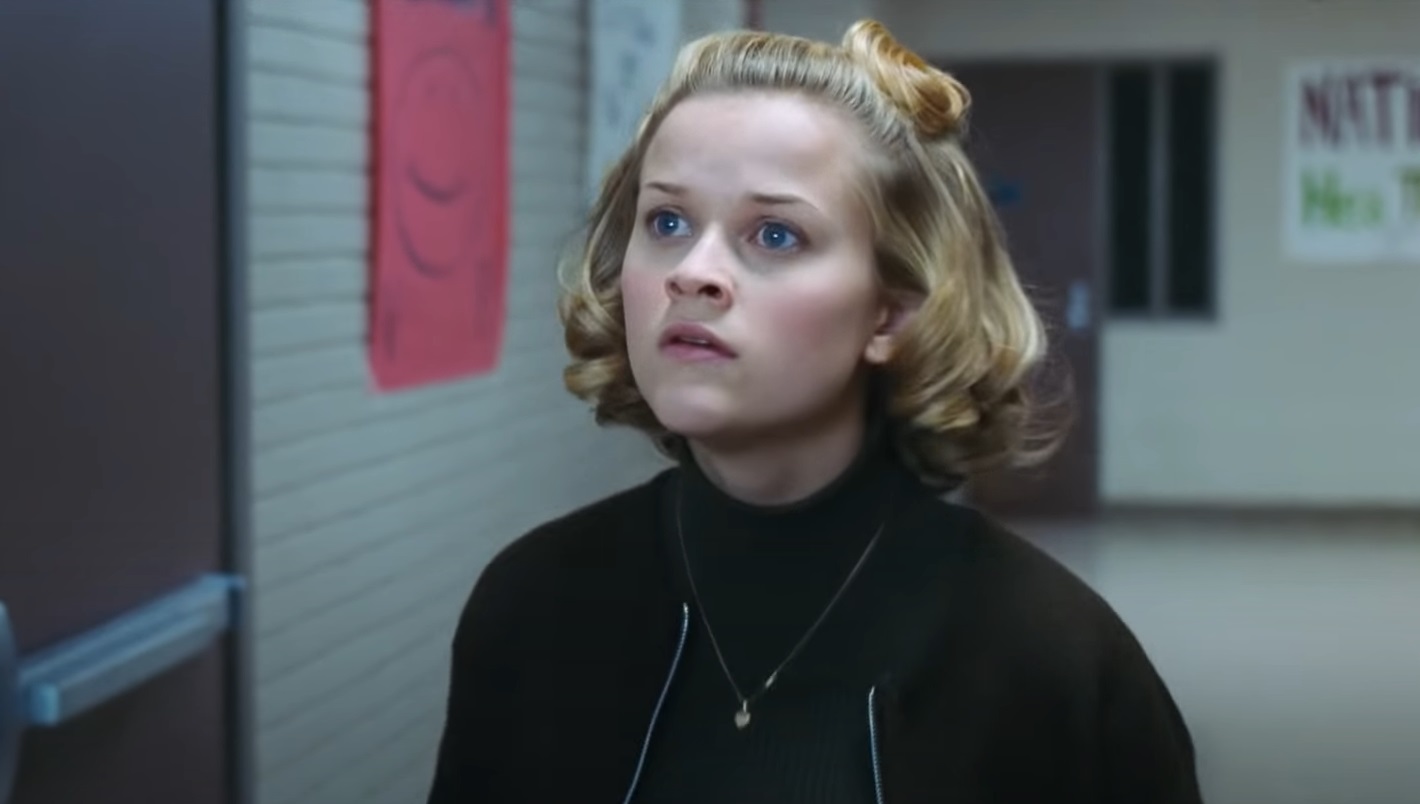 'Tracy Flick Can't Win' is a sequel to Witherspoon's 1999 comedy 'Election,' directed by Alexander Payne. The political film, based on Tom Perrotta's eponymous novel, follows Tracy Flick from the original film, who is now the assistant principal at a public high school in suburban New Jersey as she continues her efforts to rise to the top. Payne is returning to helm the sequel with a script he co-wrote with Jim Taylor. Currently, Witherspoon is the only star attached to the project, which she also produces through her company Hello Sunshine. The film is in development at Paramount+ and further updates concerning its production are awaited.
4. All Stars (TBA)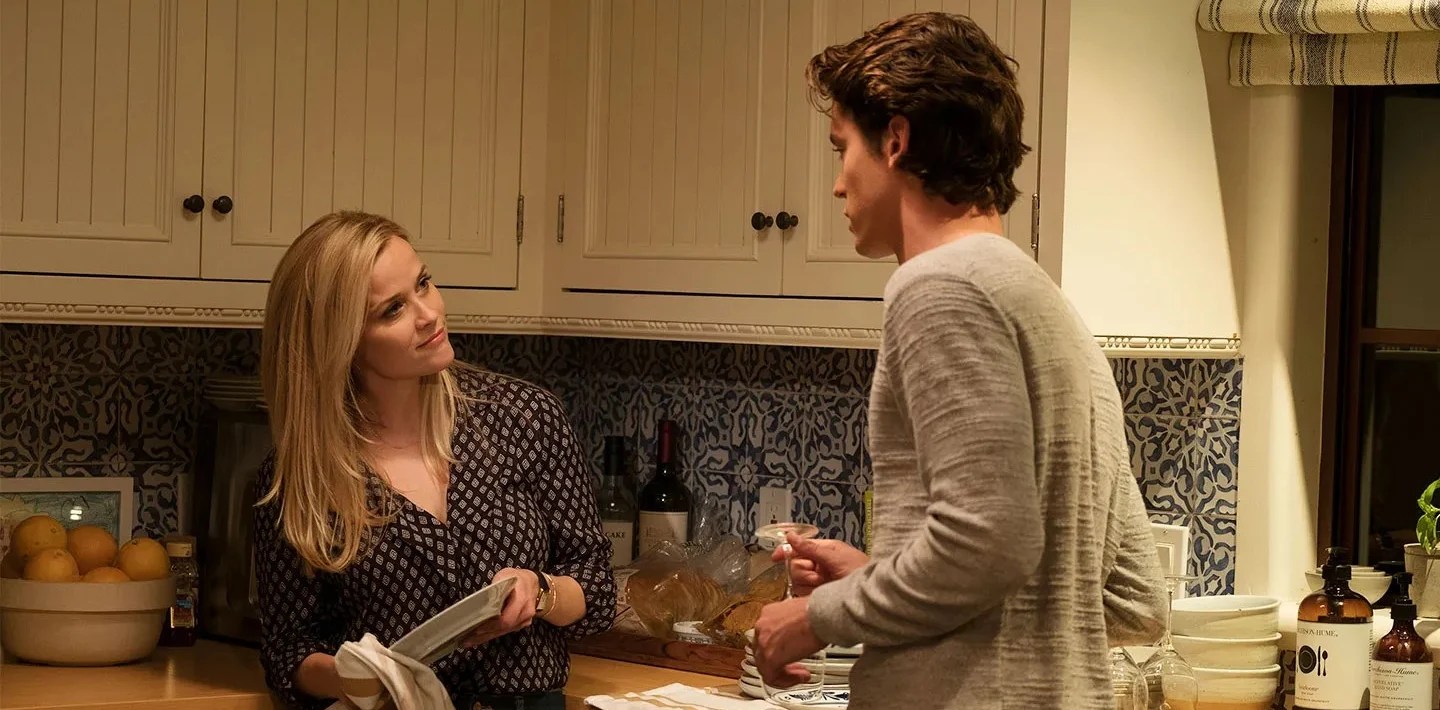 'All Stars' is a comedy series starring and executive produced by Witherspoon. The half-hour comedy follows Daytona Beach (Witherspoon), a former cheerleader who goes on to teach cheerleading to a group of students in a coastal England school. Aline Brosh McKenna, known for writing 'The Devil Wears Prada,' created the show and serves as the showrunner. The rest of the cast has not been revealed yet. Amazon ordered two seasons of the show in December 2022 for Prime Video and the project is now reported to be in the pre-production stage.
5. Tiny Trailblazers (TBA)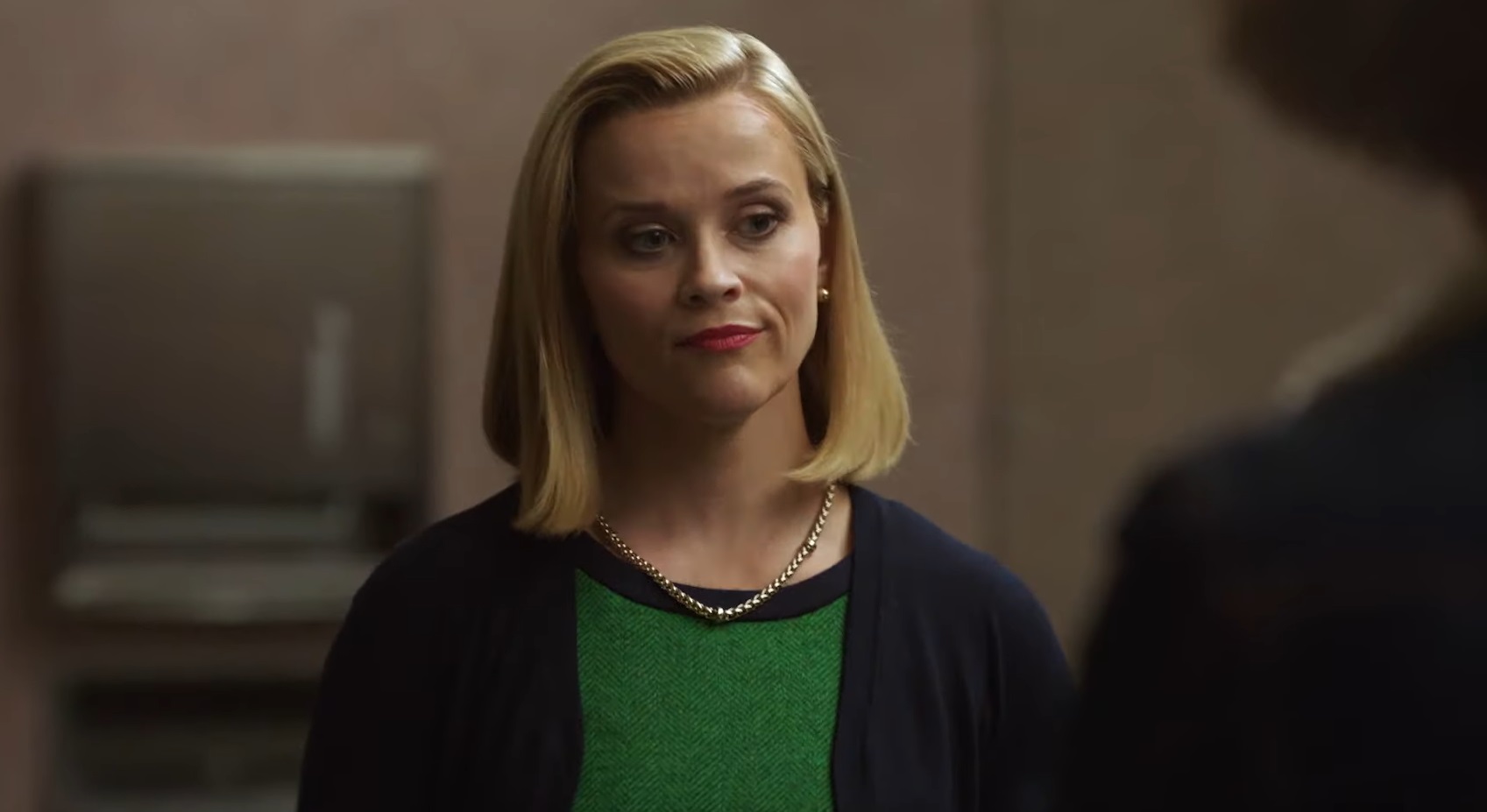 Witherspoon created and serves as a voice cast member of Disney Junior's animated series 'Tiny Trailblazers.' The show follows two girls named Tilly and Birdie, who form a friendship while exploring nature as Tilly's scientist mom does field research on forest streams. Witherspoon lends her voice to Fern, a wildlife specialist, while the other cast members remain undisclosed. The series aims to emphasize the importance of environmental conservation and wildlife protection. Witherspoon's Hello Sunshine produces the series with Disney Junior. The show is currently in production but a premiere date has not been unveiled as of now.
6. Eleanor Oliphant Is Completely Fine (TBA)
'Eleanor Oliphant Is Completely Fine' is a film based on Gail Honeyman's 2017 novel of the same name. The drama film tells the story of a socially awkward 29-year-old woman in Glasgow, Scotland, who eventually realizes that she has to open up to others to live life to the fullest. Witherspoon was announced as a producer of the project in 2018 and was also reported to be in talks to star as the lead. In 2022, 'Fleabag' director Harry Bradbeer came on board to helm the film. The movie is in development and without updates regarding the production yet to be announced.
7. Tinker Bell (TBA)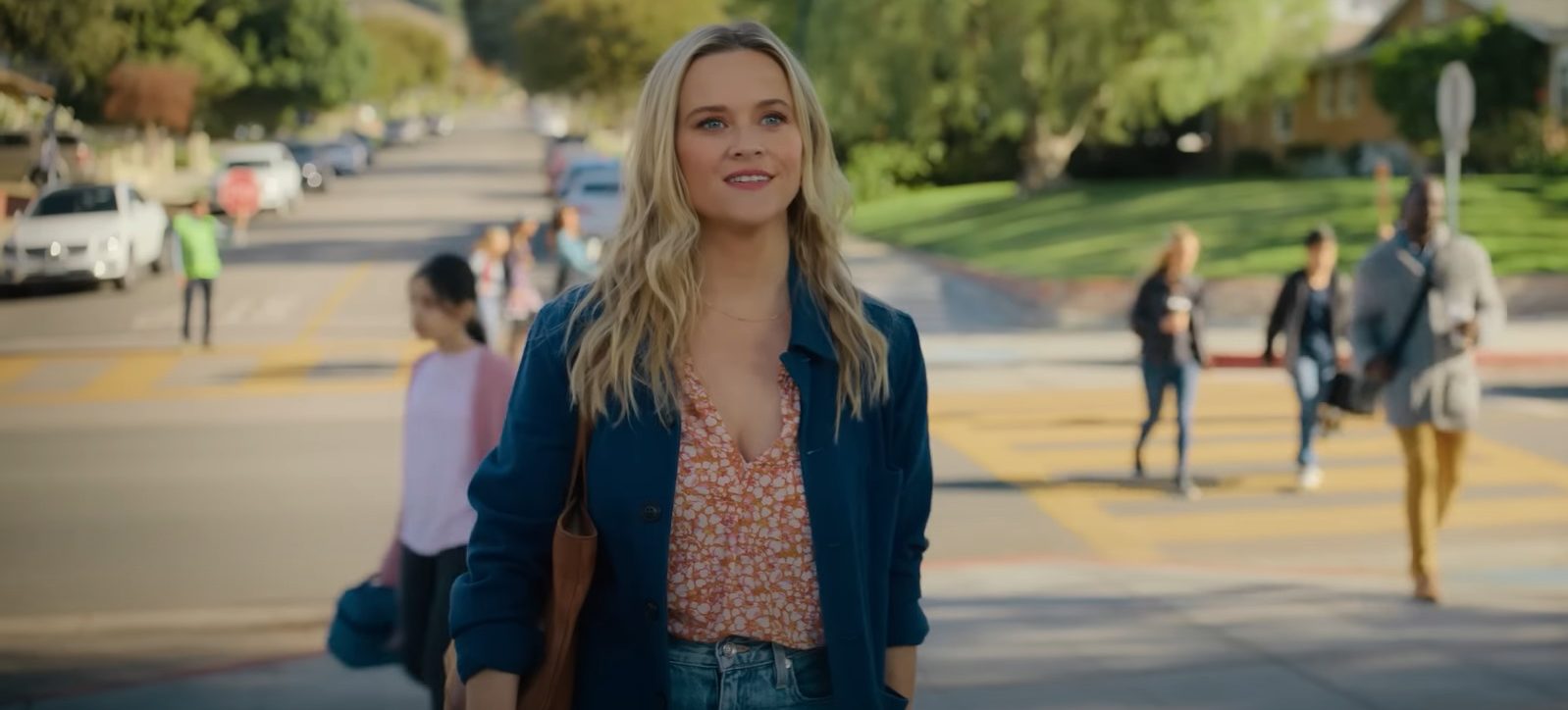 'Tinker Bell' is a live-action Disney film based on the 'Peter Pan' fairy Tinker Bell. The plot details have been kept under wraps and Witherspoon is the only cast member revealed as of now. The project was first announced in 2015, with Witherspoon producing the fantasy film. However, the subsequent update came after six years in 2021 when reports stated that the film was again in the works as a part of Gary Marsh's overall deal with Disney. The actress is still attached to the project as a producer. According to the latest reports, Maria Melnik ('Escape Room') is on board to pen the script. The director has not been announced yet and there haven't been any further updates concerning its production.