Scarlett Johansson, the illustrious actress of our generation, has left an indelible mark on the world of cinema with her remarkable career spanning several decades. Her journey in the spotlight commenced at a tender age with her debut in the 1994 film 'North.' However, it was her breakout role in the 2003 film 'Lost in Translation,' opposite Bill Murray, that catapulted her to international stardom. Johansson's mesmerizing performance as Charlotte in Sofia Coppola's masterpiece not only earned her critical acclaim but also marked the beginning of her ascent in Hollywood. Throughout her career, the actress has continued to impress audiences with her versatility and captivating presence on screen.
Johansson has graced countless films, from action-packed blockbusters like 'The Avengers' series to thought-provoking dramas such as 'Marriage Story,' for which she received nominations and accolades, including an Academy Award nomination. Johansson's dedication to her craft and her ability to seamlessly transition between genres have made her one of the most sought-after and respected actresses in the industry. Her remarkable journey is a testament to her talent and enduring impact on the world of cinema, leaving an indomitable legacy in her wake. Her most recent appearance is in Wes Anderson's enchanting 'Asteroid City.' As we eagerly await her next cinematic endeavors, here's a glimpse of Johansson's exciting upcoming projects.
1. Transformers One (2024)
Prepare to embark on an exciting journey into the 'Transformers' universe with 'Transformers One,' an upcoming animated film that serves as a prequel and origin story to this iconic franchise. Set against the backdrop of the mechanized world of Cybertron, home to the valiant Autobots and the menacing Decepticons, the film delves deep into the complex relationship between Megatron and Optimus Prime. Steering the creative helm is the acclaimed animation director Josh Cooley, known for his outstanding work on 'Up' and 'Toy Story 4.'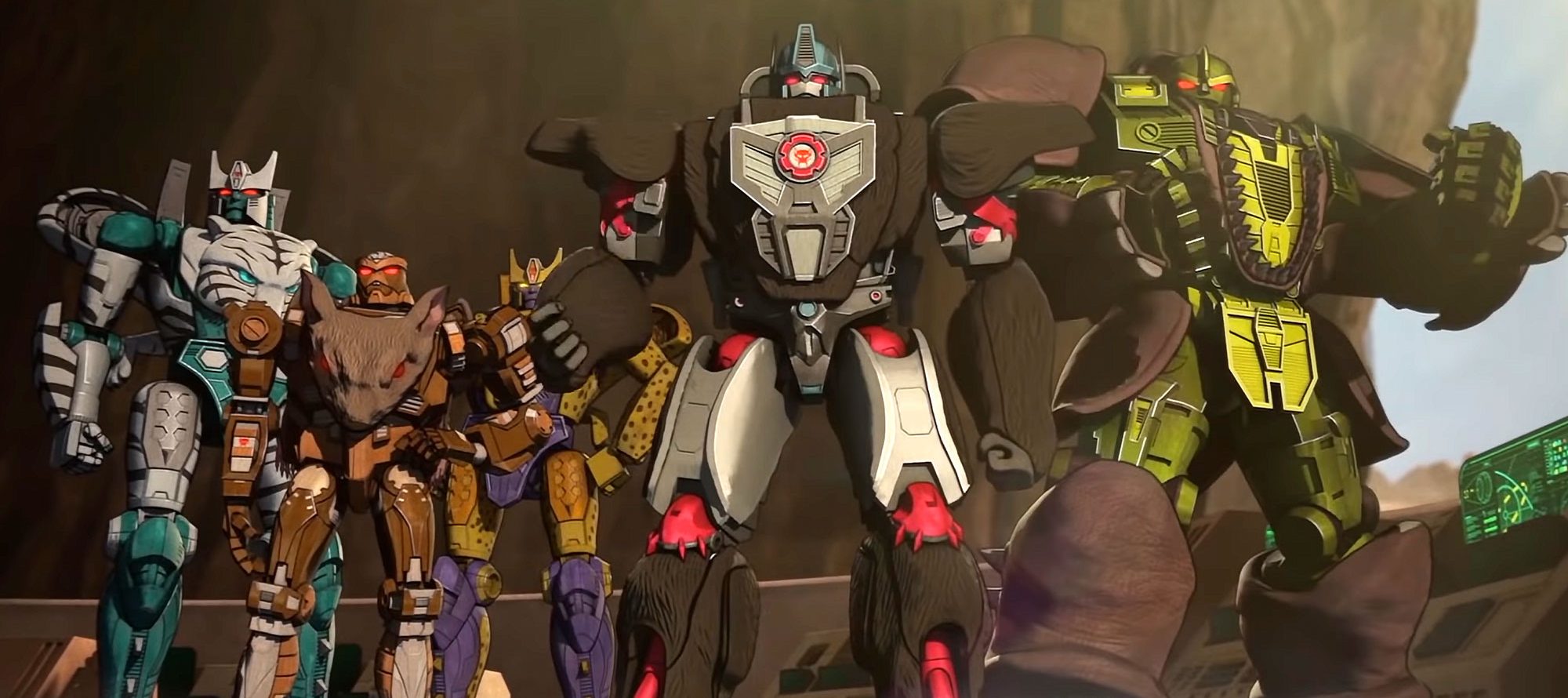 Adding her voice to the mix, Johansson takes on the role of Elita, alongside Chris Hemsworth, Jon Hamm, Laurence Fishburne, Brian Tyree Henry, and Keegan-Michael Key. Currently amid production, 'Transformers One' is scheduled to transform onto the big screen on September 13, 2024, promising an epic prequel adventure for fans of this iconic franchise.
2. North Star (TBA)
'North Star' is an eagerly anticipated British drama film, representing the directorial debut of the accomplished actress Kristin Scott Thomas. This star-studded cinematic gem boasts an ensemble cast featuring Kristin Scott Thomas herself, alongside talents like Johansson, Freida Pinto, Sienna Miller, Emily Beecham, Roger Ashton-Griffiths, Giulio Berruti, and Mark Dexter. The film's narrative centers on three sisters who converge upon their family's ancestral abode to celebrate their mother Diana's third marriage.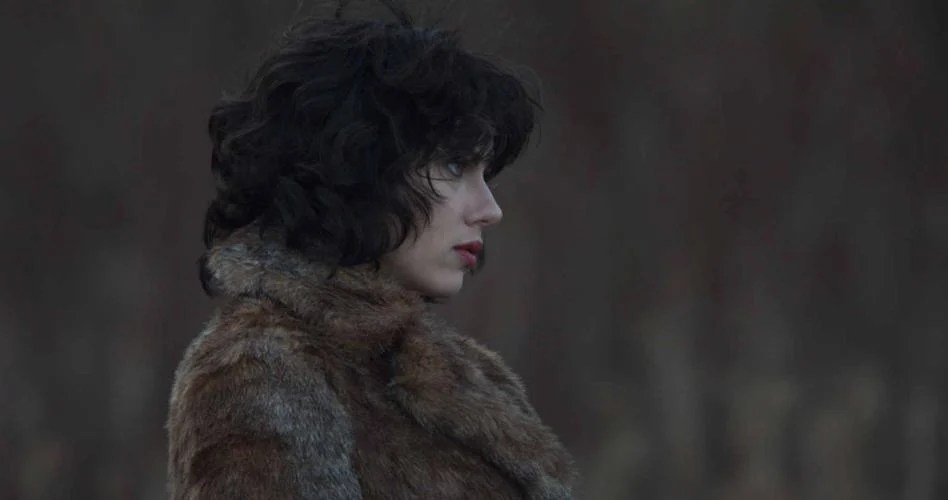 Each sister brings with her a distinct life story, with Georgina (Johansson), assuming the role of a resolute navy captain. The intriguing storyline promises a compelling exploration of their unique experiences. 'North Star' had its grand premiere at the 48th Toronto International Film Festival and audiences worldwide eagerly await news of its impending international release date.
3. Project Artemis (TBA)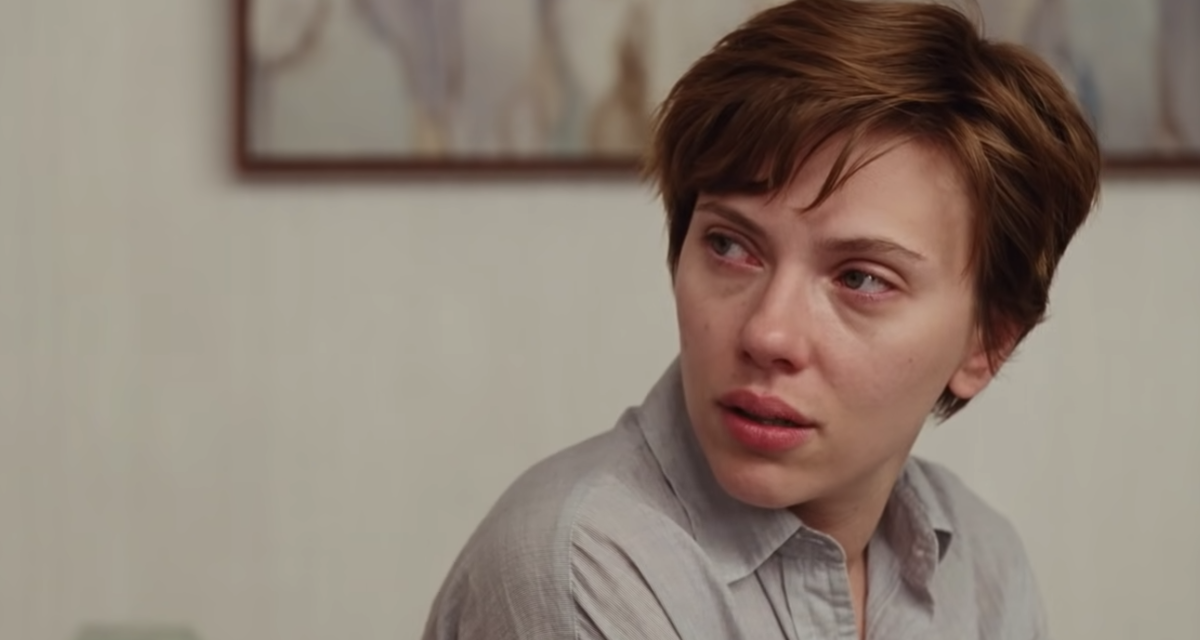 Apple TV+'s 'Project Artemis' is an eagerly awaited film helmed by the talented director Greg Berlanti. Transporting audiences to the 1960s, this cinematic gem dives into the thrilling era of the space race. Leading the stellar cast is Johansson, supported by an ensemble including Channing Tatum, Jim Rash, Ray Romano, Woody Harrelson, Colin Woodell, Alex Veadov, Jessie Mueller, and Christian Clemenson. Johansson's character is under wraps as of now. Currently in the final stages of post-production, 'Project Artemis' promises to deliver an immersive journey back in time.
4. Bride (TBA)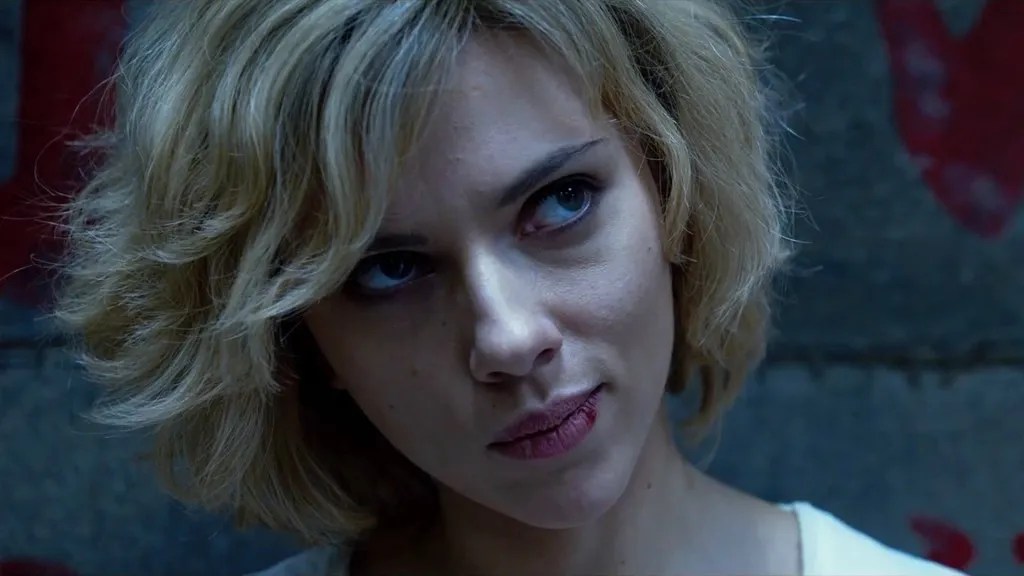 'Bride' is an upcoming drama film with Sebastián Lelio at the helm. The story revolves around a woman engineered to be the perfect wife, the fixation of a brilliant entrepreneur. After she rejects her creator, she escapes her confining existence, braving a world that perceives her as a monstrous creation. It's during her journey on the run that she discovers her authentic identity, unexpected abilities, and the resilience to redefine herself on her own terms. Johansson will not only produce but also take on the starring role in 'Bride.' Currently in the pre-production phase, this project holds the promise of a captivating and empowering narrative.
5. Just Cause (TBA)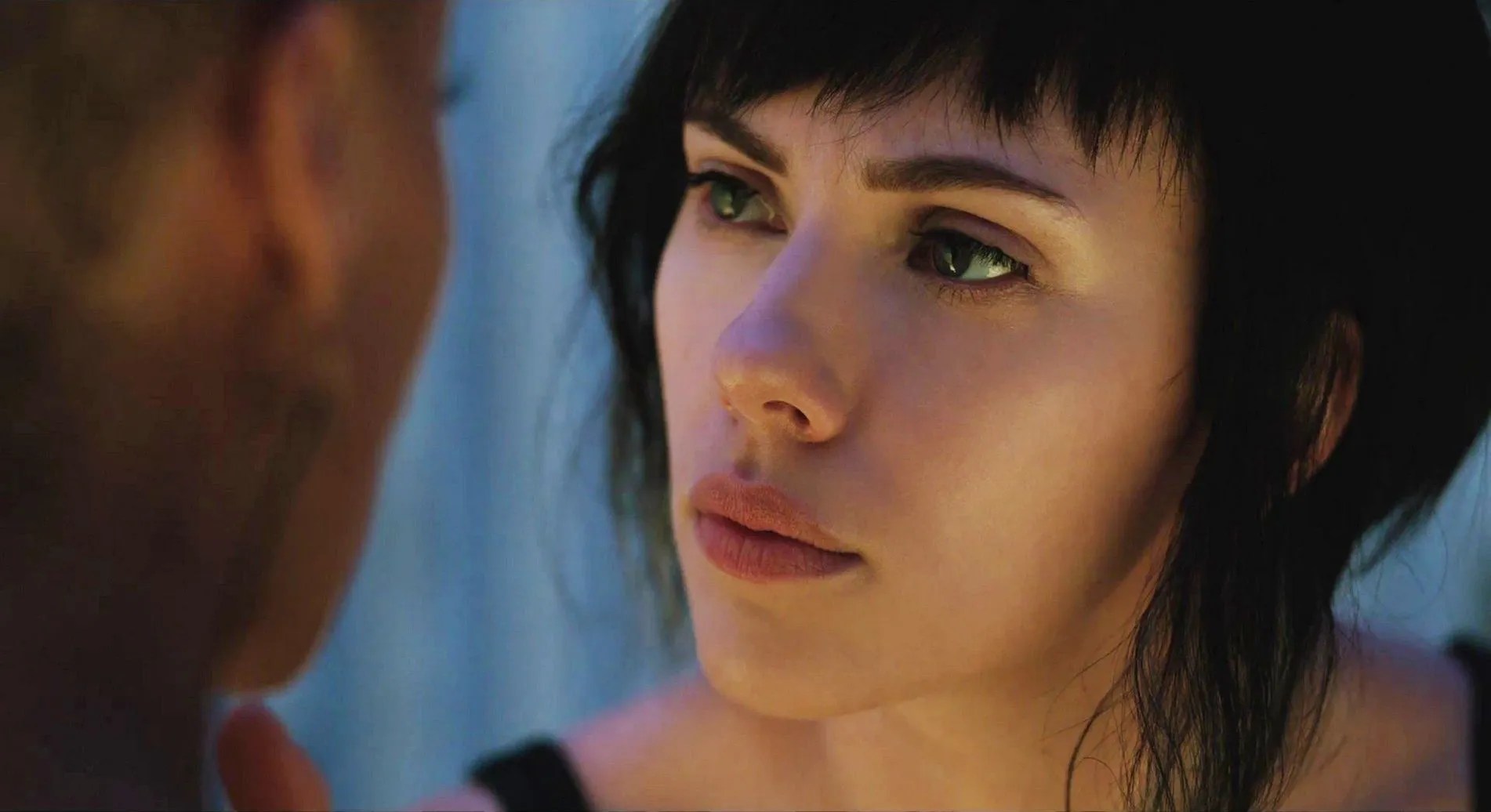 Johansson is gearing up for her debut major television role in the Amazon adaptation of John Katzenbach's novel 'Just Cause.' In this limited series, Johansson will portray Madison "Madi" Cowart, a female rendition of the original character while also serving as an executive producer for the project. Cowart receives a letter from a death row inmate, asserting the person's innocence. As the investigation progresses, the case's fragility becomes apparent, unveiling unsettling mysteries in the background. While the project, adapted by Christy Hall, is in its early stages, stay tuned for more updates on this intriguing venture.
6. Tower of Terror (TBA)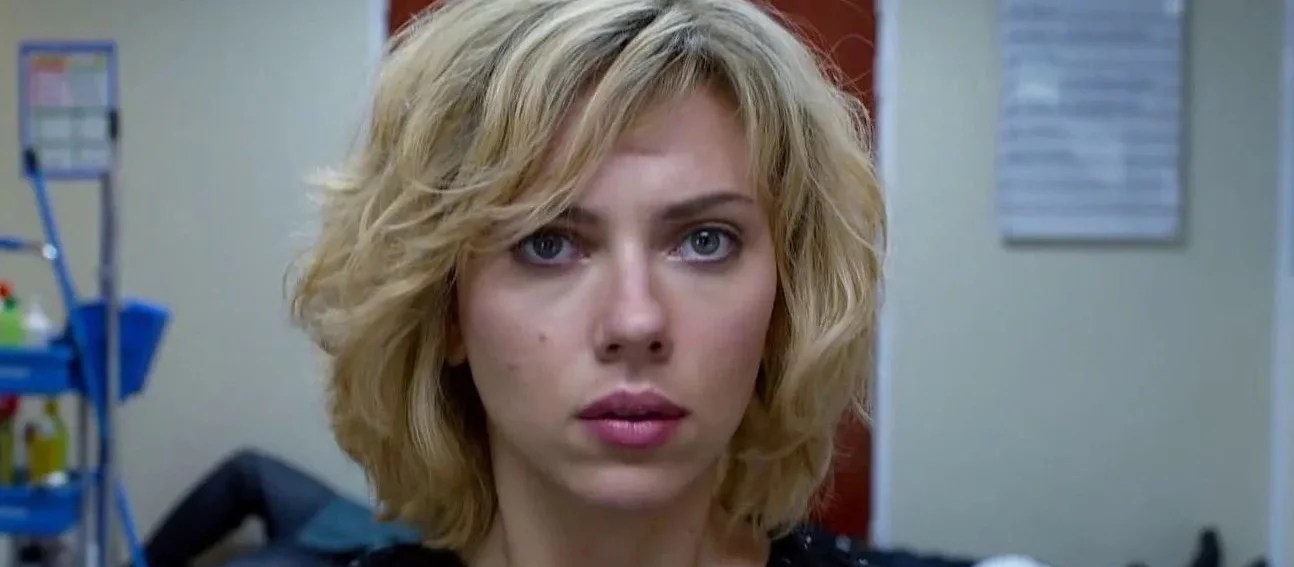 'Tower of Terror' is an upcoming horror-thriller film by Taika Waititi. The story revolves around five individuals who vanish after a lightning strike in a posh hotel elevator. The movie is a reboot of the eponymous 1997 TV movie inspired by Disney's supernatural theme park ride called "The Twilight Zone Tower of Terror." The movie is penned by John August and Josh Cooley. Johansson is part of the cast in an undisclosed role and serves as a producer. The film is currently in the pre-production stage, awaiting further updates.
7. Broadway: The Next Generation (TBA)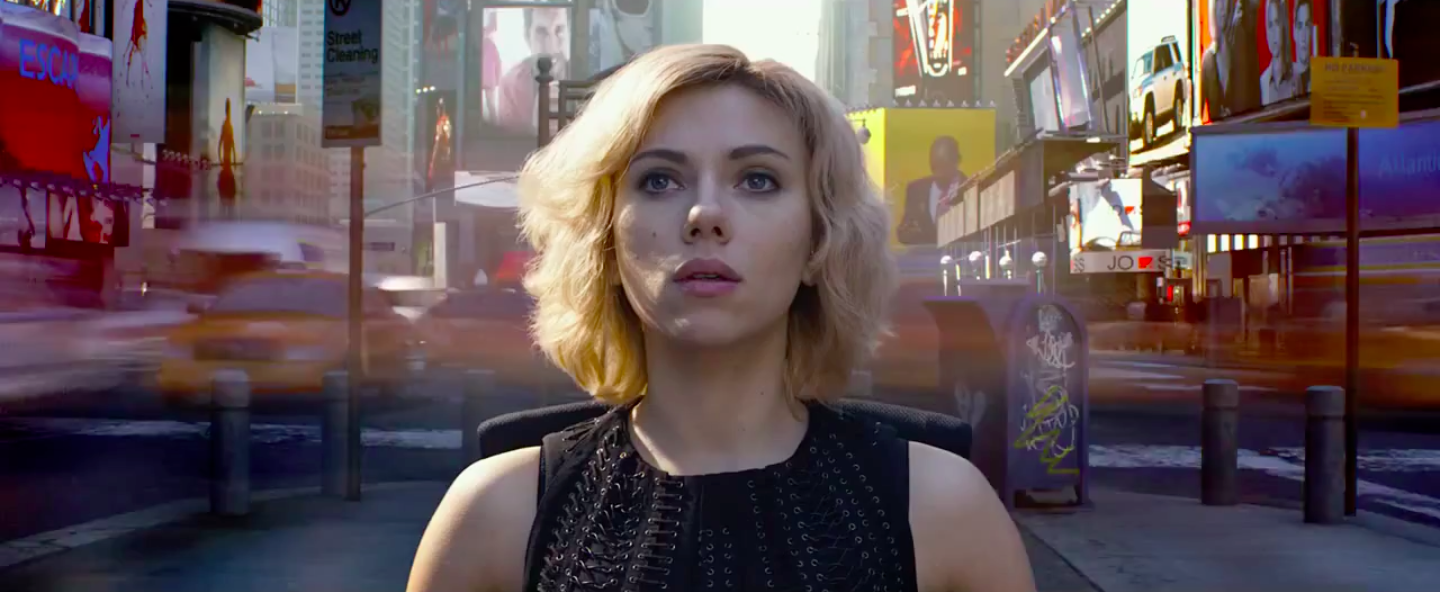 'Broadway: The Next Generation' is an anticipated documentary project originally helmed by director Rick McKay, revolving around the future of Broadway. Scarlett Johansson is slated to appear as herself in the documentary, alongside Sarah Jessica Parker, Jonathan Groff, Jeremy Irons, Jeff Goldblum, Alec Baldwin, James Earl Jones, Glenn Close, and more. However, the unfortunate passing of McKay cast uncertainty over the completion and release of this project. We eagerly await further updates to determine whether this documentary will ultimately see the light of day for the public to enjoy.
Read More: Best Scarlett Johansson Movies