Popularly known as "King Khan," "SRK," and the "Baadshah of Bollywood," Shah Rukh Khan started his acting career featuring in various television series in the late 1980s before he received his first Bollywood break in the 1992 romantic drama film 'Deewana.' After gaining recognition as a romantic star, he ruled the 1990s and 200s portraying some iconic roles in romantic films, including 'Dilwale Dulhania Le Jayenge,' 'Kuch Kuch Hota Hai,' 'Mohabbatein,' 'Kabhi Khushi Kabhie Gham…,' 'Kal Ho Naa Ho,' 'Veer-Zaara,' and 'Kabhi Alvida Naa Kehna.'
For his compelling portrayal of the titular character in 'Devdas,' a hockey coach in 'Chak De! India,' and a man with Asperger syndrome in 'My Name Is Khan,' he earned critical acclaim and won several nominations and awards at some of the biggest Award Shows in India. When he made a comeback with 'Pathaan,' after a brief hiatus, it ended up becoming the second-highest-grossing Hindi release. It is proof enough that many of our readers are fans of SRK and are eager to know about his upcoming movies.
1. Tiger 3 (2023)
Shah Rukh Khan is officially set to make a cameo appearance in 'Tiger 3,' the sequel to 'Tiger Zinda Hai' starring Salman Khan, Katrina Kaif, and Emraan Hashmi. Helmed by Maneesh Sharma, the Indian action thriller movie's plot details are kept under wraps but it is likely to pick up right after the events of its predecessor. It is scheduled to be released on November 10, 2023.
2. Dunki (2023)
Directed by Rajkumar Hirani, 'Dunki' is an Indian comedy-drama film that revolves around the use of an illegal backdoor route known as "Donkey Flight" by Indians in order to make immigration to countries like the USA and Canada easier and smoother. With Shah Rukh leading the lineup of cast members, he is accompanied by several other established actors, including Taapsee Pannu, Boman Irani, Vicky Kaushal, and Satish Shah. With the production making progress at a fast pace, it is officially set to be released on December 22, 2023.
3. Untitled Shah Rukh Khan/Suhana Khan Project (TBA)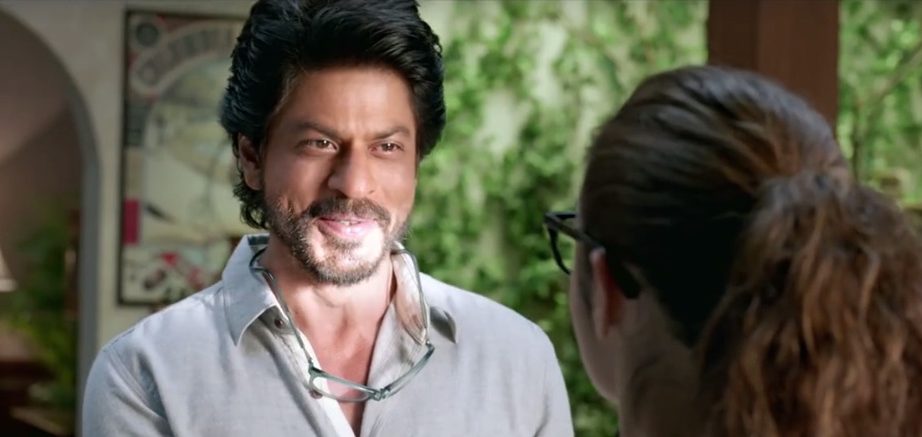 Shah Rukh Khan is set to star alongside her daughter Suhana Khan for her untitled debut film. The movie will be directed by Sujoy Ghosh with Shah Rukh serving as one of the producers of the project as well, alongside his wife Gauri Khan and Siddharth Anand. As of yet, any details about the plot are being kept under wraps. With production yet to begin, the movie's release cannot be expected before 2025.
4. Aashiq Abu-SRK Film (TBA)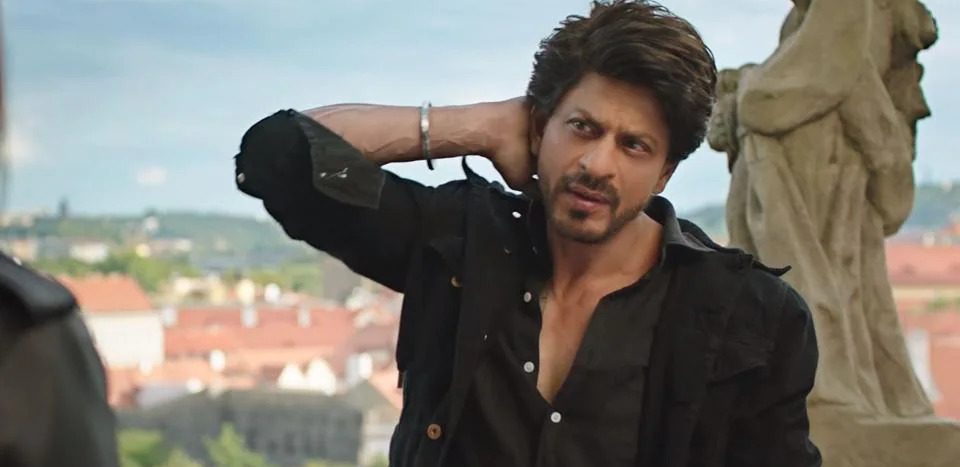 Shah Rukh is attached to work under the direction of the acclaimed filmmaker Aashiq Abu who confirmed in March 2022 that the two have an upcoming project, which was in the early stages of development. The director talked about the upcoming film's progress in detail to India TV, "We are working on the same idea that we had pitched him (Shah Rukh) but it needs some time to develop and write the screenplay. It isn't the time to announce, because it is in an early stage. We are working on it and are really excited. We are looking forward to it."
5. Tiger vs Pathaan (TBA)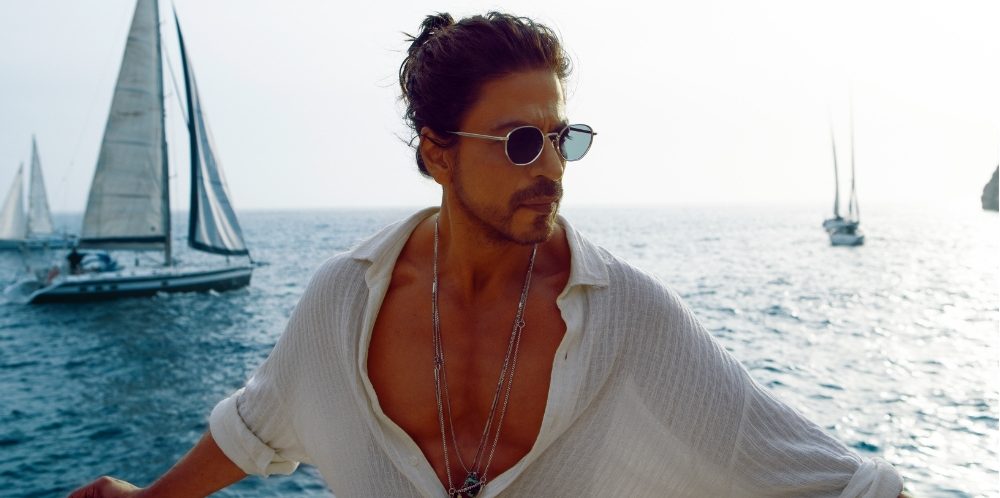 After making a cameo appearance in 'Tiger 3,' Shah Rukh is set to feature alongside Salman Khan for their first full-fledged movie since 'Karan Arjun.' The 'Pathaan' filmmaker Siddharth Anand will be the helmsman with Shah Rukh portraying Pathaan and Salman portraying Tiger. It is reported that the production will kick off in January 2024, Variety confirmed in early April 2023. Thus, we can expect the movie to be released sometime in 2025.
6. Operation Khukri (TBA)
Based on the eponymous mission of the Indian Army and Indian Air Force, 'Operation Khukri' will reportedly feature Shah Rukh under the direction of the filmmaker Ashutosh Gowariker. Set in July 2000, the narrative follows the Indian military that plots a strategic mission in order to liberate hostages in Sierra Leone. Besides featuring in the film, King Khan is also set to serve as one of the producers of the project. With no production dates in sight, the release date has not been officially announced.
Read More: Best Shah Rukh Khan Movies