Ever since his debut in the low-budget slasher movie 'He Knows You're Alone' in 1980, Thomas "Tom" Jeffrey Hanks has been leaving a memorable mark on the film industry with his remarkable acting and iconic roles. Some of you might know him from 'Catch Me If You Can' and 'Saving Private Ryan,' while the rest of you might remember 'The Green Mile' or 'Captain Phillips' when you think of him. Either way, for decades now, Tom Hanks has been a household name with multiple blockbuster hits to his name.
Hanks has two consecutive Academy Award for Best Actor wins, for his performances in 'Philadelphia' and 'Forrest Gump,' to his name. He has not only bagged multiple awards for his movies but he has also been honored with the AFI Life Achievement Award, Presidential Medal of Freedom, honorary citizenship of Greece, and Golden Globe Cecil B. DeMille Award, to name a few. He portrays Robert Langdon in the eponymous film franchise. Given his stature as an actor and after getting a reminder of it recently in Wes Anderson's 'Asteroid City,' you are not alone in constantly wanting to watch his brilliant acting in new productions. Well, lucky for you, here is the list of all the upcoming movies and TV shows of Tom Hanks.
1. Here (2024)
For the first time in nearly three decades, Tom Hanks reunites with the team of 'Forrest Gump,' including co-star Robin Wright, director Robert Zemeckis, and screenwriter Eric Roth, for the production of 'Here,' a drama movie adapted from the eponymous graphic novel by Richard McGuire. Described as a revolutionary and captivating odyssey through time and memory, 'Here' is set mostly in a single room as it covers different events that transpire in it, with its inhabitants spanning from the past as well as into the future. Hanks' character is currently under wraps.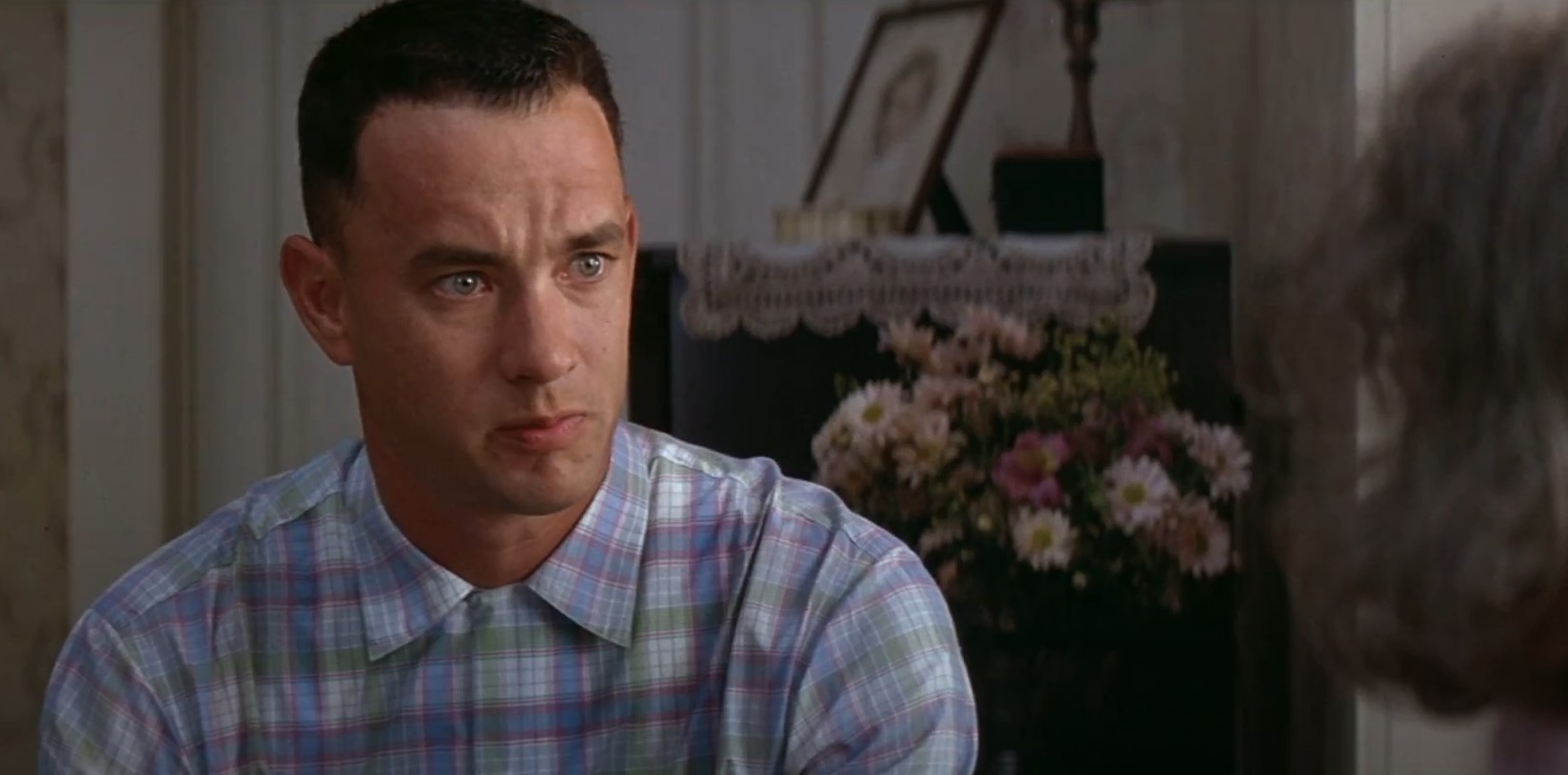 Alongside Hanks and Wright, 'Here' also includes other talented cast members — Paul Bettany, Kelly Reilly, Leslie Zemeckis, Michelle Dockery, and Gwilym Lee. Tom Hanks also teams up with Bill Block, Jack Rapke, Gary Goetzman, and Zemeckis to serve as a producer of the film. The drama film is expected to be released in 2024 by Sony Pictures but an exact date has not been announced as of yet.
2. In the Garden of Beasts (TBA)
Based on the eponymous non-fiction book by Erik Larson, 'In the Garden of Beasts' is a World War II movie, the production of which has been in talks and works for more than a decade now. Originally, it was set up at Universal in 2011 before the studio let it go and allowed StudioCanal to take over. Hanks and Gary Goetzman, the original producers of the film, are still on board to produce the movie through Playtone Productions.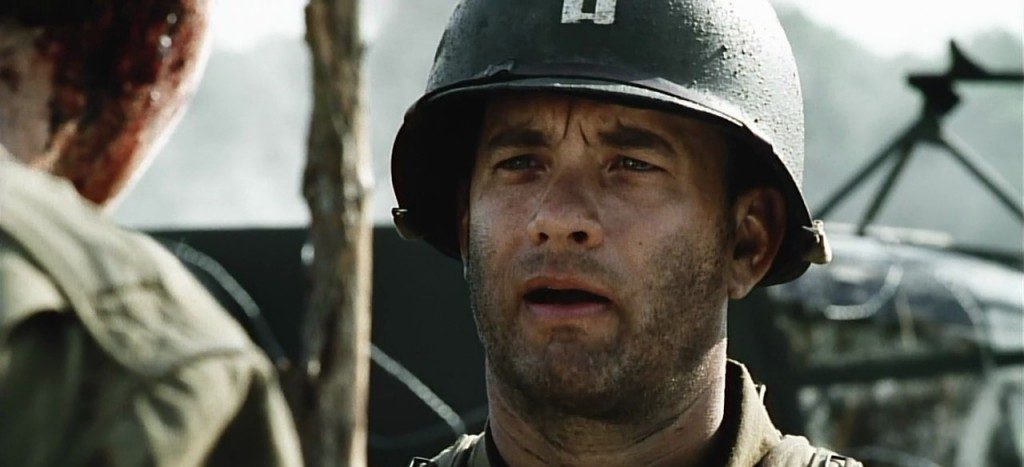 Hanks will essay the character William Dodd, a Chicago professor who becomes the US Ambassador to Hitler's Germany in the 1930s. Settling into the vibrant Berlin at first, Dodd begins to learn more and more reports of prejudiced violence against the Jews as he witnesses Hitler's assertion of power across many European regions. Joe Wright, who is known for directing 'Pride & Prejudice,' 'Atonement,' and 'Darkest Hour,' is at the helm of the period drama.
3. Major Matt Mason (TBA)
Hanks is set to star in a feature film titled 'Major Matt Mason,' an adventure movie based on the eponymous Mattel action figure. Portraying the titular character who resides and works on the Moon, Tom will once again bring the character co-written by Akiva Goldsman to life after working with him in 'The Da Vinci Code' and 'Angels & Demons.' Goldsman is adapting the screenplay from a short story about the character, written by Pulitzer Prize winner Michael Chabon.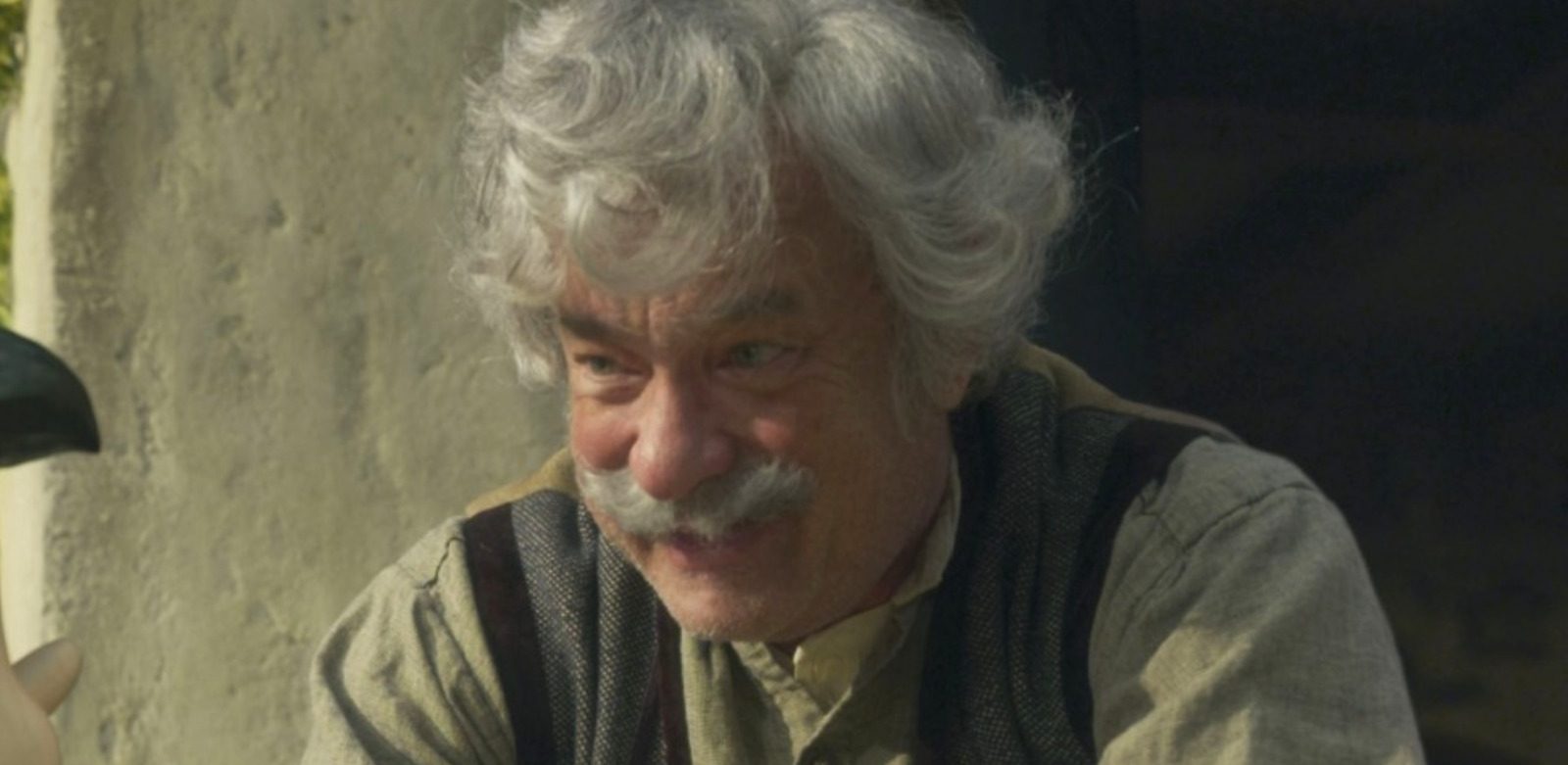 The popularity of the toy goes back to the 1960s when America was busy with its own space race. The film is likely to have a bunch of supporting characters, including a space crew and aliens, both allies and villains. Originally announced back in 2019, the production of the action figure-based film is being escalated, especially after the overwhelmingly positive response Greta Gerwig's 'Barbie' received. However, due to the WGA and SAG-AFTRA strikes, it will be a while before any sort of progress can be made in the development of the movie.
Read More: Best Tom Hanks Movies