We all remember Aragorn from 'The Lord of the Rings' franchise, don't we? How nicely Viggo Mortensen breathed life into that character! However, 'Eastern Promises,' 'Crimson Tide,' 'G.I. Jane,' 'Carlito's Way,' 'A Dangerous Method,' 'The Road,' 'Green Book,' and 'A History Of Violence'; these are all great movies that Mortensen has shined bright in. So, if you aren't accustomed to his work other than 'The Lord of the Rings,' these movies offer an effective dive into his filmography.
A 3-time Academy Award nominee as well as 3-time BAFTA Award nominee, Viggo Mortensen also has his own publishing house Perceval Press. Via this, he publishes not just his works, like poetry, but also those of other less-known authors and artists. Here, we bring you his upcoming projects.
1. Eureka (2024)
Directed by Lisandro Alonso, 'Eureka' had its premiere at the 2023 Cannes Film Festival and is the first among Viggo Mortensen's upcoming ventures. The drama movie is divided into three parts, one part chronicles the journey of a woman named Sadie that she embarks on as a result of being weary with her life. With her grandfather's guidance by her side, she sets out on a voyage that transcends space and time; another part is set in 1870 and shows a guy named Murphy who is looking for his kidnapped daughter in a lawless town at the U.S.-Mexico border; and the third part is set in the Amazon rainforest and shows a Brazilian tribe whose natives can read the dreams of one another. While we are addressing the three segments of the film as "parts", Alonso goes beyond this division and merges the three segments to give the audience a porous transcendental experience.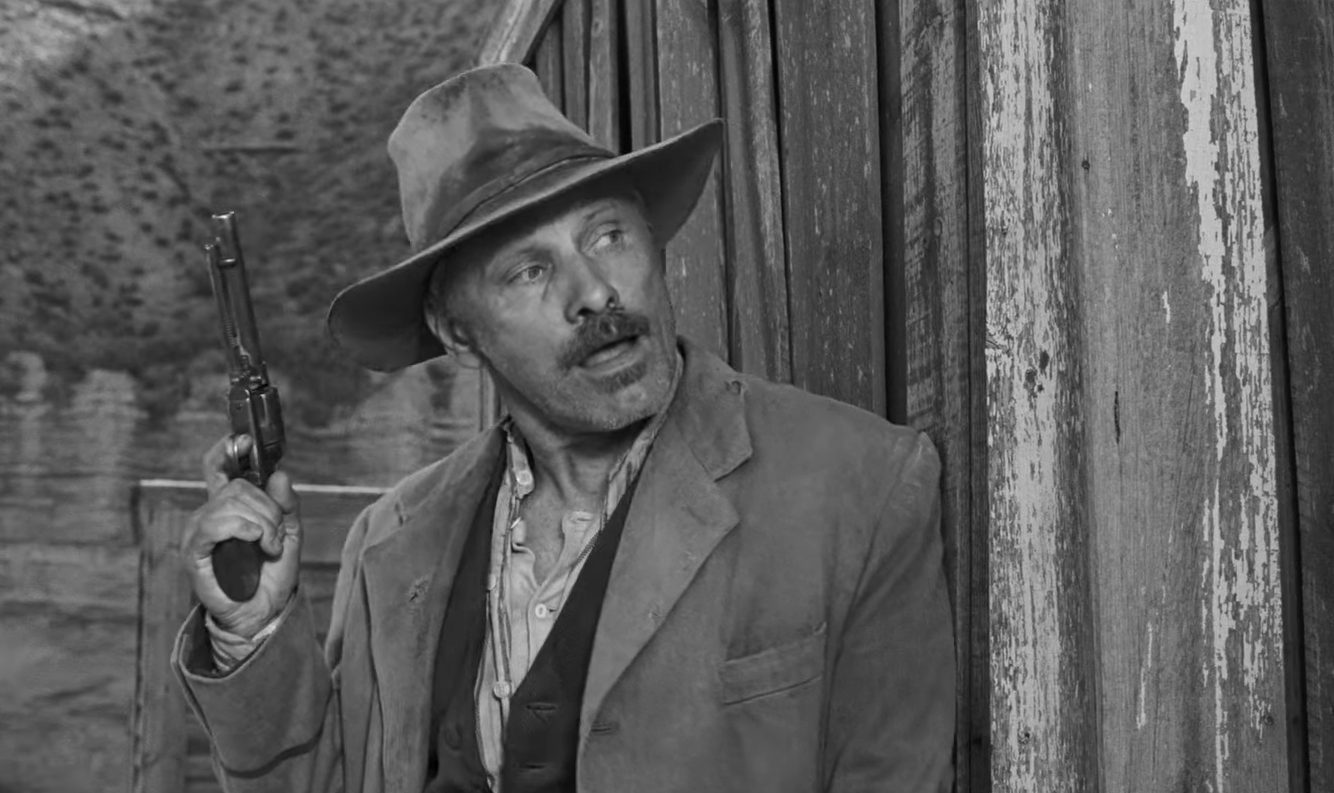 The story has been written by Alonso along with Martín Caamaño and Fabian Casas. The cast includes Viggo Mortensen as Murphy, and Viilbjørk Malling Agger as Murphy's kidnapped daughter, along with Chiara Mastroianni, Rafi Pitts, Luísa Cruz, Santiago Fumagalli, and Natalia Ruiz. If you have already begun wondering how the three segments mentioned above, are connected, I can assure you that you are in for a treat. The movie will likely be released in theaters in 2024. Check out the trailer!
2. The Dead Don't Hurt (TBA)
Viggo Mortensen's second directorial venture, after the 2020 drama movie 'Falling,' 'The Dead Don't Hurt' is a feminist Western drama film that tells the story of Vivienne Le Coudy, a French Canadian flower seller, who falls in love with Holger Olsen, a Danish carpenter. The two move to Elk Flats, Nevada, to have a life of their own. But when Holger leaves to fight for the Union in the Civil War, Vivienne is left alone and has to defend herself from Elk Flats' corrupt Mayor Rudolph Schiller, his business partner Alfred Jeffries, and Alfred's pervert son Weston who never leaves an opportunity to make aggressive advances.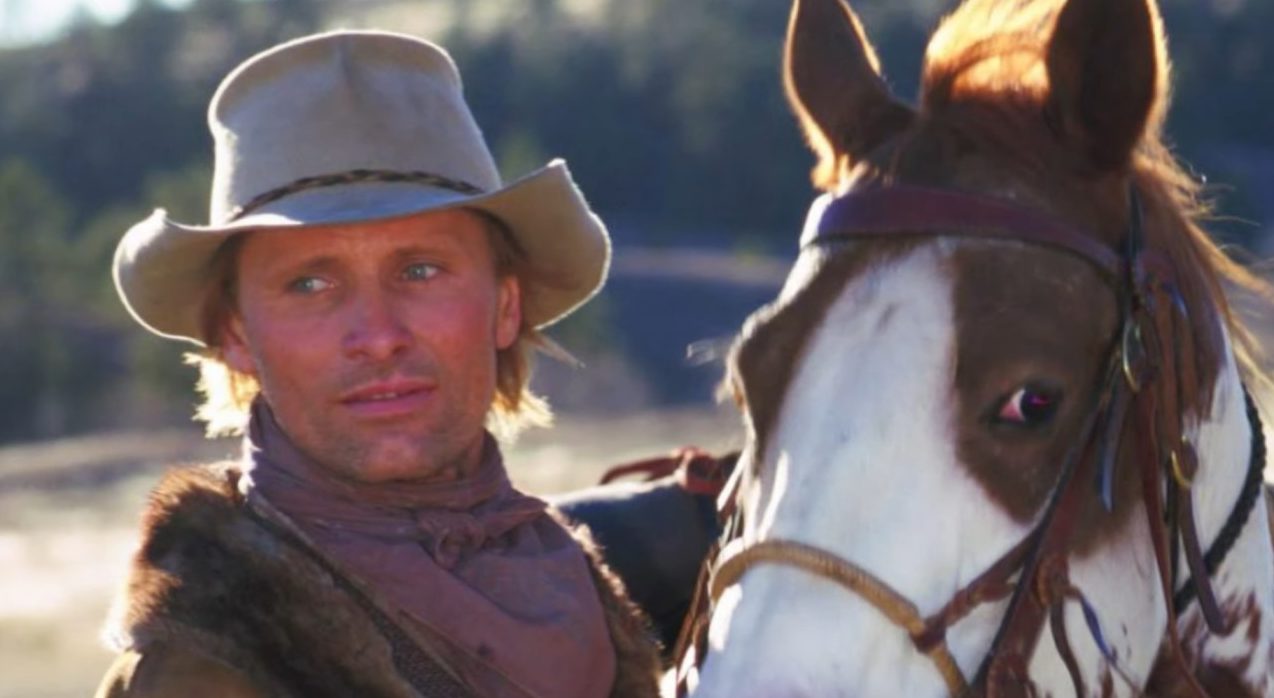 Mortensen has written the script and is one of the producers as well. The cast of the film includes Mortensen as Holger Olsen, Vicky Krieps as Vivienne Le Coudy, Danny Huston as Mayor Rudolph Schiller, Garret Dillahunt as Alfred Jeffries, and Solly McLeod as Weston, along with W. Earl Brown, Shane Graham, Rafel Plana, Alex Breaux and Jason Clarke. The movie has already been released in Canada on September 8 this year but a specific date is yet to be announced for its release elsewhere.
3. Unabomb (TBA)
In this crime drama, Mortensen takes on the role of FBI Agent Jim Freeman, who sets out to solve the unsolved case of the Unabomber aka Ted Kaczynski, who was a real-life domestic terrorist as well as a mathematician. All for a primitive lifestyle, he killed 3 three people and injured 23 using mail bombs within 2 decades to show his stand against those who supported taking forward technology and thereby harming nature. This manhunt that Kaczynski resulted in is considered one of the longest and largest in the country's history.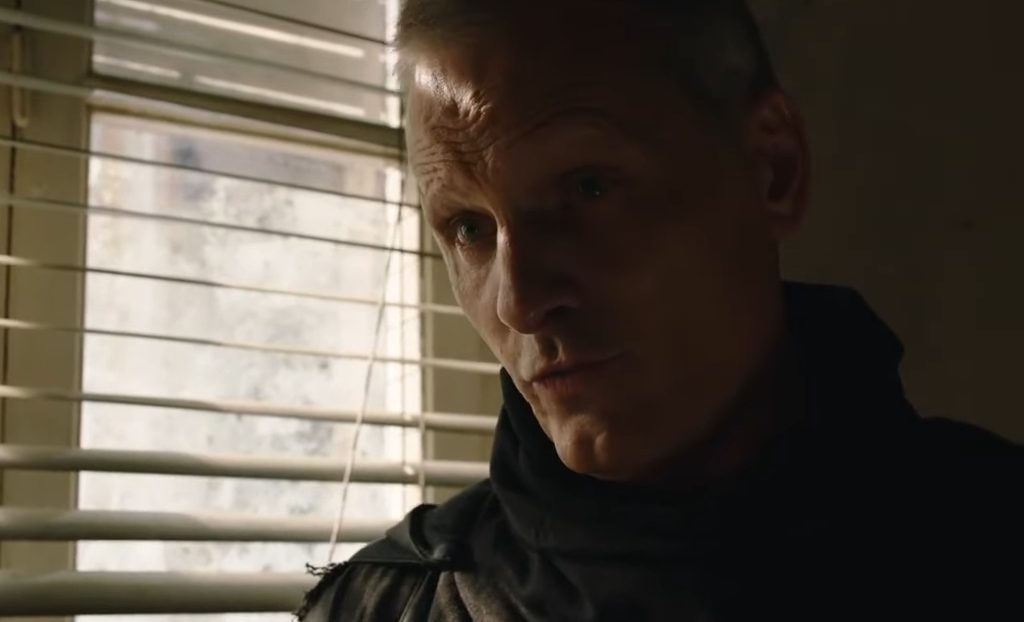 However, Freeman's character isn't real. Randy Brown has adapted the screenplay from the book 'Unabomber' by Jim Freeman, Terry Turchie, and Donald Max Noel. The movie is directed by Robert Lorenz, who is also the director of the 2021 Liam-Neeson starrer 'The Marksman.' As of August 2023, the movie is in its pre-production stage, and further updates about the production and release date, are awaited.
4. Assassination (TBA)
Based on the assassination of former President John F. Kennedy Jr., 'Assassination' is a biographical thriller that looks at the shocking incident from a different angle. Directed by David Mamet, who is a 2-time Academy Award nominee and Pulitzer Prize winner (for his 1984 play 'Glengarry Glen Ross'), and written by David Mamet and Nicholas Celozzi, based on the accounts of Celozzi's late uncle Pepe, brother of Sam Giancana, Chicago mob boss who is alleged to have played an important role in the president's assassination.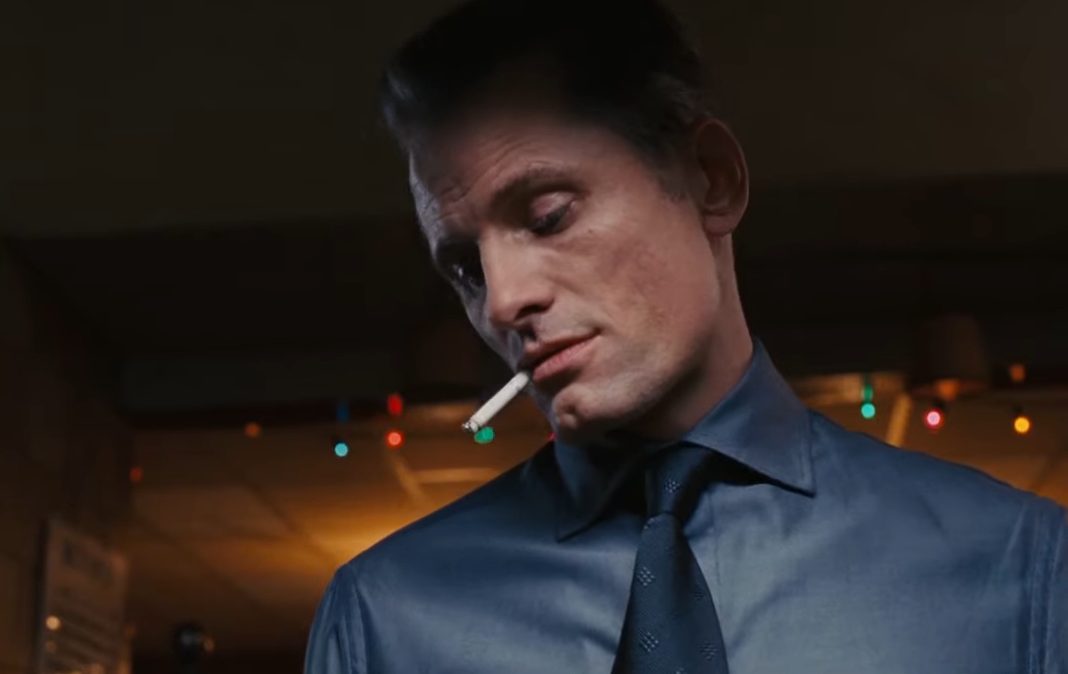 As per Pepe, the President's campaign against organized crime, despite receiving help from the mob during elections, is what led to the payback. Naturally, for such a story, one needs some powerful actors to pull off the roles. So the makers have brought together a stellar cast that includes Al Pacino, John Travolta, Viggo Mortensen, Shia LaBeouf, Rebecca Pidgeon, and Courtney Love. While we do not know who plays who, we are surely in for a treat. Further updates about the project, presently in its pre-production stage, are awaited.
5. Two Wolves (TBA)
Set against the backdrop of the Vietnam War, 'Two Wolves' chronicles the real-life story of Hugh Thompson, a helicopter pilot who went against his comrades to halt the killings of 500 unarmed civilians and rescue those who survived from the village of My Lai, South Vietnam. But he was called a traitor for his actions and even threatened with court-martial while the then US President Nixon pardoned those responsible for the war crime. General William 'Ray' Peers investigated the truth about what happened in My Lai and helped Thompson get justice, something that posed a compromise for them both. But both were ready to fight because it could bring the war to an end.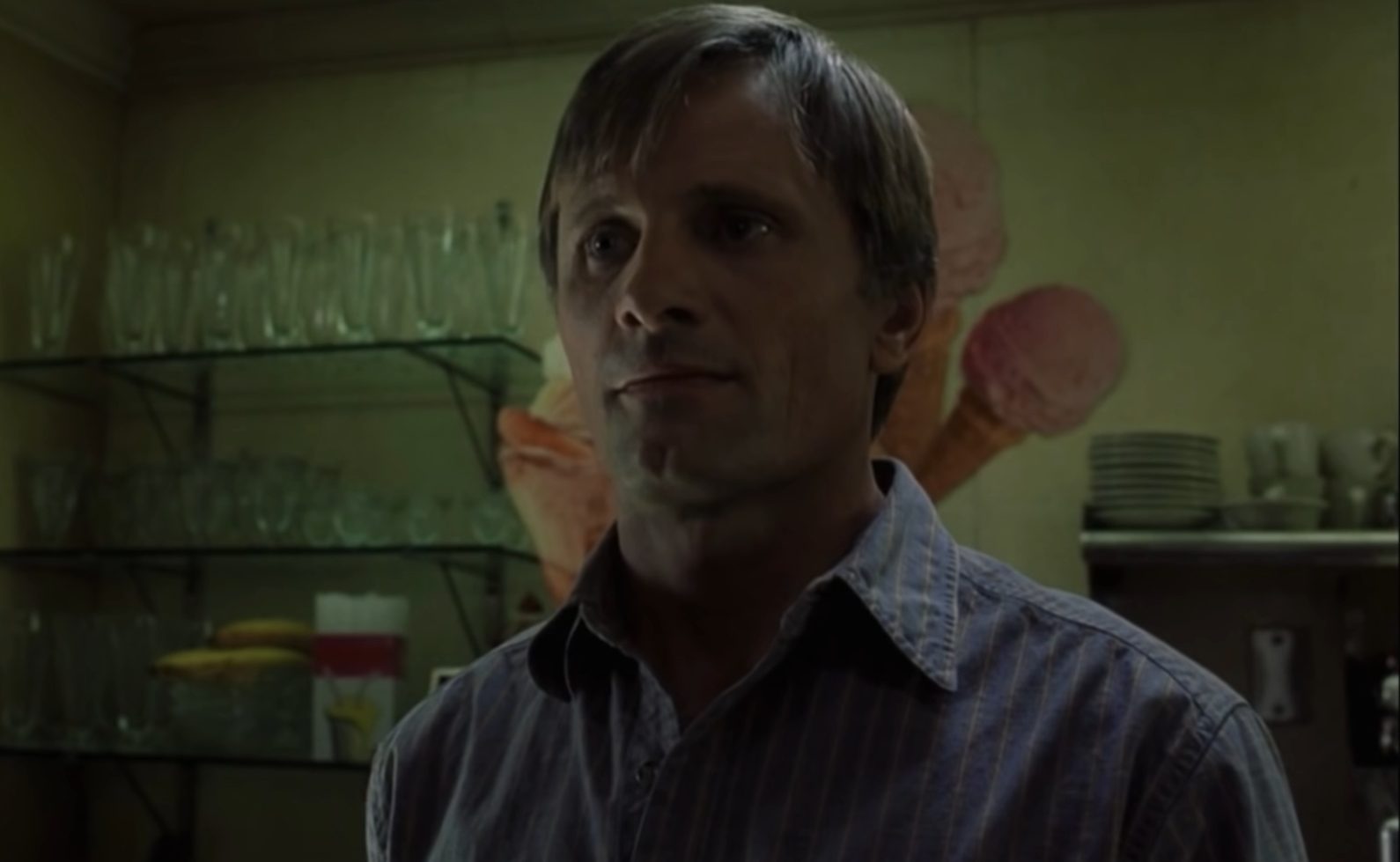 The script is written by two-time Oscar winner Anthony McCarten who wrote the screenplay of 'The Theory of Everything,' 'Bohemian Rhapsody,' and 'Darkest Hour,' and Matt Cook, who penned 'The Informer.' As for the cast, the only two names revealed are Viggo Mortensen and Caleb Landry Jones in yet undisclosed roles, although it seems that Mortensen plays General Peers while Jones plays Hugh Thompson. The movie is presently in its pre-production stage and further details about it are awaited.
Read More: Best Viggo Mortensen Movies