Investigation Discovery's 'American Monster: Enjoy the Moment While It Lasts' depicts how 35-year-old Ammar Al-Yasari was brutally murdered inside his Michigan home in February 2019. While the investigators quickly solved the case, the episode offers a detailed breakdown of the investigation procedure with interrogation session videos and interviews with the detectives. If you're interested in discovering more about the case, including the perpetrators' identities and current whereabouts, here's what we know.
How Did Ammar Al-Yasari Die?
Ammar Al-Yasari and his sister, Zahraa Al-Yasari, grew up in Karbala, Iraq, and she recalled, "He was so smart and always helped me with my homework." She recounted how the studious Ammar was always at the library or searching and studying on his computer. Zahraa added how her brother always dreamed of coming to the United States and having a chance at a better future. He finally fulfilled his dream when he got an opportunity to study agricultural economics at Michigan State University in 2008.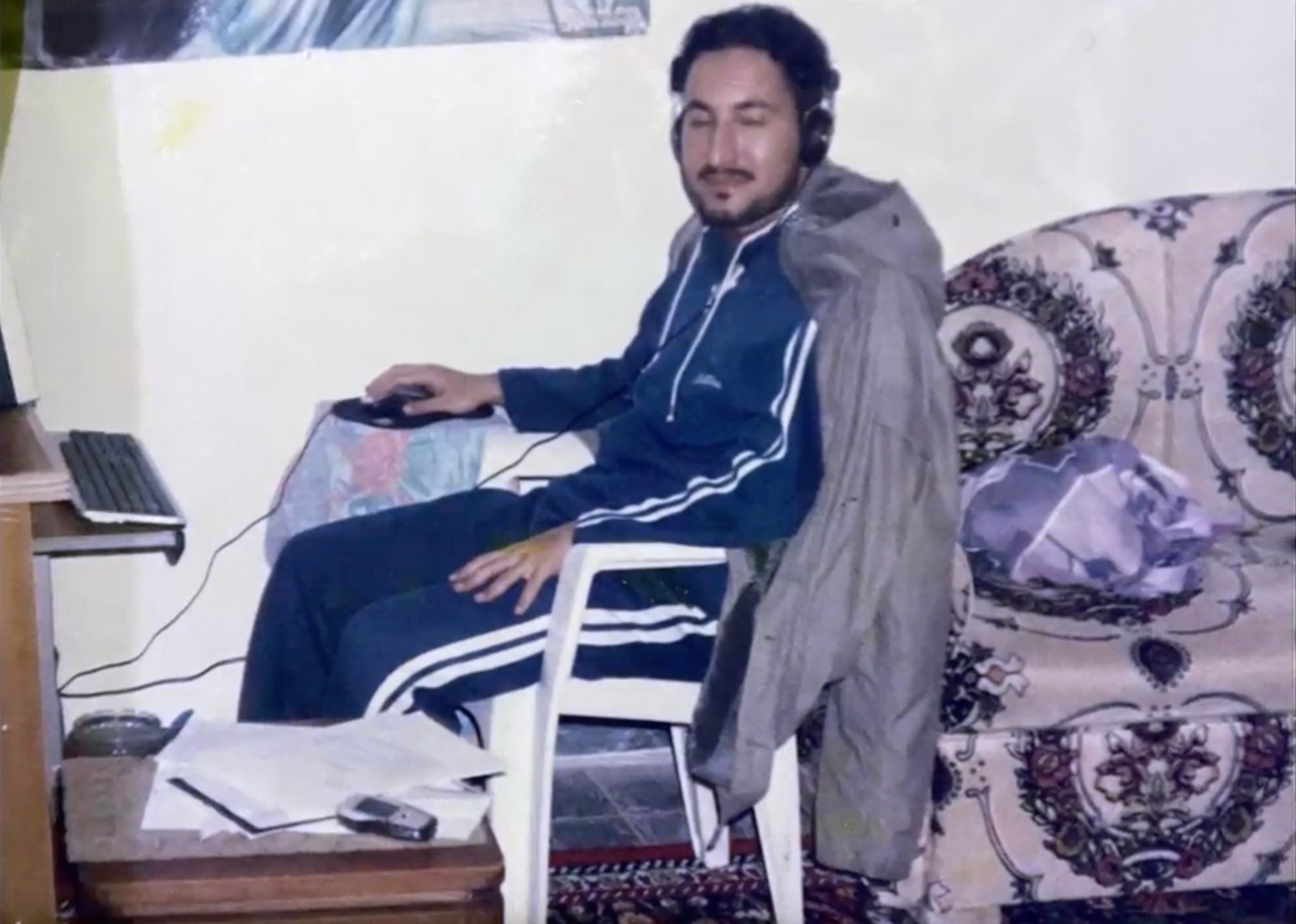 Ammar's friend, Mary Gebbia, explained her friend got a scholarship from the Iraq government on the condition that he would return to his native country for at least two years to share his knowledge after he graduated. As his international student counselor, she recalled how he was talkative, open-minded, and had the zeal to learn and succeed at everything he did. Ammar met his future wife, B'dour Al-Yasari, through her father — an important figure in the Iraq-American community — and married her in Ann Arbor, Michigan, on June 13, 2009.
Hence, it was shocking when B'dour called Ingham County Sheriff's Office at approximately 8:05 PM on February 4, 2019, to report finding her husband lying unresponsive on the ground. The deputies entered the Al-Yasari residence and discovered Ammar lying in a hallway, surrounded by a large pool of blood and a clear liquid that smelled of bleach. He had considerable trauma to his face, neck, and head area, and it was later determined he was fatally hit 24 times with an axe. The police also noticed blood splattered on the walls and the general area.
Who Killed Ammar Al-Yasari?
B'dour told the officers she had arrived home from work, with her children, at approximately 7:50 PM. She reported that she and her husband usually entered through the garage, but she had entered through the front door and found it unlocked. B'dour then found Ammar on the ground and attempted to talk to him but became concerned about her children and the possibility that someone else was inside the house. Moreover, she noted that she was calling from the garage, that she was scared, and that a friend had already picked up the children.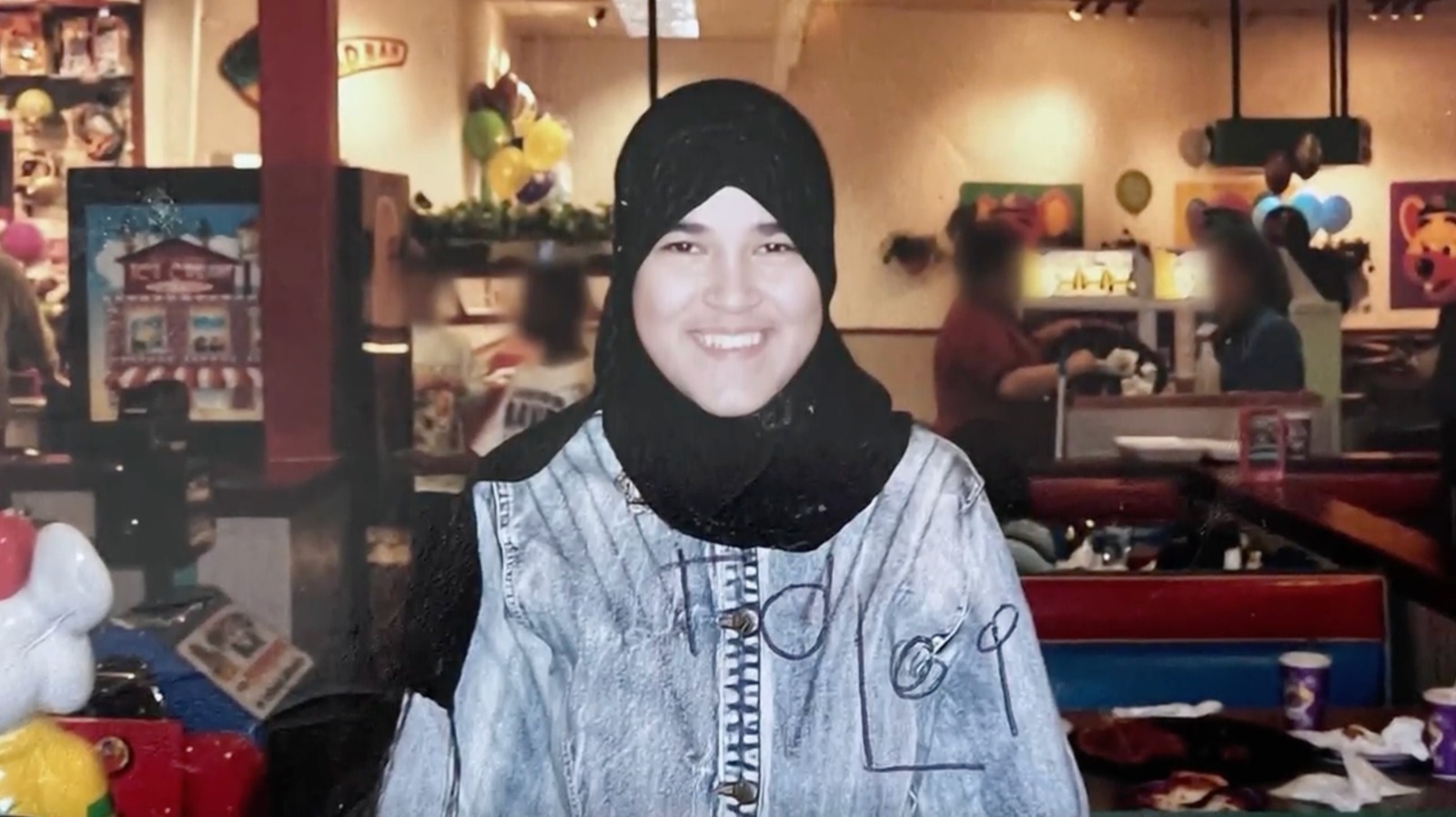 The deputies found B'dour's statements odd. In particular, they found her comments about the garage door inconsistent, they found it strange that she left her children in her vehicle when she entered the front door, and they regarded as suspicious some other statements she made "out of the blue." The authorities had no other leads, yet they believed B'dour might have information from which they could at least establish a timeline and other tips. They invited her to an interview at the police station, and two family members drove her.
According to court records, B'dour's interview started after 10:30 PM on February 4, 2019, and continued until 1:10 AM on February 5. She explained that she had been at work all day but had texted Ammar throughout the day. B'dour reportedly left work at 4:40 PM, picked up their children, ran several errands, and continued communicating with her husband. While waiting in line to get food at her last stop before going home, she made several attempts to call or text Ammar, yet she received no response.
When B'dour got home, she found that the garage door would not open with its remote. She indicated that she may have spent as long as ten minutes trying to get the door to open, including by entering a code into the garage door's external keypad. B'dour explained that she had only encountered difficulty with the door once before and that the door worked fine that morning. She eventually left the children in her vehicle and went to the front door of her house, which she found unlocked. After her friend retrieved the children, B'dour called 911.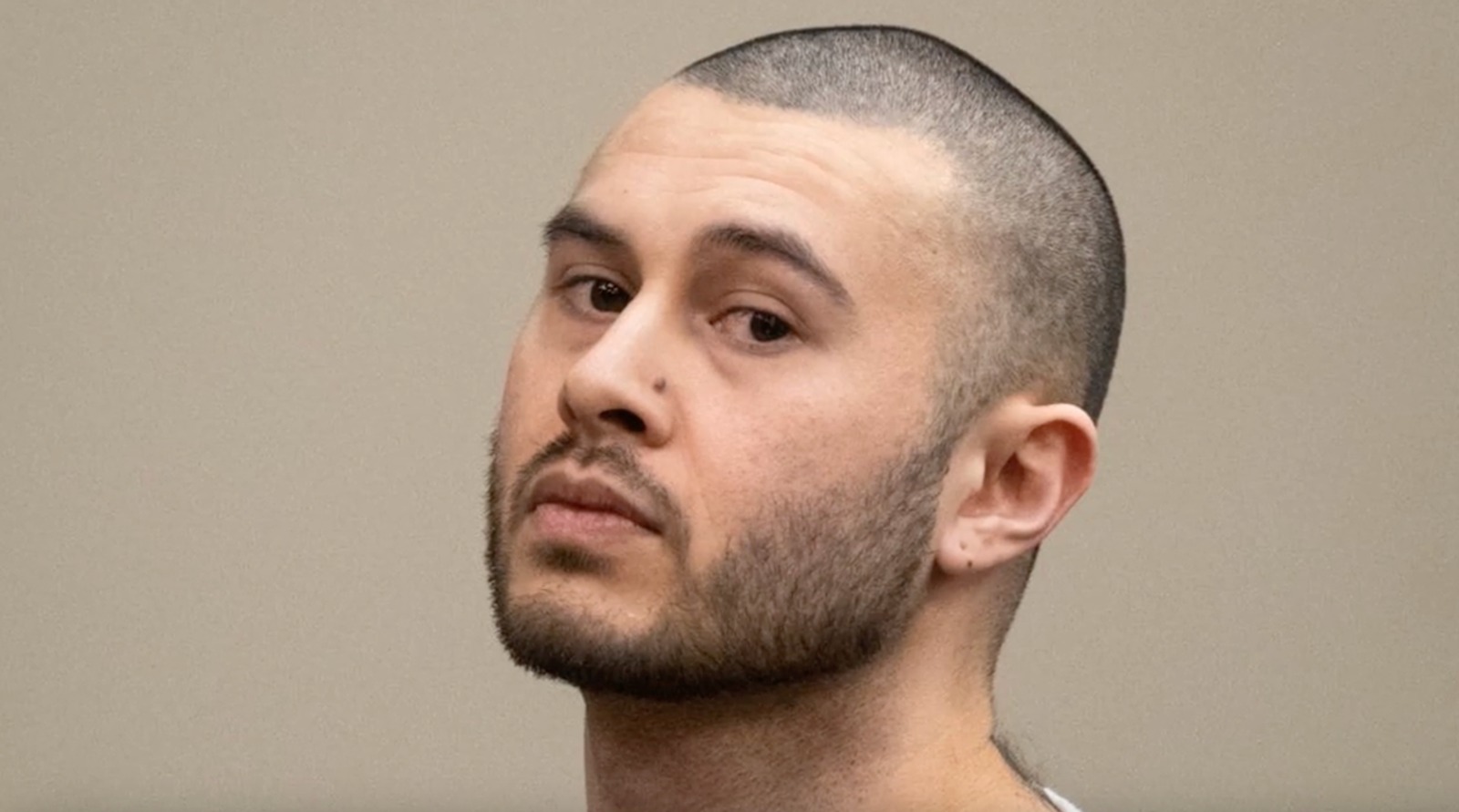 Police sources stated B'dour called Ammar at 6:46 PM, which lasted 50 seconds. That was the last time she successfully communicated with her late husband. She attempted to call him at 7:49 PM while turning onto the street for their house. B'dour called her friend at 7:59 PM and dialed 911 around six minutes later. She explained that Ammar was "very private" and did not socialize much. He liked his job, and he was well-liked by everyone. Besides, she emphasized that her husband was a kind, law-abiding person.
B'dour further noted that she and Ammar had considerable debt and handled the bills and budget. However, as the interview progressed, she revealed she had recently had a miscarriage and was still struggling, and he reacted poorly to her lack of cheer. B'dour denied physical abuse but felt that Ammar might have been emotionally and verbally abusive. She conceded that it might be "a cultural thing," indicating she was the more "Westernized" of the two.
B'dour explained though she was born in Iraq, her family migrated to the United States when she was two, and she grew up in Dearborn and Ann Arbor. Furthermore, she alleged Ammar was controlling, prevented her from going out with friends unless she took the children, and knew her social media accounts passwords. As the interview proceeded, the deputies wanted to download evidence from B'dour's cell, to which she objected. She reluctantly revealed she might have had some male admirers and had nudes on her phone that she did not want the police to see.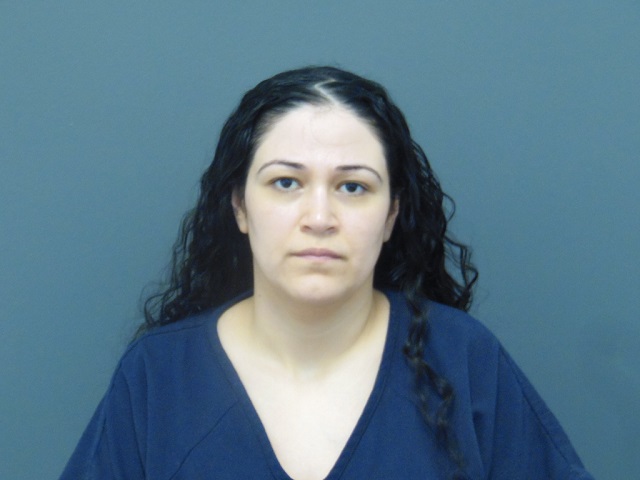 B'dour's phone was searched according to a search warrant, and information retrieved from the cell revealed that one of her partners was Jacob Ficher. Further investigations into him divulged that he had apparently purchased Ammar's murder weapon with B'dour's assistance. According to police sources, she had turned off her home's alarm system on the day of the murder, and Jacob's roommate disclosed he and B'dour had orchestrated Ammar's murder.
Where are B'dour Al-Yasari and Jacob Ficher Now?
During his November 2019 trial, Jacob testified Ammar "needed to be scared" for allegedly physically, emotionally, and sexually abusing B'dour. He added, "I didn't plan on hurting him, but I just … All I could hear was my heartbeat, and I just kept swinging." The US Army veteran attested he covered his face with a mask and used gloves during the confrontation, which went awry when the victim spotted him and started attacking him.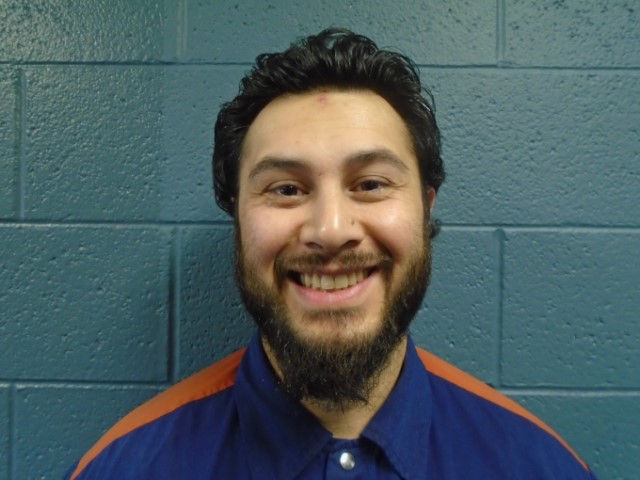 According to Jacob, he and B'dour had been romantically involved since August 2018. Court testimony stated that she would divorce her husband so she and her lover could move somewhere along the West Coast. However, they plotted to kill Ammar when the divorce didn't materialize. During B'dour's June 2022 trial, the prosecution alleged she manipulated Jacob into killing her husband, fueling the former's hatred with claims that her husband was abusing her.
While Jacob Ficher admitted to the murder and was sentenced to life without parole, the court convicted B'dour Al-Yasari of first-degree murder and conspiracy to commit first-degree murder. She also received the mandatory sentence of life without parole. According to court records, the 31-year-old is serving her sentence at the Women's Huron Valley Correctional Facility. In addition, Michigan's prison inmate roster states that 31-year-old Jacob is incarcerated at the Bellamy Creek Correctional Facility in Ionia.
Read More: Vernon Pierce: Where is the Bigamist Now?