When I talk about Amy Schumer, I'm reminded of 'Taxi Driver'. I'll refresh your memory for you.
Betsy: That song by Kris Kristofferson.
Travis: Who's that?
Betsy: A songwriter. 'He's a prophet…he's a prophet and a pusher, partly truth, partly fiction. A walking contradiction.'
That's what Schumer is. A walking contradiction. It is not only a reflection of her personality but also the way people view her. She came into the industry with her boyish charm and unfiltered brazenness (sic) that made her an instant success. Her brand of stand-up found a lot of suitors and landed her some big projects that turned commercially successful. With time, though, she lost track of her originality which made her so special in the first place and fell into the familiar abyss of plagiarism. And the people weren't kind. Since then, online videos by fans have surfaced ridiculing Amy for plagiarism and being dull with her sketches. Despite that negativity, she came out with 'Snatched', which became a hot worldwide, and even made her Broadway debut with 'Meteor Shower'. We decided to pull up some of her best movies and TV shows for your leisure. Here is the list of top Amy Schumer TV Shows and Movies. Happy reading! You can watch some of these Amy Schumer movies on Netflix or Amazon Prime or Hulu.
7. Seeking a Friend for the End of the World (2012)
Steve Carell is indubitably ('The Office' reference) the finest dramedy actor of his generation. This fruitful yet flawed film just furthers the notion. The movie starts off with a well-intentioned warning of the Earth's short time left, with the blue planet destined to get obliterated by a gigantic asteroid. But Dodge, a mild-mannered (and adorable) salesman bears the grunt of the announcement and loses his marriage. When his young neighbor Penny delivers a letter from his ancien amour, a determined Dodge embarks on a journey to find his true love with Penny. The intelligently written film provides a rhapsody of endearing moments, especially between Carell and Knightley. But it falls well short of its exciting premise and muddles amateurishly in meta-physical frippery which dampens its effect in the long run. See and forget kinda stuff.
6. Delocated (2008-13)
Jon is a family man with an issue. His scathing testimony against the Russian horde, particularly the Mirminsky family, perils him unto savagery and compels him going into the witness-security program alongside his better half and high school child. Subsequent to living in a tranquil suburb for some time, Jon acknowledges an offer to have his family star in a reality appear (not the best thought for a family in witness security), following which they move to New York. With a specific end goal to conceal their personalities from the watchers and, all the more vitally, the Mirminsky family, Jon and his family wear ski covers and have their voices surgically masked. 'Delocated' rides on its clever writing and promising premise to deliver a TV series well worth mentioning as "above average."
5. Price Check (2012)
Pete Cozy (Eric Mabius) has gotten himself a house in an idyllic suburbia and works in a run-of-the-mill supermarket chain. Pete's relatively few hours and capability at his job enables him to invest quality time with his better half (Annie Parisse) and child. Even though the two seem asphyxiated and smothered, they appear happy. Everything changes when Pete gets another manager, the wonderful, powerful, quick talking Susan Felders (Parker Posey). A stricter supervisor, her methods keep Pete away from his family, to their relief, which quickly turns into a problematic issue as Pete and Susan reveal feelings for each other. Another effort that goes amiss of quality and opts for the path frequented by Hollywood.
4. Snatched (2017)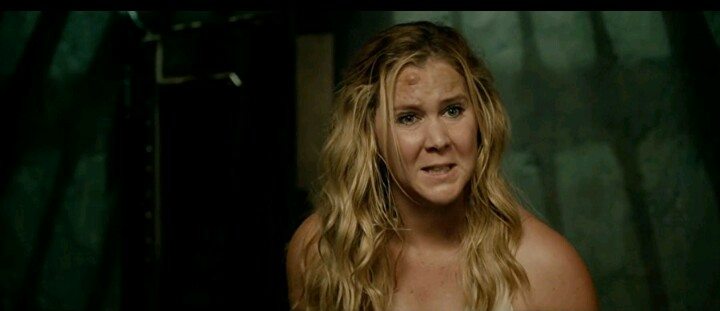 You remember the Barbara Streisand and Seth Rogen starer 'The Guilt Trip'? 'Snatched' follows a similar premise albeit tonally contradicting with its adventurous underlings. Emily breaks up with her boyfriend Michael, realizing different life goals and stunted growth. She moves back home with her mother Linda and brother Jeffrey. She urges Linda to take a previously paid for trip to Ecuador, to which she reluctantly agrees. She meets a handsome James, with whom they go on a sightseeing trip the next day and get abducted. While relocation, they manage to escape and find Roger Simmons, a delegate of the US Consulate. Morgado, the leader of the abductors tracks them down, but the two manage to escape. Will they make it home safe and win this cat and mouse affair? Hawn and Schumer strike up a terrific chemistry, with the former being particularly in vintage form. A happening return to the battlefield for Hawn and another moment for Schumer to display her leading lady abilities.
3. Thank You for Your Service (2017)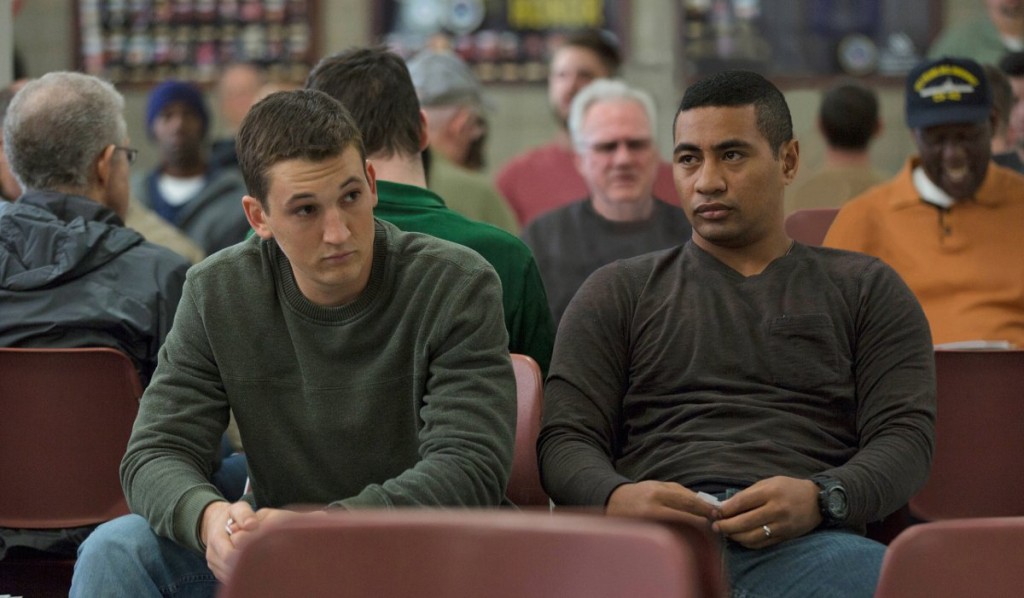 Miles Teller has done some really meaningful work of recent. Similar to Linklater's 'Last Flying Flag', although told from a different point of view, the film sees Adam return home after 15-months of hell in Iraq. Suffering from PTSD and nightmares at night, he seeks medical correction. The end sees him and buddy Solo size up to Amanda, an ailing widow, and encumber themselves of her husbands' death. Dealing with war and the effect it has on the mental stability and wellness of soldiers, 'Thank You For Yoru Service' is an important film that draws up squarely to its idea of compassion and glorious predecessors.
2. Inside Amy Schumer (2013-)
The reality show sees Amy interact with a number of renowned actors and celebrities and perform sketches of her own. The interplay of the both makes up the most of time of the show, which has successfully run for four seasons now. Schumer's raw talent and enthusiastic producing see a decent structure of half an hour which you can enjoy.
1. Trainwreck (2015)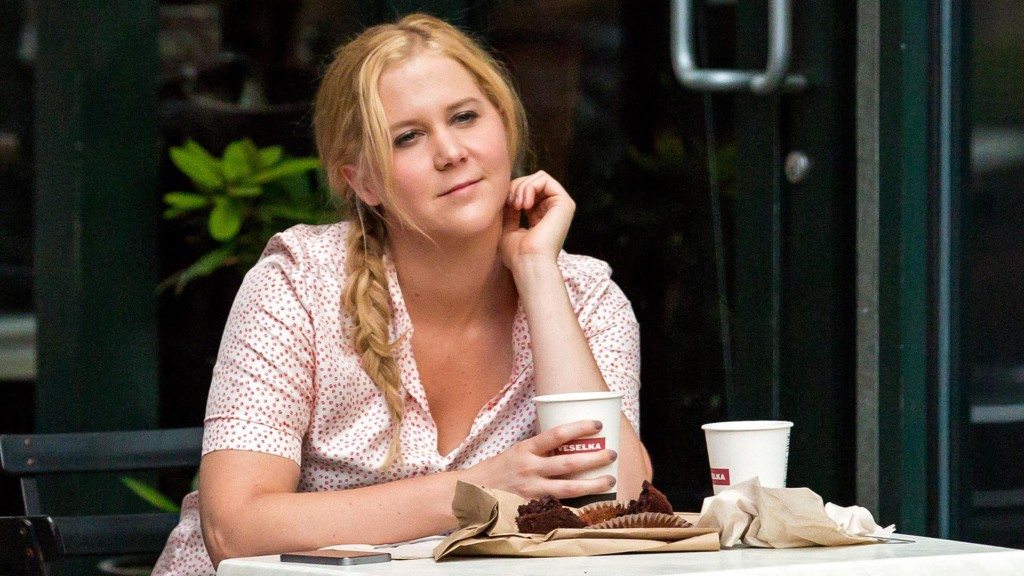 A sports journalist is assigned by her boss to follow around and document the life of a famous sports medical practitioner. While doing so, the two gradually fall for each other, but experience a strained period which sees them end it, eventually to get back together. A really fun movie that gives its affable stars ample time to grow on us and endear us with their emotional performances.
Read More: Best R-Rated Comedy Movies